Why Prince Charles Disgusted His Father, Prince Philip, Growing Up
It is often thought that the royal family members are absolutely perfect, however, fans are well aware of the fact that this is not true. When we see them, they are always portraying themselves in the best way possible, impeccably dressed and on their best behavior.
What we often don't realize is that the royals are as human as we are. Behind closed doors, we can count on the fact that they definitely have their bad moods, arguments, and even go through phases as they are growing up that don't exactly make their parents happy.
Prince Charles is definitely no exception to this rule. Although he is well into adulthood, with grown children and grandchildren of his own, the future king can surely recall his days as a child and teenager living life in the public eye while just trying to find his way in the world like anyone else his age.
In fact, he was like the rest of us in so many ways that his parents often lost patience with him. Let's discuss how Prince Charles disgusted his father, Prince Philip, while he was growing up.
The family of Prince Philip and Queen Elizabeth
Queen Elizabeth may be the ruling monarch of Great Britain, but she and her husband, Prince Philip, have a pretty typical family. They got married in 1947 in a lavish ceremony back when the queen was still known as Princess Elizabeth.
During the course of their marriage, they had four children: Charles, who is known as the Prince of Wales; Anne, who has the title of Princess Royal; Andrew, the Duke of York; and Edward, Earl of Wessex. All of the four children are now married with families of their own.
Prince Charles is the firstborn and also is heir to the British throne
As the oldest child of Prince Philip and the queen, Prince Charles is in the direct line of succession and is currently first in line to the British throne. Although this is a wonderful honor, it doesn't come without its fair share of pressure.
According to E! News, the future king has to deal with massive amounts of attention from the news media, and just about everything that he does comes under scrutiny. Since the day he was born, he has been at the center of the media spotlight, and it certainly isn't easy.
Being the future monarch commands a great deal of time, something that not many people can relate to. As a result, it is pretty stressful at times and can get pretty difficult to deal with.
Prince Charles's relationship with his father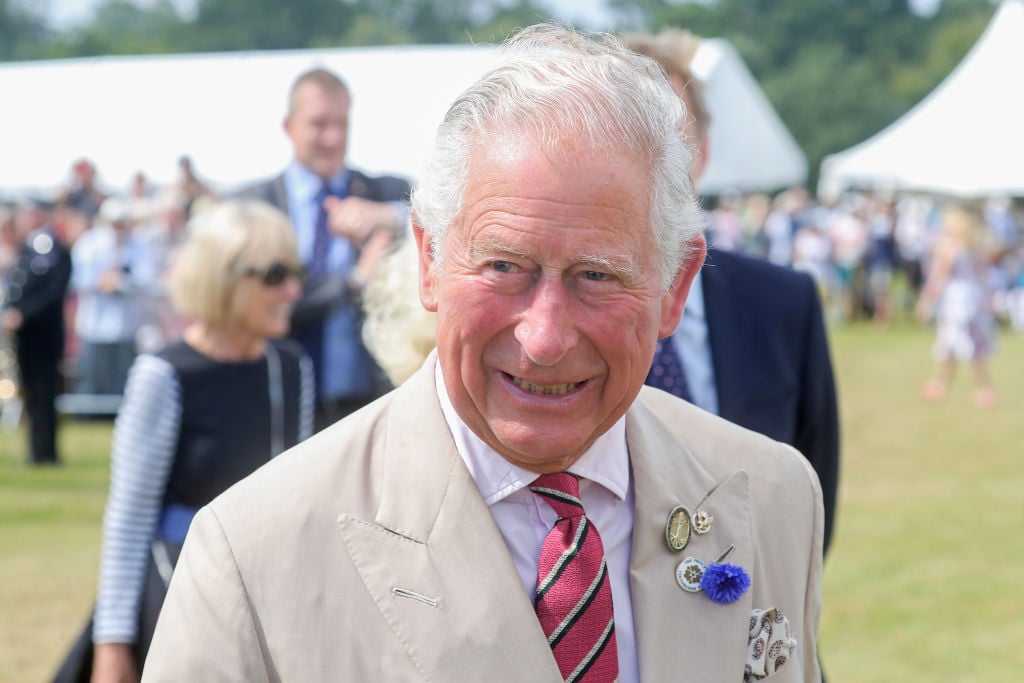 They may be in the public eye, but did that stop Prince Charles and his dad from having a typical father and son relationship? Well, it was complex, to say the least.
Prince Charles was extremely sensitive, and their personalities tended to clash at times. There were times when he actually felt resentment towards Prince Philip, and they really didn't have the close relationship that so many people long for.
Why Prince Charles disgusted his father when he was growing up
Most everyone goes through a phase or two when they really annoy their parents, but why was Prince Philip actually "disgusted" by his oldest son? Apparently, Prince Charles developed slowly, and Philip couldn't handle it.
Prince Charles cried easily, something else his father didn't exactly like. But, most of all, Prince Philip was "disgusted" because his oldest son, who would one day be king of Great Britain, didn't have resilience or social skills.
Even though they didn't have the best relationship all those years ago, it looks like things have changed, and the two princes are quite close today.