Why Prince Charles Is 'Upset By His Sons' Prince Harry and Prince William, Per Royal Source
Since Queen Elizabeth II's coronation in 1952, the world has witnessed this remarkable family welcome several new members into their family and mourned right along with them as they suffered many tragic losses. Throughout all of the good times and bad, one thing that seemed to remain a constant factor was how Prince Charles' sons, …
Since Queen Elizabeth II's coronation in 1952, the world has witnessed this remarkable family welcome several new members into their family and mourned right along with them as they suffered many tragic losses. Throughout all of the good times and bad, one thing that seemed to remain a constant factor was how Prince Charles' sons, Prince William and Prince Harry, always stood beside each other. No matter what was going on in the world, these two brothers remained a united front and would support each other through thick and thin.
Now, however, the two brothers seemed to have drifted apart over the last several months. In fact, the last time they were seen together in public, they had a brief, yet awkward, interaction with each other.
Many people have wondered what Prince Charles thinks of Prince Harry and Prince William's falling out. Is the Duke of Cornwall upset with his two sons at the moment? A royal insider seems to think so.
Prince Harry and Prince William's relationship
Prince William and Prince Harry have always acted more like best friends than they did siblings. Most people have traumatizing childhood memories of their older brother stuffing them in a laundry basket or locking them in a closet.
For Prince Harry, however, his older brother always seemed like a close friend and a protector. Since the two boys were very small, they always seemed the happiest when they were by each other's side. 
Growing up, they shared some of the same friends and had the same hobbies and interests. They were so close, when both of the brothers got married to their wives, they had asked each other to be their Best Man — even though having a best man at a wedding is not really a royal tradition.
Even though the brothers seemed as close as ever, rumors started to swirl of an alleged feud right around the time that Prince Harry and Meghan, Duchess of Sussex started dating.
At first, the rumors suggested Meghan and Prince William's wife, Kate, Duchess of Cambridge, did not like each other. One source had even said Meghan was so rude to Kate that the future queen consort had actually started crying when her daughter, Princess Charlotte, was being fitted for a dress to wear at Prince Harry and Meghan's wedding.
The feud between Meghan and Kate had never been confirmed, however. And many people believed that it was actually Prince William and Prince Harry who were feuding with each other once Meghan came into the picture.
Once Meghan and Prince Harry said "I do," the brothers did seem to spend less time together. However, many fans had chalked it up to the fact that both brothers now had their own families and didn't have enough time to spend with each other.
The royal rift between the princes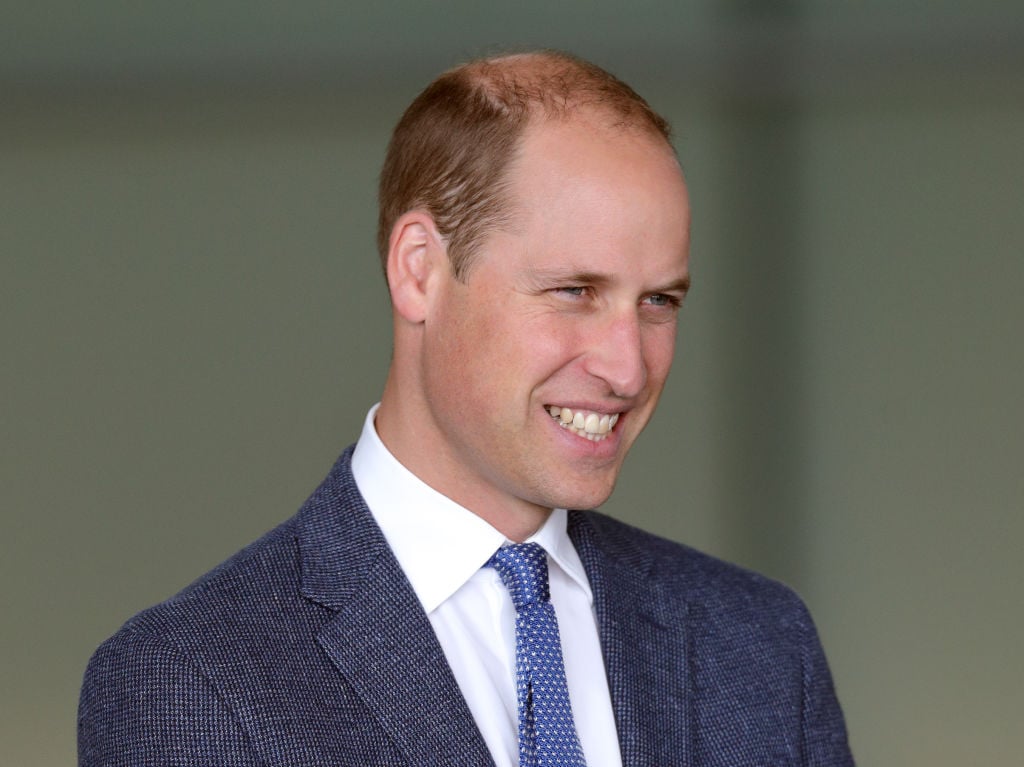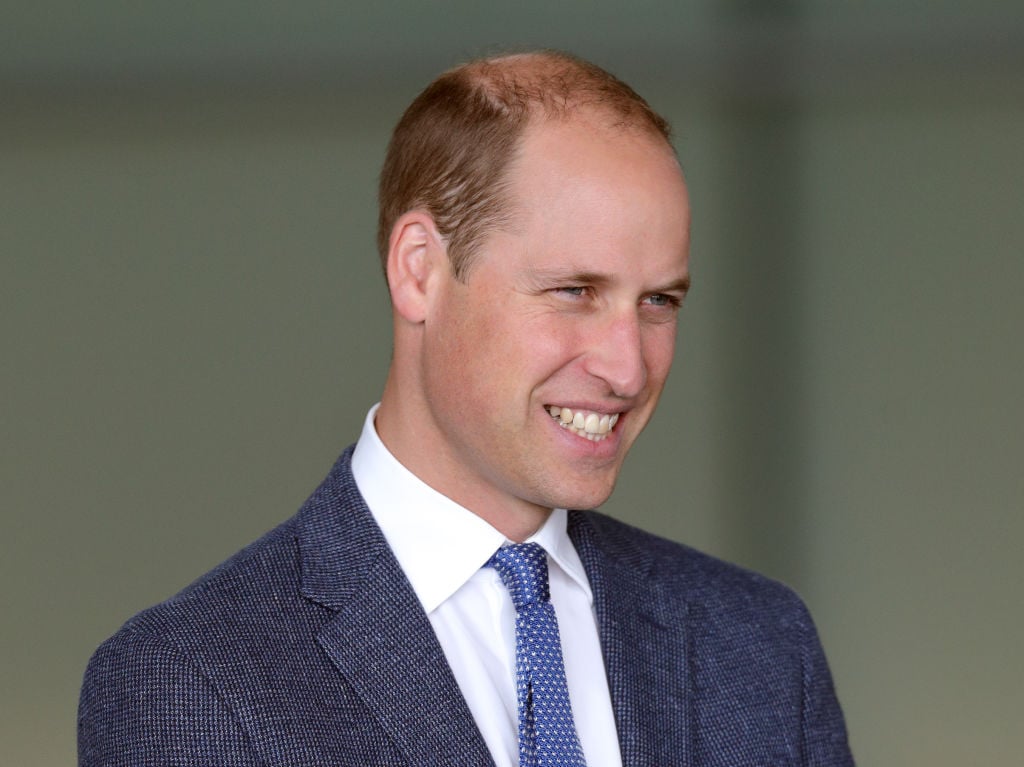 For the first year that Prince Harry and Meghan were married, the rumors about a brotherly feud continued to grow, but not many people really believed it. However, in 2019, Prince Harry was featured in a documentary titled Harry and Meghan: An African Journey and admitted to the cameras that the rumors about his feud with Prince William were slightly true.
"We're brothers and we'll always be brothers," Prince Harry said in the documentary. "We're certainly on different paths at the moment, but I will always be there for him, as I know he will always be there for me… The majority of this stuff [in the media] is created out of nothing, but you know, as brothers, you know, you have good days, you have bad days."
A few months later, in January of this year, Prince Harry and Meghan announced that they would be stepping down from their royal duties. This not only came as a shock to the entire world, but the news had apparently caught Prince William, Prince Charles, and Queen Elizabeth II off guard as well.
After Prince Harry had a private meeting with his grandmother, father, and brother, it was decided that Prince Harry and Meghan would lose their royal titles and would no longer be able to work on their many charities in a royal capacity again.
Prince Harry and Meghan then decided to move to Canada. So far, the brothers seem to be more distant than ever.
Prince Charles is unhappy with the way Prince William and Prince Harry are acting
It must be hard on the royal family to see that Prince William and Prince Harry are no longer close. But according to Page Six, the brother's feud is especially hard for their father, Prince Charles, to handle. 
Long-time royal photographer, Jayne Fincher, told Page Six that Prince Charles became extremely close to his children after their mother, Princess Diana, died. And because he is still close to both of his sons, this feud is very hard for him.
"Charles must be broken-hearted," Fincher said. "because he's extremely close to those boys. All through that period of grieving, they were close. That must be very devastating for him."
So far, Prince Charles has not spoken publicly about his sons' feud. Hopefully, over time, Prince William and Prince Harry can mend their relationship and become close again.