This Is Why Prince Charles Married Princess Diana, Not Camilla
Here's what you need to know about why Prince Charles couldn't just marry Camilla in the first place.
Try to figure out why a member of the royal family has done something, and it usually comes down to rules. That holds true in just about every aspect of a British royal's life, but especially in their marriages. Decades after Princess Diana's death, many wonder what would have happened to Diana Spencer if Prince Charles had never married her. What if he'd married Camilla in the first place?
It turns out that Prince Charles couldn't do that. Read on to find out why.
When did Prince Charles and Camilla meet?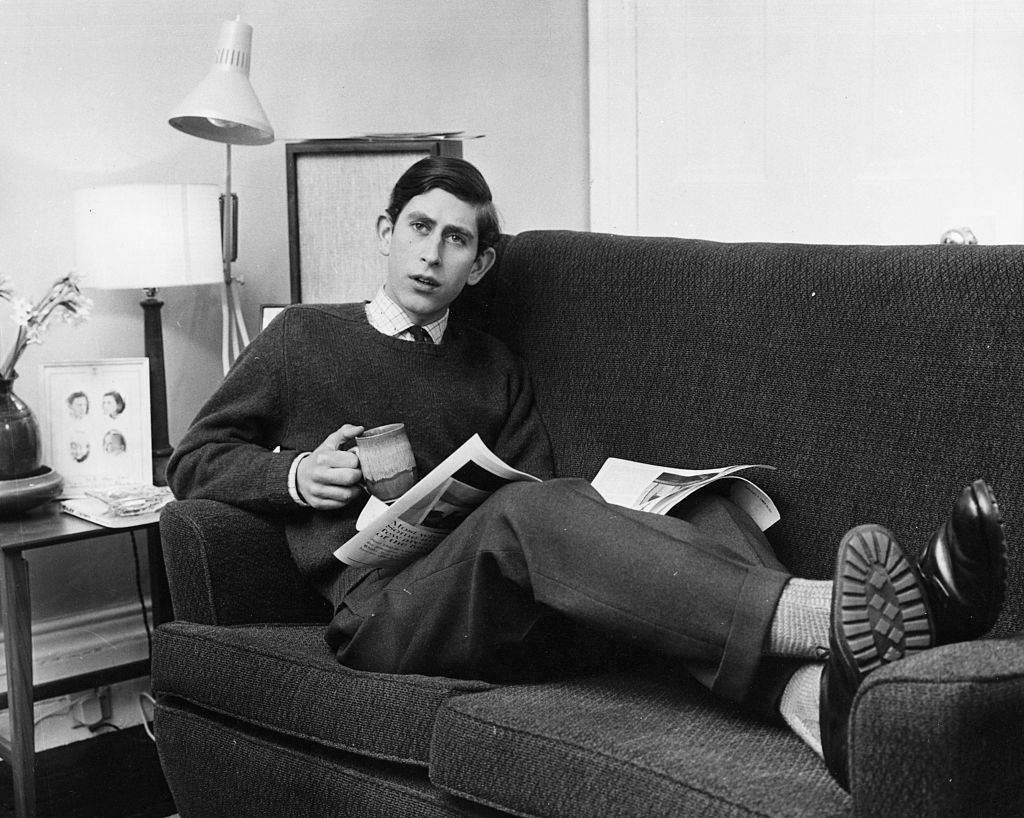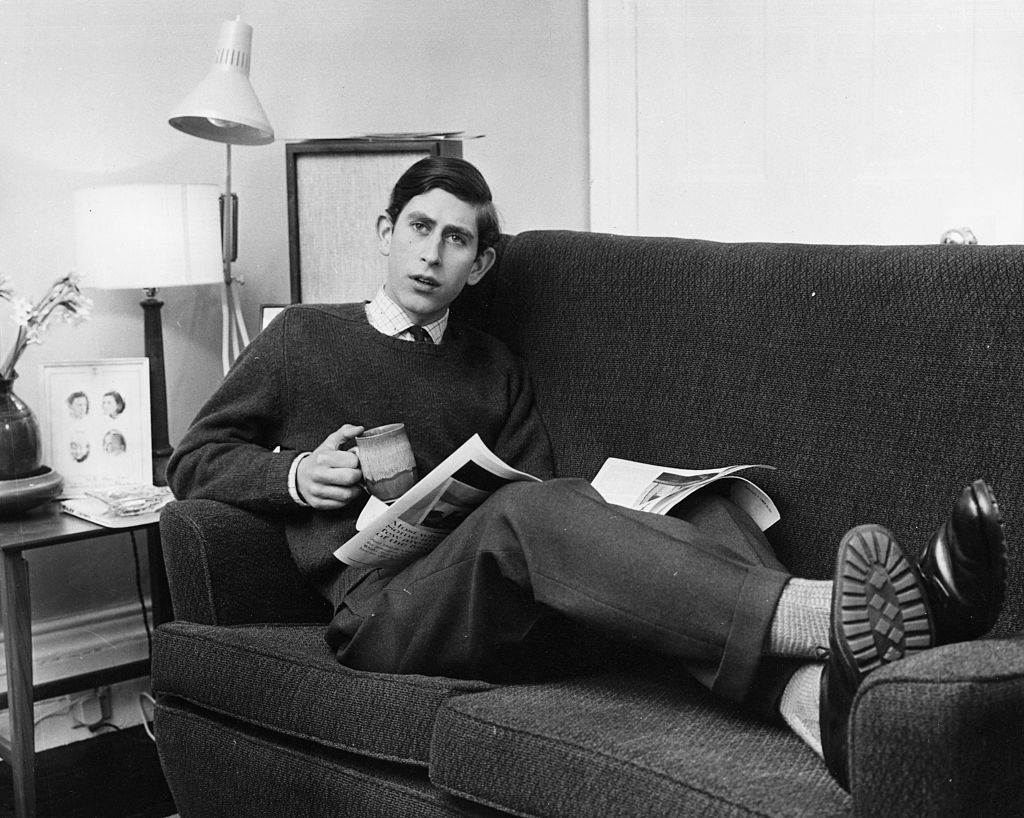 Prince Charles and Camilla Shand met for the first time in 1970, at a polo match in Windsor Great Park, according to Town and Country. They bonded over their mutual love of polo and the outdoors, plus their sense of humor. They began dating, and Good Housekeeping reports that they met up frequently at polo matches, and later spent time at Broadlands, the estate belonging to Charles's uncle, Lord Mountbatten.
But then Charles left to serve in the Royal Navy for eight months. And instead of asking Camilla to wait for his return, Charles "reportedly refrained from expressing the strength of his feelings," Good Housekeeping reports. In his absence, she reconnected with her longtime beau, Andrew Parker Bowles, whom she first met in 1965. By the time Charles returned, Camilla had become engaged (thanks to the intervention of her father, who published an engagement notice in the Times to force Andrew to propose). In July 1973, Camilla and Andrew married.
Why didn't Charles, instead of Andrew, propose to Camilla?
Good Housekeeping reports that things might not have turned out differently had Prince Charles asked Camilla to wait. "Even if both had professed their feelings for one another, Prince Charles and Camilla likely felt that they could never marry given royal protocol at the time." Camilla didn't have a "sufficiently aristocratic background" to make her a serious contender as a future queen.
But another factor also came into play. As Good Housekeeping reports, "deeply rooted sexism surrounding the prerequisite virginity of a royal bride doomed the match from the start." Princes Charles had been told by Lord Mountbatten that he should "choose a suitable attractive and sweet-character girl before she has met anyone else she might fall for."
When did Prince Charles and Princess Diana meet?
Lord Mountbatten tried to get his nephew to marry his granddaughter, Amanda Knatchball. And the Queen Mother pushed Charles toward the granddaughters of her lady-in-waiting, Lady Ruth Fermoy. Prince Charles eventually dated Sarah Spencer in 1977. That's how he met her younger sister, Diana Spencer. The two began dating in 1980, when Charles was 31 and Diana was 18.
Unlike Prince Charles and Camilla — who would finally marry after three decades — Charles and Diana tied the knot not long after they began dating. He proposed to her in February 1981 — possibly in Camilla's garden, according to Town and Country. On July 29, 1981, they married at St. Paul's Cathedral. Prince William was born in 1982, and Prince Harry in 1984. But the relationship between Prince Charles and Princess Diana soon grew rocky.
When did Prince Charles and Camilla begin having an affair?
Town and Country reports that according to Charles's authorized biography, he began his affair with Camilla in 1986. Princess Diana confronted Camilla at a party in 1989, telling her, "I know what's going on between you and Charles and I just want you to know that." By 1992, everyone knew about Charles's affair, and questions arose over whether Charles could ever become king if he were to divorce and remarry. As of December 1992, Prince Charles and Princess Diana had officially separated.
By 1995, Camilla and Andrew announced that they would divorce. Later the same year, Princess Diana, asked whether Camilla was a factor in the breakdown of her marriage to Prince Charles, answered, "Well, there were three of us in this marriage, so it was a bit crowded." Charles and Diana finalized their divorce in 1996. Then came 1997, when Princess Diana died in a car accident in Paris.
When did Queen Elizabeth II accept the relationship?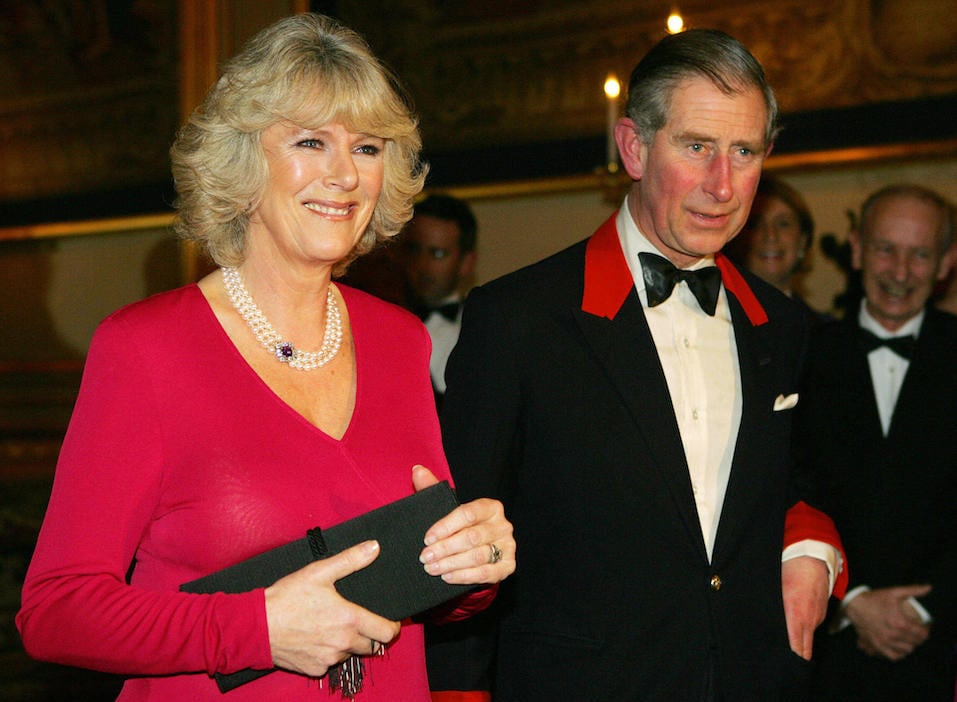 After Princess Diana's death, it took Prince Charles a long time to repair his image — and to get Queen Elizabeth II to accept his relationship with Camilla. Eventually, in 2000, the queen accepted an invitation to an event at Highgrove knowing that Camilla would be there. That served as a sign that she finally gave her approval.
In 2003, the couple moved into Clarence House. Then in 2005, they announced their engagement, 35 years after they first met. They married in a civil ceremony — which Queen Elizabeth II did not attend — but had a reception afterward where the queen did make an appearance. To let Princess Diana remain the only Princess of Wales, Camilla received the title of the Duchess of Cornwall. She is expected to receive the title of princess consort — not queen — when Prince Charles becomes king.
Read more: The 1 Reason Why Camilla Parker Bowles Won't Ever Be Queen
Check out The Cheat Sheet on Facebook!