Why Prince Charles told Prince William to Break Up With Kate Middleton
By now you've probably heard that Prince William and Kate Middleton split briefly in 2007, but did William do so because of what his father, Prince Charles, told him?
The prince and Middleton first met when they were both attending St. Andrews University in Scotland. They began dating and even moved into an off-campus apartment together but a few years later, William broke things off and his father's advice just may have been the reason for that. Here's why the Prince of Wales urged his son to break up with his future wife, plus what William and Middleton have actually said about their split.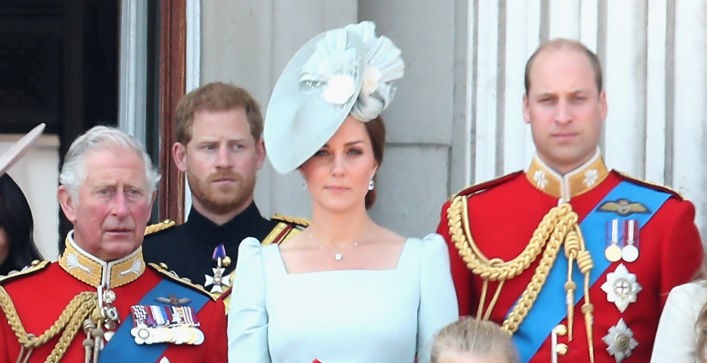 Why Charles told William to break up with Middleton
Royal biographer, Christopher Andersen, has claimed that Prince Charles had a role in his son breaking up with Middleton.
The Daily Star recently noted that in the documentary Kate Middleton: Biography, the author revealed that in April 2007 William asked his father for relationship advice and that's when Charles told his son to break up with his girlfriend.
According to Andersen, "William went to his father and said, 'Look, I'm 25, I'm too young to get married. I just don't want to commit at this point.'"
The royal expert added that "Charles, who was by then very fond of Kate, said 'It would be unfair to the young lady. You cannot string her along anymore, so you should just break it off.'"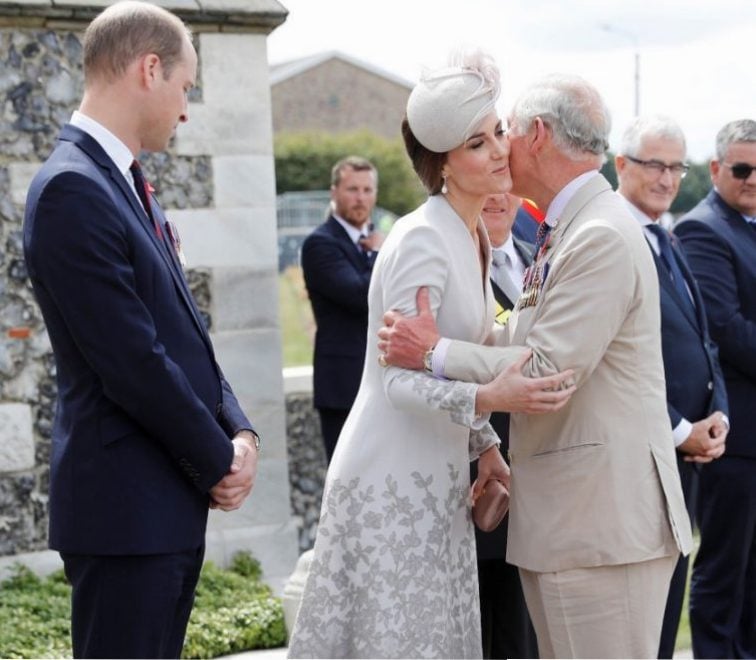 Did Camilla want them to break up?
Andersen also stirred speculation about the duke and duchess' breakup in his 2016 book, Game of Crowns. In it, he wrote that William's stepmother, Camilla Parker Bowles, wanted the young prince to leave Middleton but for a very different reason than Charles.
Andersen claimed that the Duchess of Cornwall had asked her husband to coax William into breaking things off. The reason he gave was because at the time, Bowles was trying hard to win over the British public and was "disgusted" that everyone seemed to fall in love with Middleton instead of her.
When the pair did get back together a few weeks later, Bowles was reportedly ticked off by how the public embraced the commoner all over again.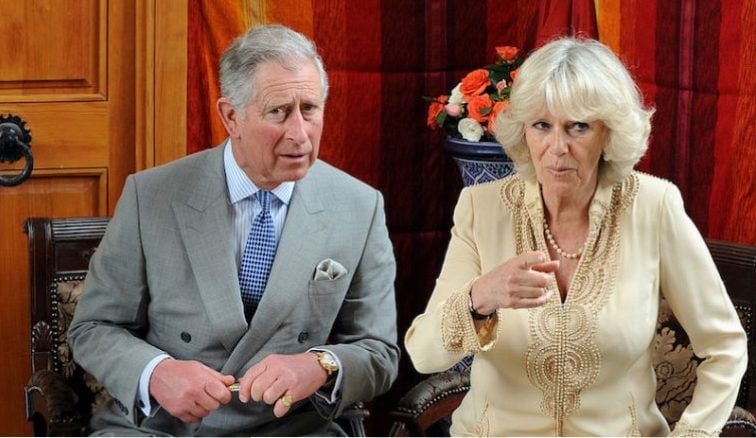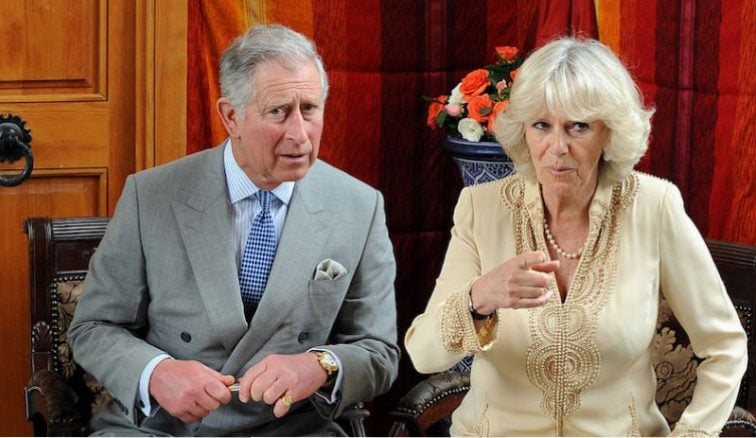 What the duke and duchess have said about their split
Of course, the Duke and Duchess of Cambridge would never say if Charles or Camilla had a hand in their breakup but the two have addressed their split in the past. During their joint interview in 2010 following William's marriage proposal to Middleton, they each reflected on that time in their lives.
"We were both very young," the prince said when asked about their breakup. "It was at university, we were sort of both finding ourselves as such and being different characters and stuff, it was very much trying to find our own way and we were growing up."
Kate chimed in adding, "I think at the time I wasn't very happy about it, but actually, it made me a stronger person."
The two tied the knot in 2011 and today have three children together.
Read more: How Prince William and Kate Middleton's Lives Will Change Once Prince Charles Becomes King
Check out The Cheat Sheet on Facebook!