Why Prince Harry and Meghan Markle Refused to Ask for Help to Pay for Their New Home
Prince Harry and Meghan, Duchess of Sussex are the proud owners of a new home. Of course, when they bought the estate, many people wondered how they paid for it and whether Harry's father Prince Charles had anything to do with the payment. But several sources close to the couple have denied that they had any help from the crown in paying for their new residence.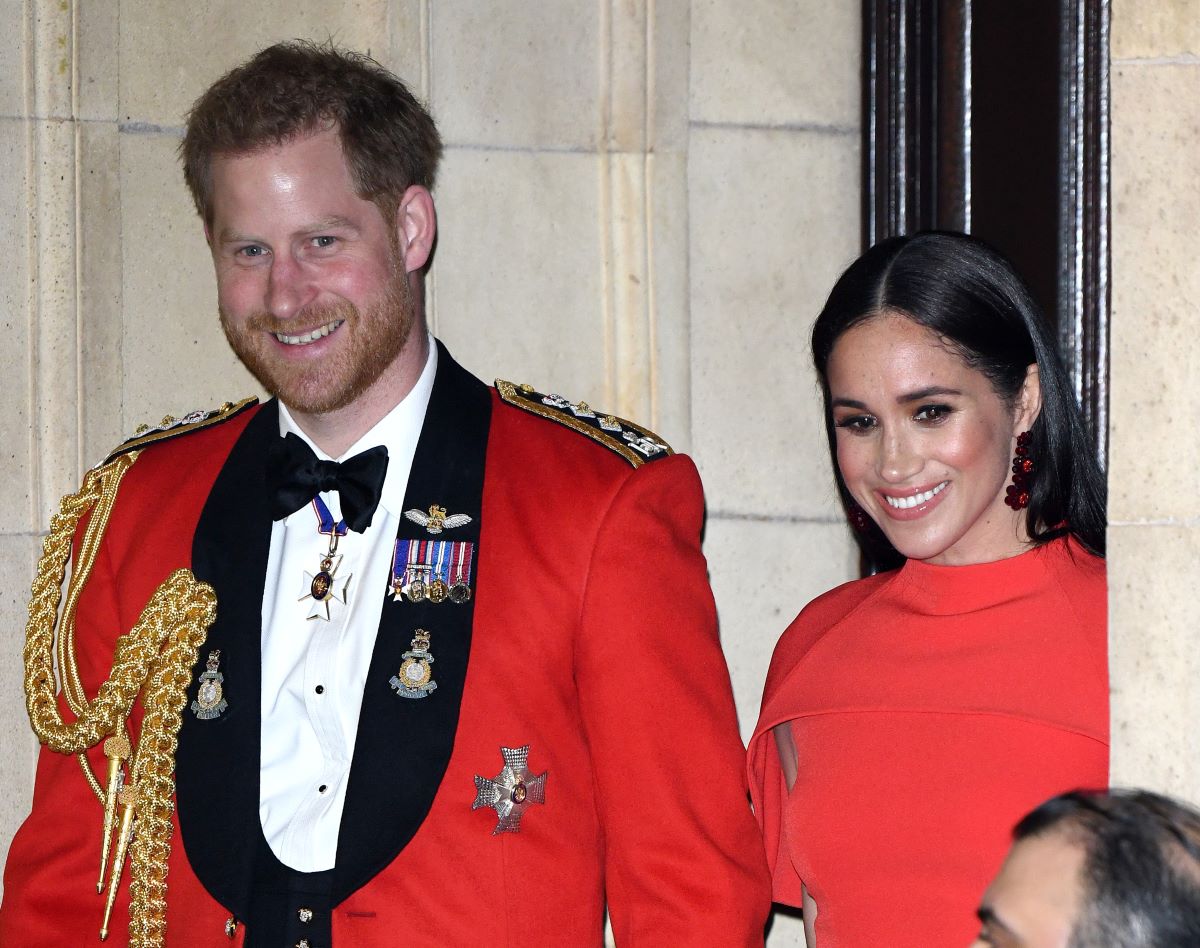 The Sussexes separated from the crown
In Jan., Meghan and Harry decided to step down from their roles as working royals and forge their own way in life. In doing so, they promised to return the money that they used to renovate their U.K. residence, Frogmore Cottage.
"The Duke and Duchess of Sussex have shared their wish to repay Sovereign Grant expenditure for the refurbishment of Frogmore Cottage, which will remain their UK family home," Buckingham Palace's statement announcing the Sussexes' exit read.
Meghan and Harry's new home
Meghan and Harry's new home is in Montecito, California. They purchased the 18,671 square-foot house for $14.6 million. It has nine bedrooms, 19 bathrooms, a library, a game room, a wine cellar, theater, gym, spa, wet and dry saunas, a pool, tennis court, and a children's cottage.
"One of the most difficult things for Harry and Meghan was moving to the U.S. and not actually having a home of their own," Omid Scobie, co-author of  Finding Freedom: Harry and Meghan and the Making of a Modern Royal Family, told Entertainment Tonight. "It's been interesting to see this line drawn between Harry and Meghan's decision to move to California to some sort of connection to Hollywood. Of course, they're now living in Santa Barbara, a hundred miles away from Los Angeles."
Why didn't Harry and Meghan get help from the royals when buying their home?
Though Harry and Meghan definitely could have had help purchasing the home, it's not the route they wanted to take.
"Harry could've asked [Prince] Charles to contribute toward the cost of the house, but he chose not to," a source told Us Weekly. "Getting his dad financially involved would result in the royals having control over him. It would mean going backwards."
The couple wanted to be more financially independent and getting help on the house would have gone directly against that. The Sussexes were able to purchase the house for almost $2 million under its asking price.
"Harry and Meghan see it as an absolute bargain; it was an opportunity not to be missed," the source said."Unlike buying a car, it's an investment. Meghan's confident they'll make a hefty profit if they ever decide to sell up. And on the upside, at least their security costs have been reduced. Their new home is gated and secure. They still have bodyguards but no longer need as many."
The two have more than enough money to support themselves. Markle is still receiving residuals from Suits and Harry has a number of projects in the works.
"Buying a house together is a huge milestone for Harry and Meghan, especially as it's the first property they've owned," the source told the outlet."They want to grow old together, reminiscing about their amazing journey."