Why Prince Harry Is More 'In Control' Now Than He Ever Was in the Royal Family, Expert Explains
Prince Harry left his royal life behind to escape the constant negative attention he and Meghan, Duchess of Sussex endured for so long. Now that the Sussexes have struck out on their own, royal expert Omid Scobie believes that Prince Harry is "in control" in a way that he wasn't when he was in the royal family.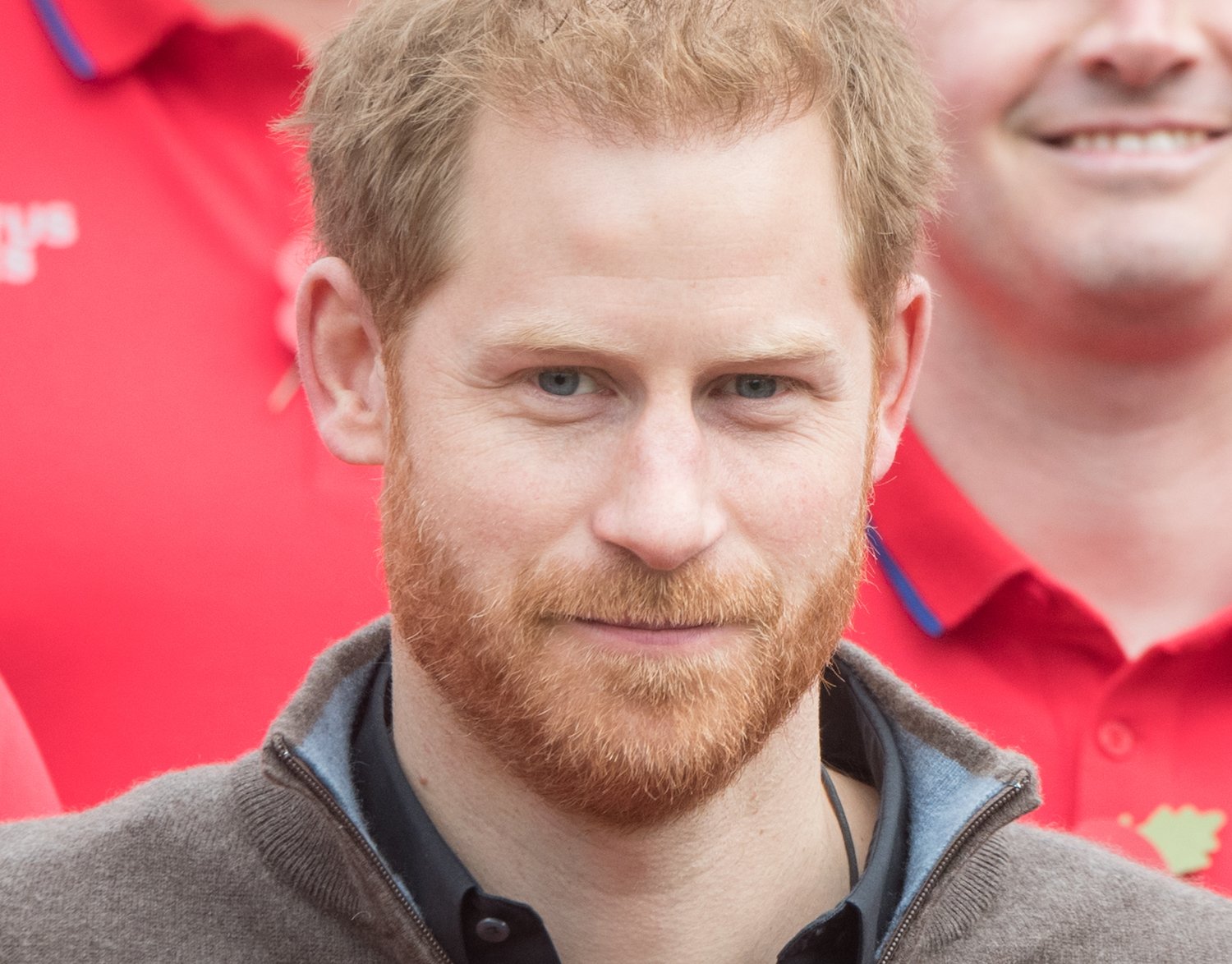 Prince Harry and Meghan exited the royal family
In early 2020, Prince Harry and Meghan announced a plan to take a step back from their royal duties with the hope that they could split their time between the UK and North America.
Queen Elizabeth wasn't able to honor their half-in/half-out plan, but did support the couple in their desire to avoid the spotlight. It was ultimately decided that the couple would officially exit the royal family on March 31 as well as give up their HRH titles and any public funding.
In a speech following the decision, Prince Harry explained how they had hoped to split their time, and when that wasn't possible, they believed they had no other options but to leave their royal duties behind.
"I've accepted this knowing it doesn't change who I am or how committed I am, but I hope it helps you understand what it had come to, that I would step my family back from all I have ever known to take a step forward into what I hope can be a more peaceful life," Prince Harry said.
RELATED: Prince Harry Is Reportedly 'Becoming Anxious' About Royal Exit With Meghan Markle
Related post url: 
Royal expert claims Prince Harry isn't missing 'his old life'
Following their official exit, Prince Harry and Meghan moved from Canada to California and eventually bought a home there. Many royal fans have been curious about how Prince Harry has adjusted to a life very different from the only thing he had ever known.
Royal expert Ingrid Seward explained to Vanity Fair that she believes Prince Harry has "moved on very quickly."
"He's embracing his new life and everything is an adventure right now," Seward said. "He has moved on very quickly, and I don't think he misses his old life at all."
Seward also shared how she was surprised about Prince Harry's big move, but believes the decision is true to his nature.
"I'm still surprised, though, that Harry has left Britain," she said. "I know he has always hated the media and quite often hated being a prince, but I never thought he would leave his homeland. He's always been such a lover of British life, polo, the countryside, the shooting, Scotland."
Prince Harry appears to be 'in control' now, expert says
Further supporting Seward's thoughts on how Prince Harry is finding this new chapter in his life, expert Omid Scobie, who co-wrote the book Finding Freedom about Prince Harry and Meghan, believes that Harry has more independence and control now.
"As a royal who was not particularly high up the ladder within the institution, Harry wasn't always able to go at it full force," Scobie shared. "Now he's in control. He gets to juggle multiple projects at the same time; the budget is there, the space is there."
Scobie also shed some light on Prince Harry and Meghan's partnership. "In Meghan, Harry has met a woman who meets him on many levels," Scobie explained. "They share the same ideals and wishes for the world. Meghan gets criticized for a lot, but one can't knock her authenticity when it comes to wanting change and giving back. This is more than a marriage. It's a couple on a philanthropic journey together, with the same goals."