Source Claims Prince Harry 'Snapped' Over Meghan Markle's Unfair Treatment
Things reportedly were overwhelming for Prince Harry and Meghan Markle in early 2020.
Prince Harry should be enjoying some of the happiest times of his life right now with his wife, Meghan, Duchess of Sussex, and young son, Archie Harrison. Just before Archie was born, Harry and Meghan were able to move to a newly renovated home in Windsor, England. But they didn't live there long.
In early 2020, the royal couple made the unexpected announcement that they were resigning from their positions as full-time senior working royals. However, things reportedly got worse before they left the United Kingdom.
Prince Harry and Meghan Markle faced brutal treatment from the British tabloids
Ever since Meghan and Harry got together, Meghan has been harassed in the British tabloids. There were harsh news stories regarding her family drama, her background, and her position within the royal family.
The Duchess of Sussex was portrayed in a negative light, and to say that she and Harry were upset would be an understatement. According to The Guardian, the situation continued to get more complex after Archie was born, and the royal couple felt that moving away from London was the best thing for them to do.
Unfortunately, the treatment didn't stop even after they moved to Windsor. Not surprisingly, Meghan and Harry were angry, and they didn't keep quiet about the fact that they weren't happy with royal life. 
Prince Harry always stood by Meghan Markle
Prince Harry is a supportive husband, and it shows in his actions. He has always stood by Meghan and offered his full support, making it clear that he wouldn't stand for any negative treatment.
According to USA Today, Harry has always gone out of his way to protect his wife, and there was even one point where he released a statement out of concern for her safety. Sadly, Harry knows all too well just how much pressure comes along with being a member of the royal family.
He and Meghan said on more than one occasion that they value their privacy, and they just weren't getting that in the United Kingdom. Understandably, Meghan's safety was Harry's main concern.
Prince Harry realized a move was best for his family, source claims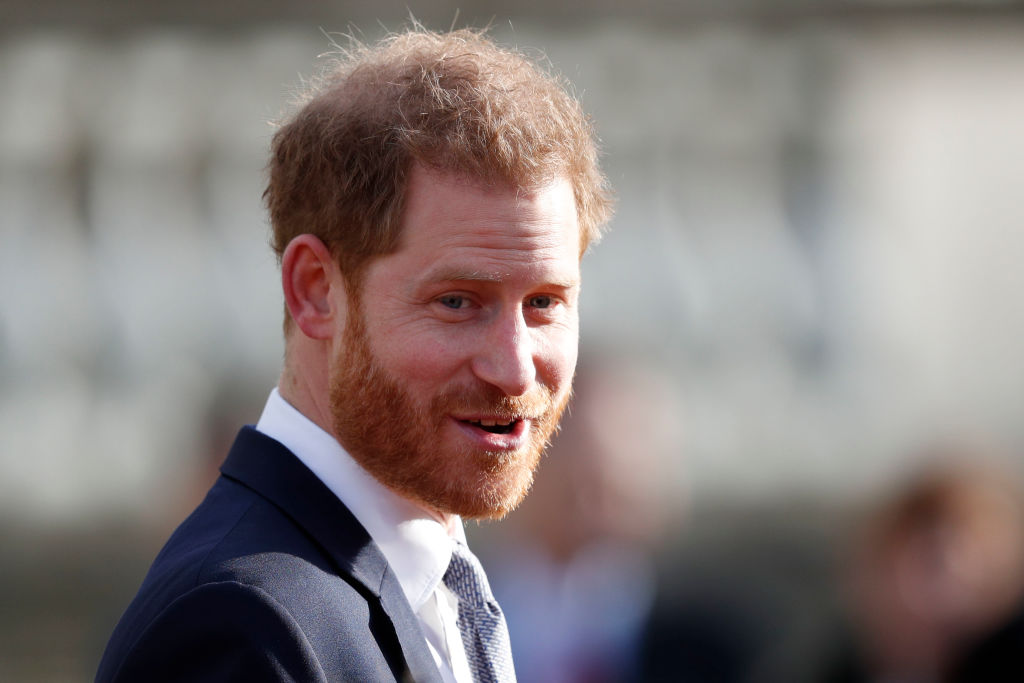 Us Weekly reports that Prince Harry came to the realization that Meghan was never going to be treated fairly. He knows she doesn't deserve all of the negative press that she had been receiving, and he wasn't just going to sit back and let it happen.
"When it became clear Meghan was never going to get a fair shake, Harry snapped," a source told Us Weekly. "He's adamant that it was his call to move to Canada."
Harry felt this was a sure sign that the couple needed to go to North America, a place where they could feel comfortable and have some peace and quiet.