Why Prince Harry's Ex Chelsy Davy Refused To Be Friends With Kate Middleton
Once upon a time, long before he started dating Meghan Markle, Prince Harry was in a relationship with Chelsy Davy. The royal and the daughter of Zimbabwean millionaire, Charles Davy, were together on and off from 2004 to 2011.
During that time, Kate Middleton was dating Harry's brother, Prince William, so the future Duchess of Cambridge tried to befriend Davy. But now it's being reported that Davy refused to bond with Middleton despite her attempt.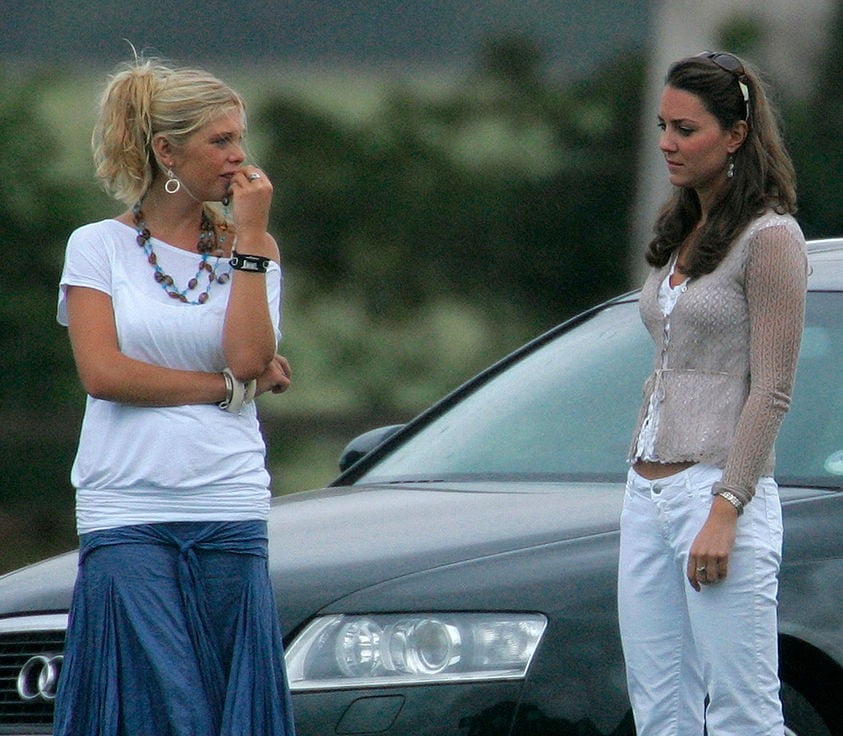 Here's more on why she rejected Middleton's friendship.
Middleton tried to befriend Davy
The claim that Middleton tried to become friends with Davy but was rejected comes from royal expert and author Kate Nicholl.
In the biography Kate: The Future Queen, Nicholl explained that Davy didn't want to bond with her because she thought they were too different.
"[Kate]'s friendship with Chelsy was lukewarm; they were completely different characters and the bubbly Zimbabwean got along better with Pippa," Nicholl wrote.
She added that "Kate had made an effort to befriend Chelsy, inviting her clothes shopping, but Chelsy had turned the offer down, leading to a coolness between them."
Did the ladies ever become close?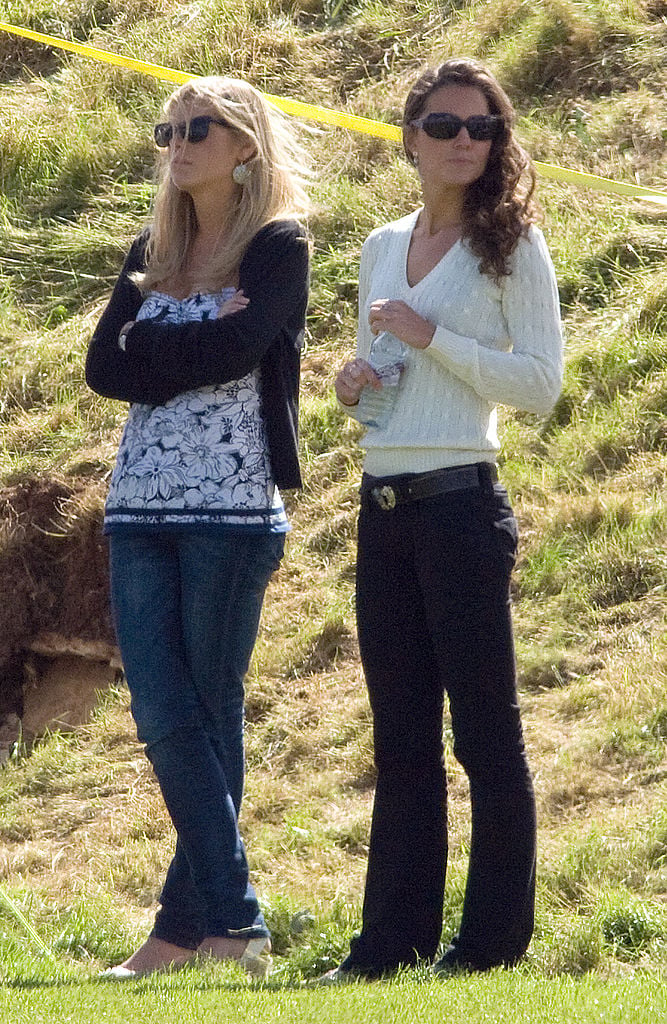 According to Nicholl, there did come a point when the two women finally bonded.
That time came in 2008 when Davy and Harry had just gotten back together after a brief split and she accompanied him to Peter Phillips and Autumn Kelly's wedding. Middleton also attended the affair and was reportedly nervous about going because she didn't know a lot of the guests.
"Harry and Chelsy, who were back together after a romantic reunion in Botswana, had been invited, and Kate was grateful, for she didn't know many of the guests," Nicholl said.
It was also the day both ladies were meeting Her Majesty.
"Although she was a regular guest at the royal palaces and had been to Sandringham for the Boxing Day shoot, this was, rather surprisingly, the first time Kate would be formally introduced to the Queen."
Why Davy and Prince Harry broke up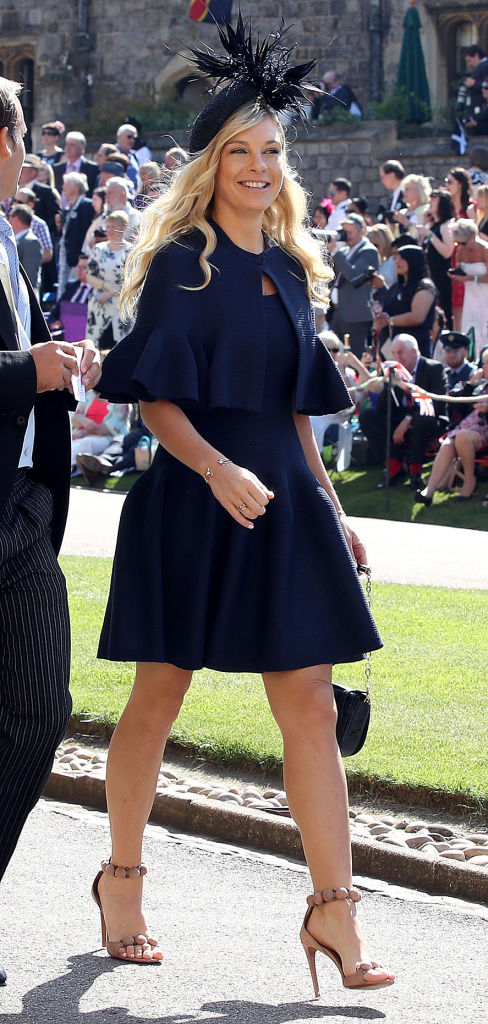 Although the relationship between Middleton and Davy got better after that, her relationship with the prince ultimately went south and they split up a few years later. So what went wrong?
Well, Davy reportedly did not like being in the spotlight and struggled with all the attention from the paparazzi.
"It was so full-on crazy and scary and uncomfortable. I found it very difficult when it was bad. I couldn't cope. I was young, I was trying to be a normal kid and it was horrible," the Daily Mail quoted her saying.
When Harry married Markle on May 19, 2018, Davy attended their nuptials. Several media outlets reported that she and the prince had closure during an emotional phone call the night before the ceremony.
"It was their final call, a parting call in which they both acknowledged Harry was moving on. Chelsy was quite emotional about it all, she was in tears and almost didn't go to the wedding," a source told Vanity Fair.
Read more: Is This Proof That Queen Elizabeth II Likes Kate Middleton Better Than Meghan Markle?