Why Prince Harry's U.K. Return Initially Stressed Queen Elizabeth Out
Find out why the queen was stressed about Prince Harry's big UK return.
Meghan, Duchess of Sussex and Prince Harry shocked their world by deciding to step down from their positions as senior working royals. Since the announcement was made, rumors have been flying all over the place regarding where they will decide to live and how they will be "financially independent."
Not all of the details of the royal exit — called Megxit — are finalized yet, but one thing that we do know is that as of the springtime, Meghan and Prince Harry will no longer be "their royal highnesses." After announcing their plans, the couple has packed up and left their home in Windsor, England.
They have been spending a great deal of time in Canada, where they are enjoying the quieter life that they had been in search of all along. Prince Harry has returned to the United Kingdom and it was reported the queen was stressed about his return. That said, things have gone better than she imagined.
The past few weeks in Vancouver
Meghan and Prince Harry have always been a private couple and the fact that they have been relentlessly hassled by the British media was more than anyone should have to handle. They found themselves coming under scrutiny for just about everything, and finally, they had enough.
The couple announced their split from the royal family and took off for Vancouver, where they could finally have some privacy, and it is said to be working out great for them. Prince Harry and Meghan are much happier and are able to live the life that they had always wanted from the day that they got married.
Why are Prince Harry and Meghan Markle returning to England?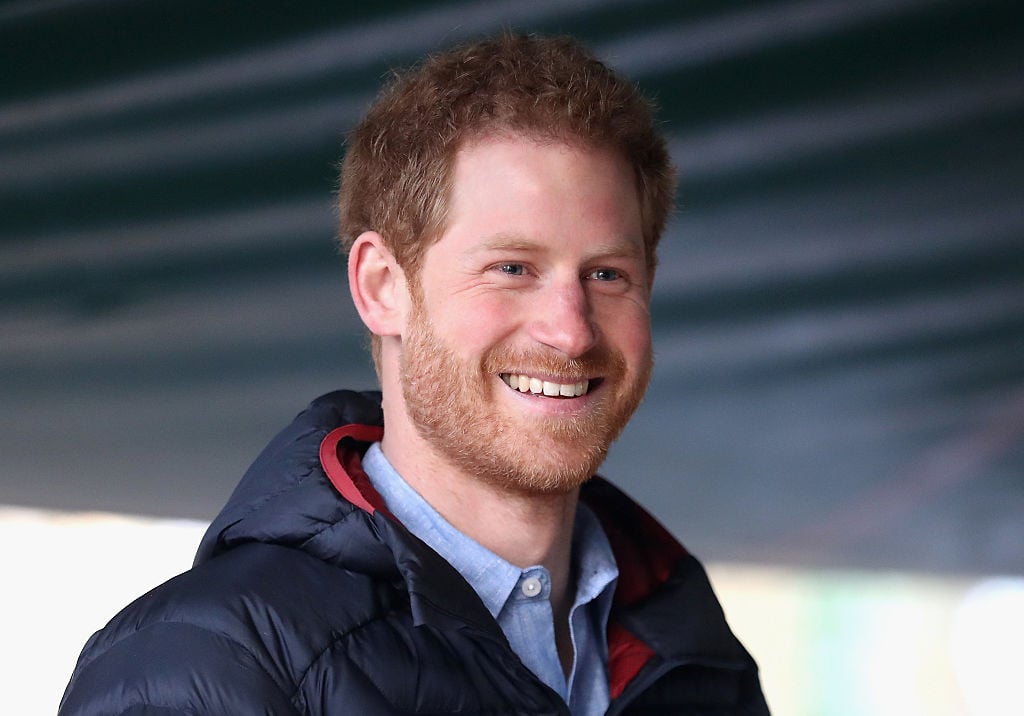 They are so happy in Canada, so why are they taking a trip to England so soon after leaving? Well, according to Glamour, her majesty requested that they visit in order to join the rest of the royals at Westminster Abbey for the Commonwealth Service in early March. They will even be bringing Baby Archie along with them. Although no one expected them to be back in London so quickly, it will be wonderful to see the entire family together once again.
There is still some tension between Prince William and Prince Harry
Of the two brothers, Prince Harry is reportedly the more sensitive one. It is also pretty safe to say that Megxit has been stressful for Prince William and he and the rest of the senior royals work hard to finalize the details of Meghan and Prince Harry's resignation. As a result of everything that has happened, there is some tension between the princes, and according to MSN, although they are working on getting everything back to normal, their relationship still isn't where it used to be.
Why Prince Harry's return to the United Kingdom stressed Queen Elizabeth out
So, why is the queen stressed over her grandson's return to England? Glamour reports that more than anything, she just wants everyone to get along. She knows that there is still quite a bit of tension among everyone, and she hopes that everyone can put their differences aside during Meghan, Prince Harry, and Archie's visit.
There is no doubt that her majesty is excited to see her grandson and his wife, as well as her great-grandson. But we can only imagine that the last thing she wants is drama among her family members.
That said, things look promising. Queen Elizabeth and Prince Harry reportedly grabbed lunch this past weekend in an informal setting. According to the Sun, the queen told Prince Harry he will "always be welcomed back" in a four-hour heart-to-heart.