Why Prince Philip Prefers To Live Away From Queen Elizabeth II
Queen Elizabeth II and her husband, Prince Philip, had been living apart for the past two years. However, in March the royal family matriarch and patriarch left their current residences and moved to quarantine amid the coronavirus (COVID-19) pandemic at Windsor Castle in Berkshire, England.
In the weeks since it was announced that the queen and Duke of Edinburgh, who are both in their 90s, will remain at Windsor until further notice. But there is a reason Philip preferred staying at a separate residence away from his wife. Read on to find out why and how the pair has made their marriage work even though they were and will be living apart again in the future.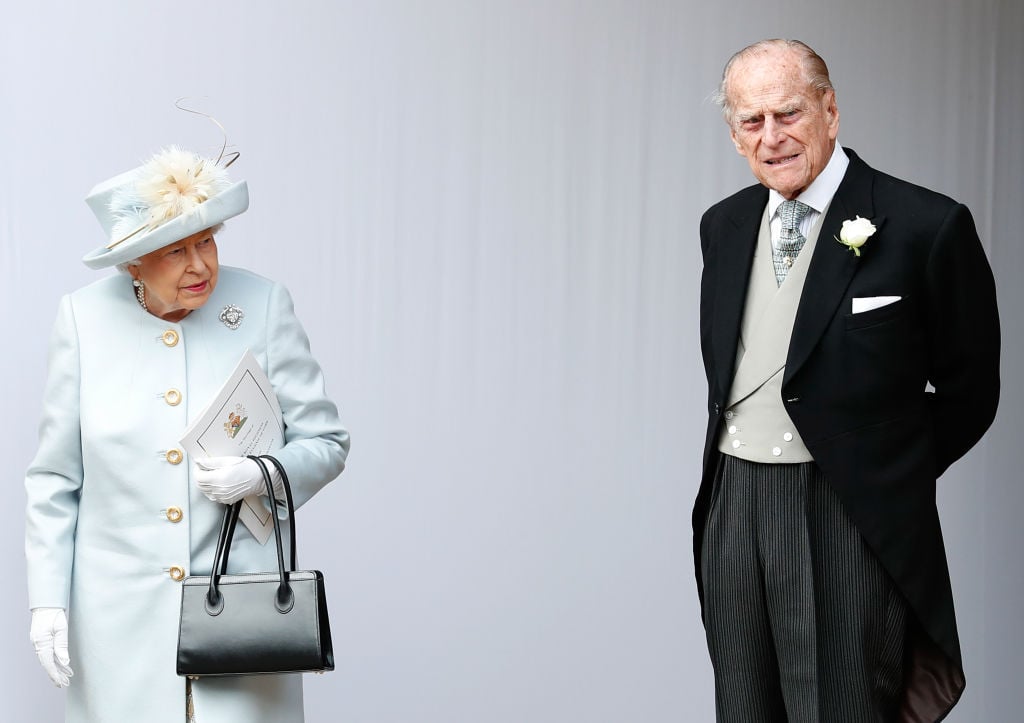 RELATED: Prince Philip Can't Stand Queen Elizabeth II's Favorite British Tradition
Why Philip prefers to be 100 miles away from the queen
In 2017, Prince Philip retired from royal duties and moved out of Buckingham Palace to Woodfarm Cottage. That property is located on the queen's Sandringham estate in Norfolk, more than 100 miles away from London.
The duke chose to move there because he wanted to get away from the hustle and bustle of the city as well as the prying eyes of the paparazzi.
He was aware that his wife had to remain at Buckingham Palace since that is the official working residence of the monarch, but he prefers a quieter life where he can enjoy his retirement.
How they still make their marriage work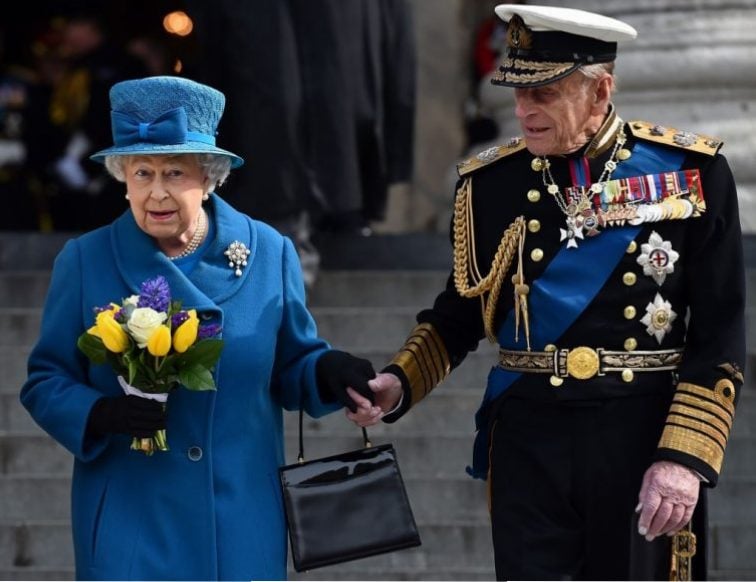 RELATED: Is Queen Elizabeth II Related to Her Husband, Prince Philip?
Despite the long distance between them over the past two years, the royal couple has still managed to keep their marriage strong even though they can't be around each other every day.
The Express noted that the duke and his wife would "still see each other depending on Her Majesty's schedule, but she works around it to see him as much as possible."
And during the holiday season, they reunite when the queen heads to Sandringham for her holiday break from December to February.
The queen is grateful they're spending time together now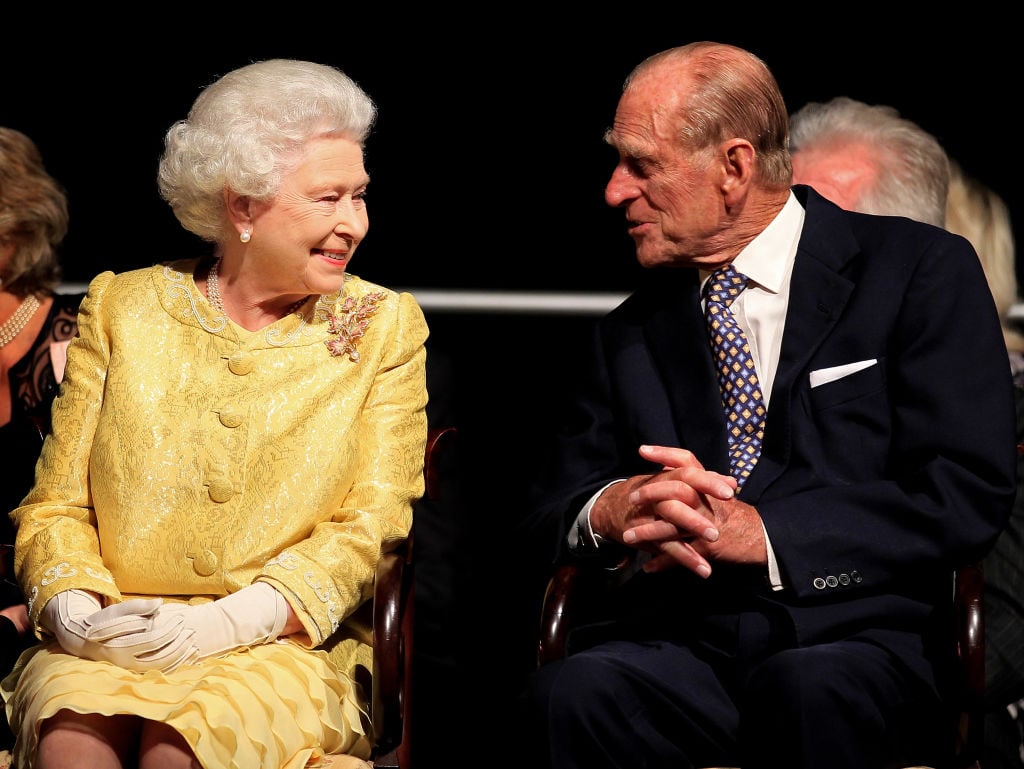 While everyone wishes the circumstances were different, being in quarantine has Queen Elizabeth and Prince Philip spending much more time together than they normally would.
Of course, the queen knows that this situation is only temporary and once lockdowns are lifted she will go back to the palace and the duke will go back to Woodfarm. However, the monarch is said to be grateful that they have this extra time with one another.
"One of the nicest things for the queen is that she is getting to spend more time with her husband than she usually would," a royal source told Vanity Fair. "They have dinner together in the evenings…She is riding out every day and is making the most of this time."
RELATED: Were Queen Elizabeth II and Prince Philip Good Parents?