Why Prince William and Prince Harry's Stepsister Could Be Getting the Same Title as Kate Middleton Soon
Prince Charles and Camilla, Duchess of Cornwall have been married for more than 15 years and while we're all very familiar with Charles' sons, Prince William and Prince Harry, not much is known about Camilla's children.
Even though their mother is married to a prominent member of Britain's most famous family, we seldom hear about or see the duchess' son and daughter. But William and Harry's stepsister, Laura Lopes, may become more well-known in the future and could even receive a royal title.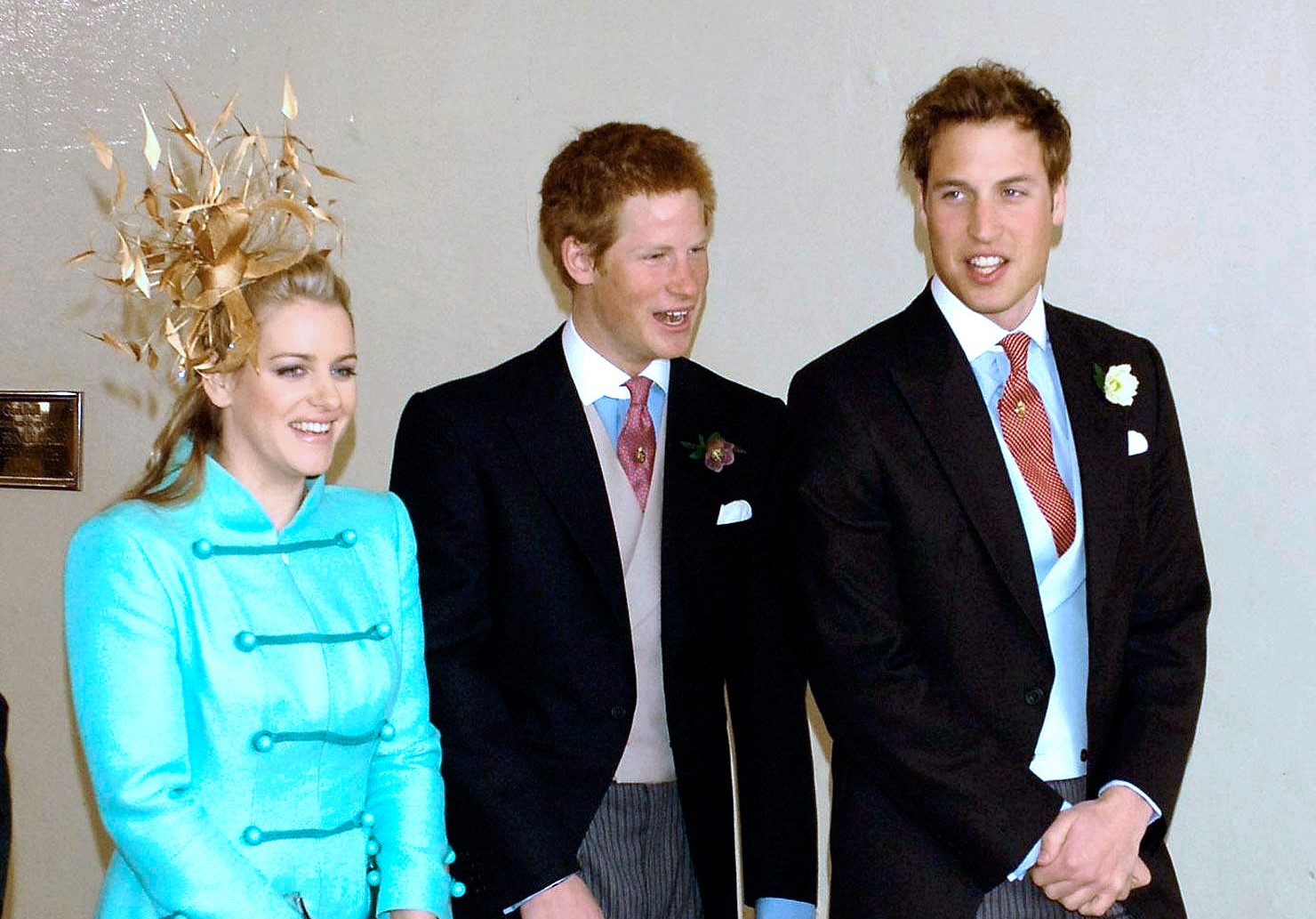 Who is the princes' stepsister Laura Lopes?
Laura was born on Jan. 1, 1978, and is the only daughter of Camilla and her first husband Andrew Parker Bowles.
She married former Calvin Klein model Harry Lopes in 2006 and they have three children together. In 2008, the couple had their first child, Eliza, who made a royal appearance when she served as a bridesmaid in Prince William and Catherine, Duchess of Cambridge's wedding. One year after Eliza was born, the pair welcomed twins boys Gus and Louis.
Laura co-founded Eleven, an art gallery in Belgravia and works as a curator.
Does she get along with Prince William and Prince Harry?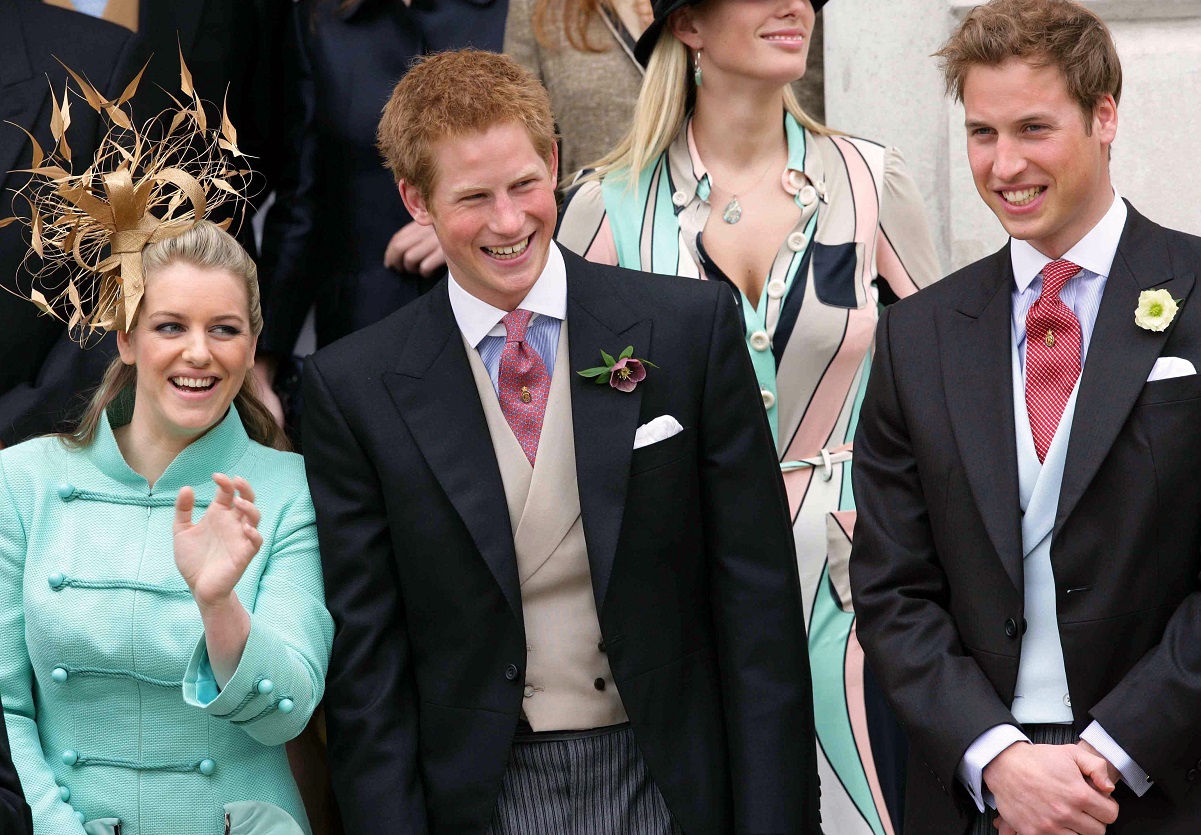 There have been reports that William and Laura were at odds for some time and even had screaming matches about what their parents did.
In her book, Harry and William, author and royal correspondent Katie Nicholl claimed that the two "used to have terrible fights over who was to blame for their broken homes. William would blame Camilla for all the hurt she had caused his mother, which would send Laura into a rage. Laura was not having any of it. She would take a hard line and fire back at William 'your father has ruined my life.'"
Following his parents' divorce, William took a lot of time to accept Camilla and the same was true for Laura as she initially didn't want any of the royals in their lives.
"When Charles telephoned Camilla at the family home in Wiltshire, Laura would pick up an extension and shout down the receiver 'why don't you stop calling mummy and leave our family alone,'" wrote Nicholl. "She couldn't care less that it was the Prince of Wales, she blamed him for breaking up her parents' marriage and was not afraid to tell William so."
Why Laura could get a royal title like Kate Middleton and Meghan Markle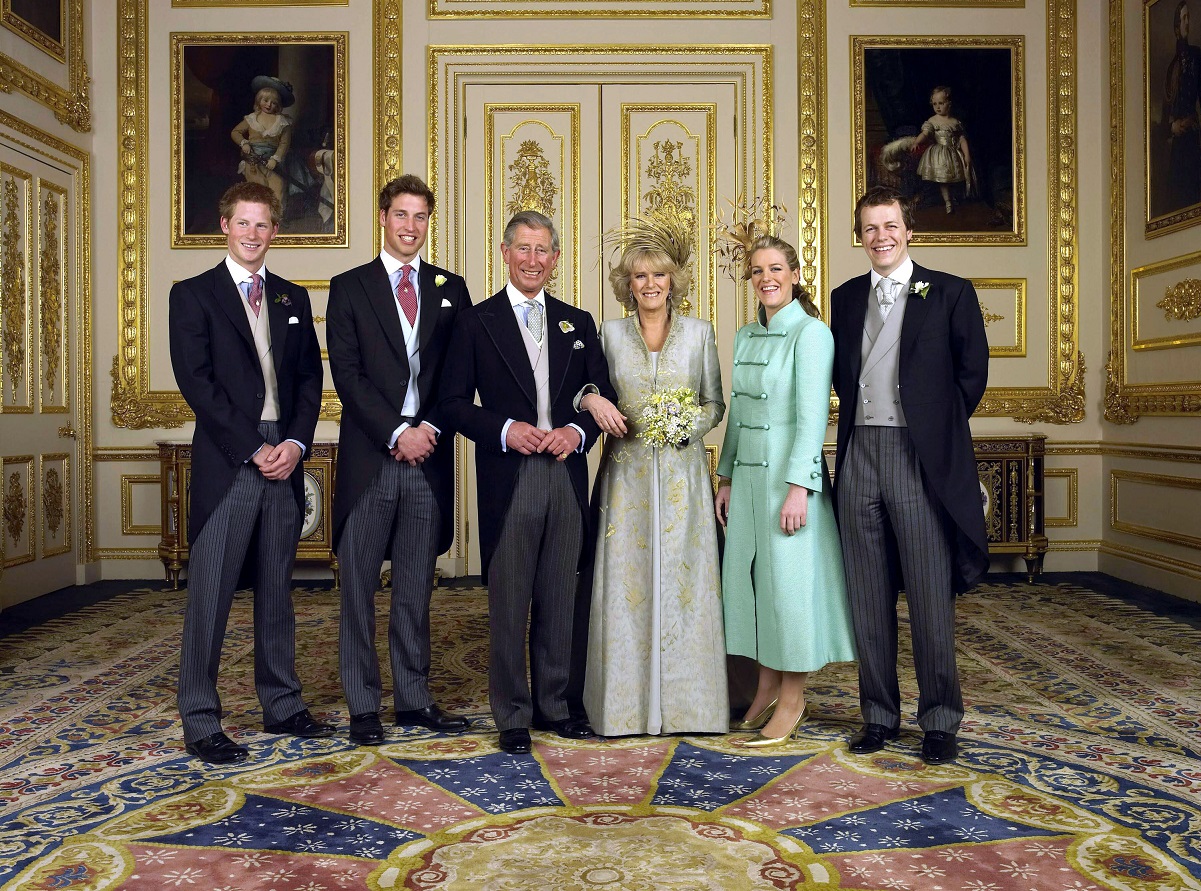 Upon marrying the heir apparent Camilla became a duchess, however, her children do not have royal titles. On Good Morning Britain, Tom explained that he and his sister are "not quite part of the royal family… My mother married into it. She's part of it. We're the common children. We're just on the side."
But according to The Express, that could change when the Prince of Wales becomes king and Camilla is princess consort.
The publication reported that Charles "may bestow royal titles upon his stepchildren" once he "ascends to the throne." If he chooses to do so Laura could become a countess or even a duchess like William and Harry's wives.