Why Prince William Felt Used and Betrayed By Prince Charles and Camilla Parker Bowles
In the '90s, Camilla Parker Bowles was labeled as public enemy No. 1. Prince Charles' mistress was vilified as many blamed her for breaking up the Princess of Wales' marriage. Camilla was even referred to as the "most hated woman in Britain" by the tabloids.  
When Charles and Princess Diana's marriage ended their sons, William and Harry, were pretty young so it's understandable that they did not want to meet the woman their mother called "Charles' lady." But when William finally did agree to meet her he was very upset and felt betrayed afterward.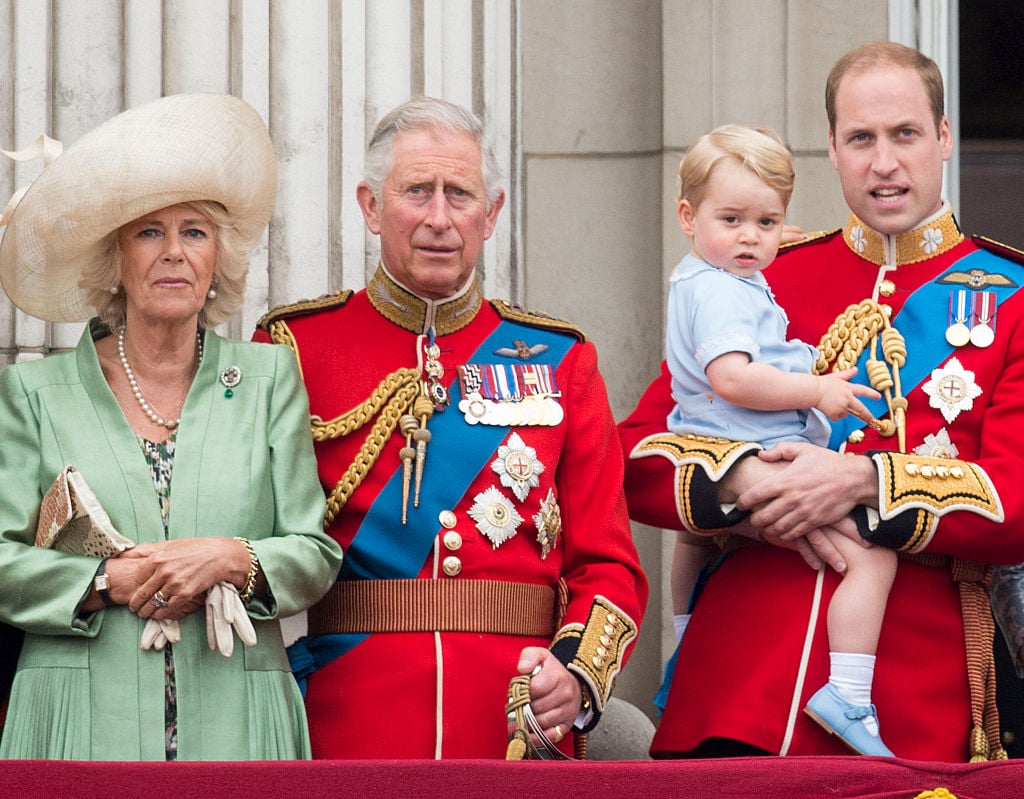 Here's more on why the prince felt like he had been used and what his relationship with his stepmother is like today.
When Prince William agreed to meet Camilla
Charles and Diana's divorce was finalized in 1996 and it's been reported that the following year Charles wanted to introduce his sons to Camilla, but when Diana died it postponed any chance of them meeting at that time.
William, who was especially resistant about meeting her at first, eventually came around in 1998 and decided to sit down with Camilla face to face. But it's what happened after their meeting that really upset him.
William felt like they used him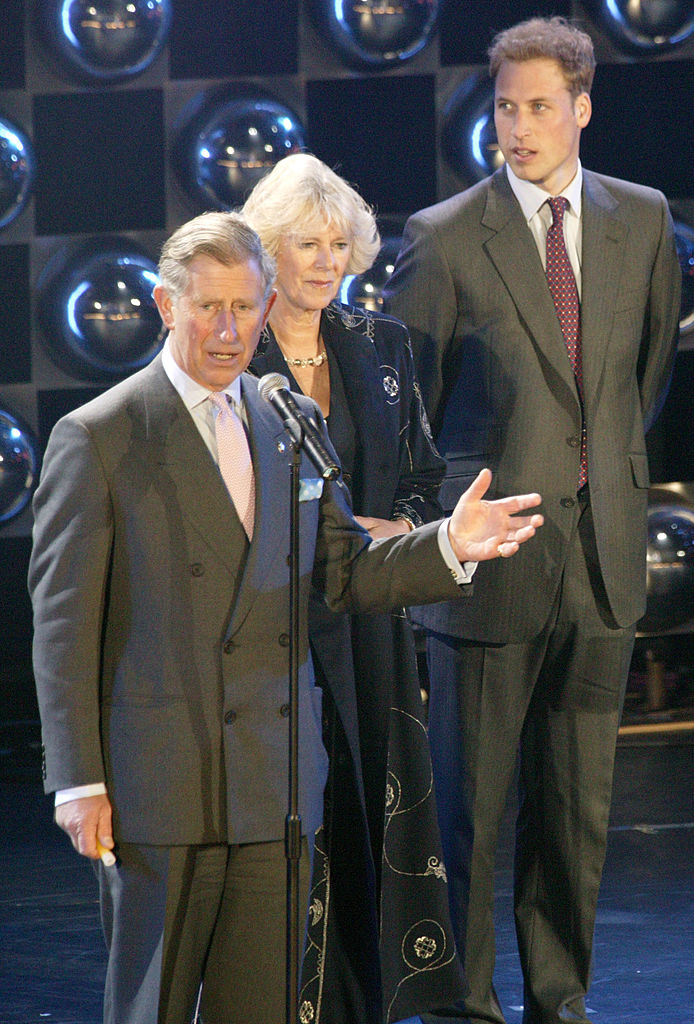 In the BBC documentary Reinventing the Royals, Charles' former press aide,
Sandy Henney, revealed that when the details of their meeting were leaked to the press, the now-Duke of Cambridge was not pleased.
"He was justifiably and understandably really upset because it was really private," Henney recalled.
Journalist Steve Hewlett also spoke in the documentary and said that William felt that he was a pawn used in a publicity stunt because his actions helped change the public's opinion of his father's then-girlfriend.
"It was an important moment for a young man from a family divided by divorce and traumatized by loss," Hewlett explained. "It was a sign that Prince William had accepted his father's mistress as a permanent fixture. It was a major milestone."
Royal writer Richard Kay agreed and said that he is certain William was used for that purpose.
What their relationship is like today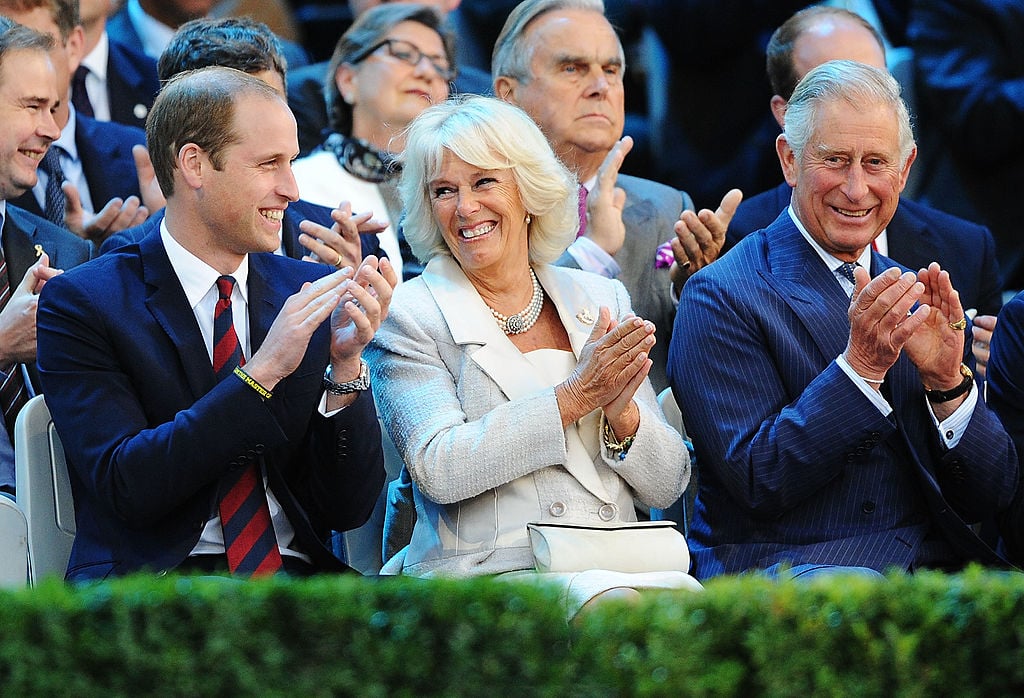 In 2019, royal biographer Christopher Wilson claimed that things between the prince and his stepmother have always been a bit icy despite how they act towards each other in public.
"Dealing with the family she married into hasn't always been plain sailing," Wilson wrote in the Daily Mail. "Though to all outward appearances she has the support and friendship of Prince William and Prince Harry, privately there is a distance."
As for the prince's relationship with his father, well reports over the years claimed that they don't always get along because Charles is jealous that William and Kate Middleton's popularity is greater than his and Camilla's.
"The fact that polls routinely show that two-thirds of Britons would rather have William and Kate as their king and queen than Charles and Camilla has always been a source of tension between the two camps," an insider told the Daily Beast.
Read more: Prince Charles Feuded With His Brother Prince Edward Because of What He Did To Prince William
Check out The Cheat Sheet on Facebook!