Why Prince William Wants Kate Middleton and Rose Hanbury To Reconcile
Prince William has a big reason to want his wife, Kate, to make amends with her estranged friend Rose Hanbury.
Even the royal family has its fair share of scandals — that is a well-known fact. One of the sticky situations that recently captured the attention of fans around the world was the rumored affair of Prince William with a close friend of Kate, Duchess of Cambridge.
The royal couple never actually commented on the speculated cheating scandal, however, it was all anyone talked about for weeks on end. Prince William and Kate are one of the most perfect couples that we can think of, and it is difficult to imagine either of them being unfaithful.
Although neither Prince William nor Kate released a statement confirming or denying the rumors, they did go so far as to take legal action, according to Cosmopolitan. Eventually, all of the speculations died down and everyone was able to move on, but the sad reality is that Kate's relationship with her former friend, Rose Hanbury, was thought to be over.
Most royal fans thought that the friendship was irreparably broken, but now, it appears Prince William is beginning to rethink things. So, why is it that Prince William wants Kate and Rose Hanbury to reconcile?
Rumors of infidelity surround Prince William and Rose Hanbury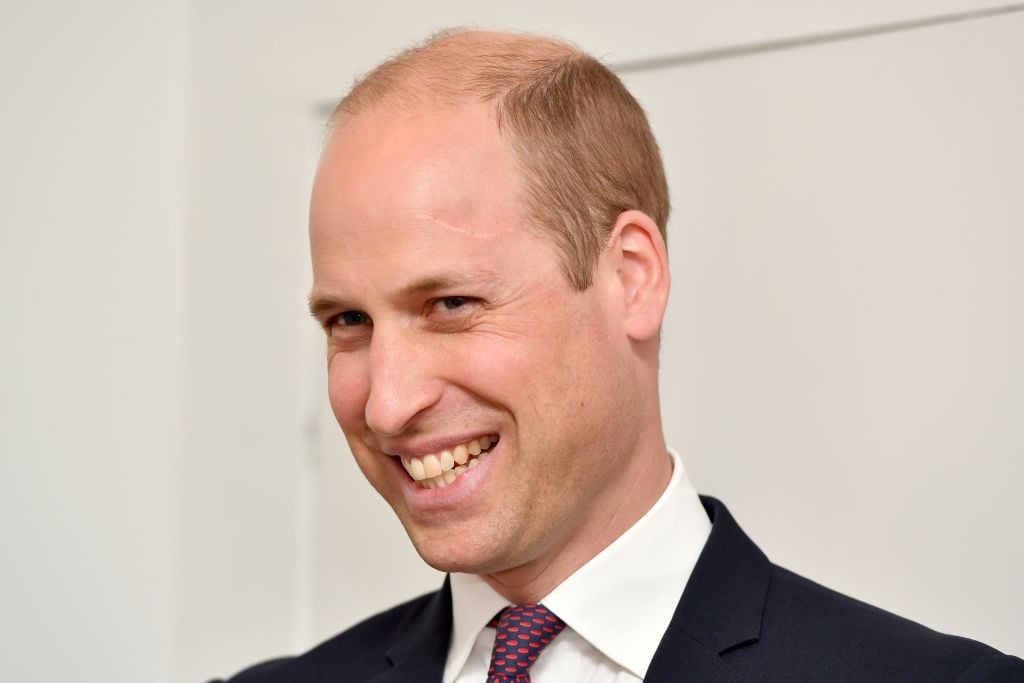 It wasn't too long ago that there were so many alleged feuds going on with the royal family that it was extremely difficult to keep track of who supposedly wasn't speaking to who.
First, it was being reported that Kate and Meghan, Duchess of Sussex weren't getting along. Rumors were swirling that the sisters-in-law couldn't even stand to be in the same room together. Eventually, we discovered that all was well between the two duchesses, and it was actually their husbands, Princes William and Prince Harry, who were at odds.
Finally, the attention was focused on Prince William and Kate, and everyone knew that Kate had a falling out with her former best friend. Hanbury, who is also known as Marchioness of Cholmondeley, had been close with Kate for years.
According to Sheknows, no one really knew at first what the rift was actually about. It was a short time later that cheating rumors surfaced, leading most royal fans to believe that Kate had ended her friendship with Hanbury because she had an affair with Prince William.
Prince William and Kate Middleton appear to be doing just fine
Naturally, everyone was concerned for the Duchess of Cambridge in the midst of all of the cheating rumors. Some royal fans were even predicting that she would go so far as to end her marriage to Prince William, and fortunately, that didn't happen.
International Business Times reports Kate was thinking about moving out of Kensington Palace, and there was speculation regarding what would happen if they did go their separate ways. Soon after all of the cheating rumors surfaced, Prince William and Kate kept on carrying out their royal duties, and it appeared as if nothing was actually wrong.
Although this came as a huge relief to fans, most people had forgotten about the fact that Kate and Hanbury still weren't friends anymore.
Why Prince William wants Kate Middleton and Rose Hanbury to reconcile
The Duke and Duchess of Cambridge have gotten past all of the cheating rumors. Now, Prince William wants Kate to patch things up with her former friend.
Why is this? Well, according to The Sun, Prince William, Kate, and Hanbury were all spotted together recently at church, and they seemed to be interacting just like old times. Apparently, he misses the days when he and Kate used to hang out with Hanbury and her husband, and he wants to get things back to normal.
"William wants to play peacemaker so that the two couples can remain friends, given they live so close to each other and share many mutual friends," a source told The Sun. "But Kate has been clear that she doesn't want to see them any more and wants William to phase them out, despite their social status."
Although we don't know what will happen, we do know that Kate is extremely level headed and fair, so she is sure to make the right decision.