Why Princess Charlotte's Future Boyfriends Could Have a Huge Problem
Prince William and Kate Middleton's only daughter, Princess Charlotte, is so young right now that she certainly won't be dating for many years. However, when that time comes the princess could have something that would have terrible consequences for her boyfriends.
Here's more on what Charlotte could be given before she's married that could be disastrous for whoever she's in a relationship with. Plus, the specific rules the little princess had to follow now.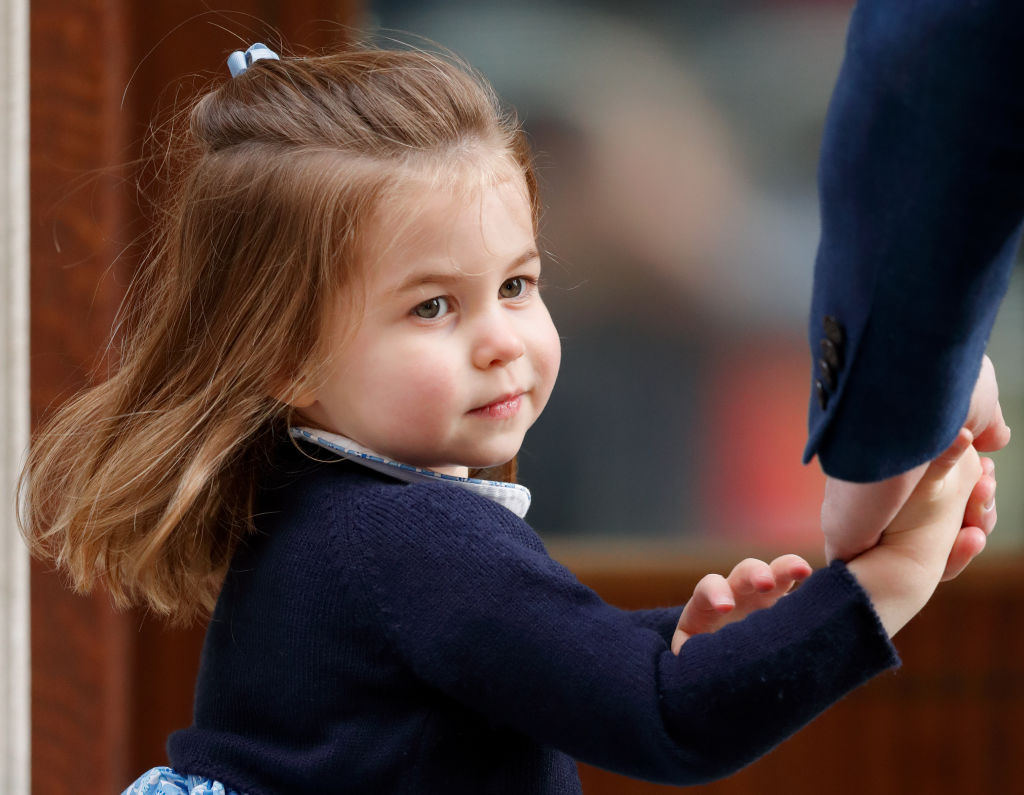 If Princess Charlotte gets this it may be a problem for who she dates
There's been a lot of talk about whether or not Princess Charlotte will get a new title when her father becomes king. Most think she will receive the title of Princess Royal as it is traditionally bestowed on the monarch's eldest daughter.
Currently, that very title is held by Charlotte's great aunt, Princess Anne, and since only one woman can hold the title at a time, Charlotte would not get it until after Anne passes away. But there is something about being the Princess Royal that many people aren't aware of and could be a reason Charlotte may not want it.
According to royal author Duncan Larcombe, that's because the rules that come with dating the Princess Royal might scare away any potential boyfriends Charlotte would have in the future.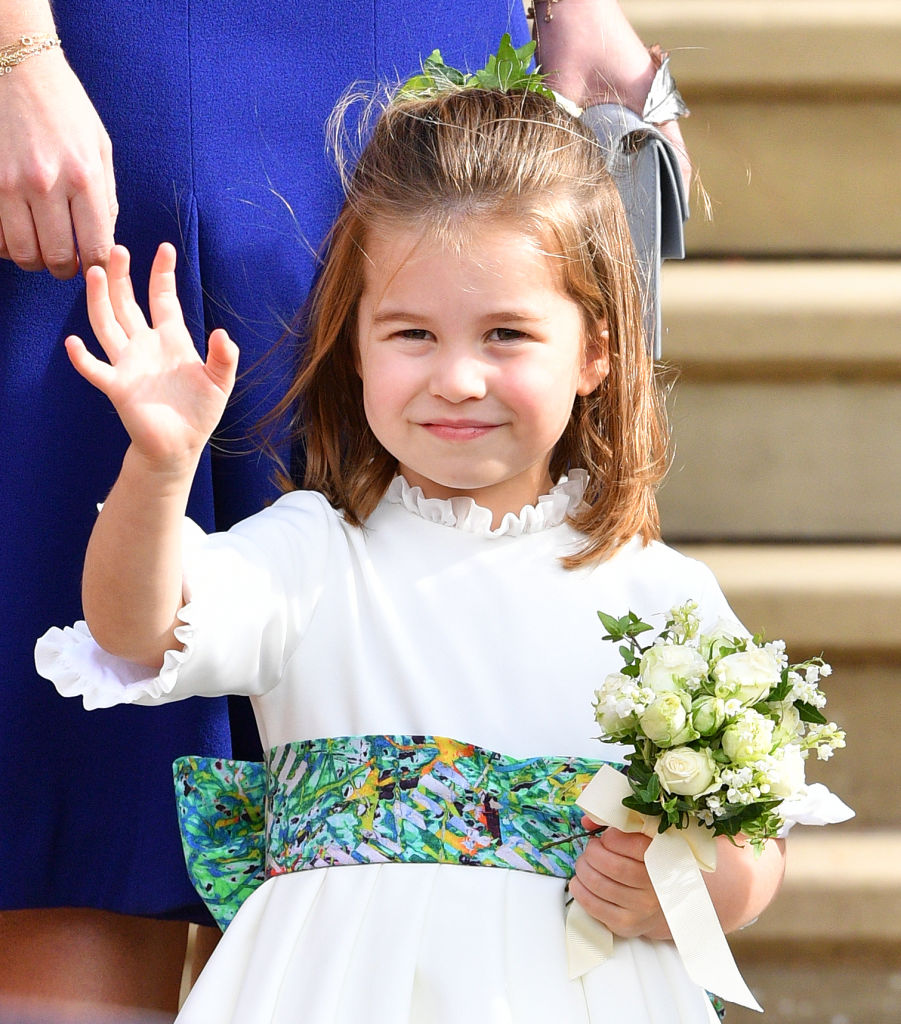 "Under ancient British law, any man who sleeps with the Princess Royal before they are married is guilty of high treason–punishable by execution! Perhaps Princess Charlotte's future boyfriends had better look out," Larcombe told Town&Country, before adding that therefore "Wills and Kate are likely to wait until after Charlotte marries before giving her the title."
Strict rules Charlotte must follow now
While the rules for dating the Princess Royal may be strict, if Charlotte ever gets that title remains to be seen. For now though the young royal has her own set of specific rules to follow.
For one Princess Charlotte, like all royal children, must learn multiple languages. She can already speak some Spanish, which has been taught to her and Prince George by their nanny, Maria Teresa Turrion Borrallo.
Charlotte also cannot sit with her parents or other adults at the dinner table just yet. The princess will be bumped up to the same table as the Duke and Duchess of Cambridge once she can carry on dinnertime conversations with others and has mastered the "art of polite conversation."
William and Middleton's daughter cannot wear a tiara either until she's married. Royal etiquette expert Grant Harrold, said the reason for that is because tiaras are "a sign of status and would show you were taken and not looking for a husband."
The tiny princess needs to learn how to curtsy properly as well. She's likely already taking lessons on this as she will be expected to curtsy to her great-grandmother, Queen Elizabeth II, soon.
So now we know that being a princess isn't as easy as it seems.
Read more: Revealed: Prince William and Kate Middleton's Morning Routine With Their Kids Is Nothing Like You'd Expect