Why Princess Diana and Sarah Ferguson 'Resented' This Royal Family Member
Find out who Princess Diana and Sarah Ferguson both "resented" and why. The answer will surprise you.
Just because they're royals doesn't mean England's most famous family isn't like other large families when it comes to how they get along. They too have their differences and have even feuded with one another from time to time.
After they got married, Princess Diana and Sarah Ferguson became Queen Elizabeth II's daughters-in-law. There is another woman though who is not as well known but still calls the queen her mother-in-law today and the Princess of Wales and the Duchess of York reportedly "resented" her. Here's exactly who that is and the reason they did not like her.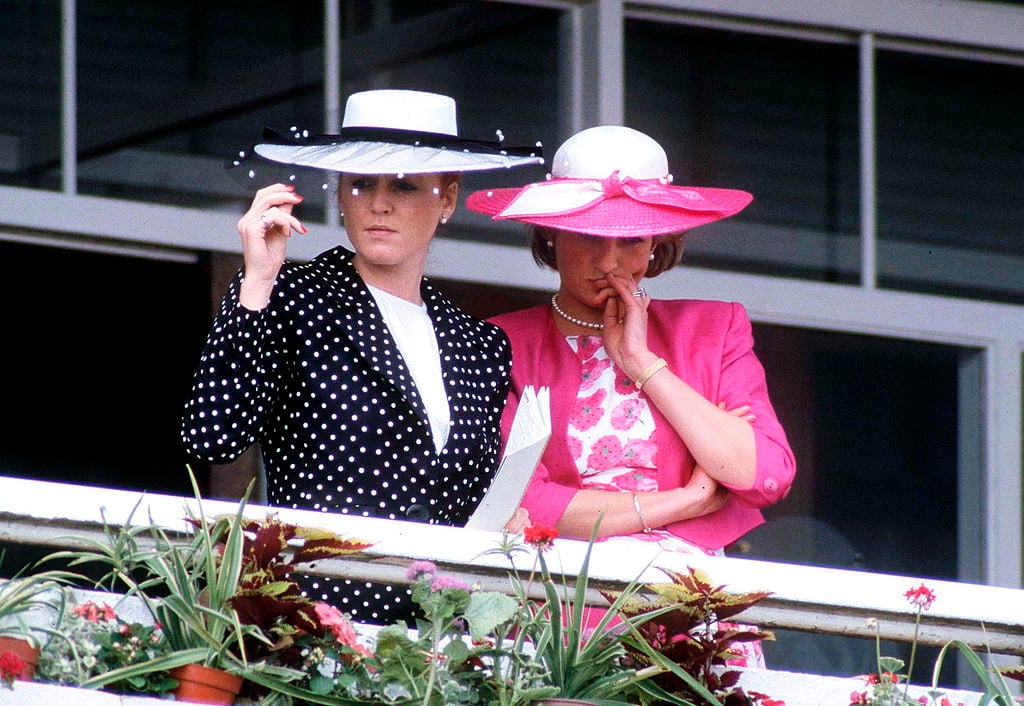 Who the princess and duchess disliked and why
The woman they reportedly "resented" is Prince Edward's current wife, Sophie, the Countess of Wessex.
By the time Edward started dating Sophie in 1993, Diana and Ferguson were already separated from Charles and Andrew but they were well aware of the privilege she enjoyed that they did not.
In her 1995 book titled Prince Edward, royal biographer Ingrid Seward noted that the prince brought his wife around years before he asked for her hand in marriage.
Diana and Fergie did not have that luxury as they both were walking down the aisle months after they started dating their princes. They each became a bit overwhelmed with royal life and at times had difficulty adjusting to it.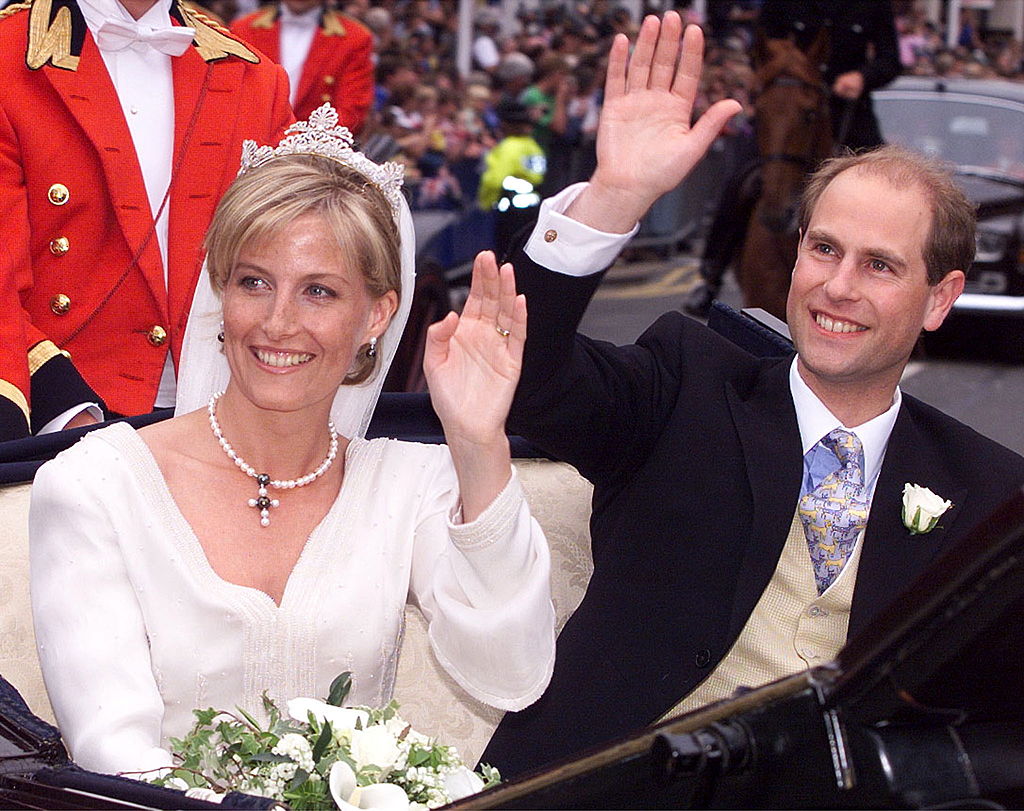 "The Princess of Wales and Duchess of York only discovered how difficult royal life could be after they were engaged and already en route to the altar," Seward wrote. "Sophie was being given a careful and subtle introduction, a fact which did not escape the notice of Diana and Sarah."
According to Seward, "Both would later complain (with more than an edge of resentment in their voices) that they had received no such help as they struggled to get to terms with their new situation." 
After six years of dating and learning the ins-and-outs of royal life, Sophie married the Earl of Wessex on June 19, 1999.
Is Sophie the queen's favorite?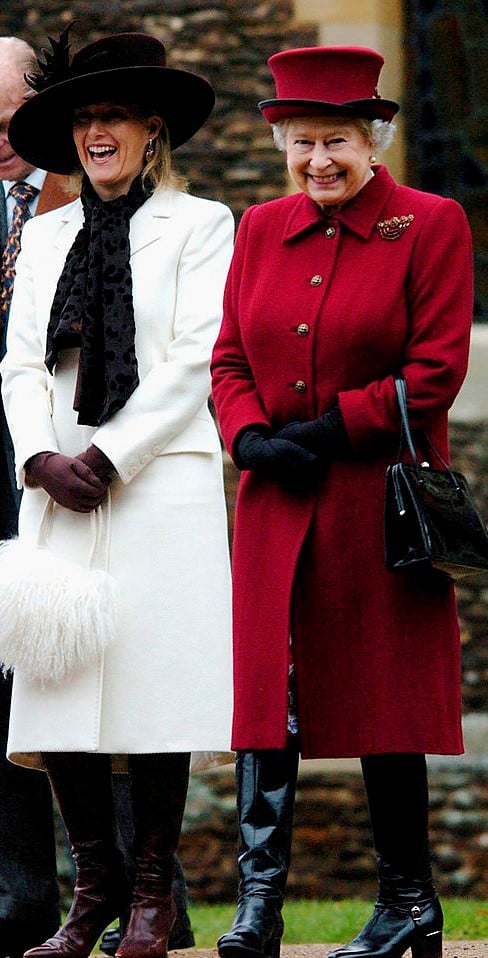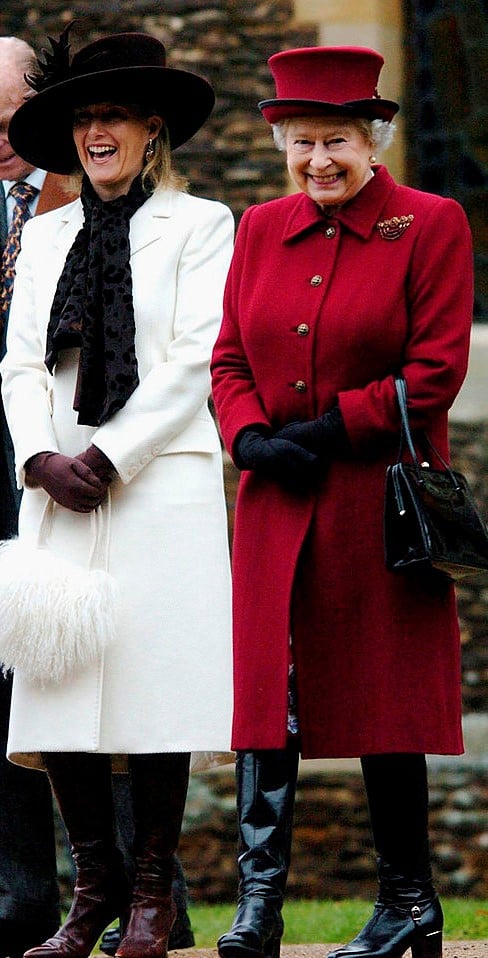 Sophie may not have been well-liked by Fergie and Diana but she's won the only approval that matters these days and that is from her mother-in-law.
Queen Elizabeth II is reportedly very fond of the Countess of Wessex and many believe that she is Her Majesty's favorite in-law (over Camilla, Kate Middleton, and Meghan Markle).
"She is trusted and relied on by the queen in a way I couldn't say applied to the Duchess of Cambridge or the Duchess of Cornwall," a royal aide previously told Daily Mail. "She is like another daughter to Her Majesty, they are that close. She talks to Sophie in the way she used to talk to Princess Margaret. Sophie has filled a terrible gap in the queen's life that was left when her sister and the Queen Mother died in 2002." 
Read more: Why Sarah Ferguson Was Allowed To Keep Her Wedding Tiara After Her Divorce But Princess Diana Was Not