Why Princess Diana Intentionally Snubbed a Kiss From Prince Charles During a Valentine's Day Event
Find out the reason why Princess Diana refused to let Prince Charles kiss her at a royal Valentine's Day event.
We've all heard the story about how Prince Charles and Princess Diana's marriage was pretty much a disaster from the start. After only meeting a dozen times the pair got engaged in 1981 and tied the knot a few months later during a lavish ceremony that was watched by millions.
But behind the scenes, Diana and Charles had expressed doubts about their union even before they said "I do." And these days, so much of what went on during their marriage has been dissected by royal fans all over the world. Now, a photo of the princess snubbing the future king as he tried to kiss her has made the rounds.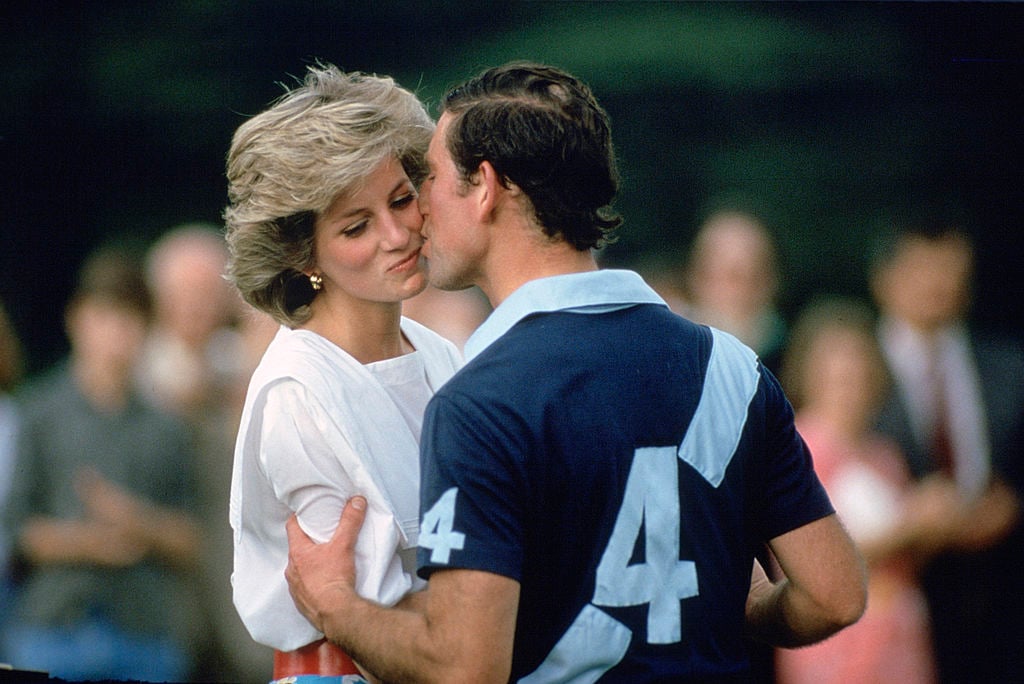 Read on to find out why Diana refused to kiss her husband that day.
The snub seen around the world
A photo has resurfaced online of the former couple at a royal event where the Princess of Wales is clearly snubbing Charles as he leans in and tries to kiss her.
The picture was snapped the day before Valentine's Day in 1992 while the couple was in India, the same year Diana visited the Taj Mahal alone.
Prince Charles had participated in an exhibition polo match and his then-wife was supposed to hand out prizes after the game. When it came time for Diana to give Charles his prize he was supposed to kiss her, but that didn't happen.
The image has left royal fans speculating about what led to the princess keeping her lips away from the Prince of Wales.
The reason Princess Diana refused to kiss Prince Charles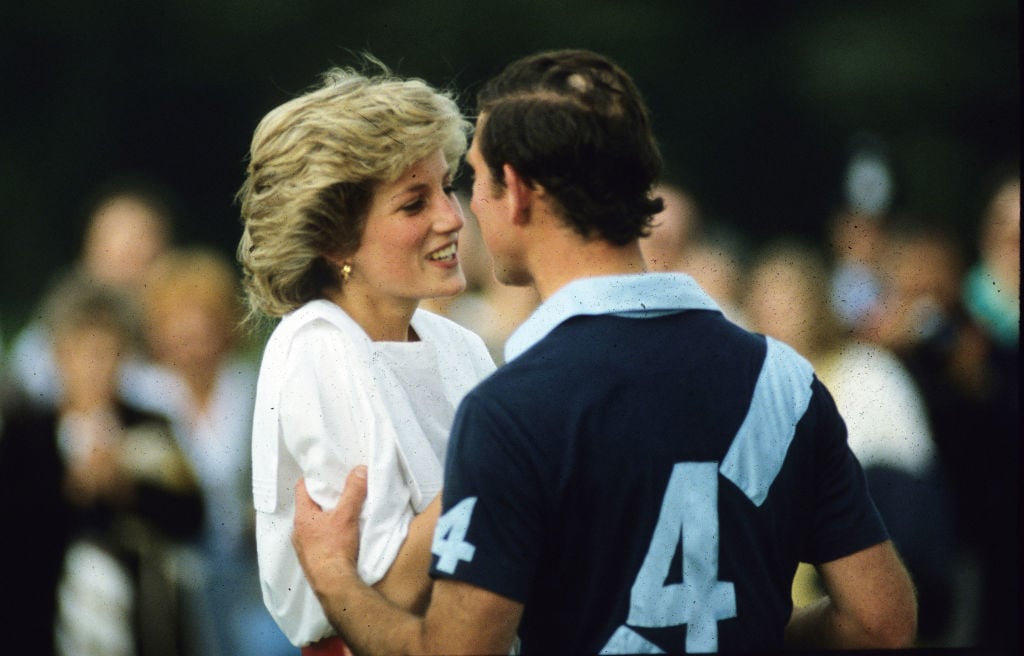 According to Dickie Arbiter, who was the press spokesman for Queen Elizabeth II at the time, Charles forgot to kiss Diana when she handed him the prize.
"Realizing his mistake, he hastily returned and, with an uncertain crowd looking on, moved to kiss his wife's cheek," Arbiter said. "Incensed, the princess swiveled her head so that the kiss landed near her ear."
Arbiter added that "The crowd, as well as those of us accompanying the royal couple, could only cringe. The prince had clearly been intentionally humiliated and we knew he'd be furious."
Princess Diana's former protection officer, Ken Wharfe, asked her why she did what she did and she reportedly told him, "I'm not about to pander to him. Why the bloody hell should I? If he wants to make a fool out of me … he deserves it. But I am not about to make a fool of myself so that all his friends can laugh at me."
There were other times over the years the prince and princess had awkward, mistimed kisses but the instance in India is the only one believed to have been an intentional snub.
Diana and Charles divorced in August 1996, one year before she died following a car crash in Paris. On Apri 9, 2005, the prince married Camilla Parker Bowles.
Read more: You Won't Believe What Princess Diana Said and Did Right After Her Tell-All Interview