Why Princess Margaret Refused to Breastfeed Her Children
Whether or not a woman chooses to breastfeed her child is a personal choice. But some have wondered if that's the case for royal women as well or if there is some type of rule and protocol about breastfeeding. We know Princess Margaret did not do it with her children.
Here's the reason why the princess outright refused to nurse her babies, plus whether or not Queen Elizabeth II breastfed her four children.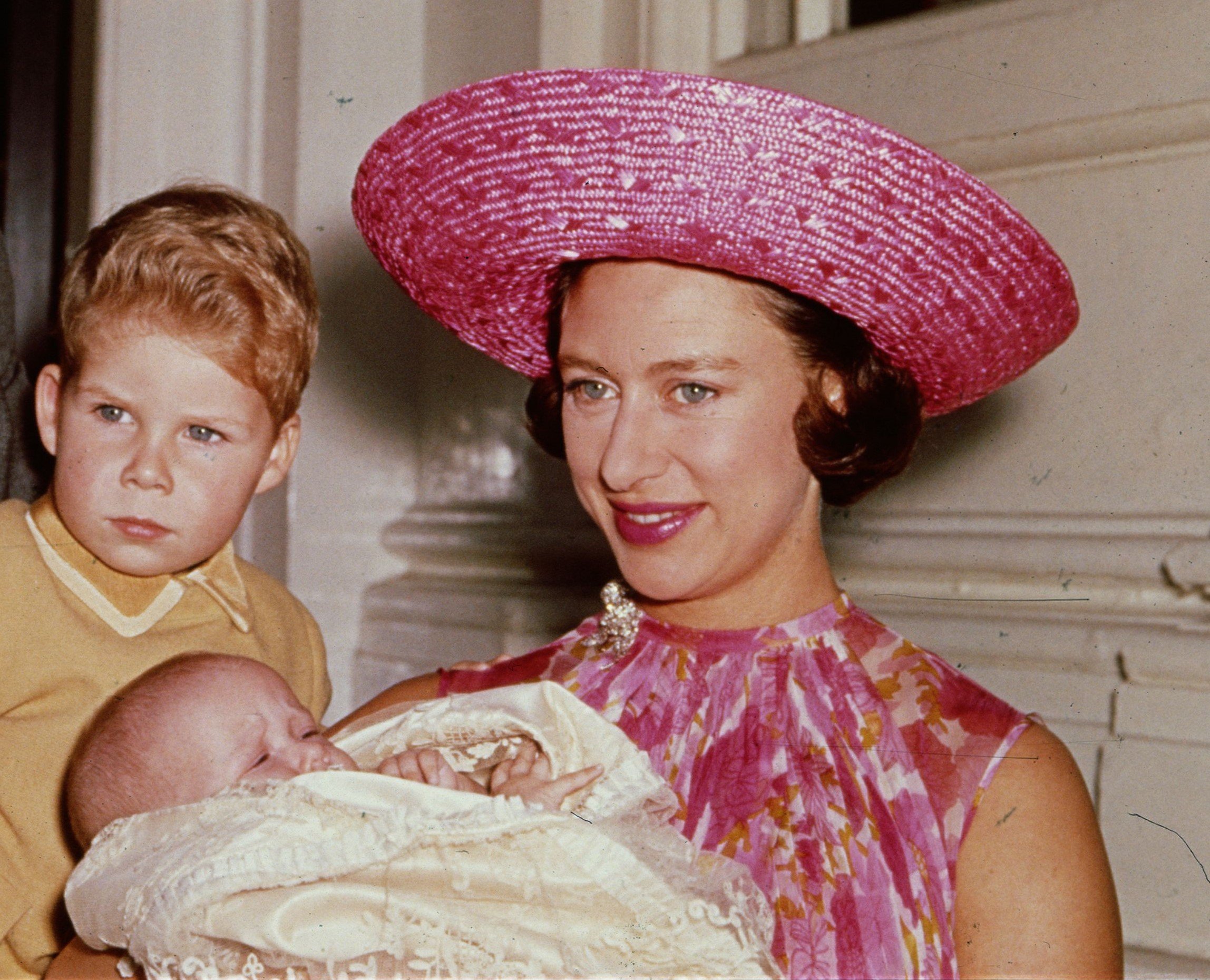 Princess Margaret wasn't the only royal who refused to breastfeed
Queen Elizabeth and Princess Margaret were breastfed by their mom, The Queen Mother, when they were babies. When she had her own children then-Princess Elizabeth also chose to breastfeed. Margaret, however, did not follow her sister's lead when it came to breastfeeding her little ones.
The Countess of Snowdon bottle-fed her son and daughter instead. The Guardian reported that Margaret decided to go that route because she found the idea "distasteful." But she isn't the only royal who refused to breastfeed.
History.com noted that Margaret's great-great-grandmother Queen Victoria labeled pregnancy and childbirth an "occupational hazard" of being a royal wife and would not nurse her babies. According to The Sun, she called breastfeeding "repulsive" and when her own daughters decided to do it with their kids the queen wrote in her diary: "It makes my hair stand on end that my daughters have turned into cows."
Queen Victoria was the last of the royal mothers to employ a wet nurse.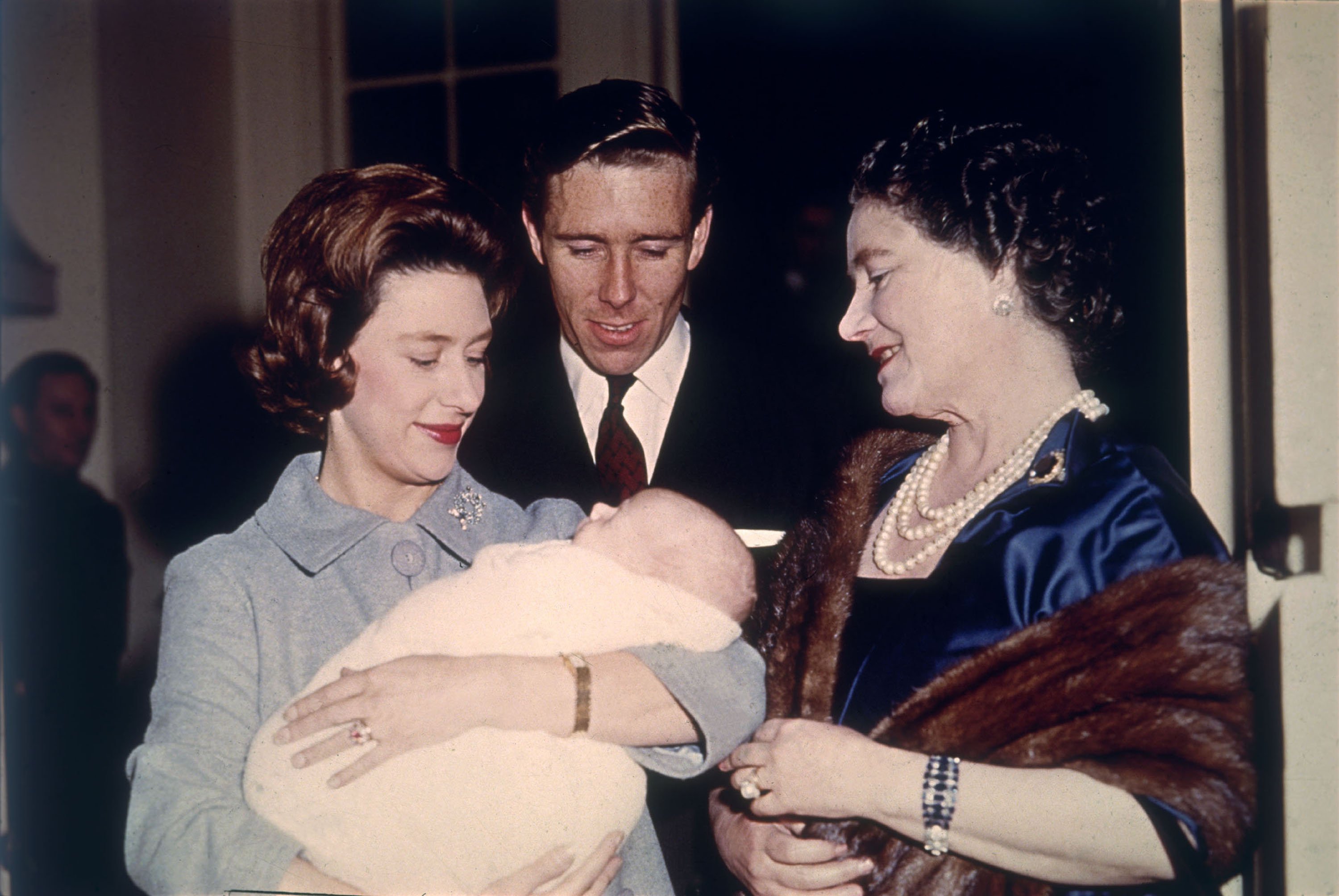 Margaret's son and daughter have stayed out of the spotlight
Some royal fans were surprised to learn that Princess Margaret even had children since the public never hears anything about them as they have chosen to stay out of the royal spotlight.
Margaret and Antony Armstrong-Jones' son, David Armstrong-Jones, was born on Nov. 3, 1961. At the time of his birth, he was actually fifth in the line of succession to the British throne. David's position was pushed back further and further by his cousins' children and their kids.
David opened a furniture design shop in Dorking, England, before starting his own company called David Linley Furniture Limited. Some of his clients include Elton John and Valentino. David has two children with his ex-wife.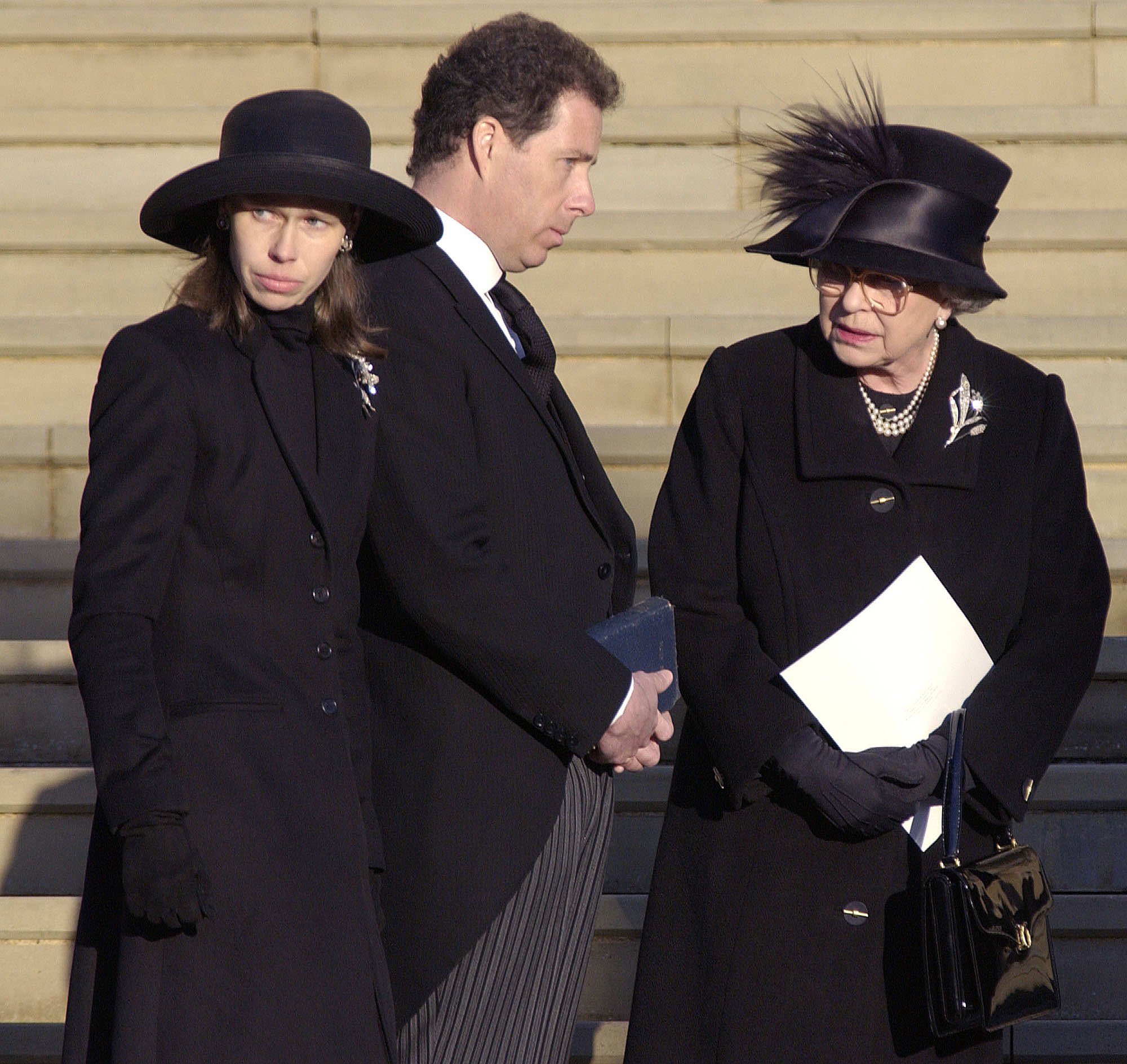 The Countess and Lord Snowdon welcomed their only daughter, Lady Sarah Chatto, on May 1, 1964. Like her brother, she was high up in the line of succession when she was born in seventh place. Today that position is occupied by Prince Harry's son, Archie. Sarah is the Duke of Sussex's godmother.
She is also a painter and has worked under the name Sarah Armstrong-Jones at The Redfern Gallery in London since 1995. In 1994, she married Daniel Chatto and they have two sons together.
Princess Margaret died on Feb. 9, 2002. Lord Snowdon died on Jan. 13, 2017. After the death of his father, David became the 2nd Earl of Snowdon.