Why Priscilla Presley Says Elvis Presley Was Like a Father To Her
Priscilla and Elvis Presley were together for over 10 years. Even though they were lovers, Priscilla admits that their relationship often felt more like that of a father and child. In her 1985 memoir titled Elvis and Me, the actor/businesswoman reveals just how controlling the rock star could get.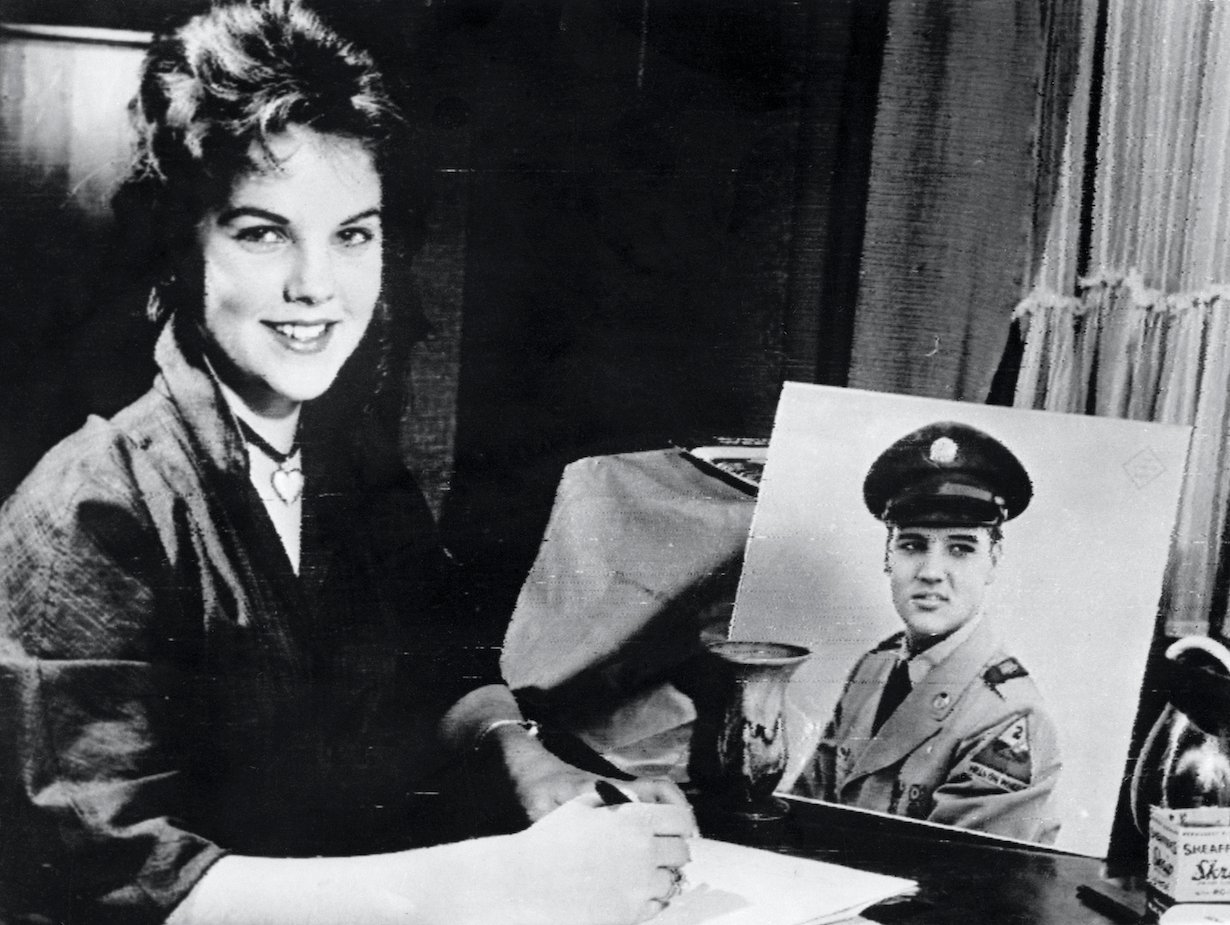 Elvis Presley wanted to mold Priscilla Presley into his ideal woman
Priscilla Presley was only 14-years-old when she met the 24-year-old rock star. And as it turns out, Elvis had an ulterior motive for dating a girl as young as Priscilla.
According to Rex Mansfield's memoir, Elvis had told him that Priscilla was "young enough" so that he could "train her in any way I want."
And train her he did. He taught Priscilla everything, controlling the way she walked, talked, and dressed. Elvis even made sure that she shared the same ideas and opinions as him.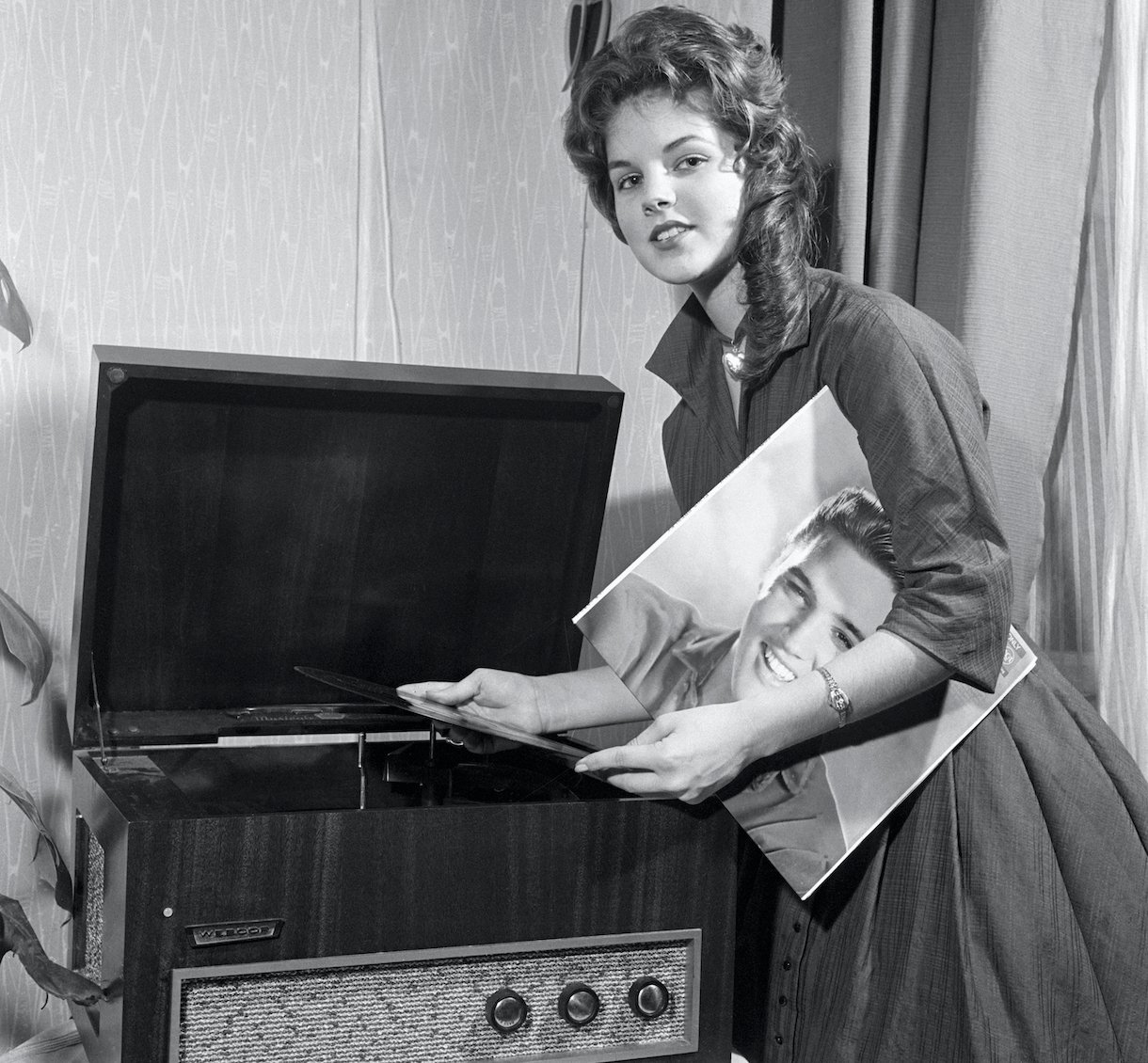 RELATED: Why Did Elvis Presley and Priscilla Presley Get Divorced?
"Nights when he was calm and peaceful, he would describe his ideal woman and how perfectly I fit this image," Priscilla reveals in her memoir. "He liked soft-spoken brunettes with blue eyes. He wanted to mold me to his opinions and preferences. Despite his reputation for being a rebel, he held the traditional view of relationships. A woman had her place, and it was the man who took the initiative."
Most importantly, he wanted his woman to remain faithful to him. Yet sadly, Elvis would persistently have affairs with other women while they were together.
Priscilla Presley says Elvis Presley was both a 'father' and a 'God' to her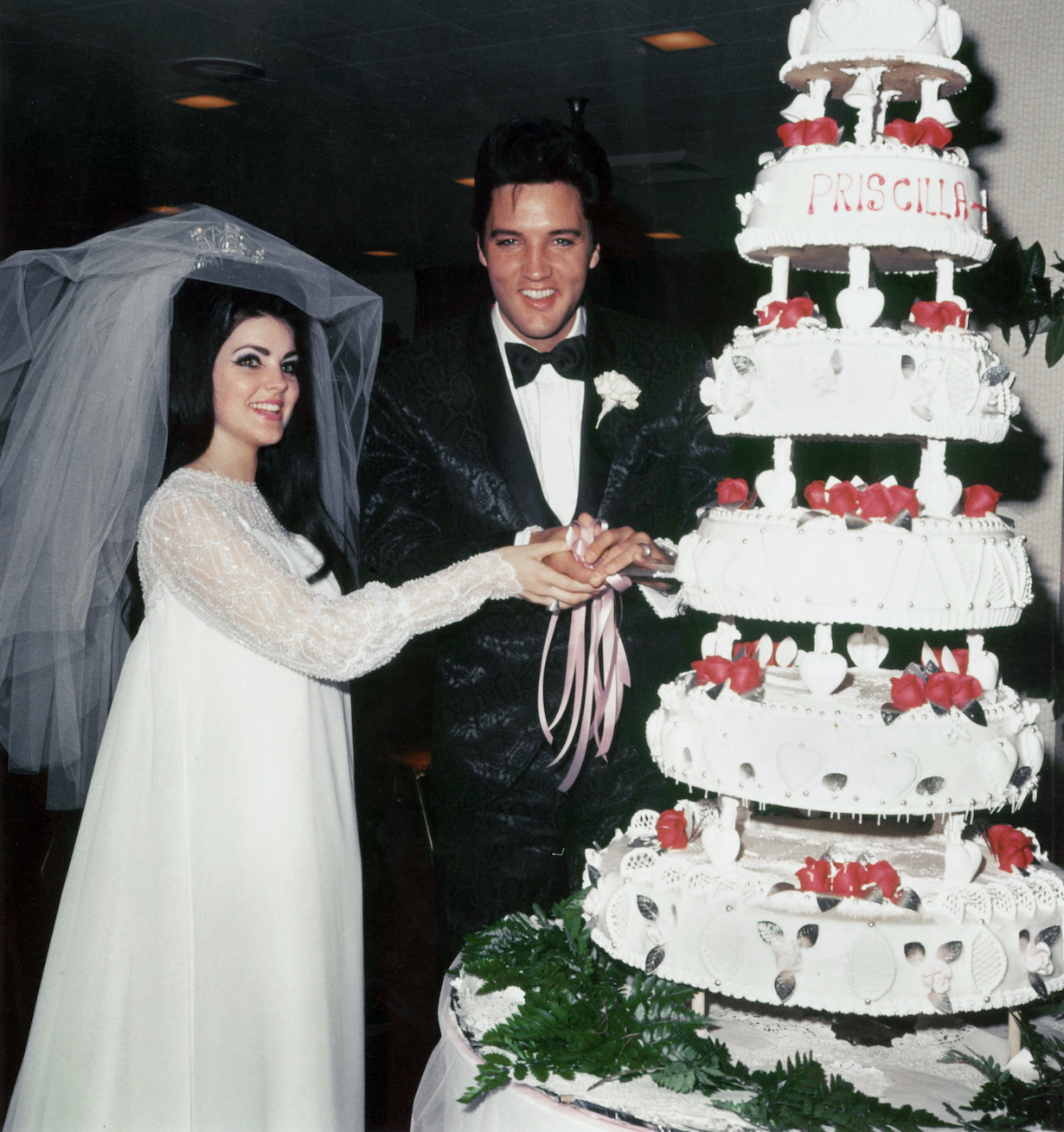 Priscilla Presley was willing to give up everything in order to be Elvis's full time lover. And even though he wouldn't let her have a life of her own outside of their relationship, she continued to be with him for over a decade. Elvis meant everything to her, to the point where she saw him as more than just a lover.
"Blinded by love, I saw none of his faults as weaknesses," she writes. "He was to become the passion of my life. He taught me everything: how to dress, how to walk, how to apply makeup and wear my hair, how to behave, how to return love- his way. Over the years, he became my father, husband, and very nearly God."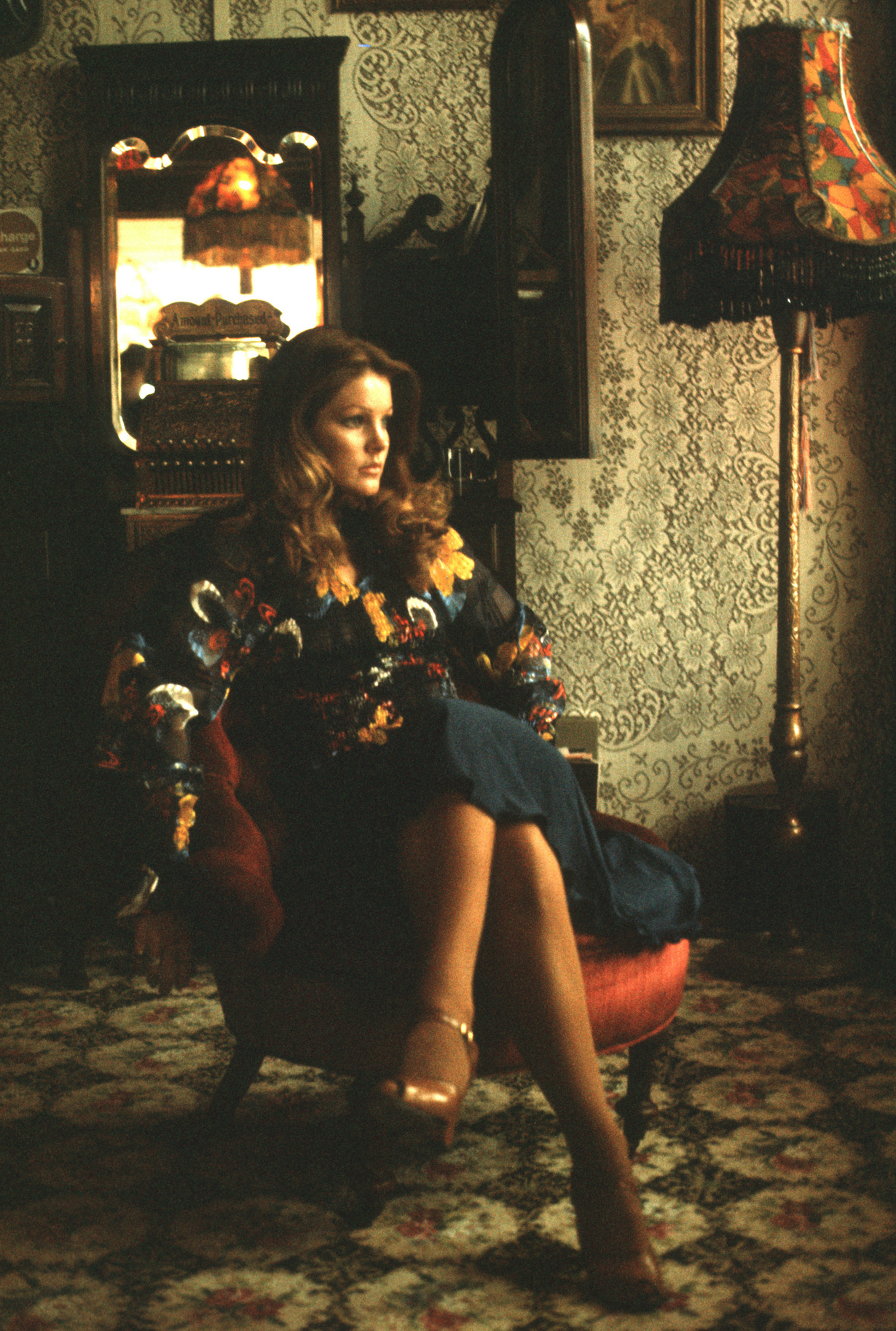 "He was a father to me," she reveals in a 1985 interview with Barbara Walters. "He was my mentor. To show any kind of vulnerability or insecurity to me was not macho and was not something that he felt like I should see. So our communication was horrible," she admits. "It was terrible. I mean, today, I probably would be able to communicate with him much more. I would know how to deal with it. I didn't know how to deal with it then."
Priscilla Presley calls Elvis Presley the love of her life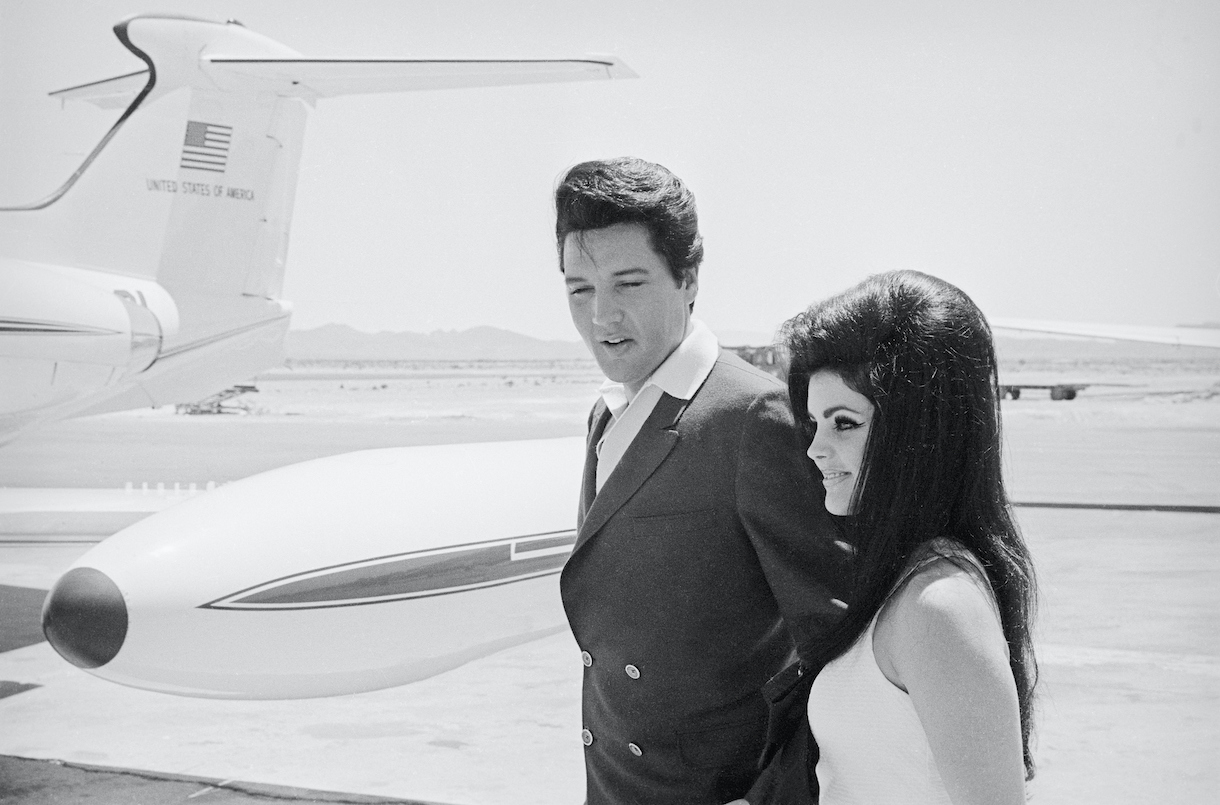 Despite all the ways he controlled her, Priscilla still considers Elvis the love of her life. Yet, even so, she decided to leave him when she was 27 to find herself. Once she and Elvis ended their marriage, Priscilla says she "finally felt like a person."
"There were times when I did not even feel like a person," she told Barbara Walters. "I mean, Elvis was always the concerned person. He was first and foremost, and no one cared about you. No one cared about your feelings, what you were going through, your sensitivities. That was never there. And now I feel like I'm a person."