Why Priyanka Chopra Was Encouraged To Lose Her American Accent While Competing in Miss World 2000
Priyanka Chopra is a woman of many talents. She won the Miss World pageant in 2000 when she was just 18-years-old and went on to become a Bollywood and Hollywood star, Mrs. Nick Jonas, as well as one of the most notable celebrities in the entertainment industry.
Though she has accomplished many things throughout her career, becoming the bonafide star she is today wasn't easy. In fact, during her beauty pageant days, Chopra had to work really hard to get rid of her American accent, which her voice coach says was quite a challenge.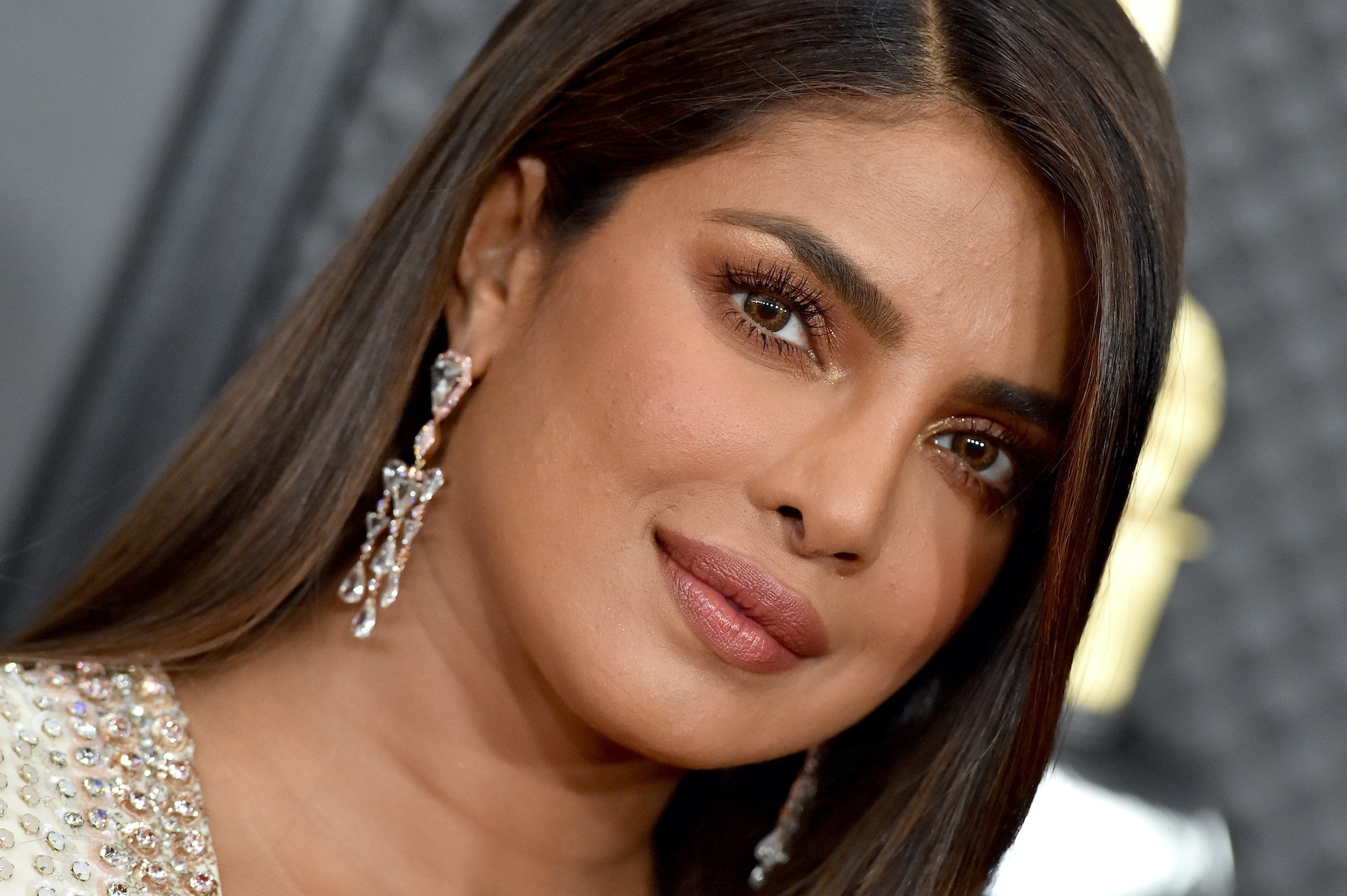 Priyanka Chopra Jonas worked hard to lose her American accent
When Chopra Jonas was just 13-years-old, she moved to the United States to attend school and study the American culture. By the time she was 17, Chopra had already lived in a few different states and had naturally acquired an American accent before returning home to India to compete in pageants.
However, once she began competing in the Miss India pageant in 2000, Chopra was encouraged to lose her American accent, which, according to her voice coach Sabira Merchant, was no easy feat for the beauty queen.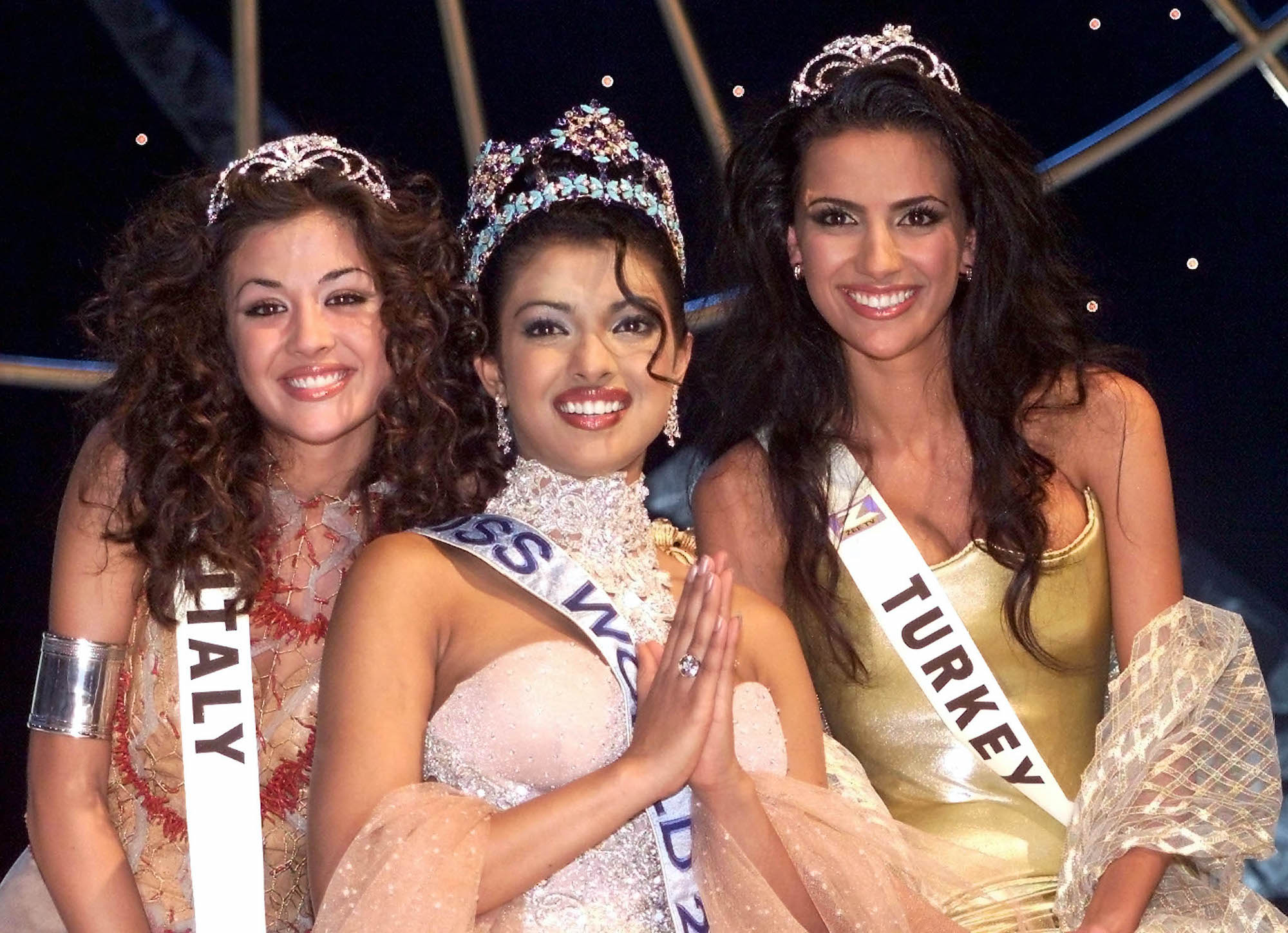 "She had that kind of a nasal twang. I told her if she was going to represent India, she could not come across as a Yankee sounding person," Merchant said during an interview with Mumbai Mirror in 2018. "You have to sound Indian in front of the crowd or at least you should get a global English accent and not American English."
She continued, "It was an honest American accent which she had picked up naturally. Nothing was put on. When you are that young, you are impressionable and you pick up the accent you are hearing all around you."
Though knocking out Priyanka's American accent was quite challenging for Merchant, she added that the young starlet wasn't afraid to put in the hard work.
"I would be like, 'Now Priyanka we have done enough work. You can relax, you are okay.' And she would say, 'No, no, just one more question.' She was so bent on improving herself. She was so keen that it was just unbelievable."
In recent years, Chopra has embraced the way she sounds
After winning Miss World in 2000, Chopra stopped putting in the extra effort to keep her American accent concealed. Instead, she spoke the way she wanted to when auditioning for acting roles but soon learned that sounding more Americanized wasn't what casting directors wanted to hear from someone of her background.
"People want to put you in a box," Chopra said during an interview with People in 2017. "When I started out, people at auditions would be like, 'Can you use your Indian accent?' And I'm like, 'I am speaking in my Indian accent. This is how we speak in modern India!"
Eventually, Chopra landed her big acting break in 2015 when she was cast as Alex Parrish, an American FBI agent, in ABC's Quantico.
Since then, the actor has starred in hit blockbuster films like Baywatch and Isn't It Romantic. Now that she no longer has to jump through hoops to land acting roles in Hollywood, Chopra is done apologizing for not sounding how others think she should and doesn't plan on changing the way she acts or speaks for anyone.
Chopra Jonas' Indian accent comes out every now and again
Though Chopra Jonas speaks more in an American accent nowadays, her Indian roots still come out from time to time, especially when she's arguing with her husband, Nick Jonas.
During a 2019 interview for the promotion of her film The Sky Is Pink, Chopra revealed that her accent suddenly changes whenever she gets mad at Jonas.
"My accent changes so often, it's hard for me to keep up with it," Chopra said. "So apparently – and this is an observation my husband has made – when I get angry, my accent becomes so Indian that he can't understand."
She added, "Whenever we start arguing, he physically changes my direction, and he says that talk to the wall and when you're willing to have a conversation then I'll move you back."