Why Queen Elizabeth Desperately Wants Prince William and Harry to End Their Feud
Chances are, there isn't anyone who hasn't heard about the royal family drama that has been going on lately. As if Megxit weren't enough, the world's most famous family is also trying to sort through a feud that is happening between Prince William and his younger brother, Prince Harry.
It has been this way for quite a few months, and fans are disappointed, to say the least. The brothers, who were once extremely close and supported each other through the unimaginable, have drifted apart, and for the first time are even living on different continents. It is sad to see that there is a rift between them, and people all over the world can't help but wonder where things will go from here.
Most fans want nothing more than to see the princes put their differences aside and get back to the way they once were, and it looks like we are not the only ones who feel that way. Here is why Queen Elizabeth desperately wants Prince William and Prince Harry to end their feud.
A royal rift between two princes
Growing up, it was evident that Prince William and Prince Harry were best friends. They always had each other's backs, and we almost never saw one without the other. It is perfectly understandable that as life progressed, they just weren't able to spend as much time together as they used to, but still, no one saw this coming.
So, what is this royal feud all about? According to The Sun, it all started before Meghan, Duchess of Sussex and Prince Harry were even married, and Prince William expressed concern that the relationship was moving too quickly. Although he was only looking out for his little brother, Prince Harry took offense, and things escalated from there.
To further stir things up, when Meghan was invited to spend Christmas with the royals at the queen's Sandringham estate, Prince Harry felt that the family wasn't treating her as warmly as they should. Naturally, he sided with Meghan, and before anyone knew what was happening, there was an all-out rift happening.
Where do William and Harry stand now?
We know things have been a bit tense for the past few years, but where do things stand now between the princes? Well, US Weekly reports that even though the two of them are still on speaking terms, there is a lot for them to work out.
There is definitely a wedge between them, and when Prince Harry and Meghan were still carrying out royal duties, the bitterness between everyone was pretty visible. So much has changed in recent years with the royals, and fans think it would be absolutely wonderful if Prince William and Prince Harry could put an end to what is happening and find a way to get their relationship back to where it used to be.
Why Queen Elizabeth desperately wants Prince William and Prince Harry to end their feud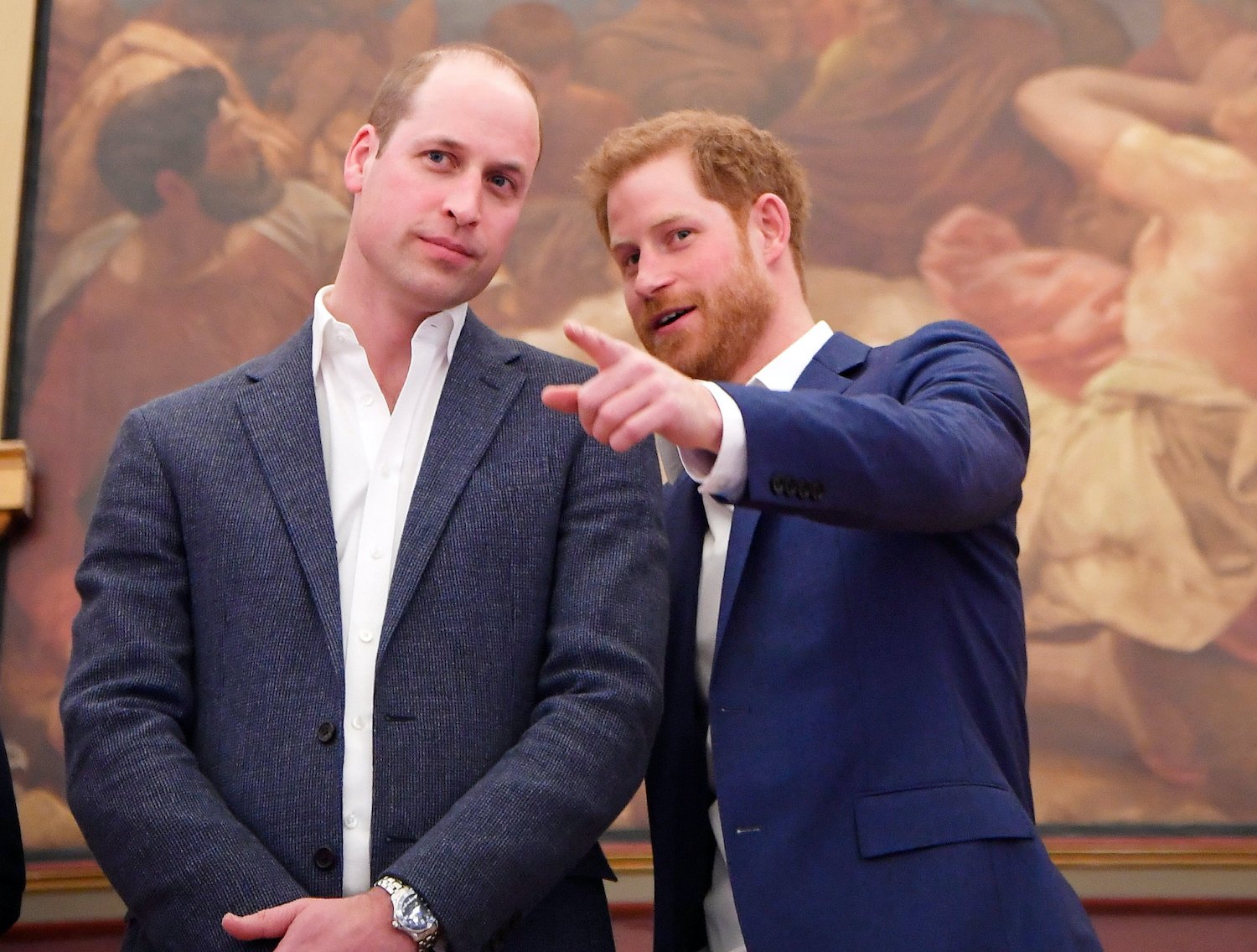 RELATED: Queen Elizabeth Lost a Big Opportunity to Patch Things Up Between William and Harry
As it turns out, fans are not the only ones who want things to get back to normal. A new report states that even the queen is tired of Prince William and Prince Harry's rift and wants them to work things out and put it behind them.
Why does she feel this way now? One source says that her majesty thinks that this "shouldn't go on any longer." Apparently, she feels that her grandsons are adults and should be able to come to a resolution regarding how they are feeling.
The queen also wants the two princes to have an in-person talk, where they can really delve into things and finally put an end to the feud. We can only hope that Prince Harry and Prince William take their grandmother's advice and find a way to make this rift a thing of the past.