Why Queen Elizabeth II and Prince Philip Are Living Together Again For the First Time in More Than Two Years
Find out the unexpected reason why Queen Elizabeth and her husband, Prince Philip, are living together under the same roof for the first time in two years.
Queen Elizabeth II and her husband, Prince Philip, have been living more than 100 miles apart for the past two and a half years, but now they are residing in the same place again.
In 2017, after retiring from his royal duties, the Duke of Edinburgh moved away from the bustling streets of London to Wood Farm Cottage located in Norfolk on the Sandringham estate. But Queen Elizabeth is the current head of state and therefore needed to remain at Buckingham Palace because it is the official working residence of the monarch.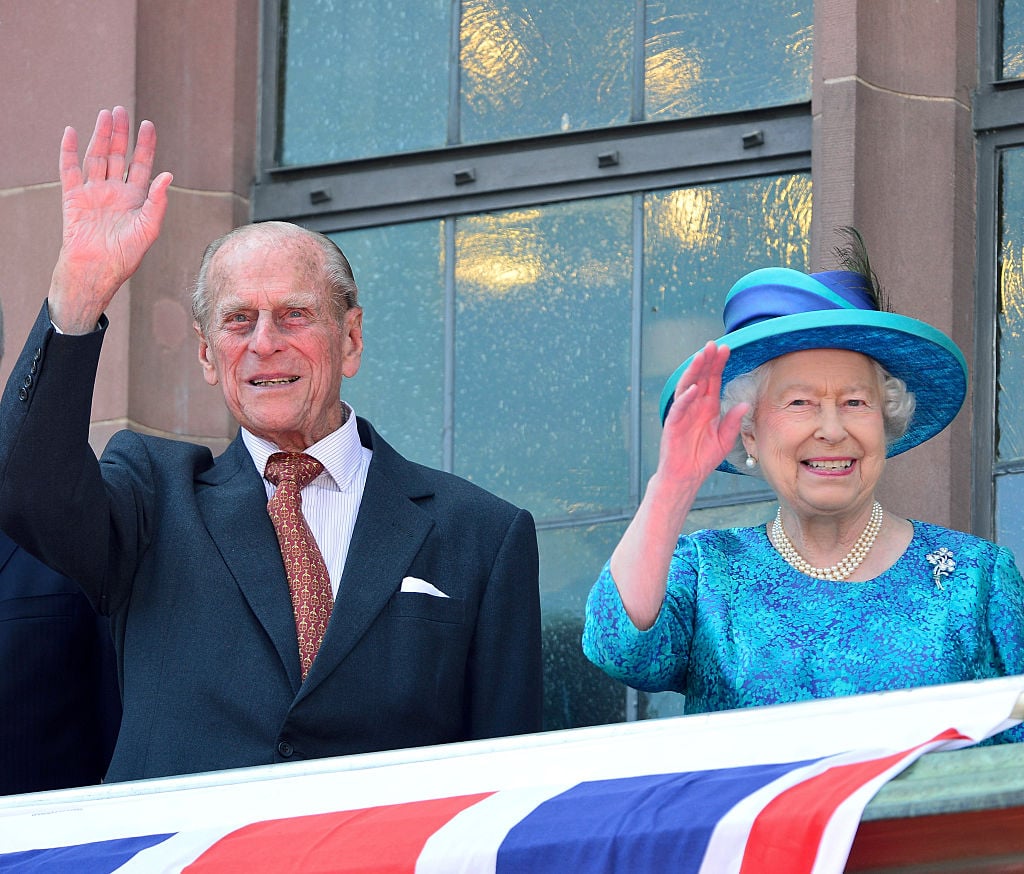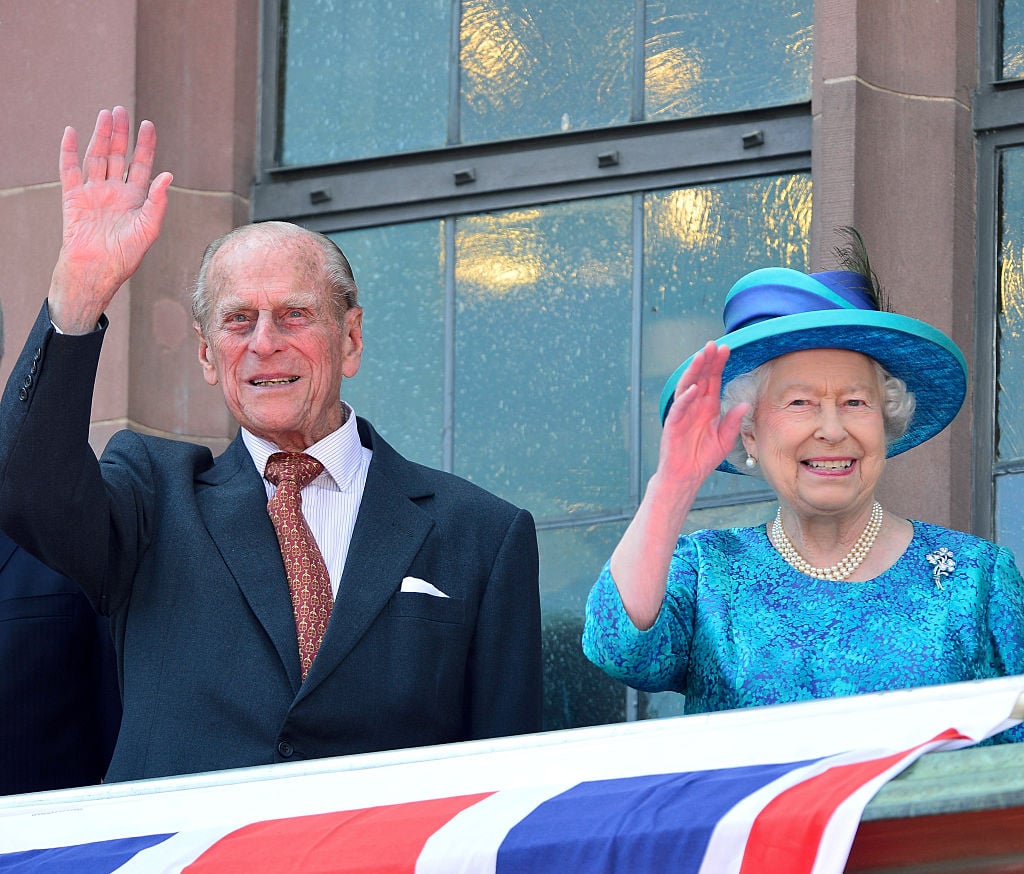 Read on to find out why the couple lives together again now and if this situation could become permanent for them.
How they make their marriage work while living apart
The royal pair has always tried to keep their relationship strong despite the distance between them by making an effort to see one another as much as they can during the week or on the weekends when the queen is not working.
The Express noted that the duke and his wife "still see each other depending on Her Majesty's schedule, but she works around it to see him as much as possible."
The reason the queen and Philip are residing under the same roof now
On March 19, Queen Elizabeth announced that she and Philip left their current residences and moved to quarantine amid the coronavirus pandemic at Windsor Castle in Berkshire, England.
It was later announced that British Prince Minister Boris Johnson tested positive for COVID-19, prompting the palace to issue an update that the monarch is in "good health" and last saw Johnson on March 11.
Days later, it was announced that Prince Charles also contracted the coronavirus.
"The queen last saw the Prince of Wales briefly on the morning of March 12 and is following all the appropriate advice with regard to her welfare," a Buckingham Palace spokesperson said.
The queen and Philip, both in their 90s, will remain at Windsor until further notice.
Could they be living together again permanently?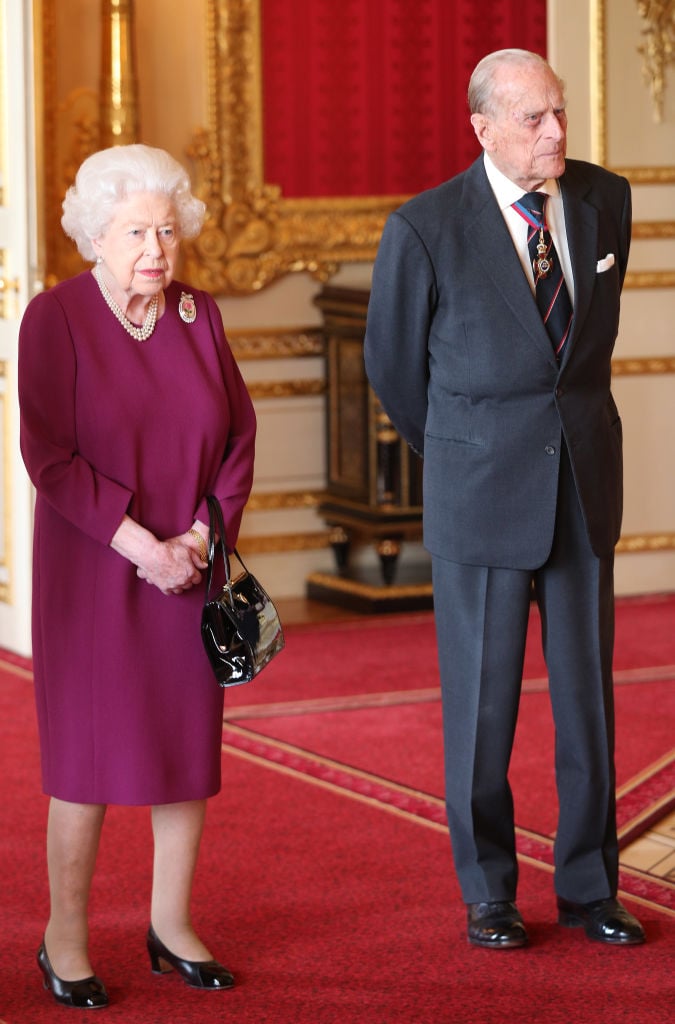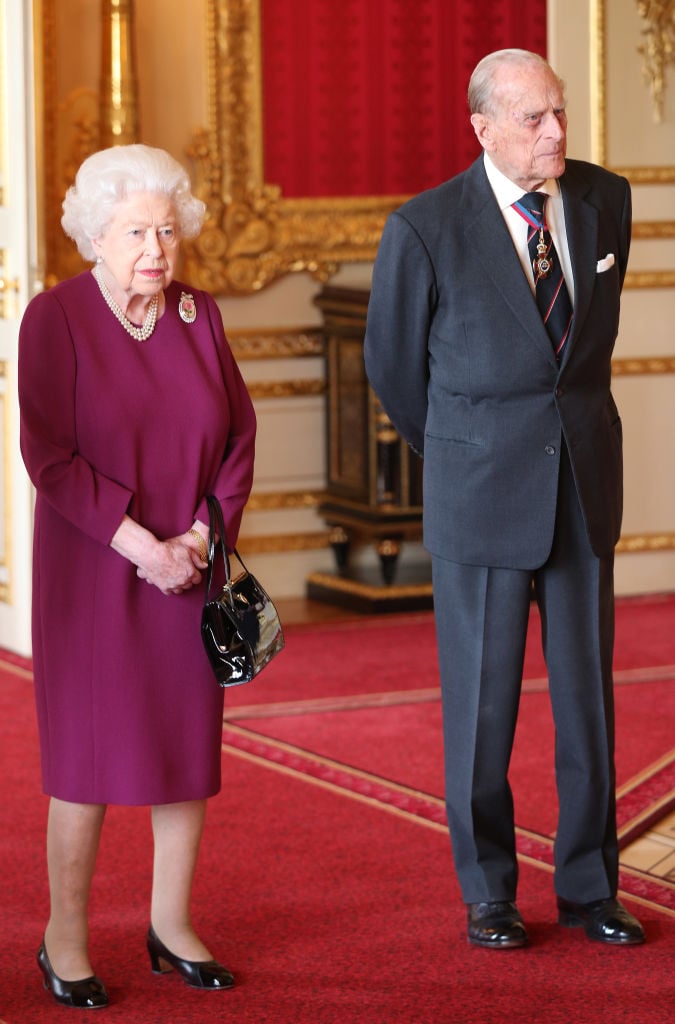 The current living situation of the royal family matriarch and patriarch is temporary and any possibility of them living out their final years under the same roof is very slim unless one unlikely thing happens.
Because Philip is very content being in Norfolk and has no plans to go back to London, the queen would have to retire and leave her working residence. Royal experts agree the only way that will happen is if a health ailment or something of that nature forces her to.
In fact, when she was 21 years old, Elizabeth made a promise that she would be the monarch her entire life during a radio broadcast in which she said: "I declare before you all that my whole life whether it be long or short shall be devoted to your service and the service of our great imperial family to which we all belong."
Read more: Prince Philip Can't Stand Queen Elizabeth II's Favorite British Tradition