Why Queen Elizabeth II and Prince Philip Were Pelted With Eggs During a Royal Visit to the South Pacific
Queen Elizabeth II has been the monarch of the United Kingdom for more than 65 years. She's recognized by millions all over the globe and has embarked on royal visits to many different countries during her reign. The queen usually receives a warm welcome by the public when traveling abroad, however, that wasn't the case when she and her husband, Prince Philip, toured New Zealand several years back.
The royal pair were pelted with eggs by locals and mooned when they visited the South Pacific nation. Here's more on that nightmare trip and how the queen responded after she was hit.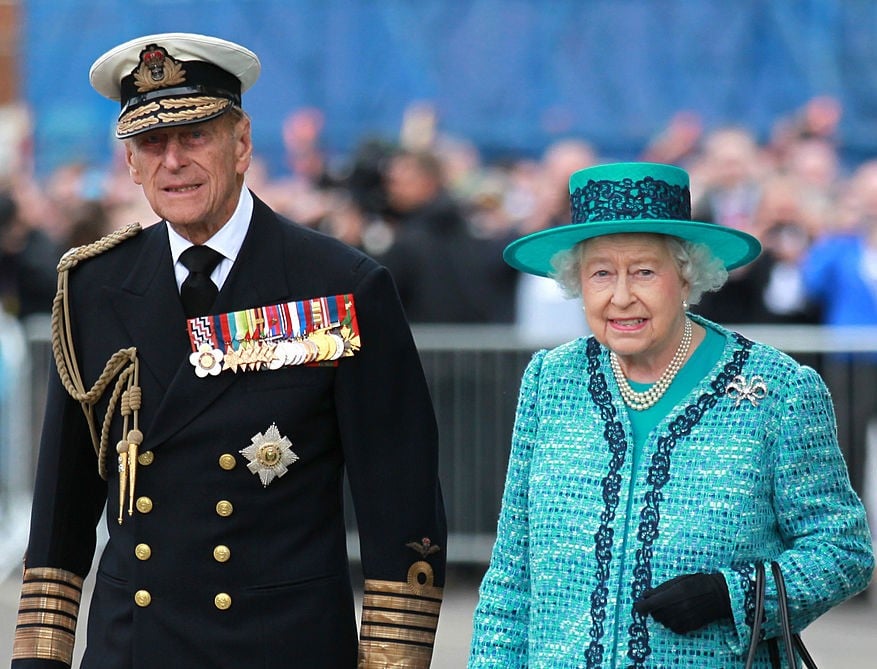 Women tossed eggs at the couple and struck the queen
The embarrassing egg-tossing incident occurred in 1986, the seventh time Queen Elizabeth was on a royal tour to New Zealand.
The monarch and the Duke of Edinburgh were traveling in an open car at Auckland's Ellerslie Racecourse waving at a crowd of 42,000 schoolchildren when two women posing as crowd control began hurling raw eggs at them. Three eggs were thrown at the queen and one struck her on the thigh.
As explained in the Amazon Prime documentary The Queen's Diamond Decades, "The queen looked down and brushed away the mess, nodding in reply to the duke's urgent 'Are you all right?' Detectives in the following truck bundled away two young women wearing white coats. Those closest to the queen are sure that a man threw the third egg and then melted into the crowd."
Other onlookers shouted at the suspects as police dragged them away. One of the females who tossed an egg told law enforcement officials she did so to protest against a treaty signed by the British Crown and New Zealand's native Maoris in 1840. Both women were charged with assault and disorderly behavior.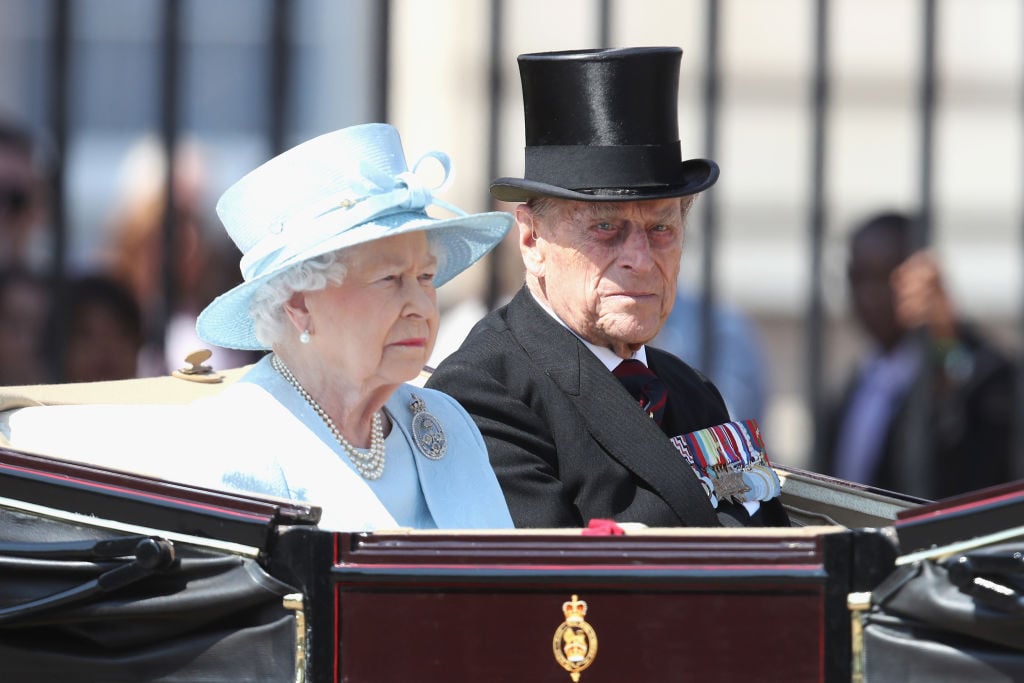 Prince Philip tried to help his visibly upset wife clean up the mess and they exited the vehicle.
Queen Elizabeth joked after the incident
When Queen Elizabeth and Philip arrived in the provincial city of Napier, another protester greeted the royal couple by mooning them.
A Maori man wearing only a grass skirt emerged from the crowd and showed his "buttocks which bore tattooed images." Native Maori activists said they had planned a "21-bum salute" for the queen later in the visit, which would have been done to display their distaste for the monarchy. Flashing one's bare backside at another person is considered an extreme insult in centuries-old Maori warrior tradition.
After what went on the queen attended a dinner banquet and used her sense of humor to describe what had taken place and referenced how she felt about being hit with the egg.
"Of course New Zealand has long been renowned for its dairy produce," she said. "Though I should say, that I myself prefer my New Zealand eggs for breakfast."
Read more: Why Queen Elizabeth II and Prince Philip Are Living Together Again For the First Time in More Than Two Year