Why Queen Elizabeth II Called Camilla Parker Bowles a 'Wicked Woman'
The relationship between Queen Elizabeth II and Prince Charles' second wife, Camilla Parker Bowles, has been something people have questioned for years. Many wondered if and just how good the two women get along considering the fact that the heir apparent carried on an affair with Camilla for much of the time he was married to Princess Diana.
Now, it's being claimed that there's been more tension than people think and Her Majesty apparently wasn't above name-calling when it came to talking about the Duchess of Cornwall. Here's when and why the queen called Camilla a "wicked woman," plus the real reason she refused to attend the pair's wedding.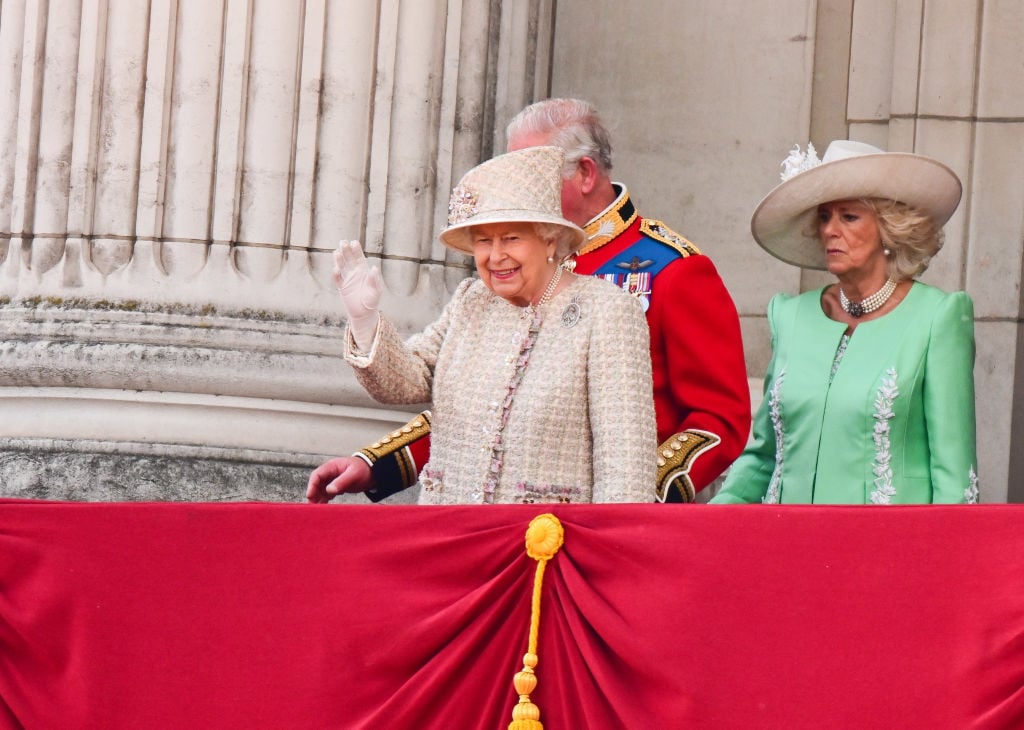 The queen referred to Camilla as that 'wicked woman'
It's no secret that Queen Elizabeth was upset when the prince and Camilla's extramarital affair became public knowledge as she doesn't condone adultery. But in his book, Rebel Prince: The Power and Passion and Defiance of Prince Charles, royal biographer Tom Bower claims that the monarch was so angered over it that she described Camills as "wicked."
Bower wrote that after several martinis, Her Majesty told Charles that she would never forgive Camilla and called her that "wicked woman" who she wanted "nothing to do with."
Camilla was also reportedly banned from the palace for some time as the man she was married to and cheated on with Charles was the Queen Mother's godson, Andrew Parker Bowles. After Princess Diana's death though it was the queen who actually urged her son to go public with the relationship. Then in 2005, she granted Charles permission to marry Camilla.
So why didn't she or Charles' father, Prince Philip, attend the wedding?
Why Her Majesty didn't attend Camilla and Charles' wedding
Unlike his lavish wedding to Princess Diana, Charles and Camilla opted to have a low-key event when they said their vows. The couple wed in a civil ceremony which Queen Elizabeth and Philip did not attend.
The Telegraph noted that as the head of the Church of England, Charles' mother did not go because she had to put the Church ahead of her family's feelings.
"I am not able to go. I do not feel that my position [as Supreme Governor of the Church] permits it," she reportedly told a friend.
It should be noted, however, that the queen did attend the service of dedication that was held later and even played host to a wedding reception for her son and his new bride.
What their relationship is like today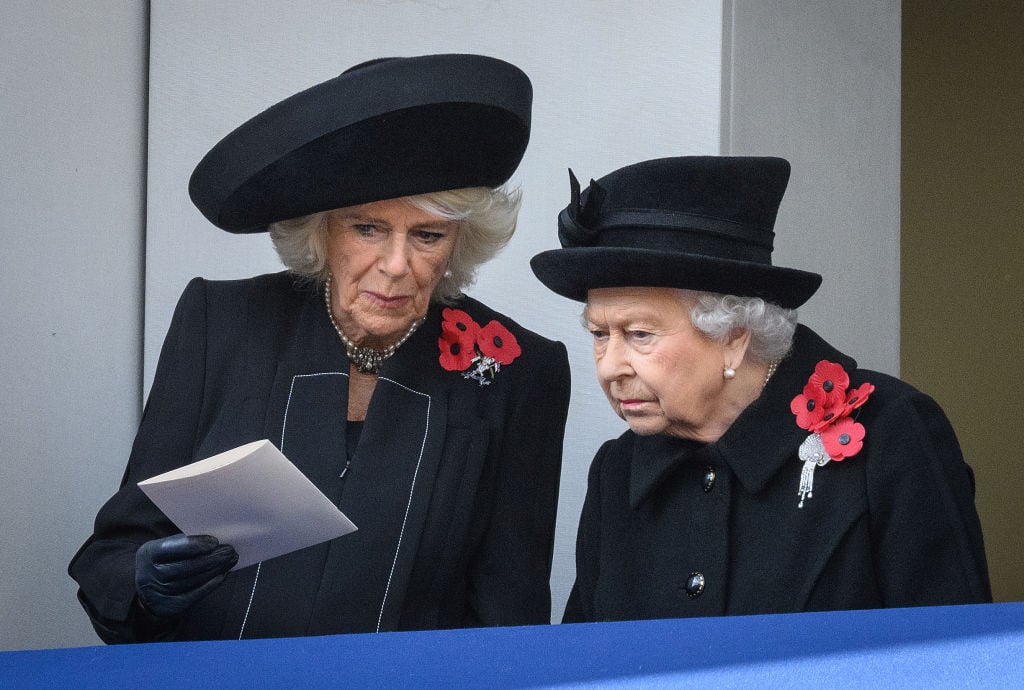 These days though it appears that the queen has softened her stance on how she feels about Charles' current wife. Either she's accepted that Camilla truly does make the Prince of Wales happy or time really heals all wounds.
Read more: Royal Fans Think This Is Why Prince Charles Fell In Love With Camilla Instead of Princess Diana
Check out Showbiz Cheat Sheet on Facebook!