Why Queen Elizabeth II Once Feuded With Kate Middleton's Brother, James Middleton
Prince William's wife Catherine, Duchess of Cambridge has two younger siblings, Pippa Middleton and James Middleton. Kate's sister gained international attention the day the duchess married the prince, but we hear far less about Kate's brother. Because of this, not many people are even aware of his feud with Queen Elizabeth II.
Here's why James drew the ire of the monarch following Kate and William's royal wedding.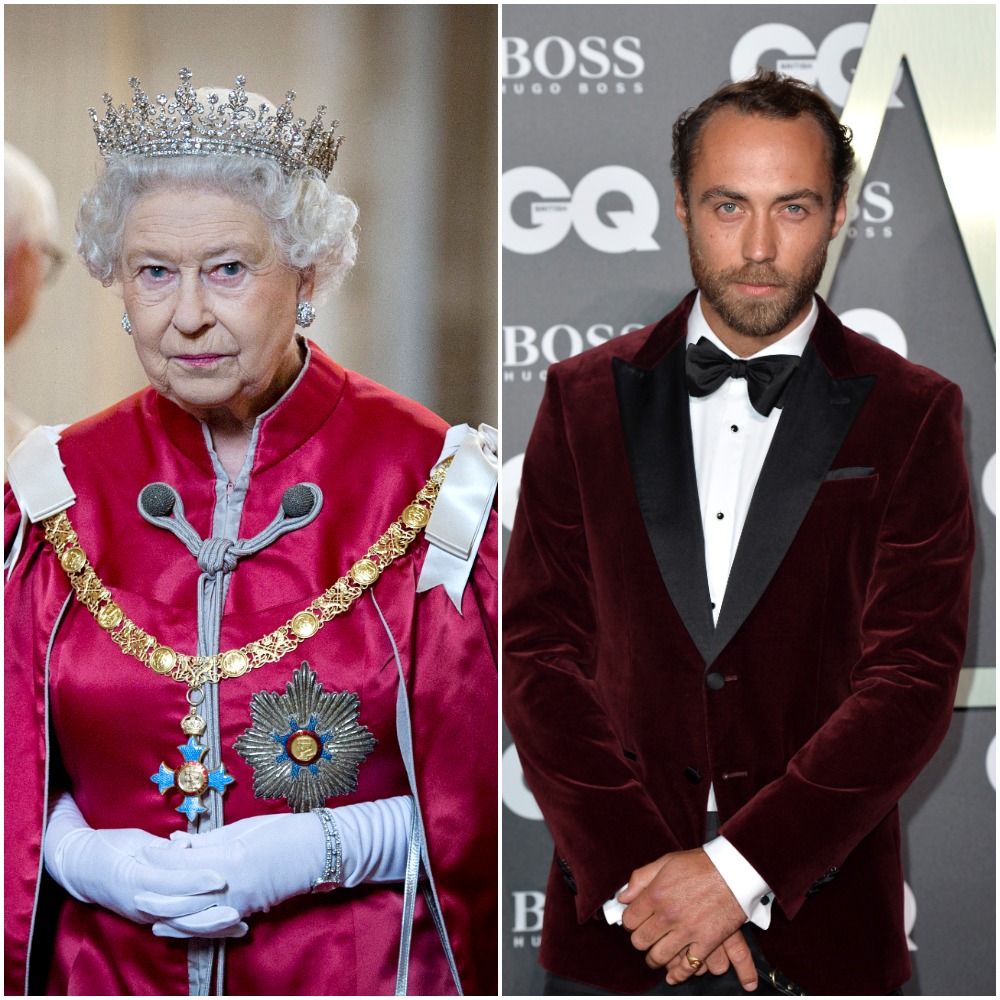 RELATED – Kate Middleton: 5 Photographs of the Duchess of Cambridge With Her Siblings, Pippa and James
Who is Kate Middleton's younger brother, James Middleton?
James is the youngest child of Michael and Carole Middleton. He was born on April 15, 1987, making him five years younger than Kate and four years younger than Pippa.
Like Pippa, James attended the University of Edinburgh. However, as The Telegraph noted, he dropped out after a year to focus on his business ventures.
In 2007, he founded Cake Kit Company, which specialized in sending baking kits to people's homes containing all the ingredients to help them make themed cakes. He also started two other businesses called Nice Cakes and Nice Wine. James shut down those companies in 2015 and currently, he runs Boomf which delivers personalized party gifts.
In October 2019, James proposed to his girlfriend, Alizee Thevenet. The pair had planned to get married in May 2020 but had to push their wedding date back due to the coronavirus (COVID-19) pandemic.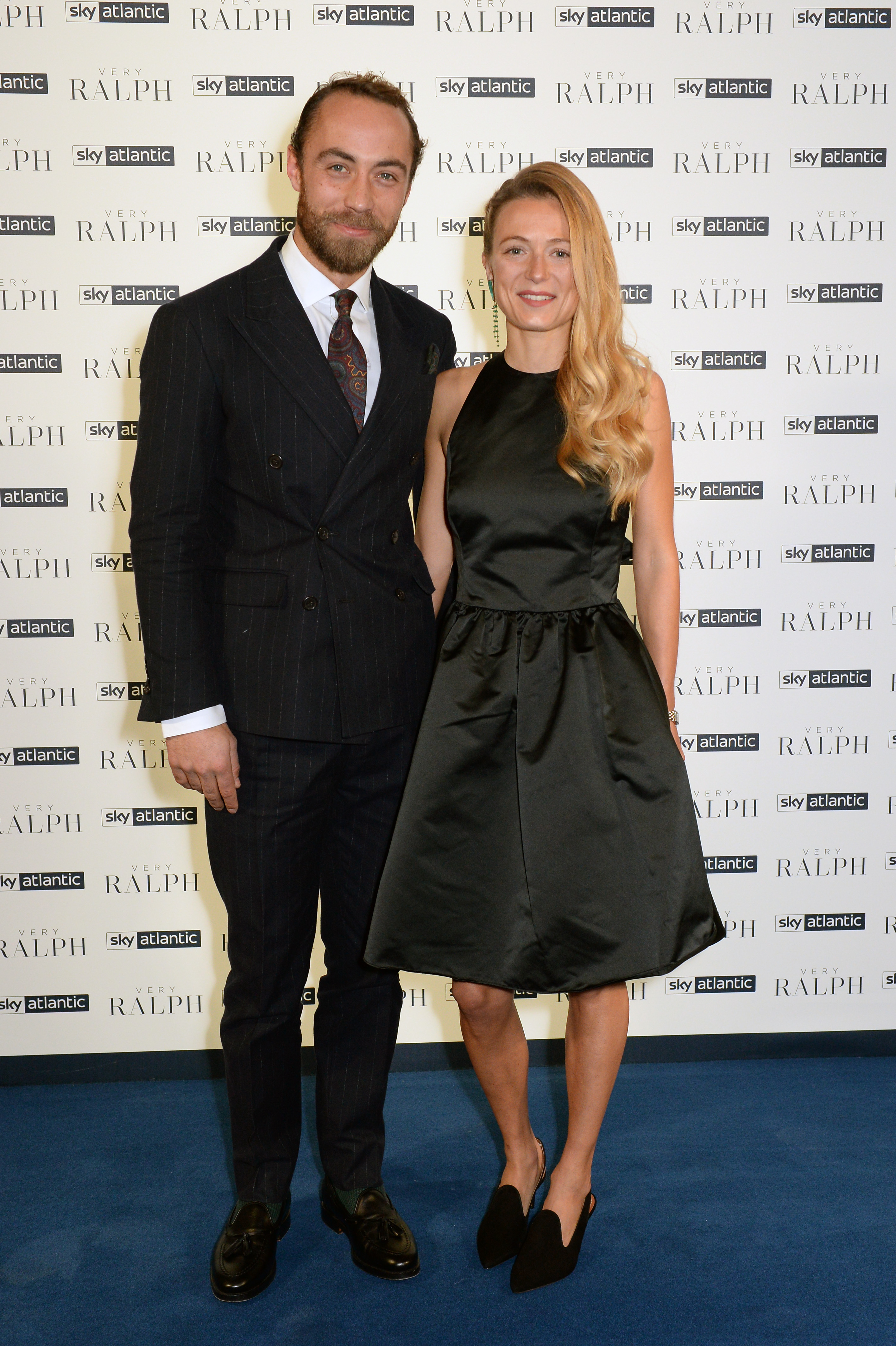 Queen Elizabeth was very upset with James when he did this
In 2015, James did an interview with the digital magazine TYD in which he spoke about how annoying and frustrating it is being the Duchess of Cambridge's sibling.
"Yes, it does get frustrating," he admitted. "I work incredibly hard — just like every other person in business and work and aside from the fact that yes, I am the brother of someone very important, I am, at the end of the day, just James."
Apparently, the queen wasn't thrilled as she has never liked members of her family or those close to the family doing interviews about the royals. International Business Times reported that William's grandmother was so angry that she told Kate to let her brother know not to talk press about the family anymore.
What James' relationship is like with his in-laws today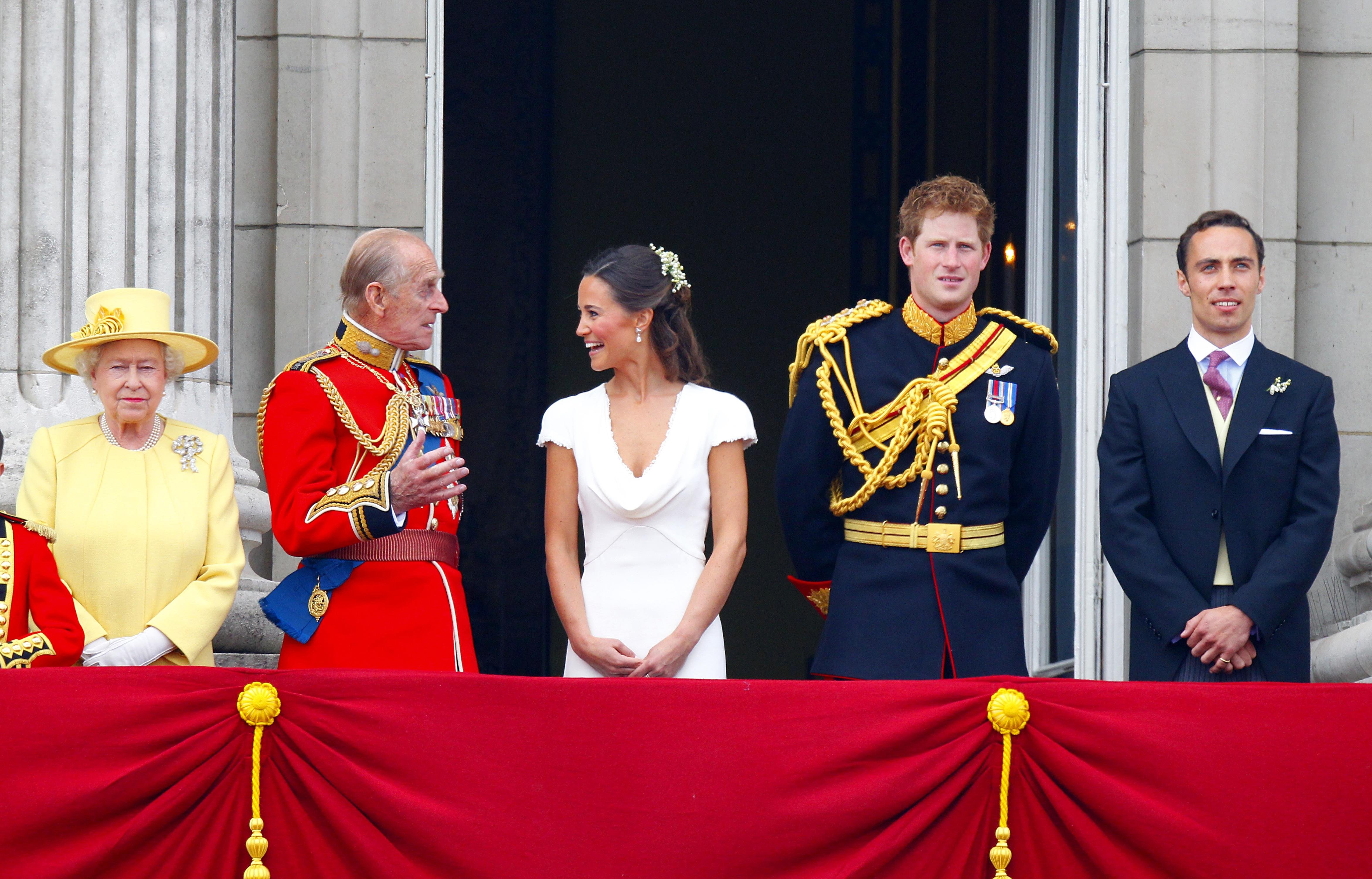 James has pretty much been quiet about Kate's in-laws since that interview which has undoubtedly pleased the queen.
James also has a good relationship with his brother-in-law. In fact, in early 2019, the Daily Mail noted that he wrote an op-ed about his battle with depression. He said he was inspired to speak out about mental health, just as Prince William has, partly because of the charity Heads Together which is patroned by William and Kate.
James also previously stated that he wants to be the "cool uncle" to Prince George, Princess Charlotte, and Prince Louis and said that they are truly a very close-knit family.