Why Queen Elizabeth II's Marriage to Prince Philip Caused a Major Scandal
When you think of Queen Elizabeth II and Prince Philip's marriage, "scandal" probably isn't the first word that comes to mind. But that's exactly how it was described when they announced that they were going to wed.
Today, their love story seems like one for the ages. A future queen marries a handsome serviceman, they have four children, reside in a palace, and live happily ever after. But the beginning of their story is complicated as Elizabeth's parents didn't approve of Philip and even made her hold off on announcing their engagement.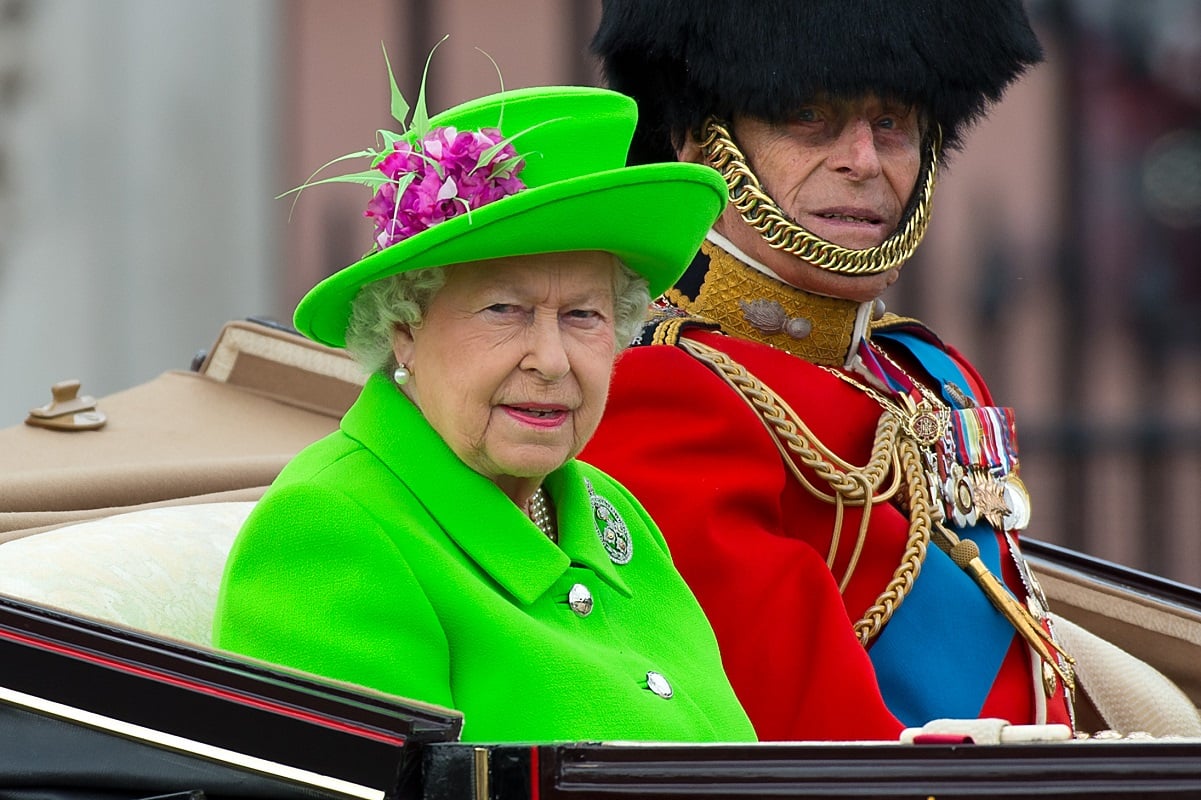 They are related, but that's not the scandalous part
You may have heard that the queen and her husband are related but weren't sure if that was completely accurate. Well turns out, it is.
Queen Elizabeth and Prince Philip are second cousins once removed through King Christian IX of Denmark. Business Insider notes that they are also third cousins as they're both direct descendants of Queen Victoria who was their great-great-grandmother. 
While the thought of marrying someone your related to may make you cringe, you should know that it was quite common for royals and something they did for centuries. So the fact they shared some bloodlines wasn't the scandalous part.
Philip's background is why Elizabeth's parents didn't approve
What was controversial was Philip's background.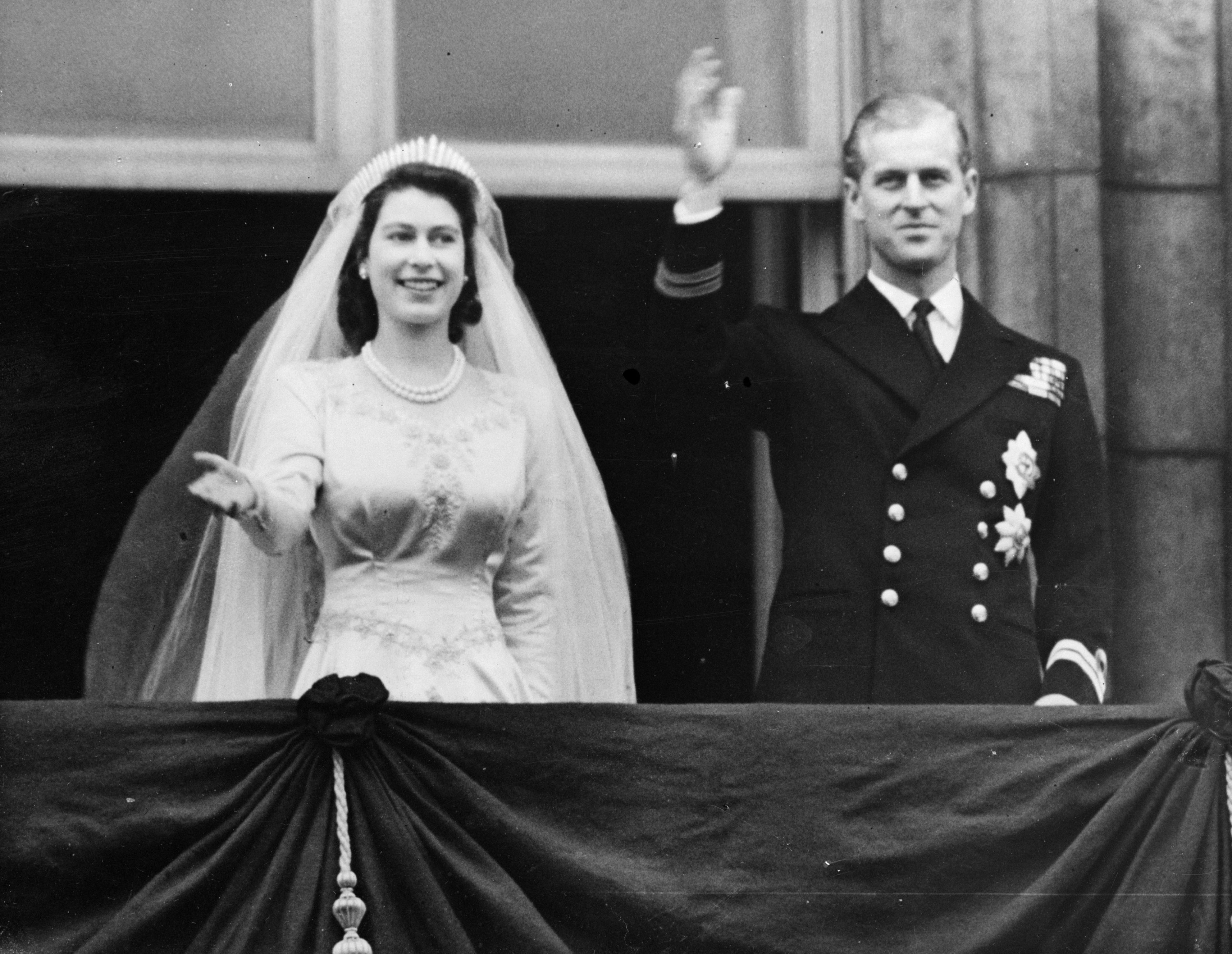 Because of their relation, Philip and Elizabeth were at some of the same family gatherings when they were children. They actually met for first time at the wedding of Philip's cousin Princess Marina and Elizabeth's uncle Prince George, Duke of Kent in 1934. At that time, Philip was 13 and then-Princess Elizabeth was only 8.
They crossed paths again when the future queen was 13, and she was smitten with the 18-year-old Philip. Years later, the two began corresponding through letters and really started to develop feelings for each other. However, King George VI and the Queen Mother, were not pleased about their daughter's romance with Philip.
Lady Pamela Hicks, who is the daughter of the Duke of Edinburgh's uncle Louis Mountbatten and the queen's third cousin, explained that they did not approve of the relationship because of Philip's past. His family was exiled from Greece during a political crisis when he was a baby, his mother had a breakdown, his father abandoned him and went off with his mistress, and he was raised by his sisters who married German men with Nazi ties.
"The king and queen were appalled," Hicks told Vanity Fair journalist James Riginato (as quoted by The Express). "The thought that he might become a son-in-law was most unwelcome. Why wasn't she marrying some respectable English duke? Yes, he was a Prince of Greece and Denmark. But very suspect, Greece–they get rid of their royal families regularly. And he had no money."
They've been married for more than 70 years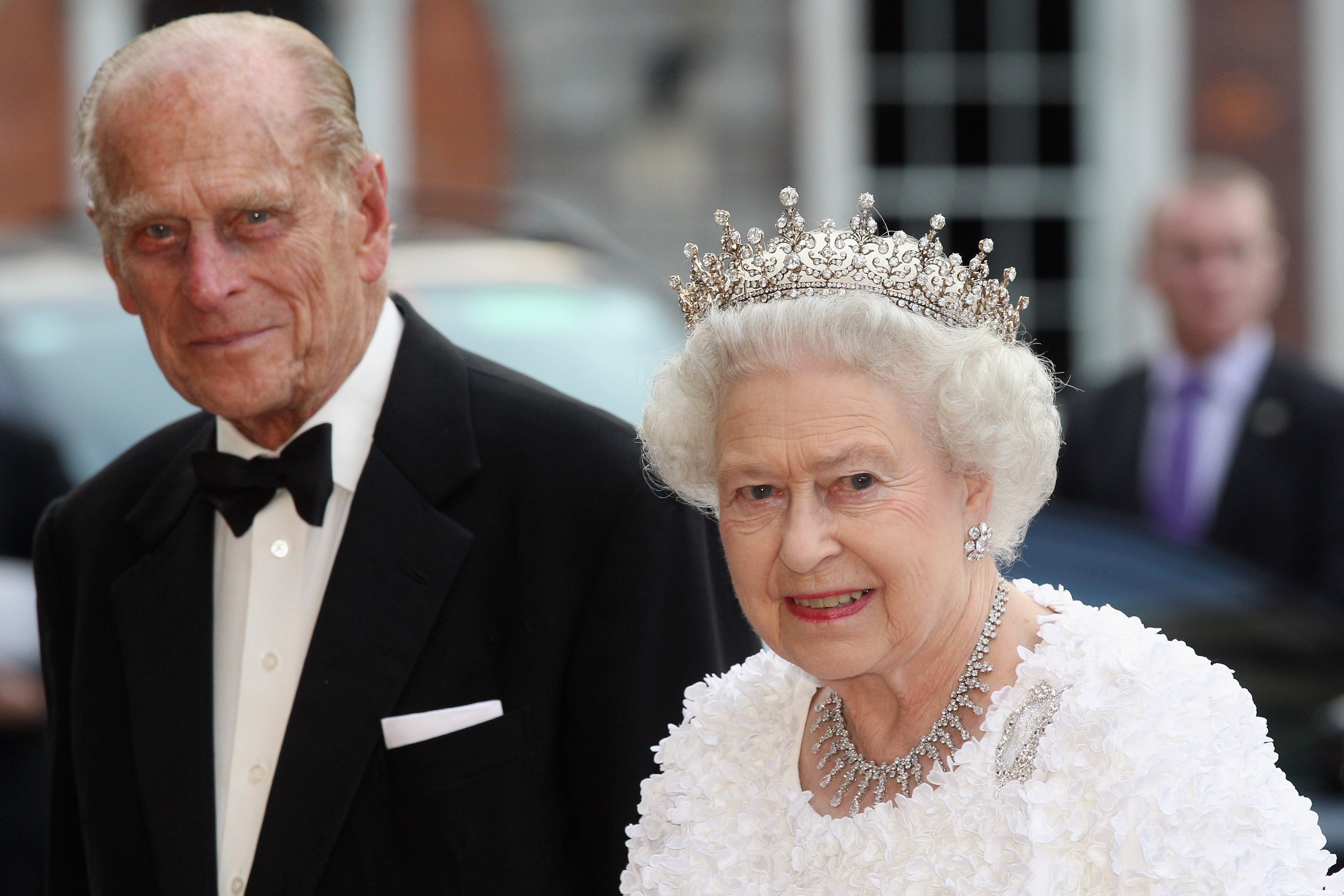 No one could change Elizabeth's mind and she was set on marrying him.
In 1946, Philip asked for her father's permission to propose. Because of how strongly his daughter felt, the king granted it but on one condition. He said they needed to wait until after she turned 21 the following April to announce it publicly. They did, but their announcement was met with backlash as the public dismissed her fiancé as "a German."
Philip ended up renouncing his royal titles before they tied the knot and took the surname Mountbatten of his mother's British family. 
On Nov. 20, 1947, Princess Elizabeth and Philip said "I do."
Today, they have been married for more than 70 years which is the longest marriage of any British monarch.