Why Queen Elizabeth II's Parents Did Not Approve of Her Relationship With Prince Philip
Queen Elizabeth II and Prince Philip's marriage has stood the test of time as they have been together for more than seven decades. Their love story seems to resemble a fairy tale, but things for the pair were quite difficult in the beginning as the royal family did not approve of their romance.
Here's why the monarch's parents were "appalled" at the thought of her being with Philip.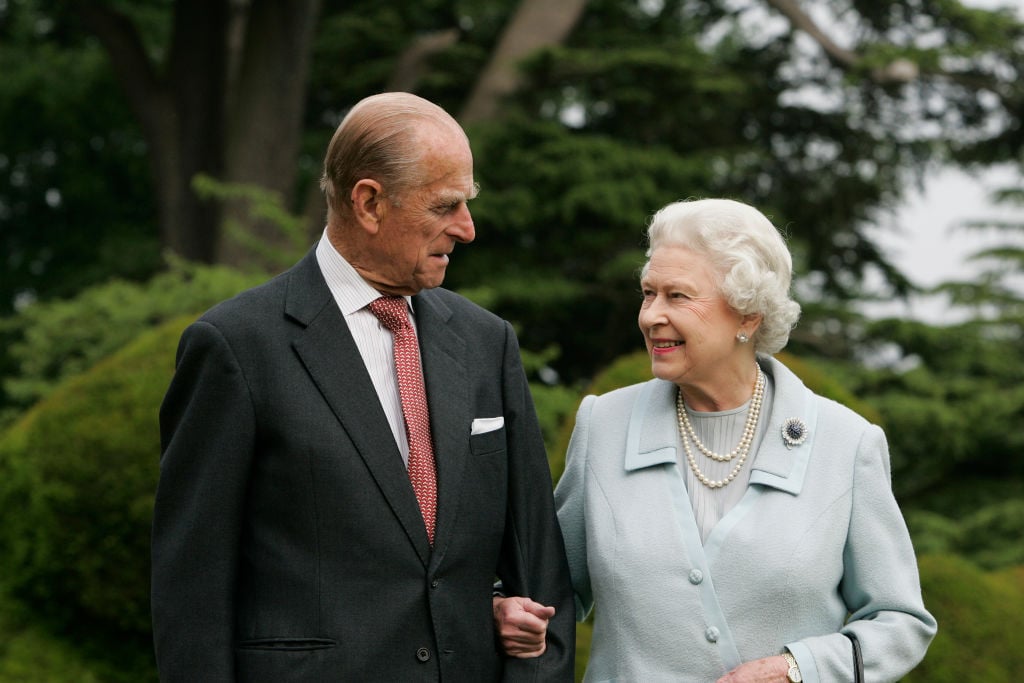 Elizabeth and Philip are cousins and met when they were children
For anyone who has heard the rumblings that the queen and her husband are related, that is true. They are second cousins once removed through King Christian IX of Denmark and also third cousins as they are both direct descendants of Queen Victoria who was their great-great-grandmother. Because of this fact, they met at several royal gatherings growing up.
They both attended the wedding of Philip's cousin, Princess Marina, and Elizabeth's uncle, Prince George Duke of Kent, in 1934. At that time, Prince Philip was just 13 and then-Princess Elizabeth was only 8. Philip was also at the coronation of Elizabeth's father, George VI, in 1937.
They met a number of other times over the years and eventually began writing letters to each other.
"We used to correspond occasionally," Philip recalled. "But if you're related … it isn't so extraordinary to be on kind of family relationship terms with somebody. You don't necessarily have to think about marriage. I suppose one thing led to another. I suppose I began to think about it seriously, oh, let me think now … when I got back in '46 and went to Balmoral."
Why Elizabeth II's parents didn't approve of their romance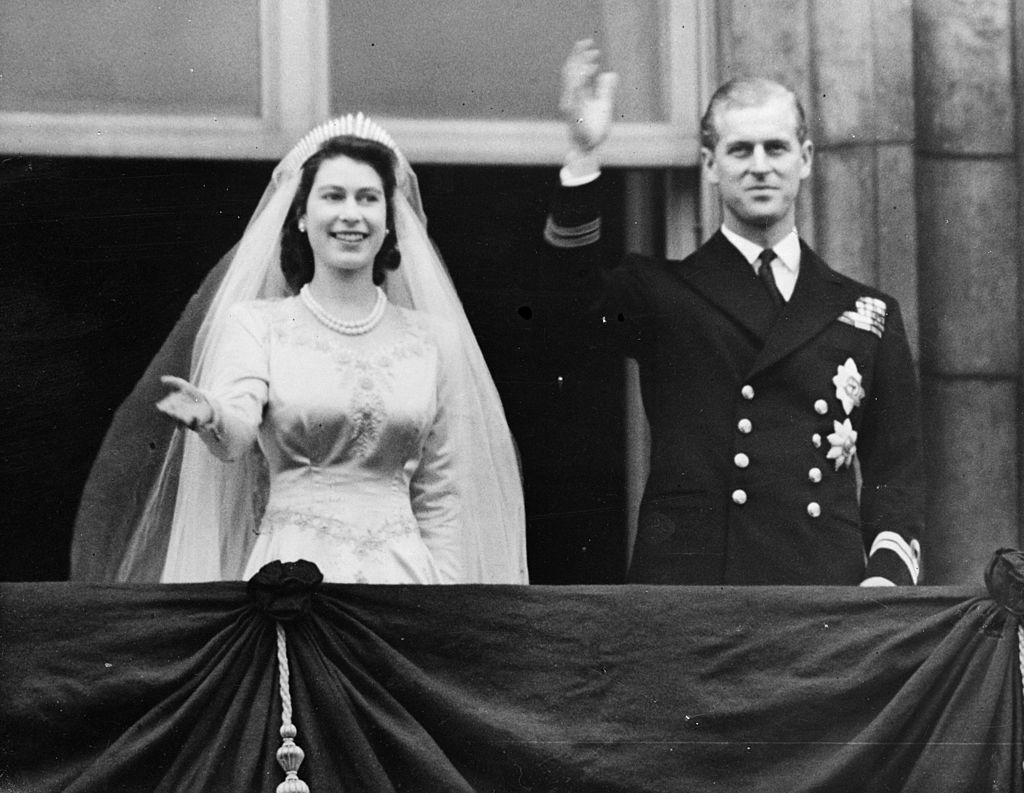 The future queen's parents, King George VI and the Queen Mother, were not pleased about Elizabeth's romance with Philip.
Lady Pamela Hicks, the daughter of the Duke of Edinburgh's uncle Louis Mountbatten and the queen's third cousin, spoke about why they did not approve of the relationship.
"The king and queen were appalled," Hicks told Vanity Fair journalist James Riginato. "The thought that he might become a son-in-law was most unwelcome. Why wasn't she marrying some respectable English duke? Yes, he was a Prince of Greece and Denmark. But very suspect, Greece — they get rid of their royal families regularly. And he had no money."
But nothing changed their daughter's mind and Princess Elizabeth married Philip on Nov. 20, 1947.
They make their marriage work despite not living together anymore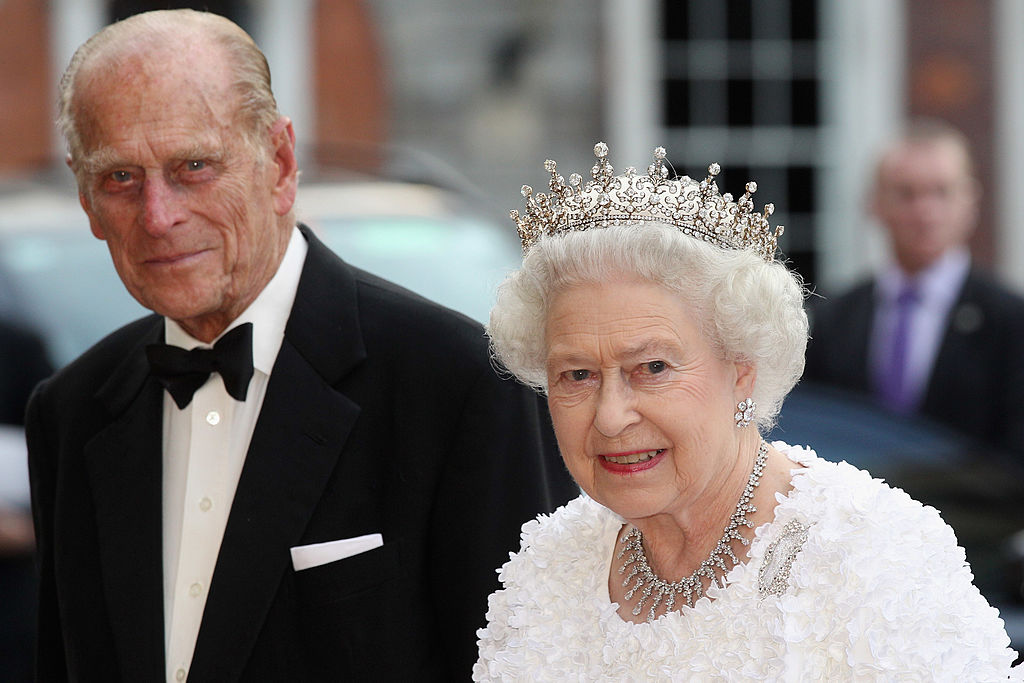 Queen Elizabeth and Prince Philip have been married for more than 70 years but they no longer live under the same roof. The queen resides at Buckingham Palace while Philip calls a cottage on the Sandringham estate in Norfolk home. So how do they make their marriage work after all these years and living apart?
The way the royal pair keeps their relationship strong even though they can't be around each other every day is to see one another as much as they can during the week or on the weekends when the queen is not working.
The Express noted that the duke and his wife "still see each other depending on Her Majesty's schedule, but she works around it to see him as much as possible."
"[Philip] also spends time at Windsor Castle (the queen's weekend home) and goes to Buckingham Palace on the odd occasion, like for Remembrance Day," a royal source told the publication.
And during the holiday season, they spend a great deal of time together as Queen Elizabeth heads to Sandringham in December and doesn't leave until February.
Read more: How Queen Elizabeth II and Prince Philip Are Already Preparing to Say Goodbye to Each Other