Why Queen Elizabeth Reportedly Did Not Want Prince William To Marry 'Commoner' Kate Middleton
It wasn't just Prince William who had cold feet when it came to getting married. New reports claim Queen Elizabeth had reservations about him marrying 'commoner' Kate Middleton, who had reservations of her own.
It did not take long for Kate Middleton to adjust to her new life as a member of the royal family, but, according to an inside source, Queen Elizabeth originally had some doubts about the future Duchess of Cambridge. Although the public quickly fell in love with Middleton, Elizabeth allegedly did not want William to marry her because of her status as a commoner.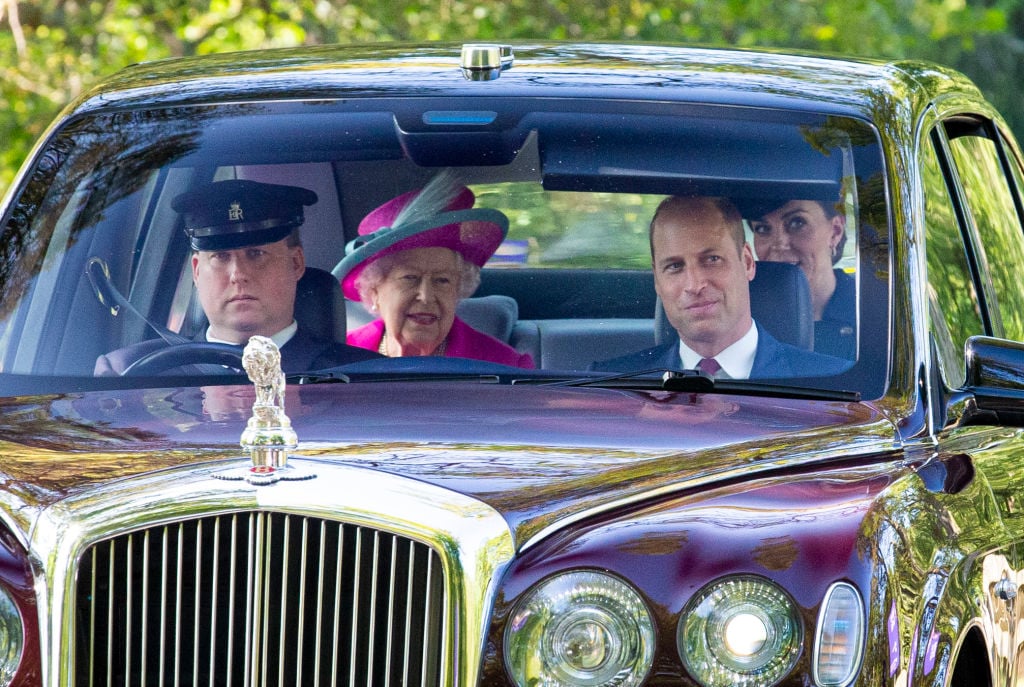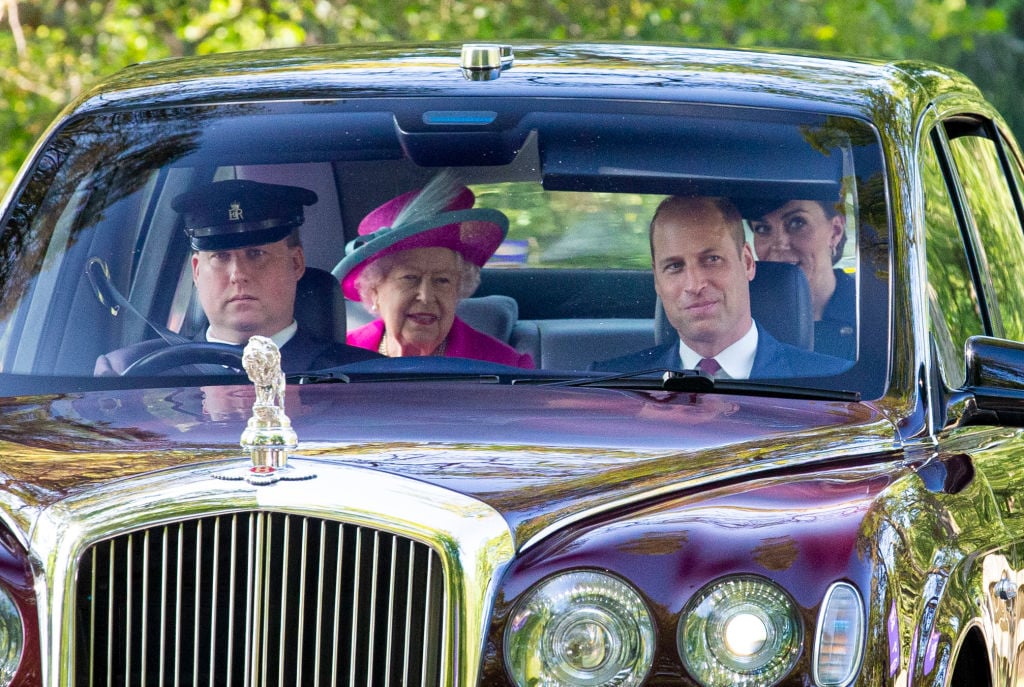 Inside Prince William and Kate Middleton's early days
William and Middleton first met while attending the University of St. Andrews in the early 2000s. The pair quickly became friends and moved into the same house — which they shared with other friends — in their sophomore year. In 2003, William and Middleton struck up a romance.
They did not go public with their relationship, however, until they graduated in 2005. The first time they were spotted together was during a skiing trip in Klosters, an outing that confirmed that William was seeing someone. 
The royal family did not label Middleton as Prince William's girlfriend until as late as 2008. The couple experienced at least two breakups early in their relationship, and inside sources claim that Queen Elizabeth was not sold on William's girlfriend during the first few years of their romance. In fact, Her Majesty was reportedly one of the reasons why William took so long to propose.
In regard to the breakups, previous reports claimed that William was having cold feet and backed out of the relationship in 2008. New sources, however, say that Middleton was the one who pushed William away after she realized everything she would have to sacrifice to become a member of the royal family. The two, of course, eventually got back together that same year and have been going strong ever since.
Queen Elizabeth sheds doubt on William's relationship
According to Express, Elizabeth did not want Prince William to marry anyone outside of the aristocracy in Britain. Although Middleton's parents are wealthy, she was considered a commoner by the Queen's standards. In light of these reservations, Queen Elizabeth allegedly told William that he should take the relationship slow and not propose until he was sure Middleton was the one.
Queen Elizabeth had reservations because she was reportedly unhappy with all of the divorces in the royal family and did not want William to fall into the same predicament.
As royal watchers are well aware, three of Elizabeth's children have experienced a divorce. Prince Andrew was the first to split from his wife, Sarah Ferguson, while Princess Anne followed soon after when she divorced Captain Mark Philips.
Prince Charles' marriage to Princess Diana was the last to fall apart. All three marriages ended in the same year in 1992 (though Charles and Diana would not finalize their divorce for a few more years). Queen Elizabeth did not want William to suffer the same fate and reportedly told him that there would be no more divorces in the royal family.
"The Queen is the head of the Church and so from a point of principle she is opposed to royal divorces," an insider shared. "She does not want to name names, but she is adamant that there are going to be no further royal divorces during her reign."
Prince William finally proposes
Despite Queen Elizabeth's doubts, William finally got the nerve to ask Middleton to marry him in 2010. The proposal took place while the couple was visiting Kenya on holiday. William chose to get on bended knee in Africa because it holds a special place in his heart. The pair tied the knot in a gorgeous ceremony in 2011 and currently have three children: Prince George, Princess Charlotte, and Prince Louis.
Prince William has not commented on the rumors surrounding Queen Elizabeth's attitude towards Middleton. The Duke of Cambridge is second in line to the throne and is expected to be King of England after his father, Prince Charles, steps away from the crown.
While Elizabeth may have had reservations about Middleton, they have grown close over the years. Earlier this month, Middleton and the rest of her family boarded a plane to Scotland. The Cambridges traveled to Balmoral Castle to visit the Queen for the remainder of the summer.
Queen Elizabeth's Balmoral estate is where she spends her summer vacation, and visiting the grounds is an honor even among members of the royal family. Prince William's brother, Prince Harry, and his wife, Meghan Markle, are also expected to visit Balmoral in the coming weeks.