Why Queen Elizabeth Won't Retire and 'Legally' Hand the Crown Over to Prince Charles
Find out the reason why Queen Elizabeth II won't retire now and allow her son, Prince Charles, to become king.
Queen Elizabeth II, now in her 90s, is England's longest-reigning monarch making her son, Prince Charles, who's in his 70s, the longest-serving heir apparent in the British royal family's history. Due to her advanced age, many have wondered if the queen will end her reign by retiring but as time goes on it doesn't seem like that's going to happen.
Now, royal experts agree she'll never give up the throne and let Charles take over because of "legal and practical" reasons. Read on to find out what those are and exactly how long after Her Majesty's death the Prince of Wales will have to wait to be crowned.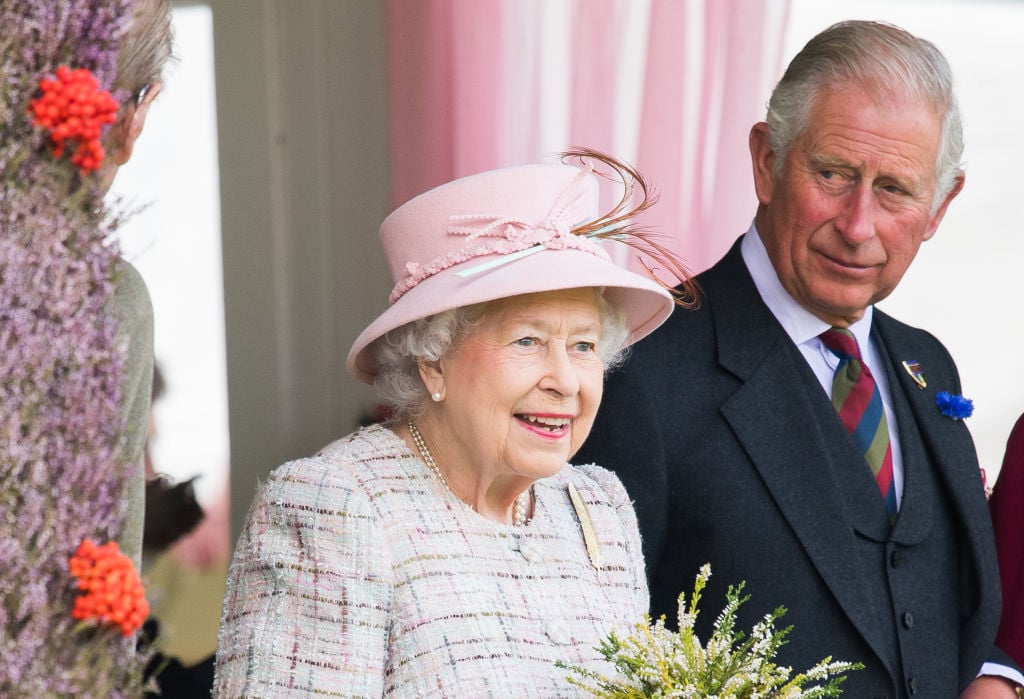 Queen Elizabeth and Prince Charles' frosty relationship
Although Prince Charles is the heir apparent who has been training most of his life to take over his mom's job when the time comes, they've never had a tight mother-son relationship.
The prince admitted that he was raised by his nannies because the queen traveled so much when he was a child.
As he got older things didn't get much better and when his marriage to Princess Diana fell apart following his affair with Camilla, the queen reportedly scolded him and shouted, that she wanted "nothing to do with that wicked woman." She even skipped his 50th birthday party after that.
Nowadays, though their relationship is much better but that does mean Queen Elizabeth is going to just abdicate and give her son the crown.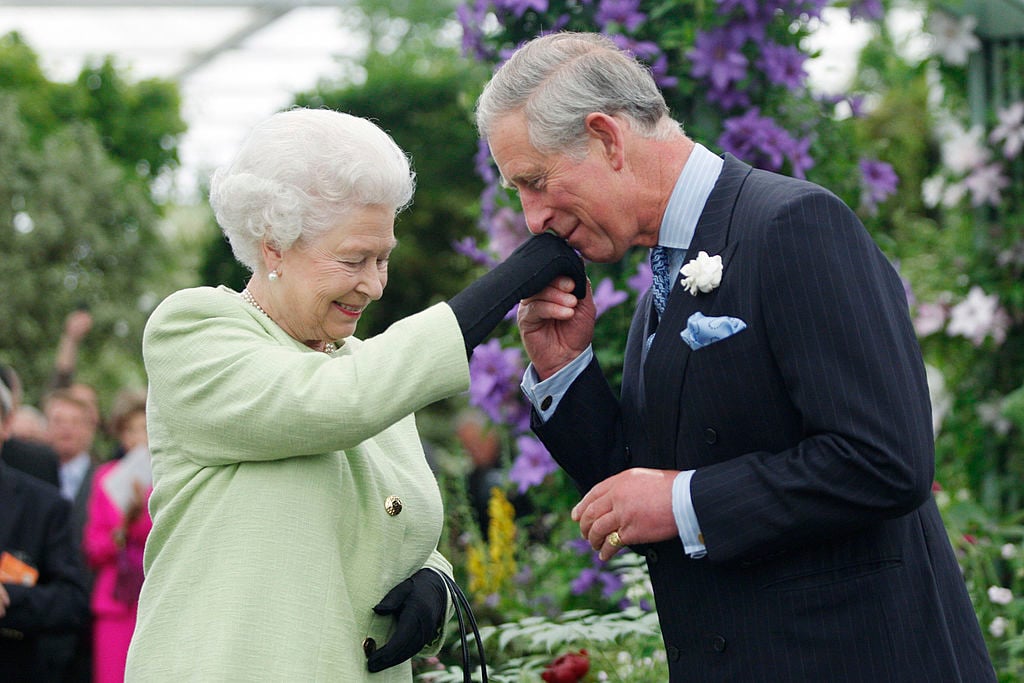 She won't retire and allow him to be king while she's still alive
On the ROYALS podcast, Zoe Burrell and Angela Mollard spoke about the possibility of the queen stepping aside for her son while she is still capable of being the monarch herself.  
When Burrell asked, "Do you think there is any chance the queen will retire?"
Mollard replied, "No, I think she will pass work onto other members of the royal family but I don't think she would ever step down. There is actually legally and practically no need to. The work can be done by others and she can just be more of a figurehead."
Moreover, abdicating because of one's age is something that just isn't done. Not only that but Her Majesty made a promise to the public that she would serve as queen as long as she lived.
"I declare before you all that my whole life whether it be long or short shall be devoted to your service and the service of our great imperial family to which we all belong," she proclaimed back on her 21st birthday.
How long after Queen Elizabeth's death will Charles be crowned?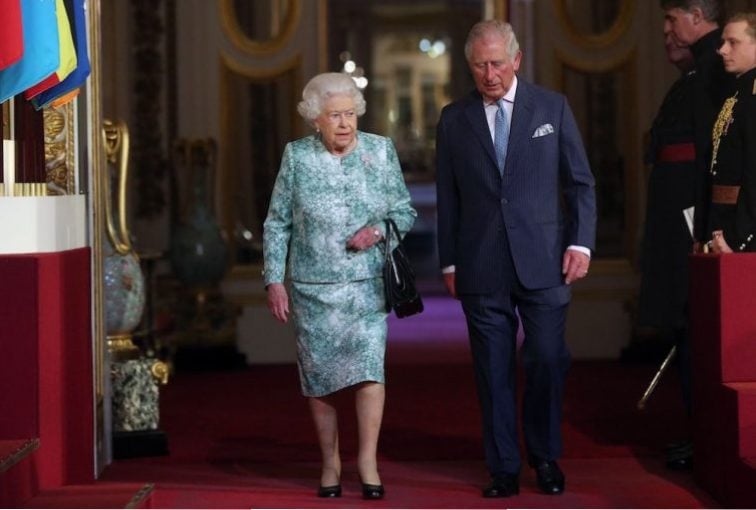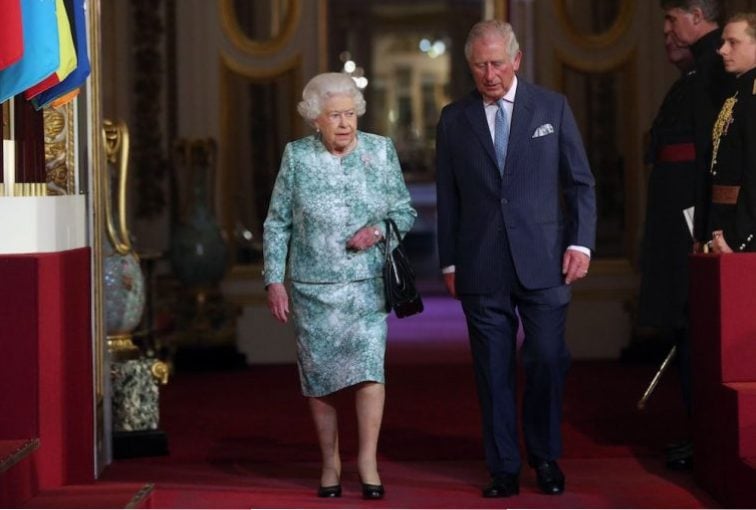 The moment Queen Elizabeth takes her final breath, Charles will automatically become king. This is to ensure that the throne is never vacant.
Although he will succeed her that same day, his official coronation likely won't take place until a few months later. The reason is due to the tradition of allowing an appropriate length of time between a monarch's passing and holding a celebration to crown their heir.
Quite a few changes that will go into effect when this happens including altering Britain's national anthem from "God Save The Queen" to "God Save The King," and issuing new stamps and banknotes as well as coins with an image of the male monarch.
Read more: Was Princess Diana Right That Prince Charles Isn't Fit to Be King? This Trait Won't Make Him An 'Ideal' Monarch