Why Quentin Tarantino's Parents Let Him Watch Horror Movies as a Kid
Quentin Tarantino is a celebrated writer, actor, and director who has become known for his ensemble casts, nonlinear storytelling, and violent aesthetic. As a child, Tarantino's mother would allow him to watch horror films many other kids his age weren't allowed to see. And there's a good reason why.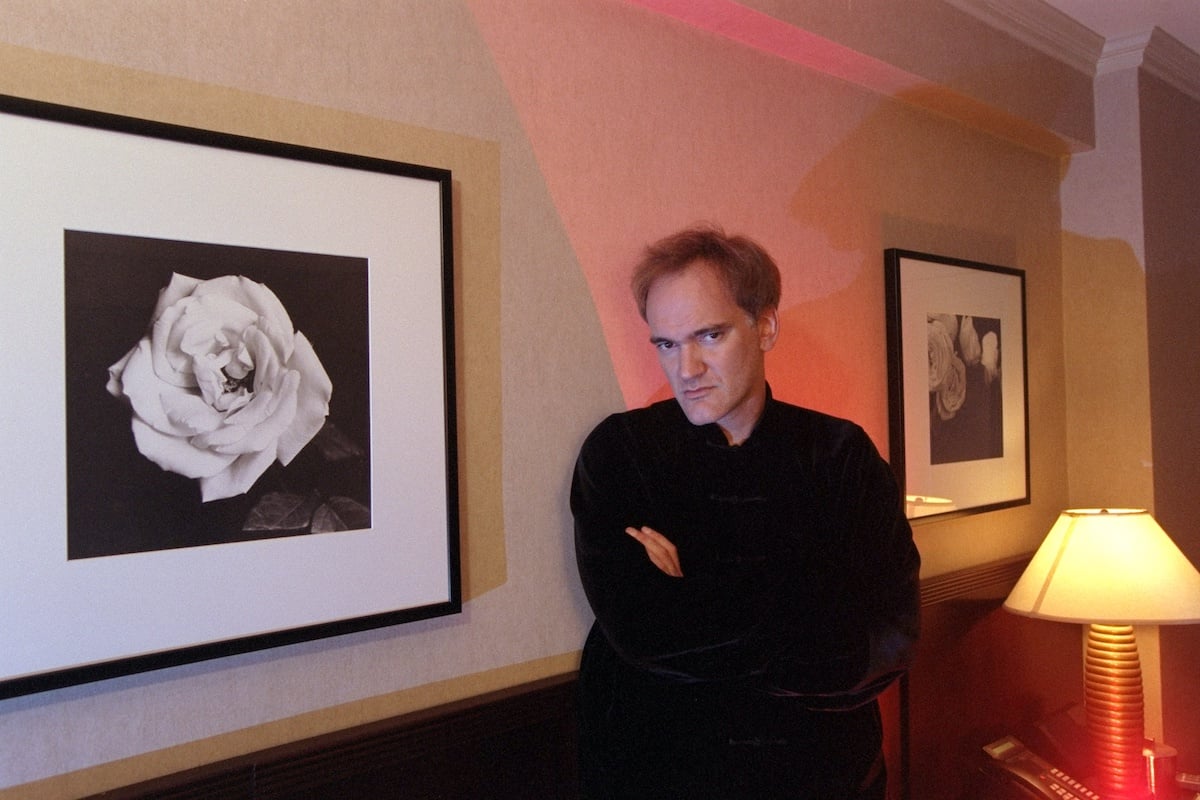 Quentin Tarantino is a fan of 'Abbott and Costello' 
As a child, Tarantino loved Abbott and Costello. One of his favorites was Abbott and Costello Meet Frankenstein, a work that blended comedy and violence. In particular, one scene stuck out to Tarantino. He fondly remembers when Frankenstein's monster interrupts a comedic moment to throw an innocent nurse out of a window, which results in her death.
As discussed in the book Quentin Tarantino: The Man, The Myths and The Movies, the contrast in tone made him aware of "genre distinction in films" for the first time. That blend of drama, comedy, and violence is reflected in much of his work today. 
News broadcasts about criminals terrified Quentin Tarantino as a child
During a Paleyfest NY panel discussing Eli Roth's History of Horror, Tarantino revealed what scared him most when he was young. It wasn't monsters under the bed or the horrific things he had seen in movies. It was the real-life criminals trolling the streets of his hometown.  
"I remember exactly the first thing that frightened me," Tarantino shared. "It terrified me, actually. Whenever it would come on, I would turn the TV off because I didn't want to watch it. It wasn't some horror movie. It wasn't some dramatic thing." 
Instead, Tarantino was afraid of the criminals highlighted on the news.
"It was a police news watch where it would say, 'These wanted criminals are loose in our city. Have you seen them?'" Tarantino remembered, continuing:
And then it would show some criminal. And then they would describe his horrible crimes [and say,] 'He is out and about so if you see him, do not try to apprehend him. Do not go by him. Call your local authorities.'

For the rest of the night, that guy was bursting into my house and killing my entire family. There was nothing that terrified me more than that.
Quentin Tarantino's mom allowed him to see horror movies because the news was worse in her opinion
Ironically, Tarantino's mother was more concerned with him watching the news than seeing any kind of violence in cinema as a child. 
"I came of age during the time of new Hollywood in 1970, 1971," Tarantino explained. "When I was eight, I was seeing all of the new Hollywood movies. I saw everything. [My parents] didn't care."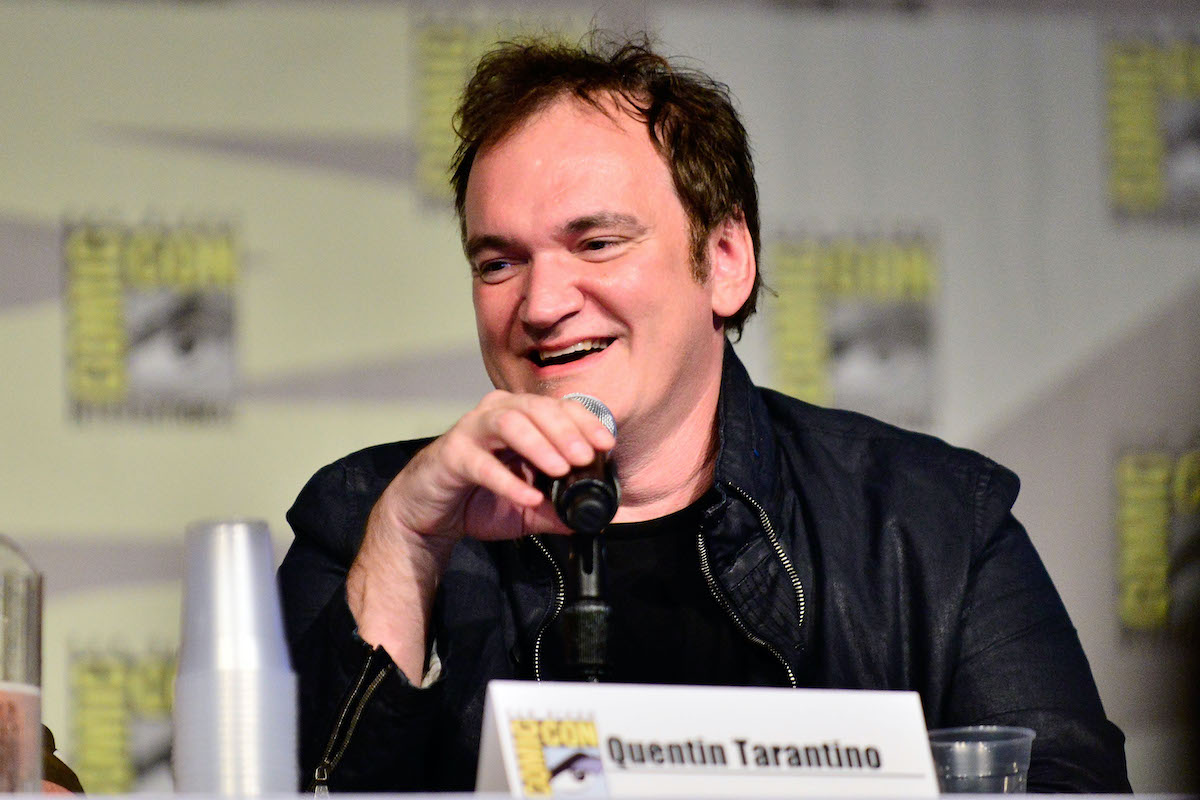 When Tarantino realized he was seeing movies his friends weren't allowed to see, he confronted his mother. Tarantino remembered being more worried about him seeing something horrific on the news. 
"I'm more worried about you watching the news than I am you watching any movie — it's a movie!" Tarantino remembered his mom saying."It's not real. There's nothing you're going to see in a movie that's going to 'F' you up."
Fortunately, Tarantino's taste in films as a child and his fears as a kid have inspired him to create compelling movies of his own.