Why Ray Romano Almost Turned Down a Role in This Award-Winning Film
Ray Romano rose to stardom on the CBS hit sitcom Everybody Loves Raymond. When the series ended in 2005, the former stand-up comic took on more dramatic material and landed several big screen roles. When the opportunity to co-star in a film with a comedic yet offbeat storyline came along, Romano was close to passing it up.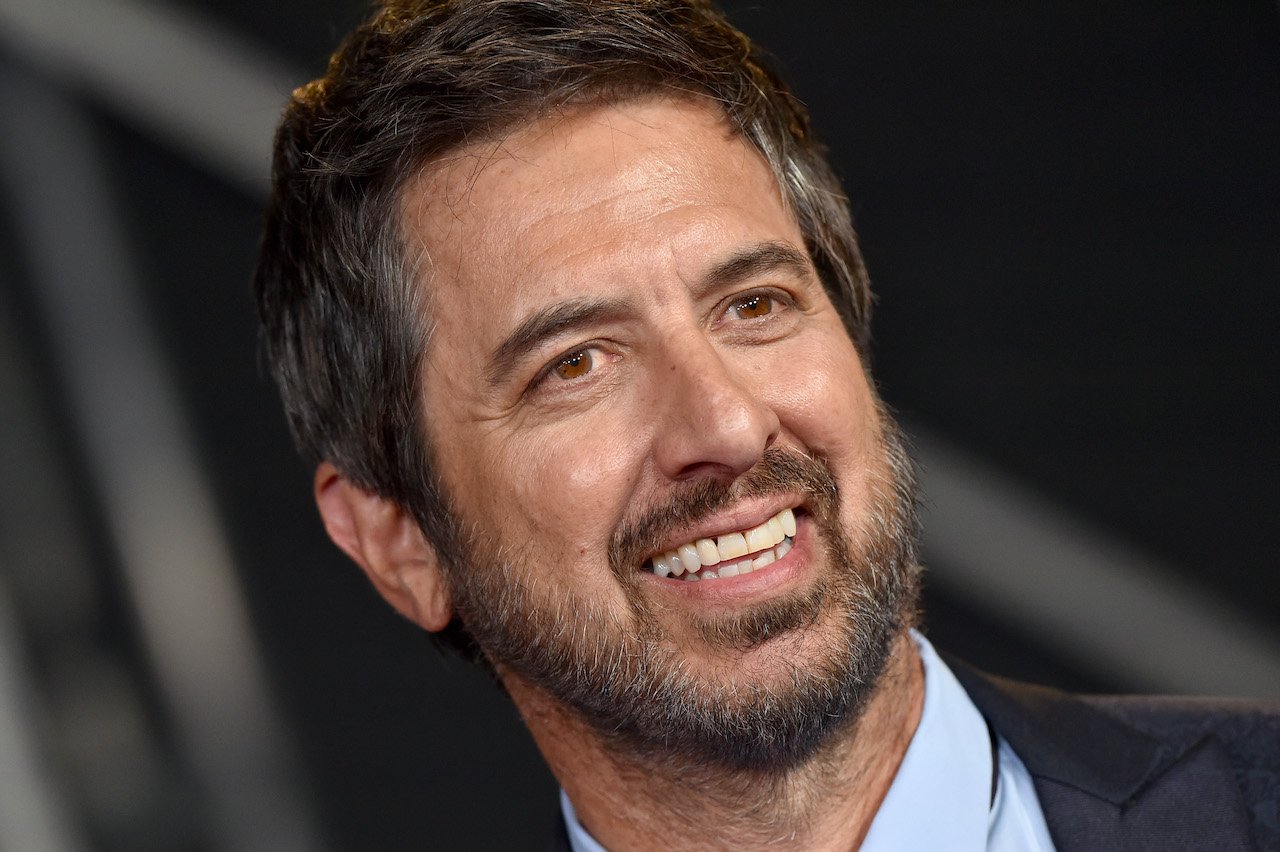 'The Big Sick' earned 15 major award nominations
Described as a romantic comedy, The Big Sick featured a love story with a twist. Based on the true story of Kumail Nanjiani and his wife, the film features Nanjiani as a Pakistani comic (aptly named Kumail), who starts a romance with Emily (Zoe Kazan), an American graduate student. As their relationship deepens, Kumail has concerns about how his traditional Muslim parents will view his girlfriend.
The plot takes a turn when Emily becomes ill and falls into a coma. Throughout the ordeal, Kumail forms a connection with Emily's parents, played by Romano and Holly Hunter.
The Big Sick earned rave reviews as well as a plethora of award nominations, including an Academy Award nom for Best Screenplay. The film won the 2018 Critics' Choice Award for Best Comedy and the American Film Institute's Movie of the Year.
RELATED: Why 'Everybody Loves Raymond' Ended After 9 Seasons
Ray Romano had concerns over 'The Big Sick'
When Romano was given the opportunity for the part of Emily's dad, Terry, he had his doubts due to the complicated subject matter.
"I thought the script was good, but what's the tone going to be like?" the Everybody Loves Raymond alum told AARP in 2017. "Are they gonna improvise? Is there going to be too much comedy? Or will it be too heavy? These are all things that could go wrong – but they all went right."
Romano admitted he almost let the role pass him by, but knowing the project was backed by a great cast and legendary producer gave him the push he needed.
"For a brief second I was, like, I don't know if this is the right movie for me," he revealed. "Then my agent set me straight, reminded me who was in it and that Judd Apatow was producing it."
'Everybody Loves Raymond' star received accolades for his performance
Turns out Romano made the right decision. The Big Sick was a favorite by the critics and he earned reviews such as 'scene-stealing' and 'career-best performance', as reported by the USA Today. Romano was thrilled with the response to the film.
"I'm just worried, 'What's the catch?'" he joked. "I knew this was a good movie, but I've been in movies that I thought were good and not everybody agrees with me. This has been more than I expected." 
Though fans still equate the comedian with his Everybody Loves Raymond character, Romano is hoping his more dramatic roles will help viewers refrain from typecasting him.
"The dramedy is the perfect vehicle for me," he remarked. "You've got to ween people slowly off the Everybody Loves Raymond (persona). I saw one review say, 'It's good to see Ray Romano in something. His expiration date has run out and now he's back.' But I get that it takes time to see me as something else."
RELATED: Why This 'Everybody Loves Raymond' Episode is Ray Romano's Least Favorite