Why Regina King Is the 'Female Tom Hanks', According to Her Friend
Why do friends of Regina King, the Oscar- and Emmy-winning actor from HBO's Watchmen, refer to her as the "female Tom Hanks?"
Regina King, known for movies like 'If Beale Street Could Talk' and 'Ray', discusses the concept of power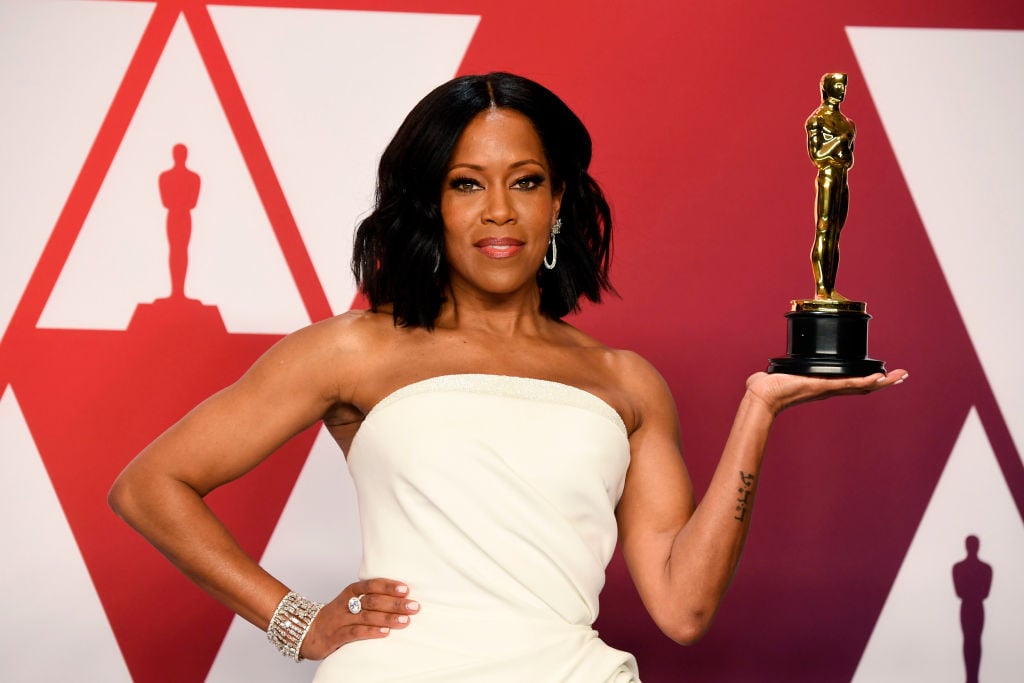 King recently spoke to Glamour about her directorial debut — a film called One Night in Miami — as well as her relationship to power as a Black woman in Hollywood.
"There are moments where I feel like when I can look back in life and definitely see that maybe I have more power than I thought I had," she explained. However, she didn't always recognize her strength in the moment.
"… and because I didn't know, I didn't access it," King continued. "I didn't allow myself to utilize it, because I just did not realize it." Finding her power wasn't a "lightbulb" moment — it happened over time.
"But I will say that thank God for wisdom because I am much more in tune with that power," the Watchmen star continued.
However, King wields that influence responsibly — and with intention. She told Glamour:
I'm hesitating when I'm speaking about power as it relates to me because I have this concern that it will come off like a dictator or something like that. There's that part of me that always wants to be careful not to come off like that, but I am definitely a person that likes to be in control. I guess I'm a walking contradiction.
Why King's peers compare the Oscar-winning actor to movie star Tom Hanks
However, King's inherent inclination to be the one in charge must come in handy as a producer — and now, of course — a film director.
In speaking to King's "friends and peers," Glamour determined in that in fact, she is the "furthest thing from a dictator."
"She models leadership that relies on frankness, on upholding a standard of greatness," the publication argued. "And that approach has garnered her nearly universal respect."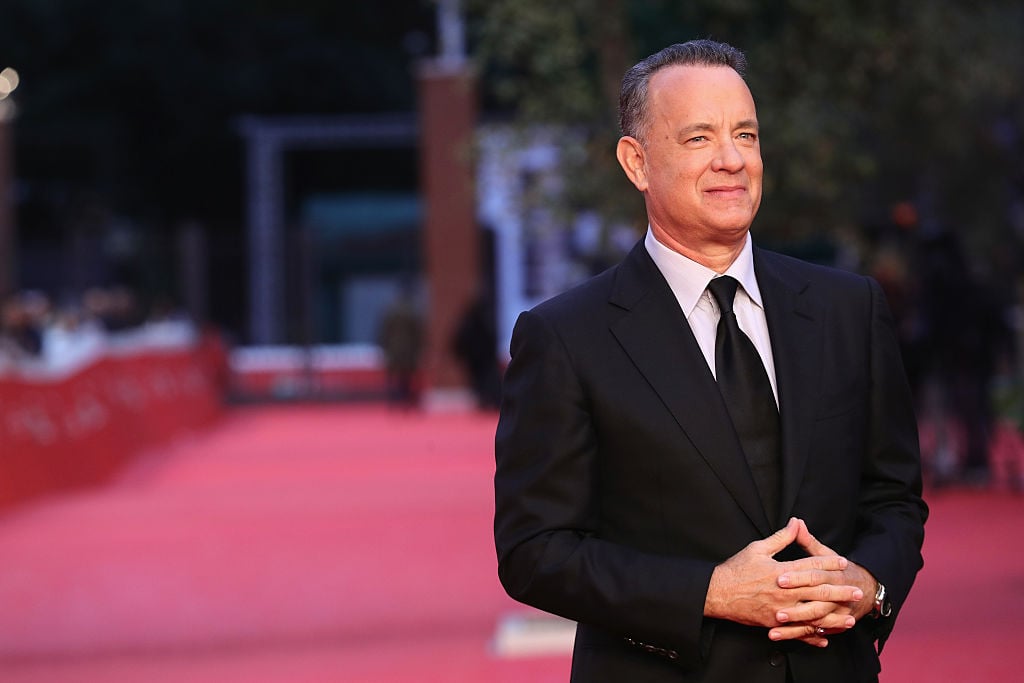 According to fellow actor Holly Robinson Peete, King makes everyone feel seen — and that makes everyone want to see more of her.
"Everybody feels like they have a piece of her, right?" Robinson Peete shared. "They feel like they know her, that she's everybody's friend."
That concept around King — that she is so friendly and accessible — is perhaps why Peete compares the If Beale Street Could Talk star to Hanks.
"… I kind of think of her as, like, the female Tom Hanks," Robinson Peete told Glamour. "You know, there's no one that doesn't love Tom Hanks." The actor believes that King has the same reputation for herself.
"Regina is that person in this business where everyone is just constantly rooting for her," Robinson Peete gushed.
Another one of King's celebrity buddies, Gabrielle Union, agreed wholeheartedly. Much like Hanks — who has utilized his talents in a wide variety of film projects, and expanded his career into writing, directing, and producing — anything King touches tends to be great.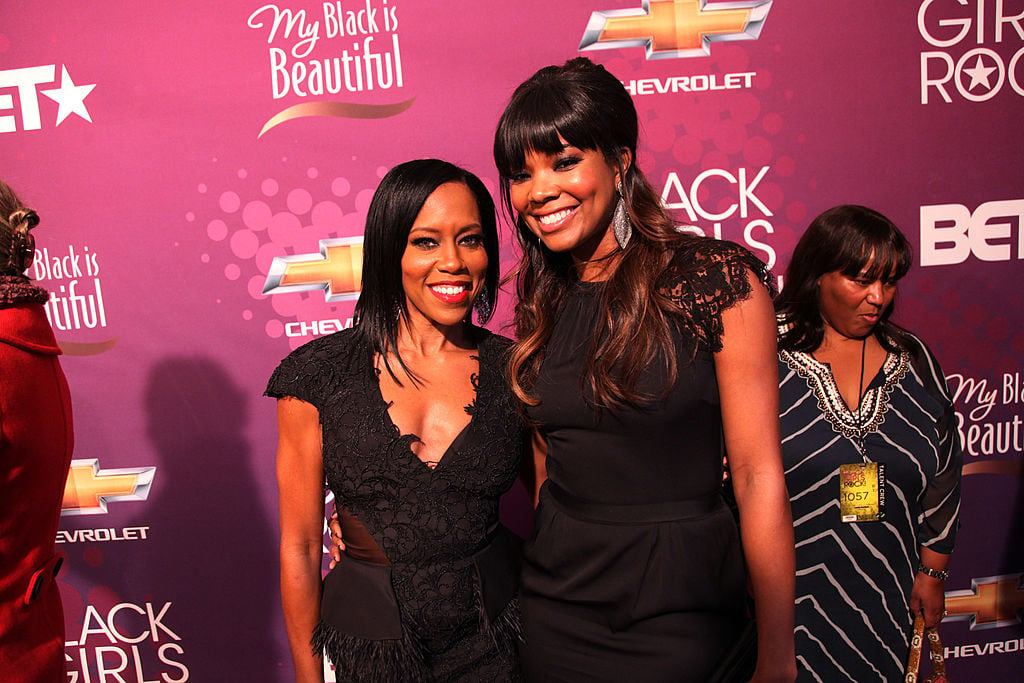 RELATED: Regina Hall vs. Regina King, Who Has the Higher Net Worth?
"She can do anything," Union said. "She's not pigeonholed by genre or character type or generation or time period. She moves effortlessly through all of it."