Why Rihanna and Travis Scott Stopped Seeing Each Other
Rihanna's love life has always been the subject of much fascination and wonder. Despite being one of the most famous women in the world, she keeps a very low profile and rarely opens up about her romances. She likes to keep the focus on her career and doesn't feed into much else.
Still, Rihanna has been linked to several men over the years — including Travis Scott. These two were a rumored item back in 2015 and seemed to have some serious chemistry. But then we suddenly stopped hearing about them. What happened?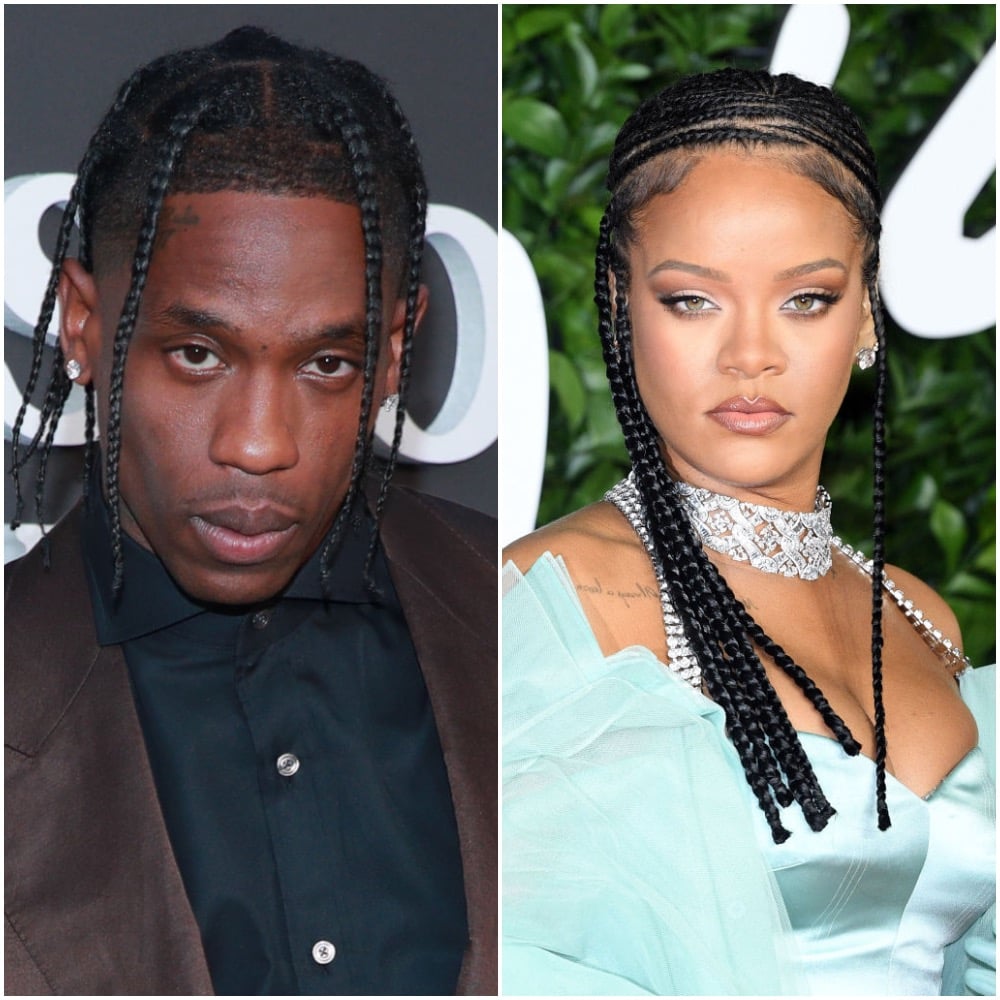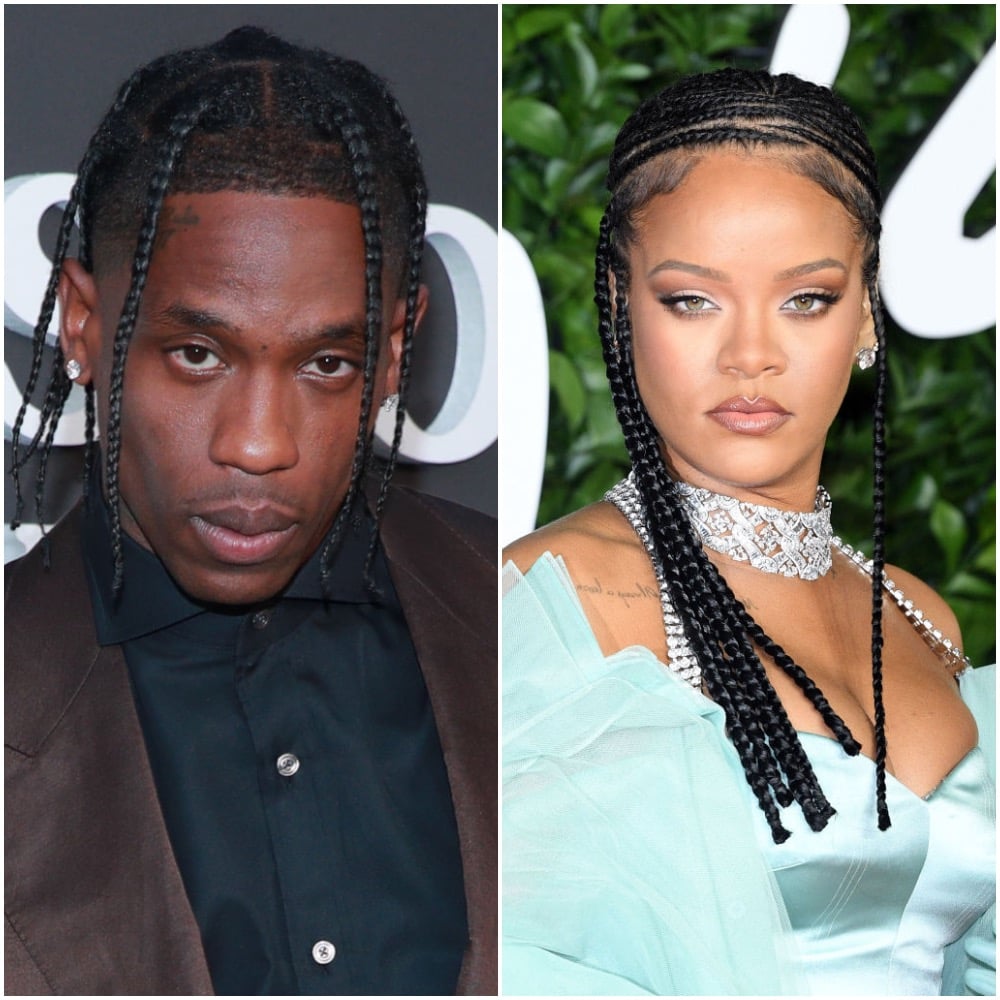 Rihanna and Travis Scott spark dating rumors
Rihanna and Travis Scott were romantically linked after the paparazzi caught them spending time together on multiple occasions during New York Fashion Week in 2015.
At the time, a source told E! News, "Travis and Rihanna are dating, officially. It's already very serious. He's very into her."
"Travis is completely her type and they share the same interest," another insider shared.
A source added that Rihanna's friends "think he is gonna be the keeper." But obviously, that was not the case.
Why Rihanna and Travis Scott reportedly split
Ultimately, sources say, Rihanna and Travis Scott were just too different.
"He wanted her every second of the day and even wanted her to travel with him for his show," sources told the digital magazine Urban Islandz in November 2015. "While all the need for her attention is flattering it eventually became too much for her to handle."
At the same time, insiders also told HollywoodLife that Travis Scott "never liked [Rihanna's] partying ways and how wild she was."
"Being with Rih was like sitting in the front seat of the car and holding onto the handles for dear life," the source explained.
But Travis Scott made it clear that there were no hard feelings. In December 2015, he admitted to Complex that he still had a "soft spot" for Rihanna. He also called the "Love on the Brain" singer "creative," "inspiring" and his "muse." 
The ASTROWORLD rapper went on to join Rihanna's ANTI tour, which ran through 2016, without any rumors of drama between them.
Both parties moved on
After their rumored split, Travis Scott reportedly moved on with Kylie Jenner. He and Jenner began dating in April 2017, welcomed a daughter in February 2018, and then broke up in the fall of 2019. As of writing, it appears that Travis Scott is single, although sources say that he and Jenner might reconcile in the future.
Rihanna, on the other hand, went on to date billionaire businessman Hassan Jameel. She and Jameel were first linked in early 2017. Rihanna later confirmed their relationship and admitted that she had fallen in love. However, that romance also didn't last. In January 2020, it was reported that she and Jameel had broken up. She's since sparked dating rumors with fellow rapper ASAP Rocky.
While they have yet to find that special someone, we know they will eventually. Here's wishing them both the best.