Celebrity / Movies / Music
Why Ringo Starr Thinks Peter Jackson's 'The Beatles: Get Back' Is Better Than 'Let It Be'
Ringo Starr has seen some of Peter Jackson's documentary 'The Beatles: Get Back.' Here's why Starr thinks it's better than 1970's 'Let It Be.'
Beatles fans have been excited to see a new moie with the Fab Four ever since Peter Jackson announced he was making The Beatles: Get Back. Using footage filmed for the 1970 film Let It Be, Jackson is constructing a different look at the band than Michael Lindsay-Hogg's original film presented. Ringo Starr has seen some of it and he thinks Jackson's version is way better.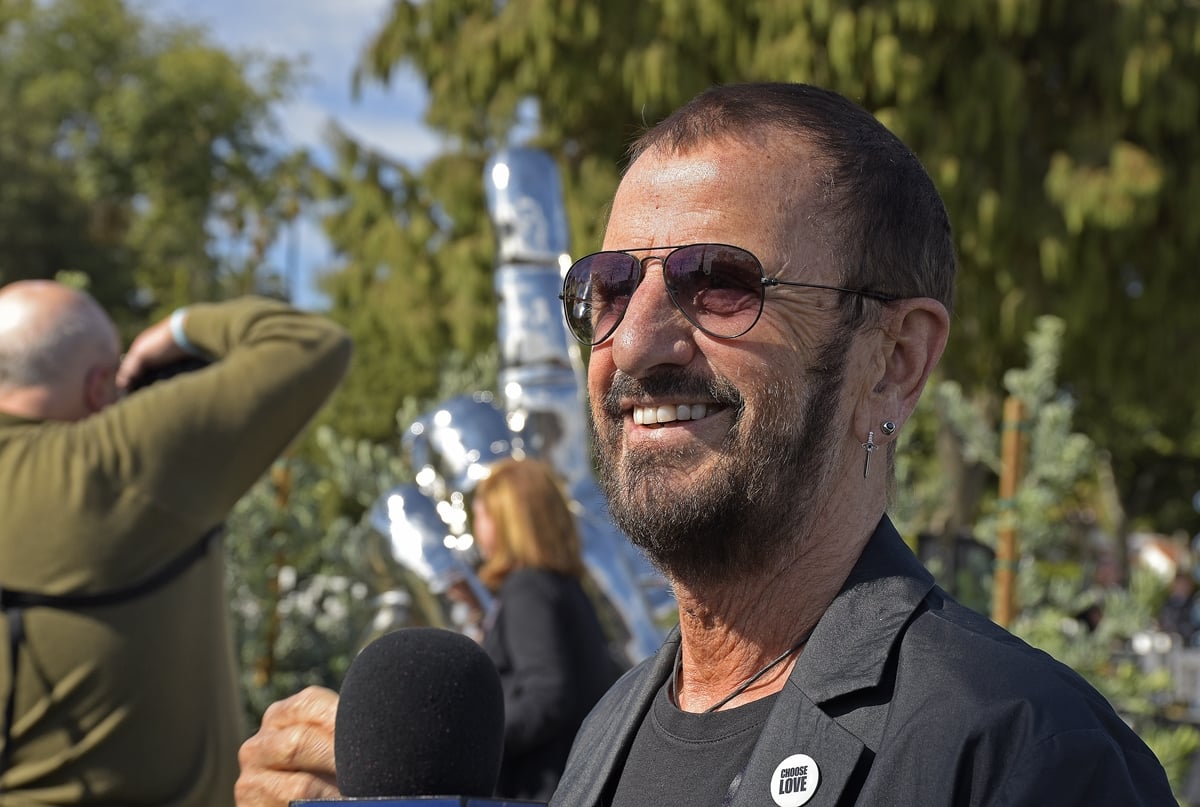 Rolling Stone interviewed Starr for his 80th birthday on July 7. Starr explained why he's happier with Jackson's film than Lindsay-Hogg's. Starr is performing Ringo's Big Birthday Show on YouTube at 8 p.m. to raise money for charity.
Ringo Starr is happy Peter Jackson is showing more of the rooftop concert
Let It Be included the Beatles' legendary performance on the roof of Apple Records. Starr lamented that Let It Be only showed a portion of the concert. Get Back is including more than three times as much of the performance.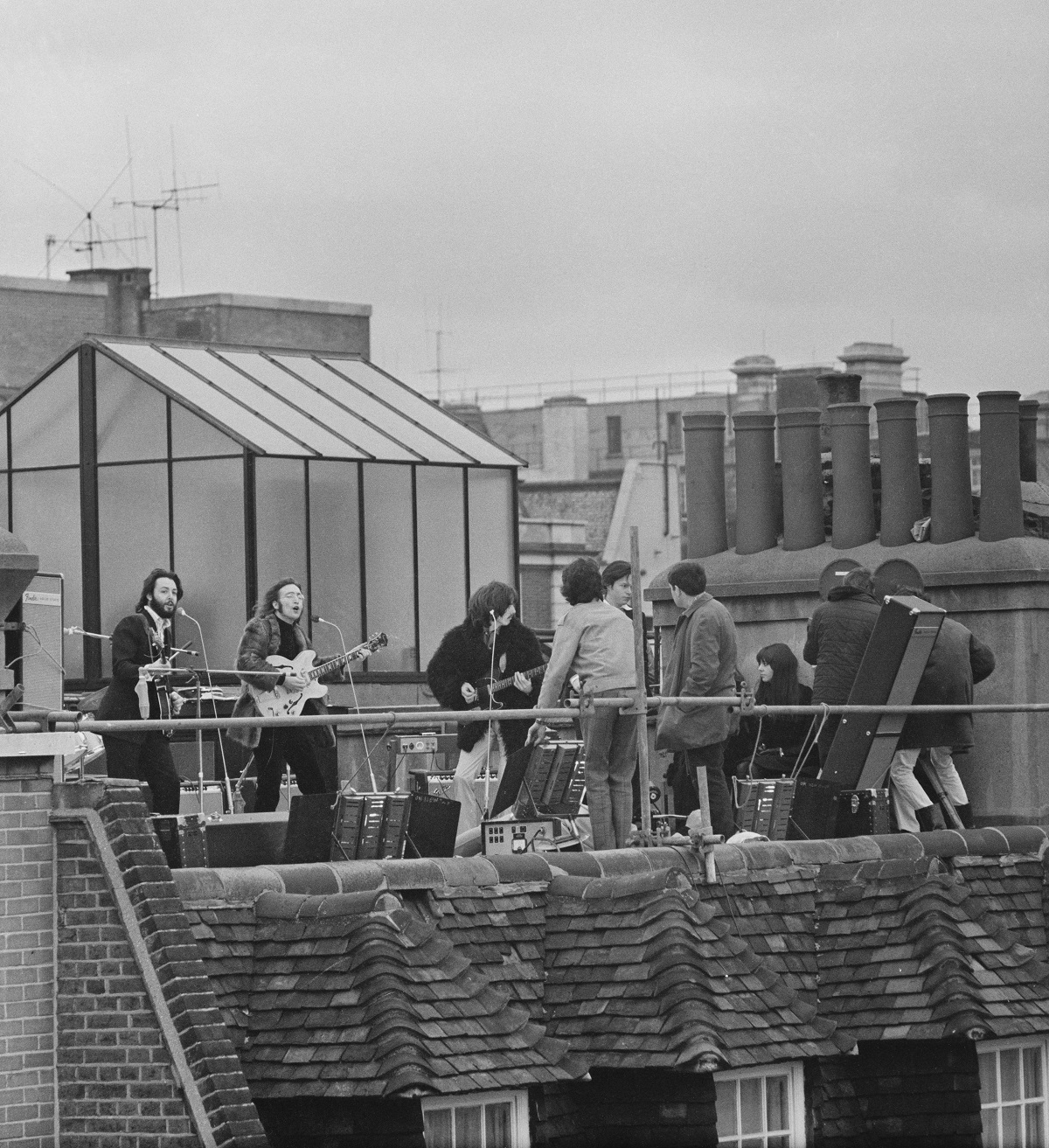 "I've only seen on the roof," Starr told Rolling Stone. "Man, on the roof stands on its own. In the original documentary, it was, let's say, 12 minutes. I don't know. And he's got it up to 45. And it's great."
Ringo Starr says Peter Jackson understands The Beatles better than Michael Lindsay-Hogg
The Let It Be film ended up chronicling the friction between band members. Starr assured Beatles fans they had happy times too. He's glad Jackson will show those.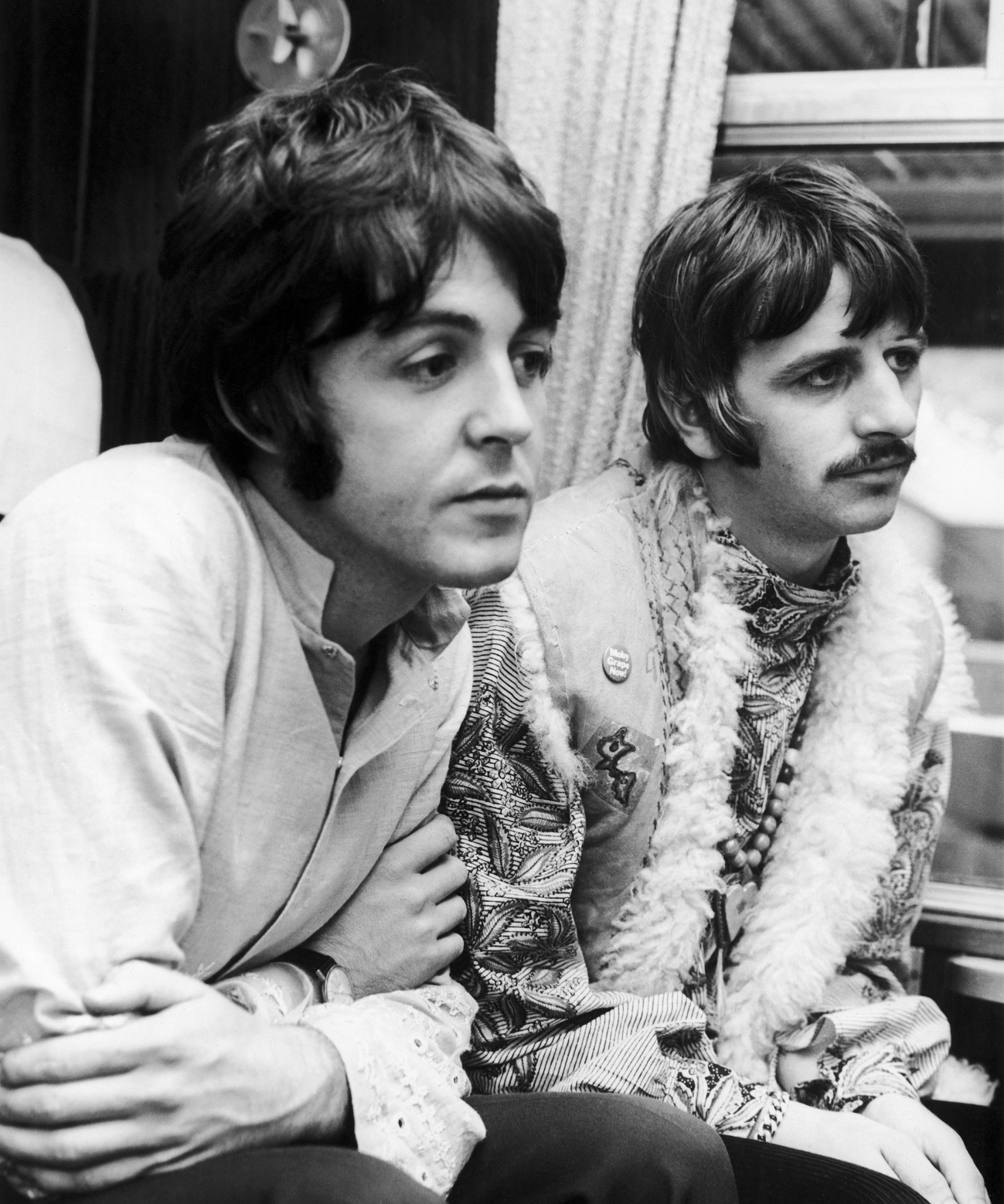 There was no joy in Michael Lindsay-Hoggs' documentary. He picked one moment and just canceled out everything else. [Jackson would] come into L.A., come up and hang out with me and he'd have his laptop. and he'd be showing me pieces they've found, and storylines. And we're laughing. I mean, it's joyous. We have people coming to visit us while we're making the documentary, and there's a lot of really great humor and the closeness of the boys.

Ringo Starr, Rolling Stone interview, 7/7/2020
The pandemic delayed 'The Beatles: Get Back'
Jackson was aiming to have The Beatles: Get Back in theaters Sept. 4. Unfortunately, the pandemic has slowed down post-production. From what Starr has seen, it will be worth giving Jackson the time to finish the film.
"We found 56 hours of unused film," Starr said. "And so Peter, thank God, decided to join us on this endeavor. And he's been stopped, of course, right now. It should be out this year, but it's not coming out. Anyways, we have to thank Peter Jackson for taking this on. And he has a great sense of humor, too. But we had a showing of just on the roof. And it's really, really great. And the rest of it, when he's finished, I'm sure will be cool."
'Let It Be' was 50 years ago
Starr was a young man of 30 when he was recording Let It Be. The Beatles: Get Back will show him young again. Now 80, he still doesn't feel older.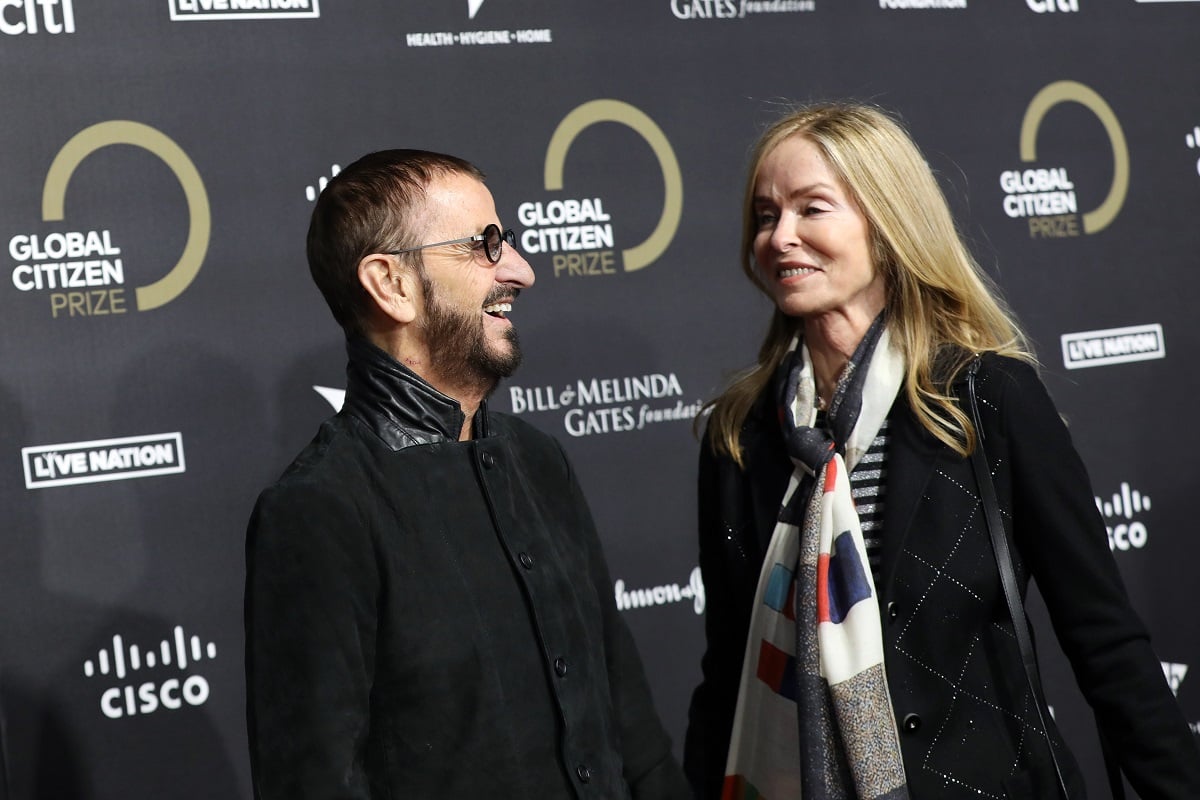 Man, I'm only 24 in here. That's a good thing and a bad thing. Yeah, 80, it's like, far out. I mean, it's like, 'What?' It's a difficult one. 70 was easy. And we had a great time in Radio City Music Hall in New York where Paul surprised me and got up and played.  I think 40 was the hardest. You know that damn song, 'Life Begins at 40.' That was just the hardest and this one is just going to be what it's going to be. The celebration is going to be very small and we're sort of saying I'm still 79, because we're hopefully celebrating properly next year.

Ringo Starr, Rolling Stone interview 7/7/2020