Why 'Riverdale' Star KJ Apa Doesn't Want Archie to Sing
'Riverdale' star KJ Apa was a musical prodigy. But the actor admits he isn't thrilled about singing on the show.
Riverdale is known for its murder and mystery, but it also finds different ways to showcase its musical talent every season. Much of the cast, including Camila Mendes and Ashleigh Murray, sing on the show. However, as it turns out, the series' resident heartthrob, KJ Apa, isn't really thrilled with Archie's singing.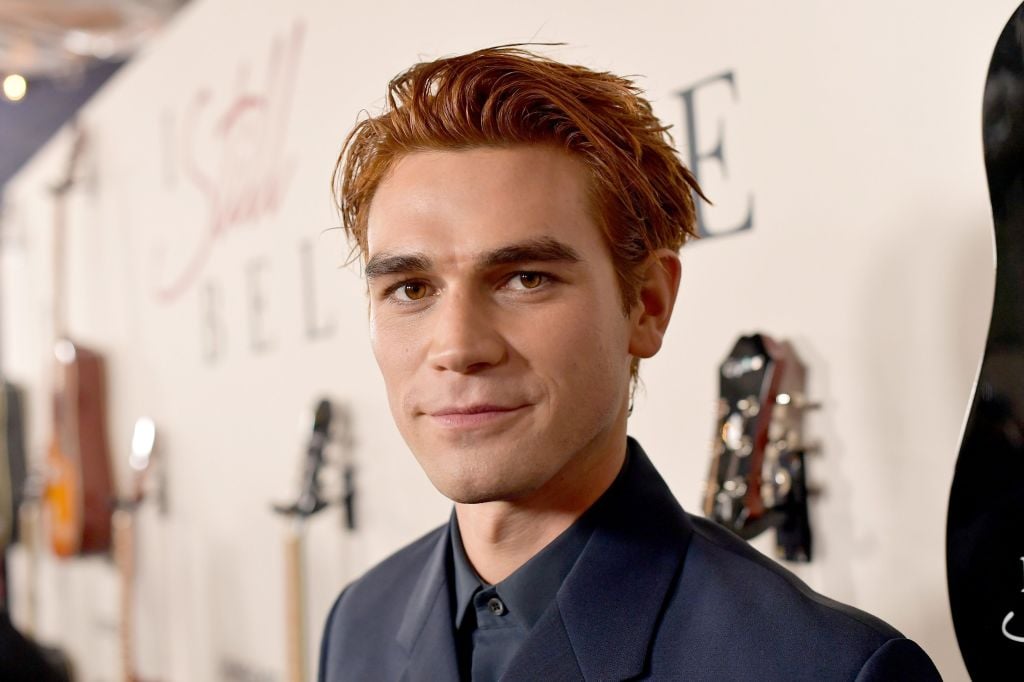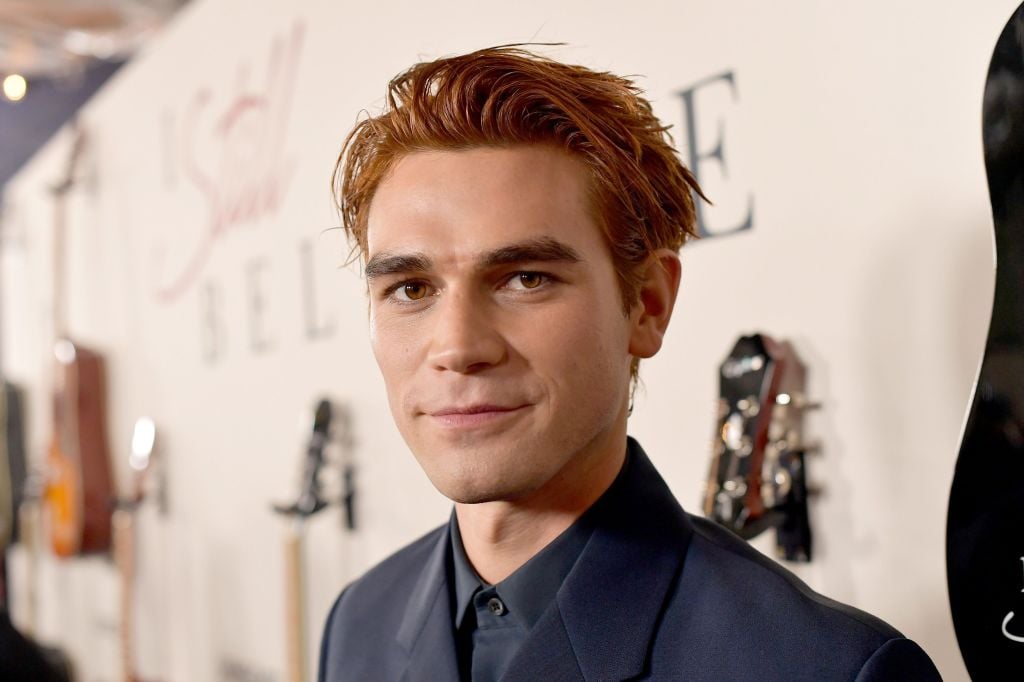 Archie's been singing on 'Riverdale' since season 1
From the very first season of Riverdale, fans have been watching Archie (KJ Apa) strum his guitar and sing heartfelt ballads. In the second episode of the series, he sings Betty (Lili Reinhart) a little love song he wrote during lunch outside in the schoolyard.
In fact, much of Archie's story arc in season 1 had to do with his music. He asks Josie (Ashleigh Murray) and the Pussy Cats to help him with his songs. And he sings a sweet duet with Val (Hayley Law), who really inspires him to find his voice. In episode 8, Archie takes to the stage and performs a solo in front of the entire school. 
KJ Apa is real-life a musician
If Archie looks like a natural with a guitar, it's because KJ Apa can really play. In fact, at the age of 14, the New Zealand native released his own instrumental rock album called The Third Room. In the album's description, Apa is called the "Guitar Prodigy from Down Under," and it details how he began winning music competitions at the age of 13. 
"My name is Keneti James FitzGerald Apa, I'm 14 years old and this is my debut album," Apa wrote in the album's description. "It all started three years ago when I heard a mate playing 'Hotel California.' I immediately knew that I wanted to be the best guitarist in the world. I still do!"
Now at the age of 22, Apa has his own band called Legend (previously named The Good Town Boys) with Riverdale co-star, Rob Raco (who played Joaquin). In an interview with the New Zealand Herald, the actor opened up about his music.  
"Here's the thing – everyone asks about the band, but we don't have music ready to put out into the world yet," he told the outlet. "We've recorded some music, who knows if it's any good, but I love it. I'm Legend's biggest fan. I believe in the music, I'm proud of the music, and I can't wait for it to come out, so people can hear it. It's a huge rock and roll album that I recorded with my friends solely because I like playing that kind of music."

New Zealand Herald
Why KJ Apa doesn't like singing on 'Riverdale'
In his new film, I Still Believe, Apa plays Christian rock musician Jeremy Camp and performs his songs. But while promoting the movie, the actor told MTV he isn't really comfortable singing, and would rather just play his guitar. 
"People just … keep forcing me to sing in all these projects," said Apa. "Riverdale is a perfect example of 'I'm a musician. But am I particularly enjoying the musical aspects of the project that I'm doing? Not really. I have to do it."
It's clear that Apa is an extremely talented guitarist who takes his music seriously. He may not enjoy singing on the show, but for Riverdale fans, it's always a treat to see Archie perform.