Why 'Riverdale' Star Lili Reinhart Feels 'I Don't Have the CW Girl Body'
Lili Reinhart spoke out about feeling uncomfortable about revealing 'Riverdale' scenes. Here's why she felt she didn't measure up.
As a star of The CW's Riverdale, Lili Reinhart often finds herself filming revealing scenes. The teen drama based on Archie Comics adds the CW elements of sex and violence. Four seasons in, Reinhart admits that even she gets self-conscious about some of those scenes.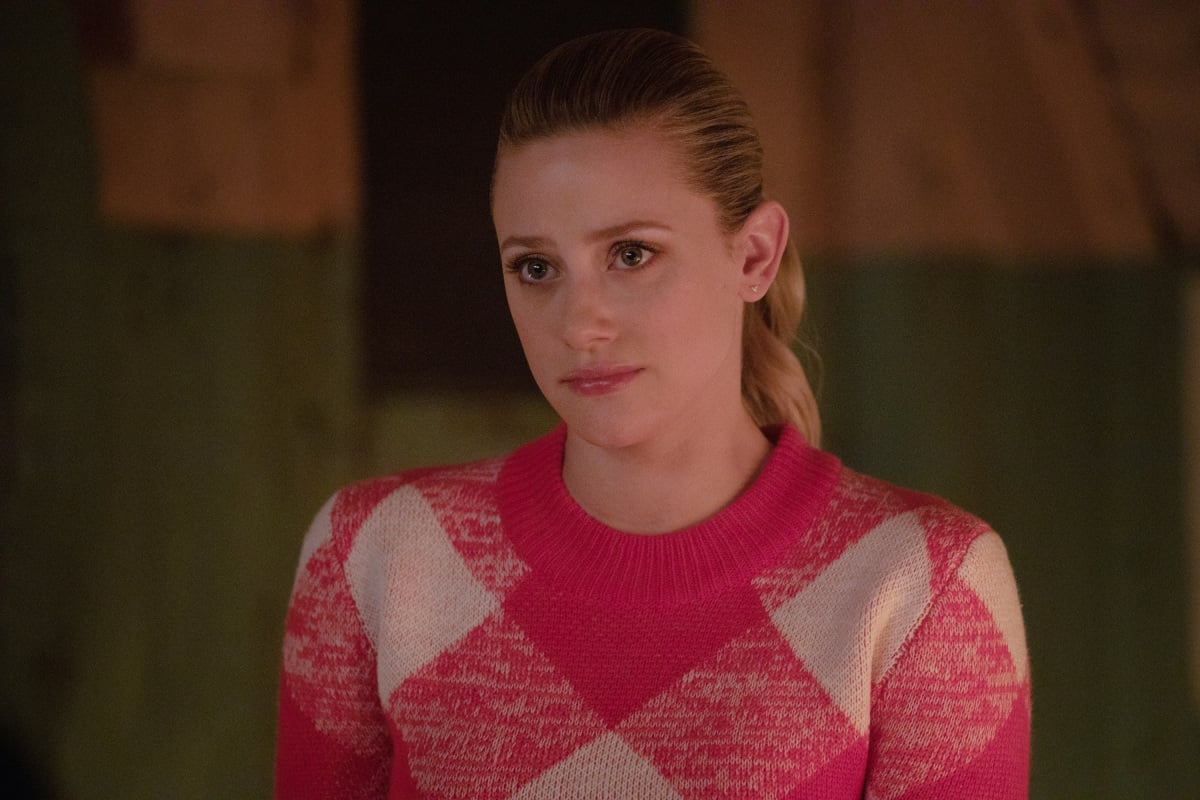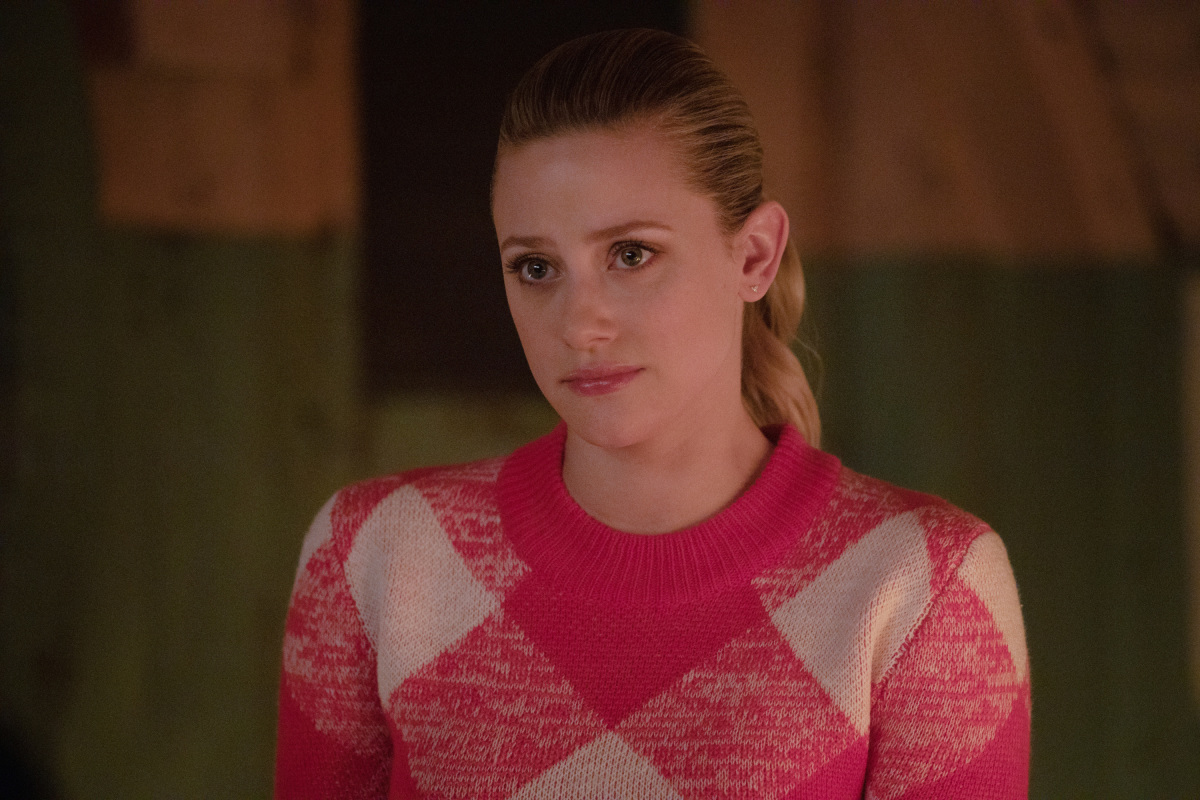 Reinhart spoke with the Los Angeles Times for an article published Aug. 24. Reinhart's new movie, Chemical Hearts, premiered on Amazon Prime Aug. 21 but Reinhart spoke about her battles with Depression and body positivity as well. Here is what she said about dealing with her physical appearance.
'Riverdale' is not the only place Lili Reinhart feels self-conscious
During the portion of her interview in which she discussed body image, Reinhart mentioned several sources of misleading images. Reinhart herself has a large Instagram following, but even that photo app can be a source of negative reinforcement.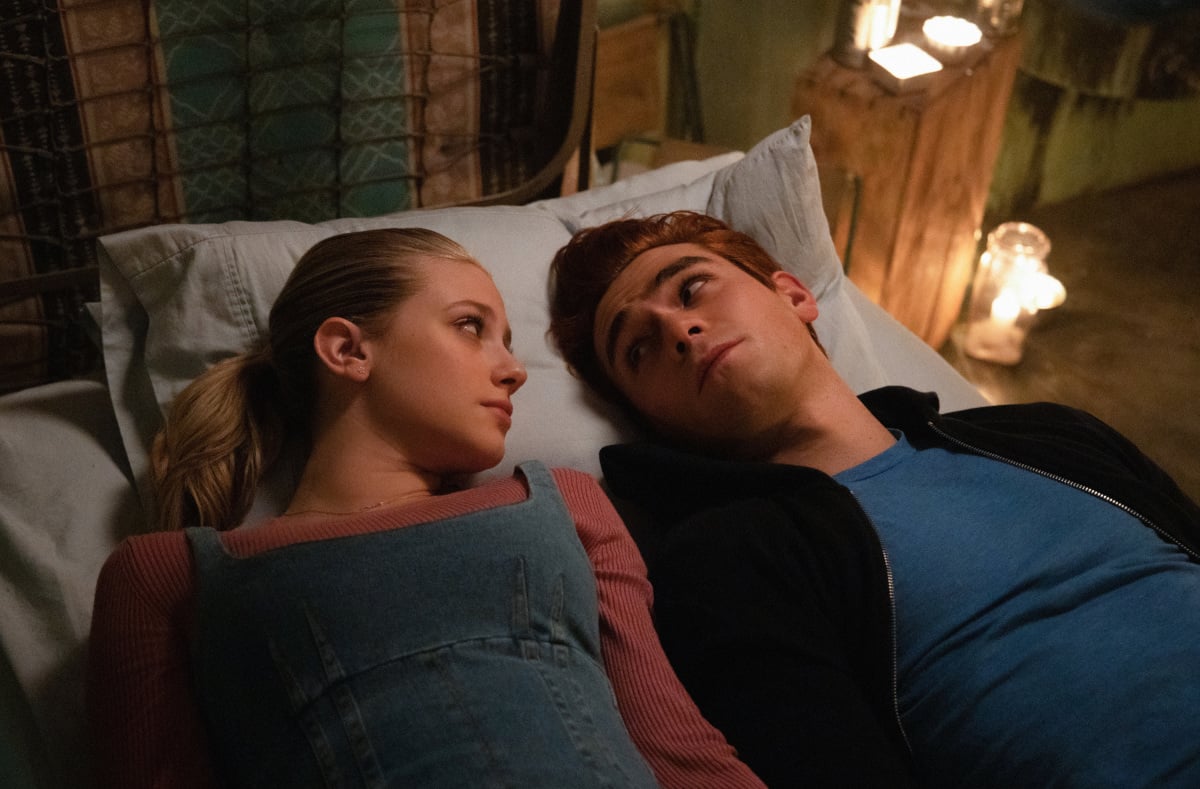 "You go on Instagram, and I'm like, 'Oh, look, all these people with these beautifully toned bodies' and then go to the beach — does anyone on the beach in the real world look like that?" Reinhart told the Times. "I don't see anyone looking like this. Instagram and Victoria's Secret runways are not a portrayal of how people look in real life."
Why Lili Reinhart feels she doesn't look like The CW even though she's on 'Riverdale'
It might be easy for one to assume a successful actor has made it into the upper echelon of physical beauty. That may be the sort of assumption Reinhart wants to combat too. Even though she totally fits in on Riverdale, Reinhart can't help but compare herself to her costars.
"I don't have the CW girl body — tiny waist, nice-shaped legs, skinny, small, tiny," Reinhart said. "I had to do a bra and underwear scene in this last season and I felt really insecure about it. I really, really didn't want to do it. I didn't tell anyone this. I wasn't pressured into doing it. I did it because it was my job. But I felt bad about myself doing it. I really did."
How Lili Reinhart powers through her insecure scenes
What Reinhart describes with the Riverdale scene may sound like an unpleasant experience one should avoid. However, Reinhart saw it as a step towards normalizing how she felt about her body.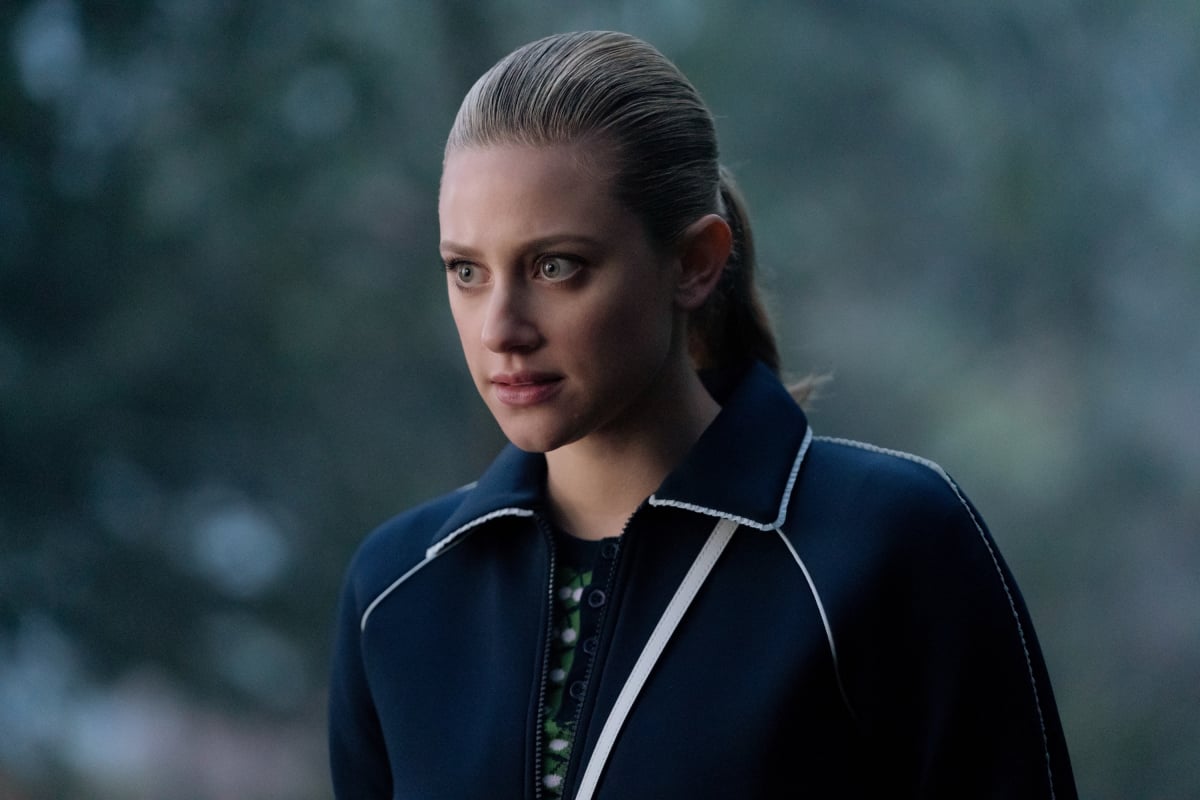 "And this is where it gets complicated," Reinhart said. "I can't preach body positivity if I don't practice it. So even if I'm not feeling amazing about my body, I felt it was important for me to do the scene anyway in my bra and underwear so people could see my body as it was. I did it for the people who feel like they need to look a certain way."
Riverdale shut down production production during the coronavirus (COVID-19) pandemic in Vancouver. It returns for a fifth season in January on The CW.