Why Rob Kardashian and Blac Chyna Are Back In Court?
Rob Kardashian and Blac Chyna are in a great space co-parenting their daughter following their nasty split they are still in court over the cancellation of their former reality show.
Rob Kardashian and Blac Chyna's relationship may have been short-lived but it created enough drama to last a lifetime. After a contentious breakup, they've finally found peace and focus on co-parenting their daughter. But questions regarding the cancelation of their reality series and Chyna's belief that Rob's family played a part in having the show pulled off-air has kept the former couple in court.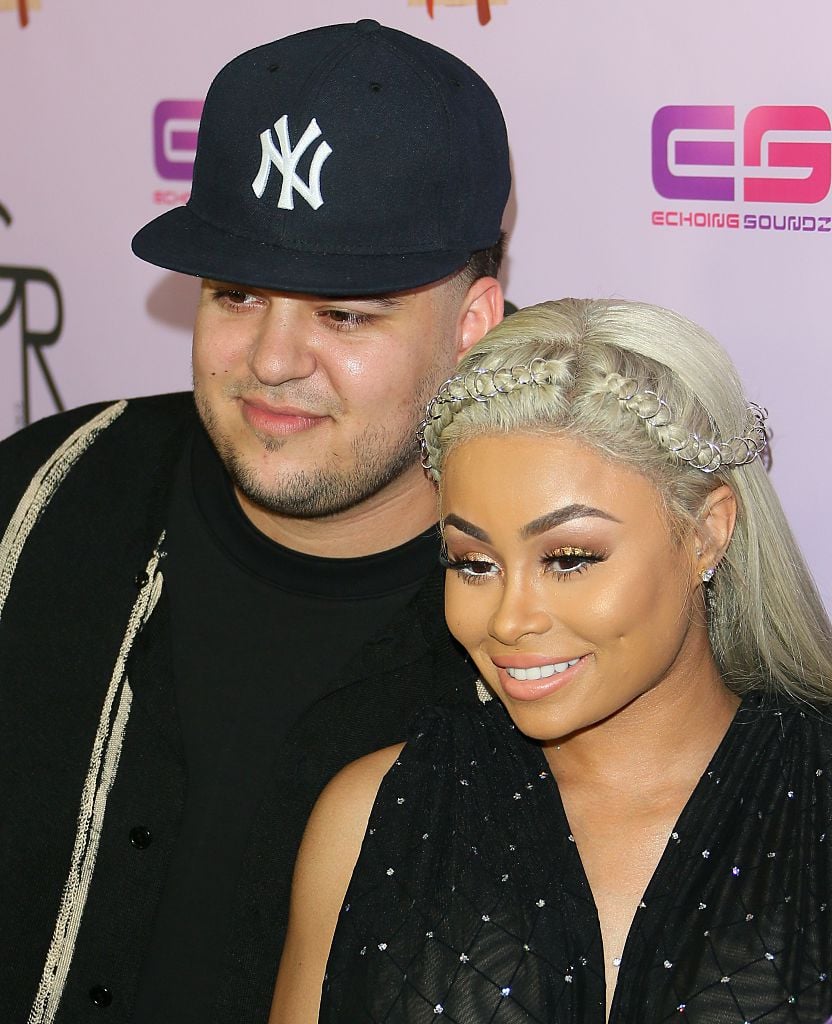 Blac Chyna and Rob Kardashian's relationship
Rob and Chyna began a relationship in the midst of a storm. Chyna's ex, rapper Tyga, began dating Rob's youngest sister, Kylie. Chyna was a longtime friend of the Kardashian family and the family believed that Chyna was using Rob as a way to seek revenge.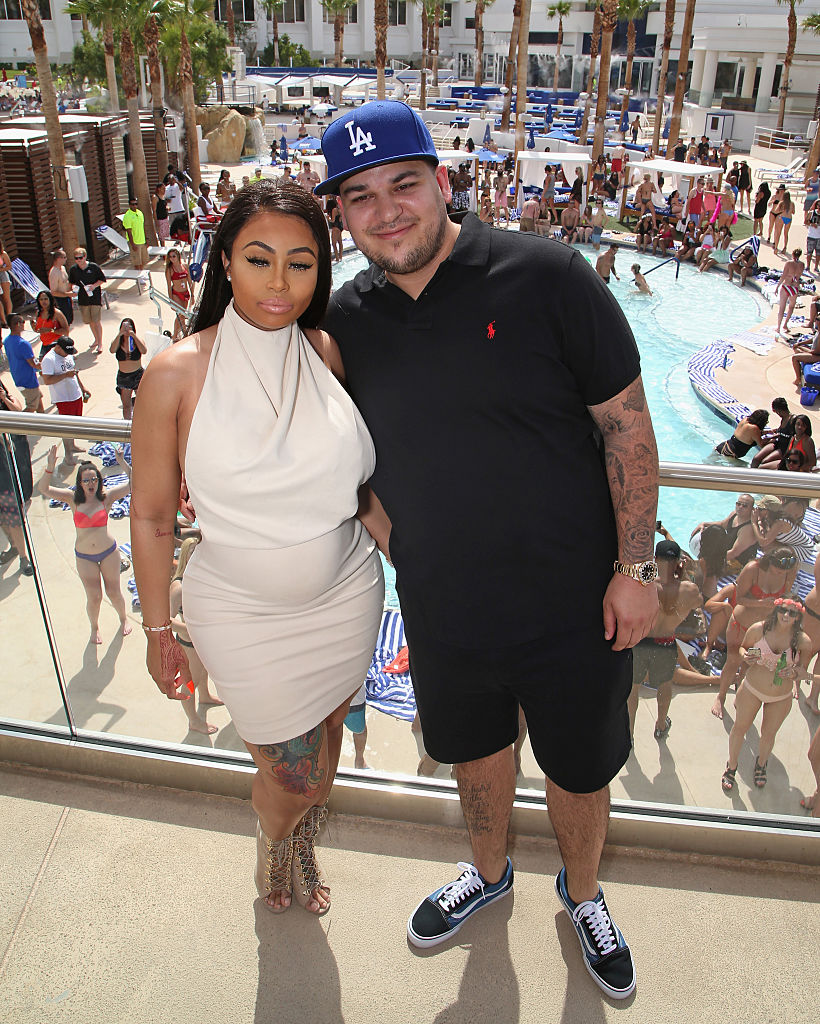 Regardless, Rob and Chyna pressed on. Just a few weeks into their relationship, they became engaged. Chyna soon became pregnant with their first child and gave birth to their daughter, Dream, in 2016.
Their relationship was chronicled on the E! reality series, Rob & Chyna. Shortly after the birth of Dream, Rob and Chyna split and a war ensued. They battled over child custody, child support and even had a revenge porn lawsuit. Thankfully, they've come to a better place and are now successfully co-parenting. 
Blac Chyna accuses the Kardashian family of getting her reality show canceled 
After Chyna and Rob's split, their reality series was canceled. In 2018, Chyna filed a lawsuit against Rob and his famous family accusing them of interfering with the show and causing its cancellation. She alleged that the Kardashians conspired to get the network to cancel the show following her and Rob's breakup.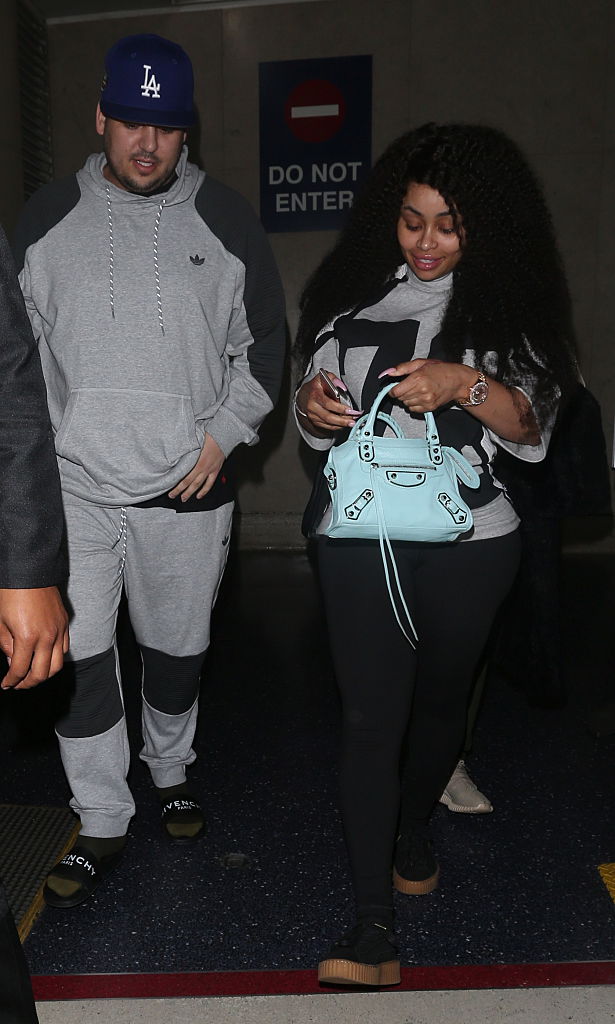 As a result of the show's ending, Chyna believes she lost the potential to earn millions from the show and opportunities that could come from the series. 
The Kardashians have denied all allegations and have demanded that the case be thrown out. Their argument has been that Chyna and Rob's volatile relationship caused their own downfall. 
Blac Chyna battling the Kardashians in court over request for financial records 
Despite the Kardashian's denial, Chyna is sticking to her guns and proceeding forward with the suit. In newly filed court documents obtained by The Blast, Chyna says the Kardashians claim her career has not suffered since the end of the show. She also believes they want to see the income she generates from her current reality series that airs on the Zeus network to prove their point. Lawyers of Chyna write in the document: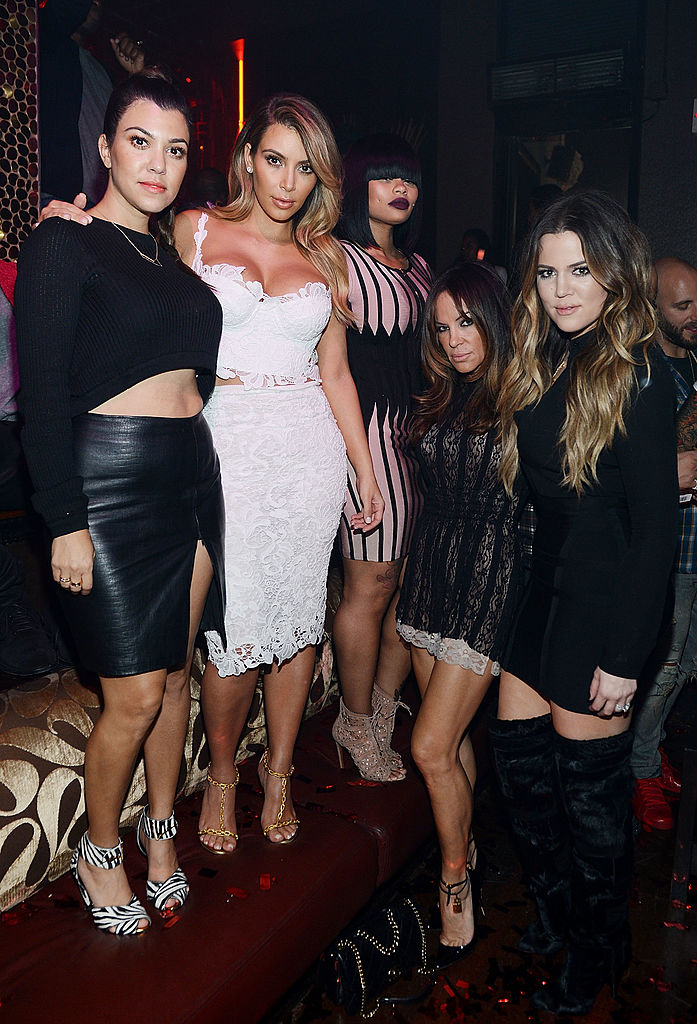 "Chyna was financially and emotionally devastated by the loss of her hit show. With one contrived exception, Chyna did not appear on T.V. at all in 20173; never appeared on T.V. in 2018; and only appeared on a niche streaming service for a few months in 2019."
Now that Chyna has her show, the Kardashians want proof that she remains in a destitute-like state. Chyna's team writes:
"In connection with The Zeus Network subpoena, Defendants contend the subpoenaed documents will show that Chyna's reality television career was "thriving" after the Defendants defamed her and tortiously interfered with her Talent Agreement with E! in December 2016 and January 2017. The evidence at trial certainly will show otherwise."
Though she doesn't dispute that she's earning money now from various appearances, Chyna is objecting to turn over any financial and business records to the family as she believes they had her show canceled to prevent such opportunities she's now benefiting from. 
A judge hasn't ruled on the case as of yet.