Why Rob Lowe Didn't Attend Melissa Gilbert's 18th Birthday Party
Brat Packer Rob Lowe and Little House on the Prairie star Melissa Gilbert began dating when they were 17. From their very first date, they formed an intense connection. Why wasn't Lowe at Gilbert's 18th birthday then (a very important birthday for a former child star)?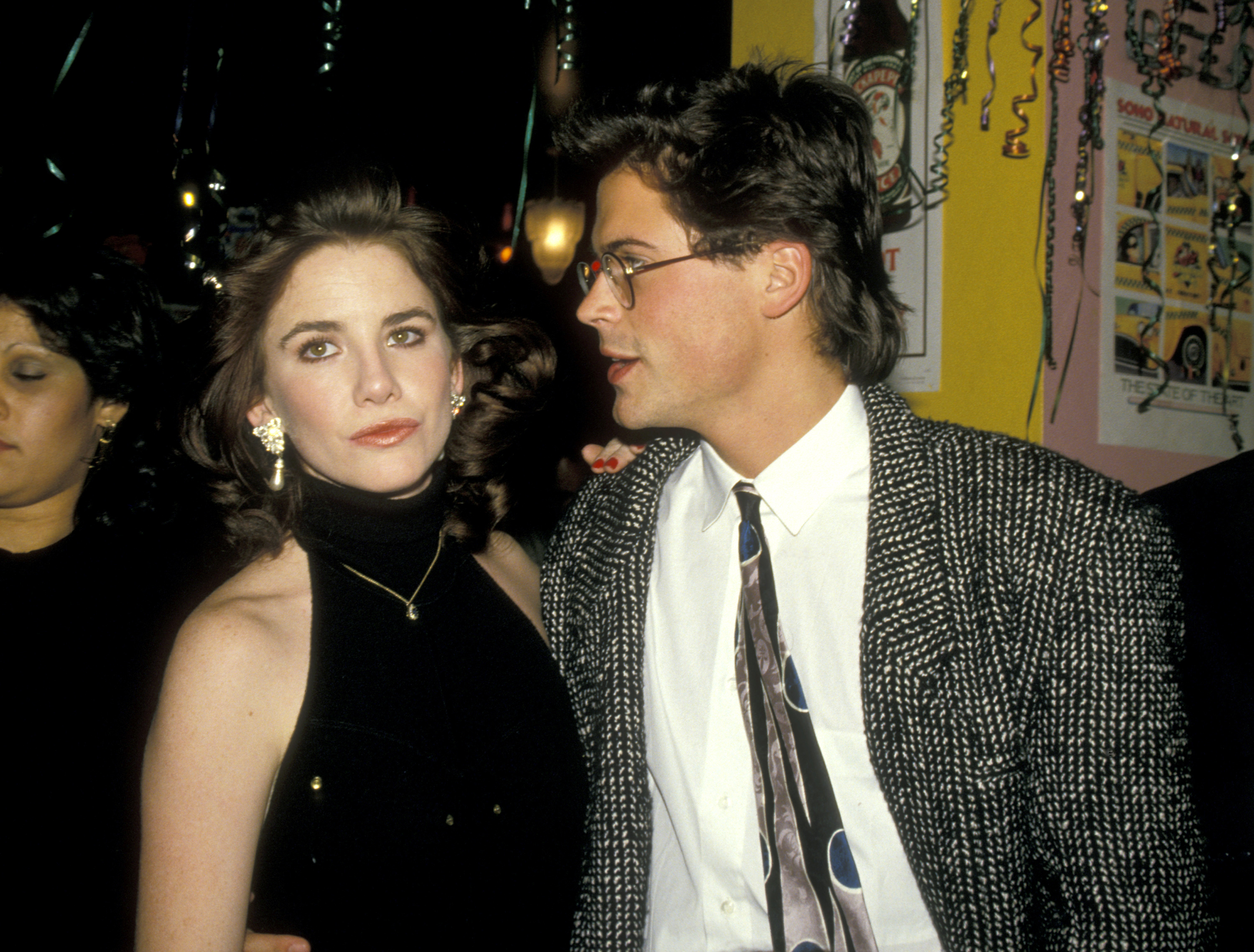 Melissa Gilbert's 18th birthday
Gilbert celebrated her 18th birthday on a rooftop on the Sunset Strip.
"The party included a DJ, all my friends, and Rob's younger brother, Chad, who was like my own little brother," wrote Gilbert in her memoir, Prairie Tale. But no Lowe.
He was on location filming The Outsiders, the film that would catapult his career and change his life forever. From Tulsa, Lowe sent Gilbert "a couple dozen roses with a card that said, 'To my legal baby.'"
Also on her birthday, Gilbert received a phone call from Warren Beatty. They'd met a couple of months prior filming "Night of 100 Stars" in New York. At the event, Beatty had asked Gilbert when she was turning 18. According to Brooke Shields, he also checked out the Little House star's butt. Sure enough, on her birthday, Beatty called Gilbert and sang her "Happy Birthday"—"and we began a friendship that continues to this day."
Rob Lowe was away filming 'The Outsiders'
If Lowe had been in Los Angeles, he would probably have most definitely attended Gilbert's 18th birthday. He would have been front and center. But he was away filming Francis Ford Coppola's big-screen adaptation of S.E. Hinton's coming-of-age novel, The Outsiders. Lowe frequently called Gilbert to fill her in on the dramatics that were taking place both on and off the screen.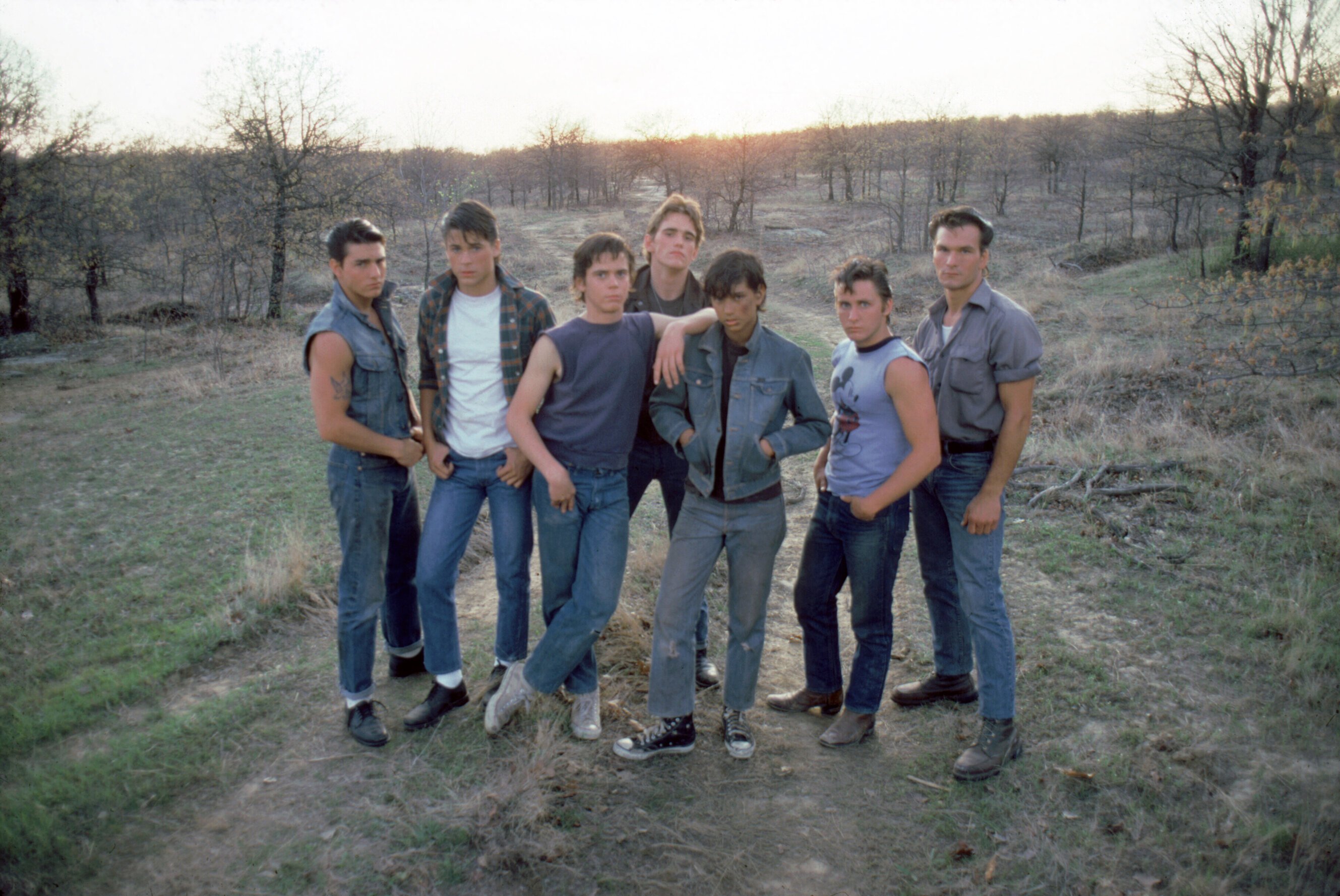 "From the time they arrived, Francis created tension among the actors playing the Socs and the greasers," wrote Gilbert. "The Socs were put up in a nice hotel and provided trailers with dressing rooms, while the others stayed in a place that was significantly more downscale and were made to change clothes in whatever public restroom was available."
Lowe also made a habit of calling Gilbert while intoxicated with his castmates. They'd tell her about the different hijinks they got up to, like putting bubble bath in the town's fountain.
"It sounded like a blast, but I wasn't allowed to visit," wrote Gilbert. "As my mother explained, nice girls didn't travel alone."
Melissa Gilbert celebrated turning 18 by moving into her mother's guest house and getting a nose job
Even thought Gilbert's birthday meant she suddenly came into a large sum of money, she didn't quite understand "the implications of turning eighteen for a child actor who had been earning a couple million dollars or more for at least the past four or five years."
So she didn't move away and buy herself a mansion.
"I spread my wings by moving fourteen feet from the house into the guesthouse," wrote Gilbert. "That seemed like a big jump."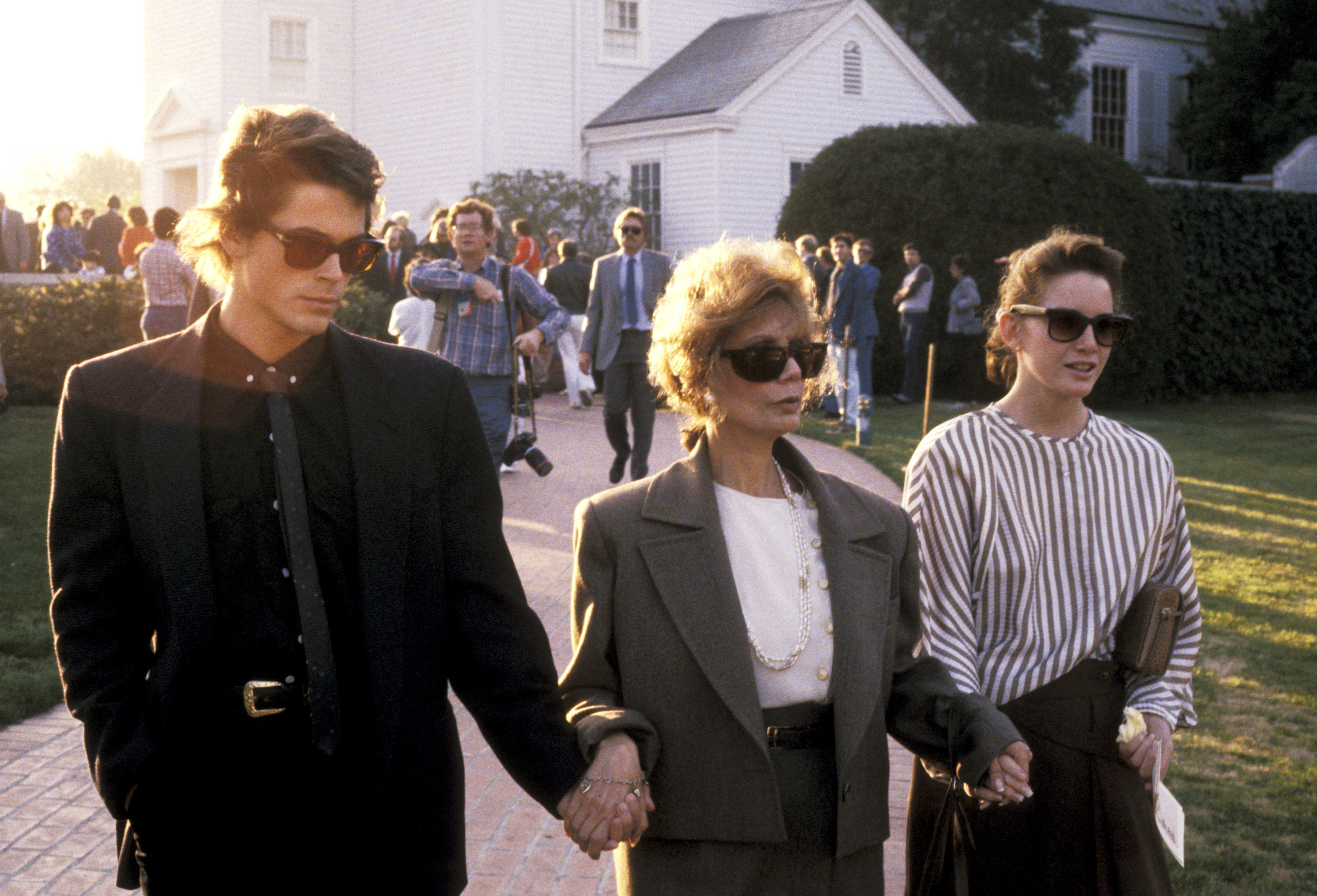 The Little House star also celebrated by getting a nose job.
"When I was little, it was cute," wrote Gilbert. "But as I grew up, it grew wider and flatter and it had a little bump in it. And the fact is your nose keeps growing after the rest of you stops. I feared I would stop at five feet four inches but have the nose of a six-five NFL lineman."
So she had surgery (and twice more to fix it) and "[hid] it from no one."
"It wasn't a big deal," wrote Gilbert.