Why Robert Plant Decided to Sample Led Zeppelin on 'Tall Cool One'
Robert Plant did his best to distance himself from Led Zeppelin in the early '80s. From his '82 solo debut through The Principle of Moments, which featured Plant's first hit single (1983's "Big Log"), the former Zep frontman charted a course that veered many miles from his old band.
But by the mid-'80s it got harder to ignore Led Zeppelin. If people weren't talking about the romps described in unauthorized Zep biography Hammer of the Gods (1985), they were pointing to the Beastie Boys' sampling of classic Zep tracks on License to Ill (1986).
"As soon as my eyes were opened again, Zeppelin was everywhere," Plant said in a 1988 Rolling Stone interview. At the time, Plant was promoting Now and Zen, an album on which he deployed several samples of Zep recordings. It seemed like Plant was making an effort to reclaim the music from a group no one authorized to use it.
Robert Plant included 5 Led Zeppelin samples on his hit 'Tall Cool One'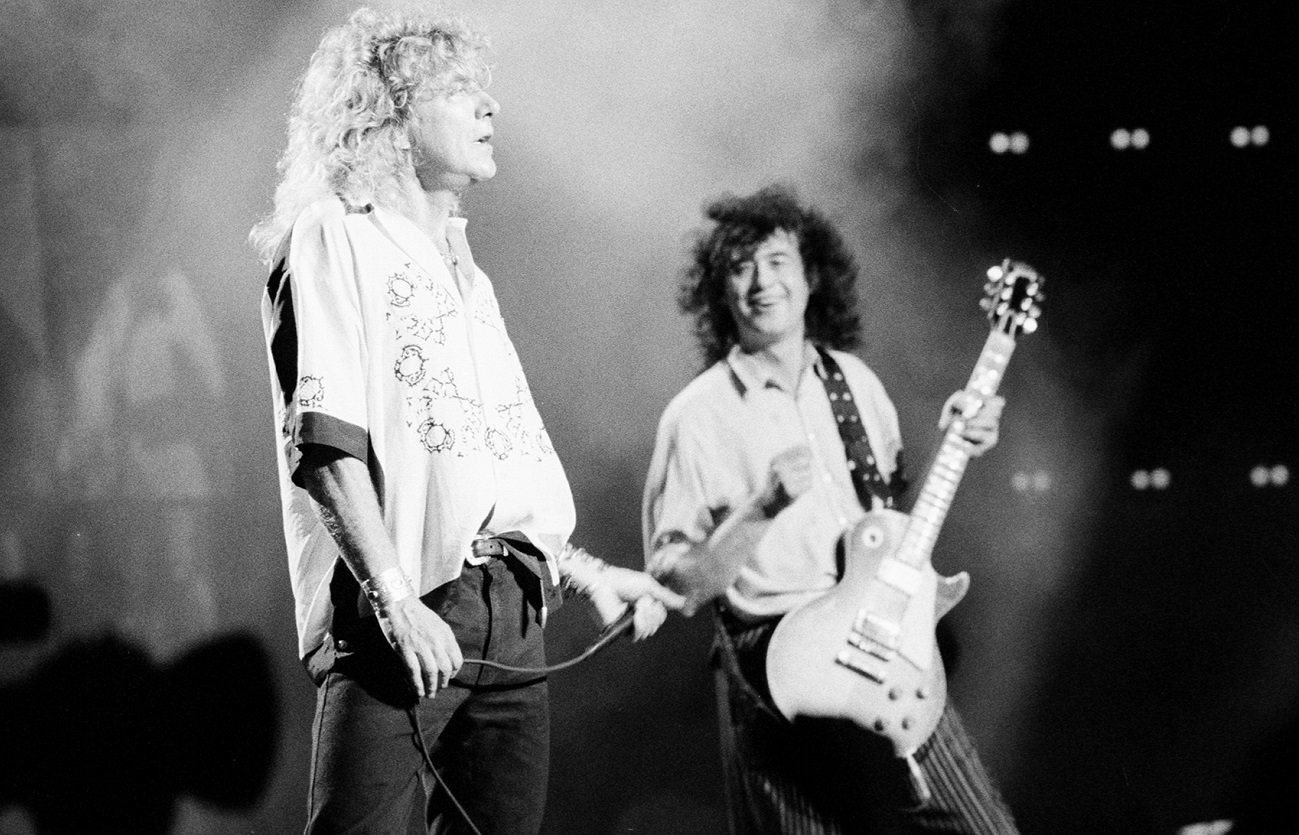 Though he'd used a drum machine on "Big Log," you couldn't ignore Plant's full embrace of technology on Now and Zen. On "Tall Cool One," the album's third single, Plant used no fewer than five Zep samples. And the first arrived in the track's opening seconds.
After the opening keyboard riff, the descending guitar moan you hear came from the middle part of "Whole Lotta Love." As the song approaches its climax, Plant answers "Lighten up, baby" with the opening to "Black Dog." Before the track's end, he uses snippets of "The Ocean," "Dazed and Confused," and "Custard Pie."
On a 2020 installment of his Digging Deep podcast, Plant discussed his thought process with the Zep samples. It began with the Beastie Boys samples of the previous year. "I thought, 'Well, that's a good idea,'" he recalled. "You can't get a better drum sound, you know."
Plant pointed to John Bonham's work on "When the Levee Breaks" (sampled on "Rhymin' and Stealin"). "The mic placement [by] Jimmy Page on acid — it was just so good," Plant said. "So why not use it again and again (and again and again)? So I started sampling Led Zeppelin's stuff and whacking it on[to] the end of records."
Plant's use of 2 Led Zeppelin samples was a response to the Beastie Boys' 1st album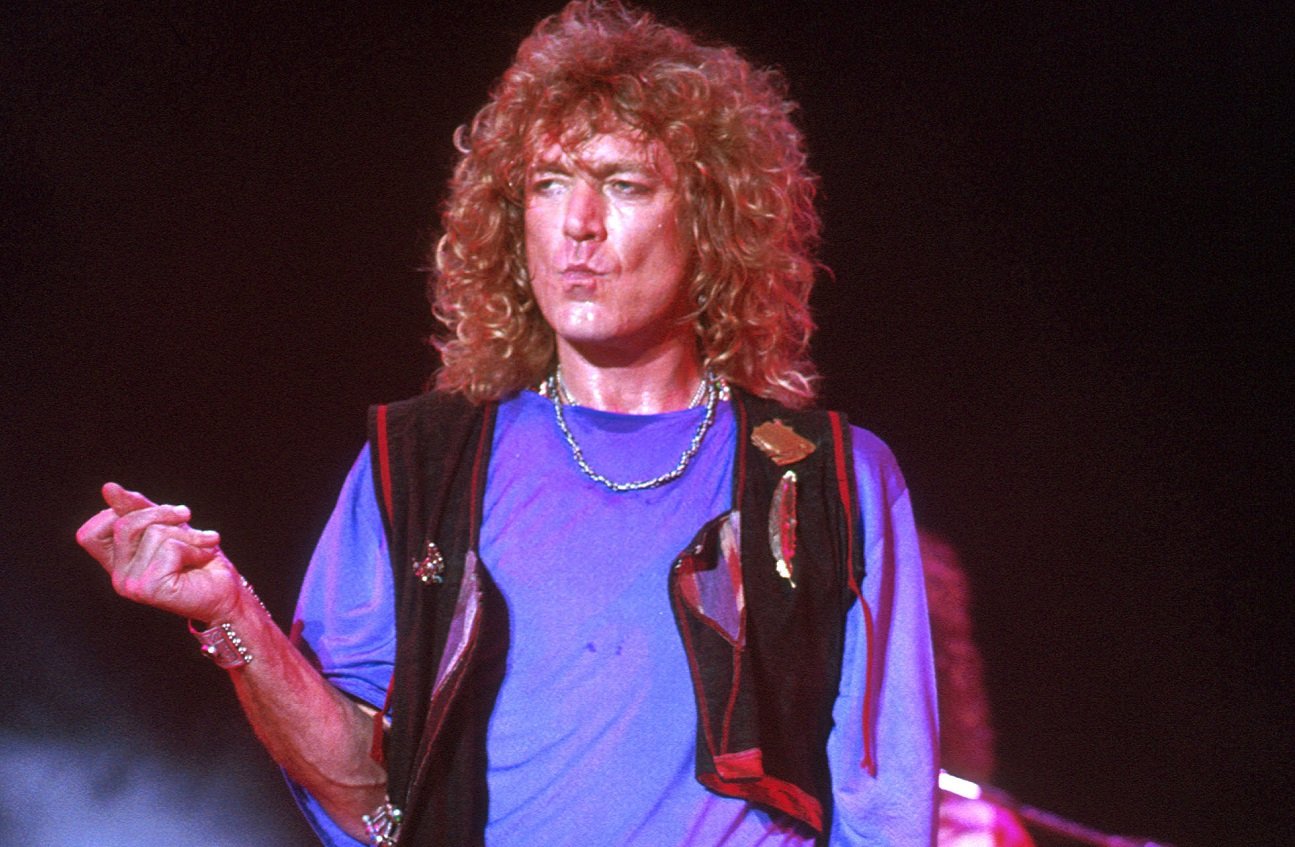 When looking back on the Beastie Boys sampling in Digging Deep, Plant spoke of the group's work as inspiration for his own on "Tall Cool One." In '88, while discussing Now and Zen, he didn't sound impressed by the group's work with Rick Rubin on License to Ill.
"[Rubin] is not particularly an innovator [with the sampling]," Plant told Rolling Stone. "There's loads of house music from Chicago and rap stuff that steal Zeppelin in far less obvious ways. I guess if he's going to nick something, he might as well nick something good."
So when Plant sampled the same snippet of "Custard Pie" the Beasties did on "Time to Get Ill," consider it a response. And the same went for another sample Plant deployed. "'The Ocean' was an important one to use because it's been a hit with 'She's Crafty,'" Plant told Rolling Stone. In short, he was embracing new music and reclaiming his old band's work at the same time.