Why Robert Plant Didn't Get Any Songwriting Credits on 'Led Zeppelin I'
Unlike his three bandmates, Robert Plant didn't get any songwriting credits on the first Led Zeppelin album.
When you listen to Led Zeppelin's debut album, you don't find any weak links. On "Good Times Bad Times," the opening track, John Bonham put the field of drummers on notice. (His kick-drum work remains legendary over 50 years later.)
The blistering guitar parts of Jimmy Page (see: "You Shook Me" and "Dazed and Confused") also left little to be desired. And then there was John Paul Jones, the third member of the power trio. Whether you scrutinized Jones' bass parts or organ work, you knew there was no letup in the band.
That left lead vocalist Robert Plant. If you judged him by the power or range of his voice, you knew Zeppelin wouldn't have any trouble from its singer. However, looking at the credits, you might have thought Plant didn't do much work in the songwriting department.
For fans who came to expect the Page-Plant credit on just about every Zep track, the first album stands out with zero tracks credited to Plant. There were a few explanations for that.
Jimmy Page wrote lyrics on the first Led Zeppelin album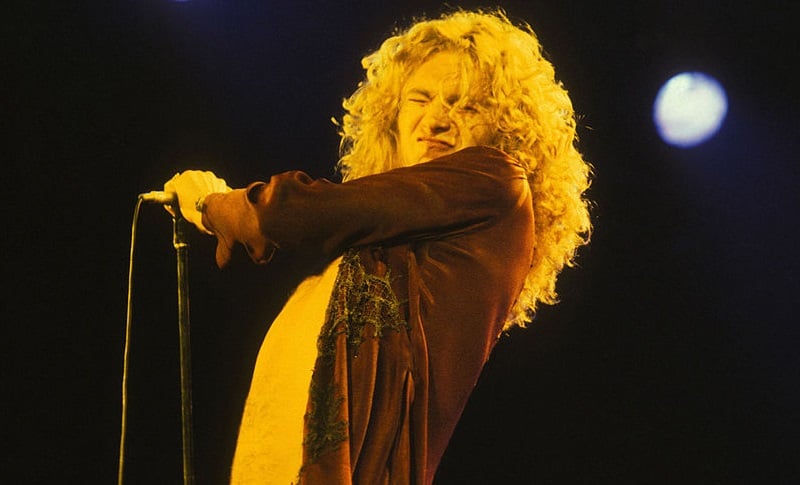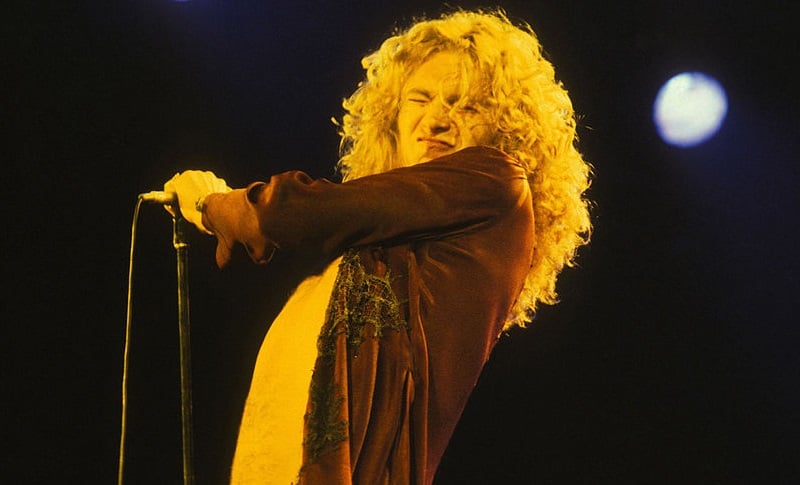 While Plant did some extraordinary singing on Led Zeppelin, his lyrics were a different story. In some cases, Zep got sued because Plant hadn't changed enough of the blues numbers the band recorded on the early albums. (Zep also failed to credit the authors on several tracks.)
Meanwhile, Page wrote lyrics for the first Zep record. So he had his hands completely full on a release he also produced. "I initiated most of the changes and riffs, but if something was derived from the blues, I tried to split the credit between band members," he told Guitar World in 1993.
Elsewhere in that interview, Page noted that lawsuits sprang up because some blues lyrics didn't stray at all from the original. "Robert was supposed to change the lyrics, and he didn't always do that," he said. "They couldn't get us on the guitar parts of the music, but they nailed us on the lyrics."
That changed with Led Zeppelin II when Plant came through with lyrics to tracks, such as "What Is and What Should Never Be" and "Thank You." But Page had another reason for keeping Plant off the first album's credits.
Robert Plant still had a contract with CBS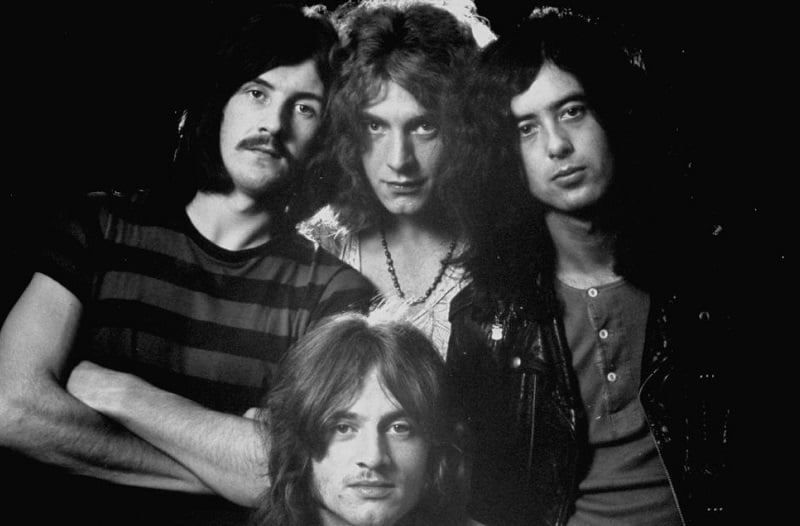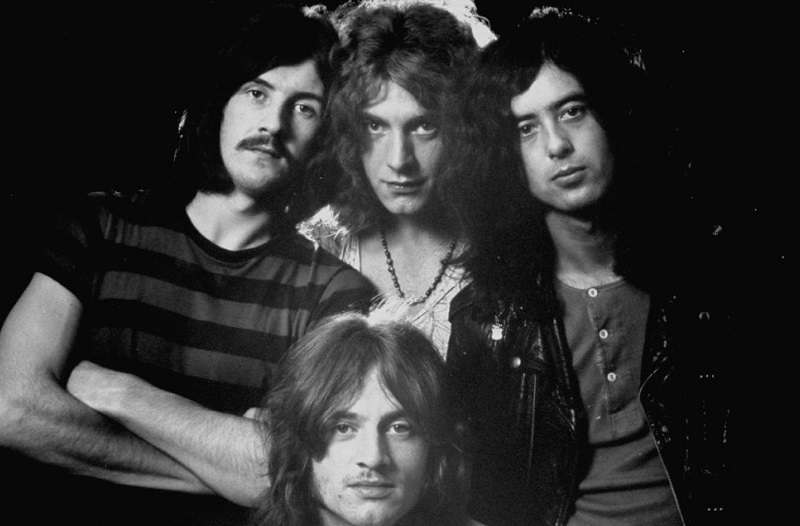 As Page noted in his Guitar World interview, he shared the credits on Zep's debut album when he felt one of his bandmates contributed to a blues interpretation. So you might have assumed Plant would have gotten at least one credit on that album.
But there was another factor keeping Page back in that regard. At the time of the recording of Led Zeppelin, Plant still had a contract with CBS (for which he recorded three singles). According to Guitar World and other sources, that contract assured he wouldn't get any credit on Zep's first release.
However, decades after those contracts became meaningless, Plant didn't recover any credits on Led Zeppelin. In fact, following a settlement with the songwriter of "Babe, I'm Gonna Leave You," that was the only track Plant got credit for.
Also see: What Robert Plant Was Singing About on the Led Zeppelin Classic 'The Ocean'