Why Robert Plant Never Thought Much of Led Zeppelin Covers
When Led Zeppelin disbanded in 1980, Robert Plant had just turned 32. If things worked out, the majority of his career in music would still be ahead of him. So Plant went about trying to escape the massive shadow cast by his former band.
After Pictures at Eleven (1982), The Principle of Moments (1983), and that '84 Honeydrippers album, Plant had made his point. Though he joined his old bandmates Jimmy Page and John Paul Jones for a partial reunion at Live Aid '85, Plant didn't have the patience for much more Zep afterward.
By the time he released Fate of Nations in 1993, Plant felt like he'd left those Zep days behind once and for all. "I was determined to grow up, to finally shed all the last remnants of 'The Lemon Song,'" Plant said on his Digging Deep podcast.
And while Plant wasn't listening to "Stairway to Heaven" in his free time, he also didn't want to hear other bands' takes on the Zeppelin catalogue. When interviewers asked, Plant told them just that.
Robert Plant has been clear about his distaste for Led Zeppelin covers over the years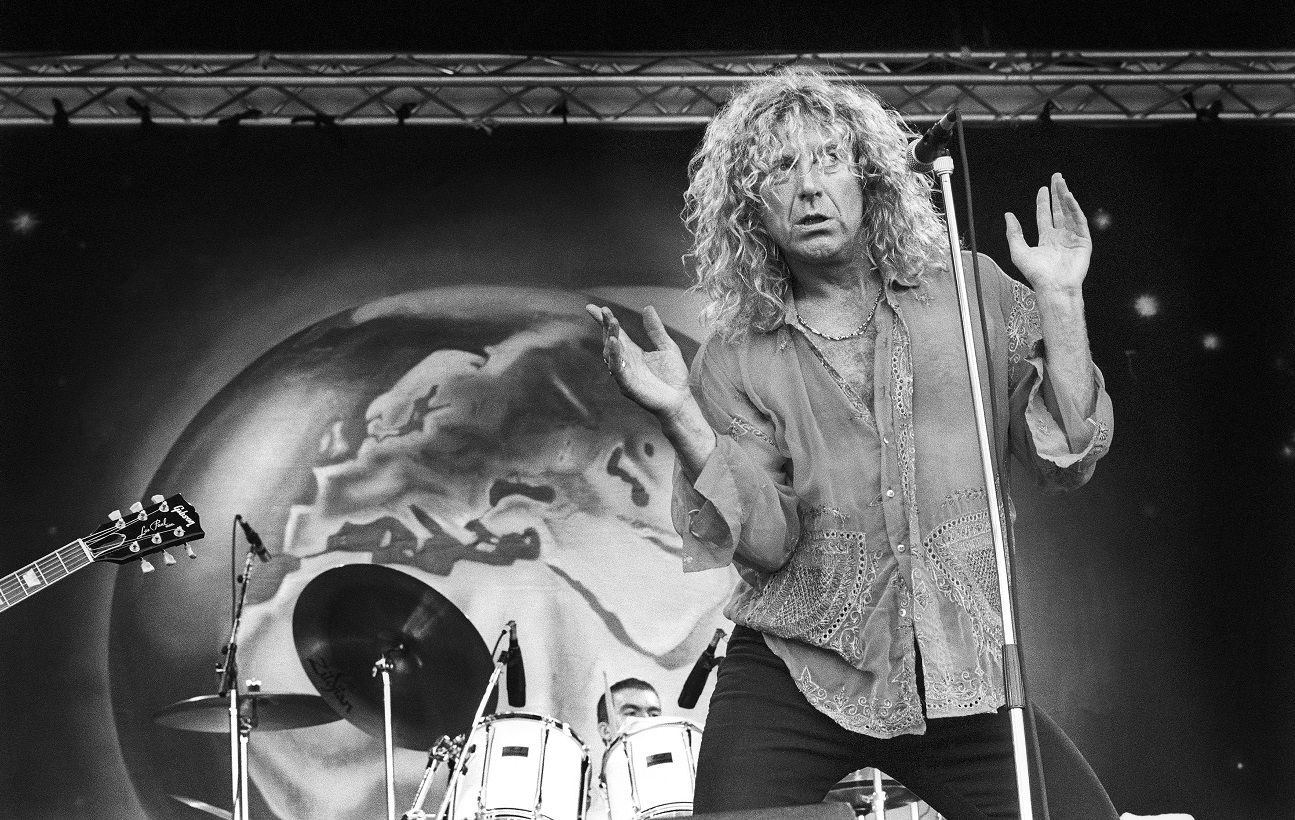 On Fate of Nations, Plant included the gorgeous "29 Palms," which made some noise on the Mainstream Rock Songs chart in summer '93. As he prepped for the tour in support of the album, Plant performed the track in a Late Show with David Letterman appearance.
After the performance, Plant sat down to chat with Letterman for a few minutes. And as the commercial break ended, viewers saw the Late Show band paying tribute to Plant with a rendition of "Misty Mountain Hop" off Led Zeppelin IV (1971).
When Letterman asked Plant if he liked hearing Zep songs as played by other bands, he was his usual candid self. "Not if I can help it, no," Plant said with a laugh. Asked if any bands have mastered the Zep feel, Plant was equally frank. "I hear a lot of people trying," he said.
During that same tour, an Independent reporter asked Plant felt flattered by an Australian release of an entire album of "Stairway to Heaven" covers. Plant told the reporter he should ask Howlin' Wolf if he was flattered by Zep's version of "Killing Floor" (on Led Zeppelin II).
Plant compared it to the watered-down feel of the Stones and other bands interpreting the blues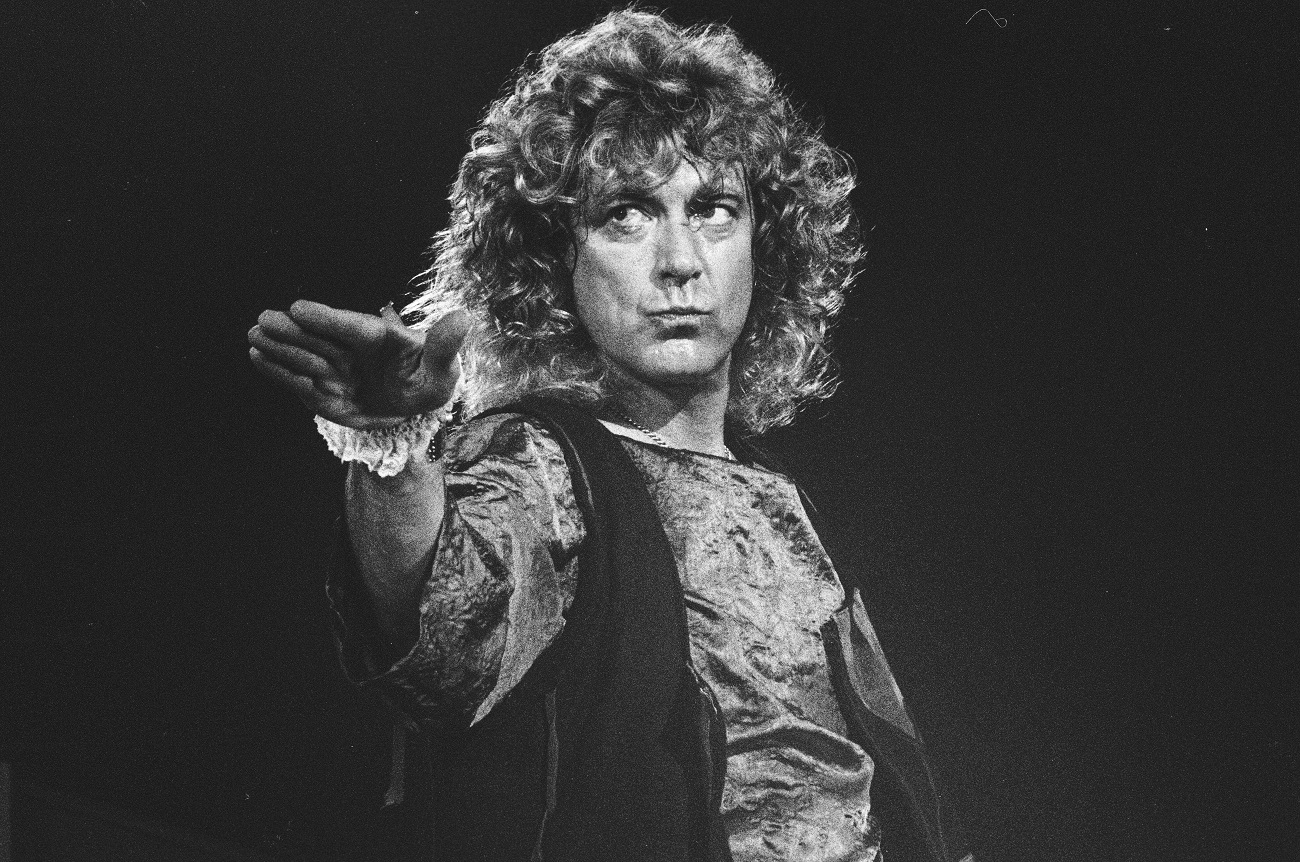 Plant explained what he meant about asking Howlin' Wolf for his take on Zeppelin's blues. "All the riff-mongering that Willie Dixon and Hubert Sumlin and the Wolf and all those guys developed in Chess studios was taken on and developed for a white, acned audience," he told Independent.
"They must have thought, Jesus Christ, that's only a pasteurised version of what we're doing. […] If you listen to 'Little Red Rooster' […] — and I am a Stones fan — the Wolf one is, well, wow. But whoever was distributing Chess when the Stones put out their version … the Wolf wouldn't have been in there with a shout at all."
That sounded similar to how Plant sized up the Zep imitators of the late '80s (including Bon Jovi). In short, he saw the followers missing the spirit of the original. "They saw they had to follow the now strongly dictated lines of the commercial process, to come up with the choruses and wiggle your ass at the right moment," he told Rolling Stone in 1988.