Why Sade Vowed to Leave and Never Return to Jamaica
As the lead singer of Sade, Helen Folasade Adu—aka Sade—helped lead the band down a pioneering path in music.
With a smooth, soulful sound worthy of all the accolades it receives, the group still manages to magnetize its audience and influence generations of artists. Sade the vocalist established herself as an enigmatic, renowned singer-songwriter whose talents betray her reticent veneer.
Sade is a favorite. Quiet, charming, and private, she rarely finds herself in the headlines for anything other than her music. However, there is one publicly-known incident that made her rethink her place in Jamaica.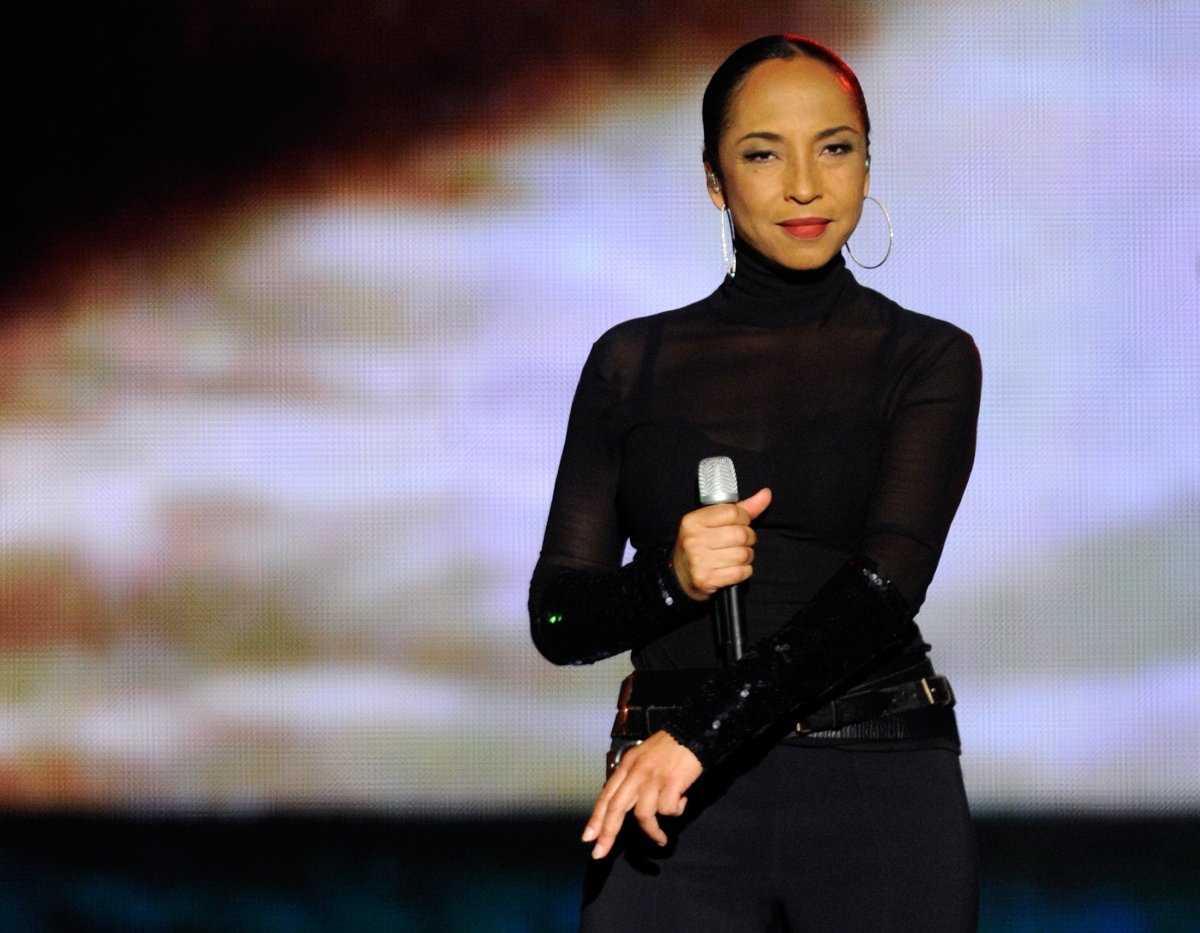 Sade moved to Jamaica after divorce
A native of England, Sade married Spanish writer/filmmaker Carlos Pliego in 1989 and moved to Madrid. According to Fader, the relationship was tumultuous and ended for good around the time she and the band started working on Love Deluxe.
After the split, she moved back to London and began recording again. Sometime in 1992, she started dating Bob Morgan, a music producer who worked with the band on their album. Sade and Morgan moved to his island home country of Jamaica and welcomed their only child, Ila (now Izaak), in 1996.
An arrest changed things for Sade
In 1997, while still living in Jamaica, Sade was detained by police officers in Montego Bay after she neglected pull over for a traffic stop.
According to the Chicago Tribune, an officer chased her down and she was arrested for reckless driving and failing to obey an officer. She allegedly verbally abused the arresting officers at the police station.
Though she was living in Ocho Rios, Sade decided to leave Jamaica. The case was postponed but in 1998, an arrest warrant was issued after the singer failed to appear in court. Sade told Time magazine that it wasn't a traffic incident and that the police tried to extort her for money. "It got blown into some incredible farcical event," she said.
She revealed that she had no plans to return to the country ever again because of the arrest warrant. It expired in 2002.
Sade relocated to a rural area outside of England
The singer packed up and returned to the U.K. and has been living there for years. She and partner Ian Watts reside at a farm near Stroud, England with family and a pet dog. In August, Sade was featured in British Vogue for their lockdown life spread, and she stated she was holed up with her mom, beau, and goddaughter.
It's been 10 years since Sade the band released any fresh music, but fans may be happy to learn they dropped a box set on Oct. 9. The collection includes all six of their albums with remastered songs.
Additionally, the group has been meeting at Sade's Gloucestershire home to work on a new project, per GQ. There are also plans to launch a tour once things return to some semblance of normal.
While the singer has expressed her love for live performances, if Sade hits the road again, it is unclear whether Jamaica will be one of the stops.