Why Sarah Ferguson Says No One Should Ever 'Walk Backwards Into a Room'
Sarah, Duchess of York has made headlines during the coronavirus (COVID-19) pandemic as she and her daughter, Princess Eugenie, have been helping healthcare workers on the frontlines by sending fruits, vegetables, and other snacks to hospitals. In addition, Fergie has highlighted and praised other organizations via social media that are lending a helping hand as well.
The duchess' name has also been in the news for her crusade against online trolls and cyberbullying. Read on to find out why that cause is so personal for Sarah and why she says not to "walk backwards into a room."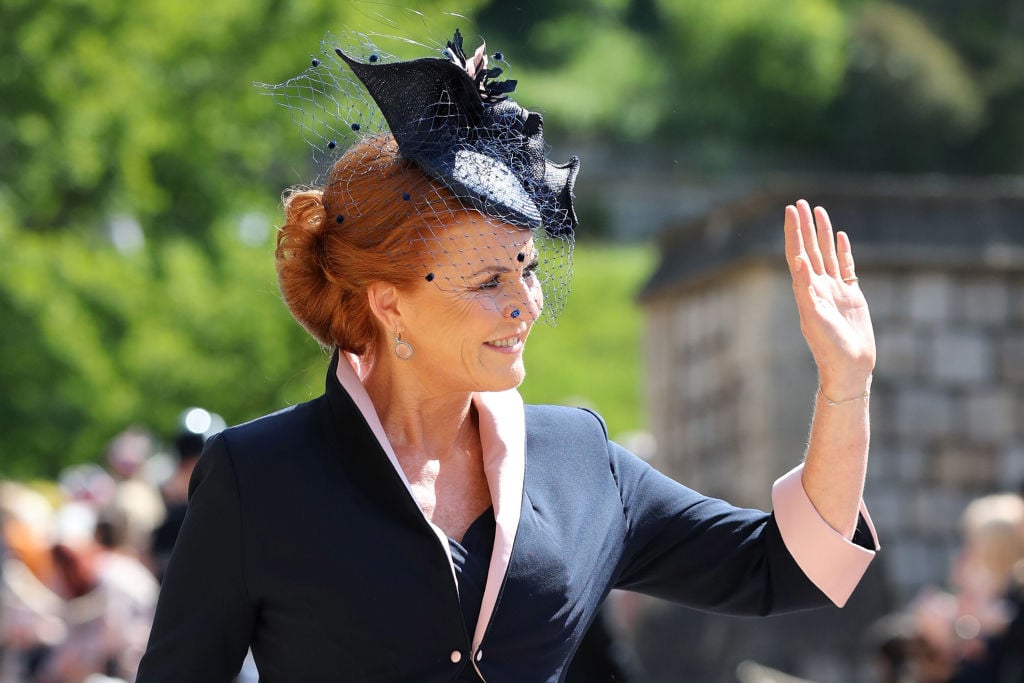 Fergie dealt with abuse from the press for years
Fergie was thrust into the public eye after she married Prince Andrew in 1986 and that meant anything she said and did was fair game for the British tabloids to cover.
On her wedding day, Queen Elizabeth II gave Sarah the Duchess of York title. At one point during her marriage, Fergie started struggling with her weight and began binge eating. Once she packed on the extra pounds, she learned just how cruel the press could be when they gave her another title and dubbed her the "Duchess of Pork."
Years later, Fergie talked about how the abusive headlines affected her.
"Now I'm used to it, but it's very soul-destroying," she admitted. "One of the worst headlines said 82% would rather sleep with a goat than Fergie. It's never left me."
After being criticized by the media for her weight, she became a spokesperson for Weight Watchers. During her 11-year relationship with the company, she lost more than 50 pounds. Since then she has spoken out many times against bullying by the press and online trolls.
Why the duchess says 'don't walk backwards into a room'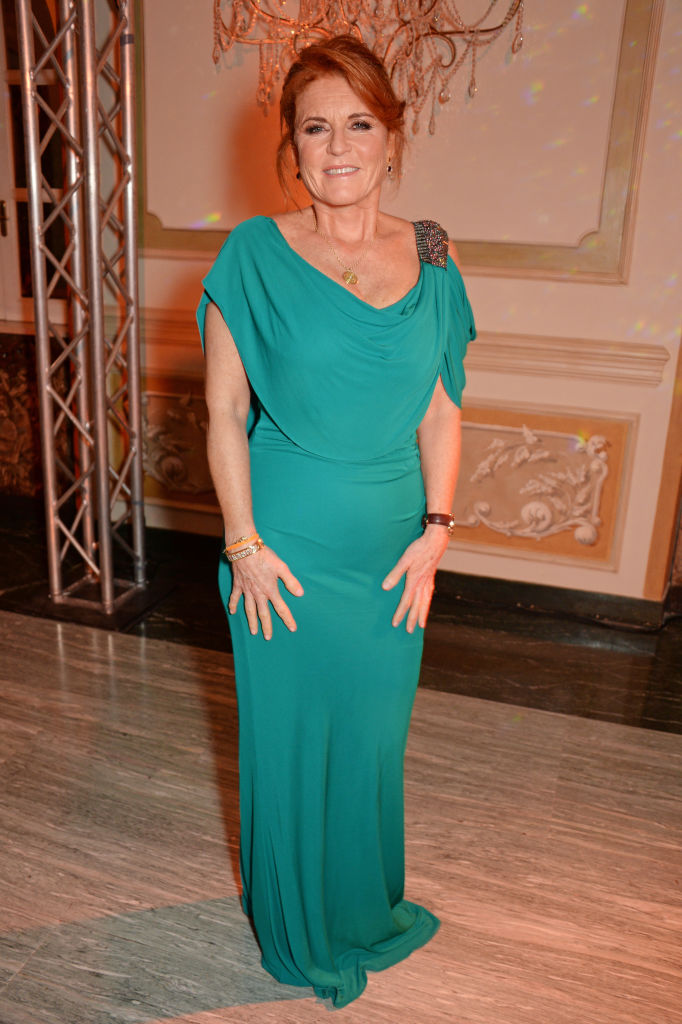 During an interview with STYLE magazine, Sarah was asked to give her thoughts on cyberbullying and body positivity.
"I abhor cyberbullying," she said. "I have an abhorrence because possibly for so long people called me the 'Duchess of Pork.' I think that we have to help young people to be themselves. It doesn't matter race, creed, color, or any other denomination. The ego should not get in the way of what you want to achieve. Why can't you just be who you are? Why do you always have to fit into a box that other people believe you should be in?"
Fergie added that but both of her daughters have been bullied in the press as well but she has realized that it's OK to be imperfect.
"I was always imperfect and I'm still imperfect and that's OK. I've got red hair and freckles and sometimes put on weight and that's OK too," she proclaimed.
The duchess also wants anyone who is dealing with body-image issues to know "It really is OK. Don't give up and don't walk backwards into a room. Own it!"
Read more: Sarah Ferguson Shares Who Her Favorite Royal Family Member Really is (And It's Not Prince Andrew)