Why Sarah Ferguson Was Allowed To Keep Her Wedding Tiara After Her Divorce But Princess Diana Was Not
Find out why Sarah Ferguson was able to keep the York Tiara after her divorce but Princess Diana couldn't keep her Lover's Knot Tiara.
When they married into the royal family Princess Diana and Sarah "Fergie" Ferguson's lives became public. This was also the case with their divorces years later.
Both divorces were finalized in 1996 and the women walked away with settlements that included cash and jewels. However, there was one notable piece of jewelry that Fergie got to keep but Diana did not. Here's why the Duchess of York was able to keep the tiara she was given on her wedding day but the Princess of Wales was not permitted to keep hers.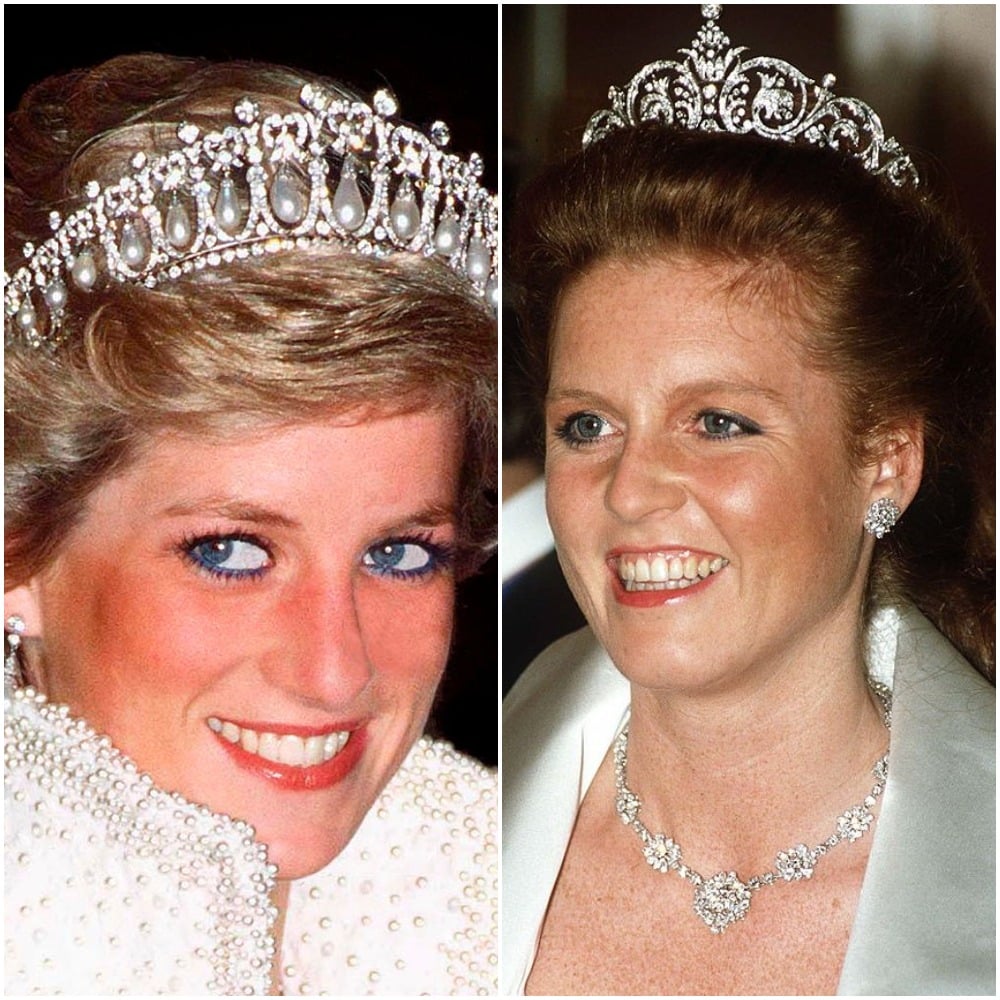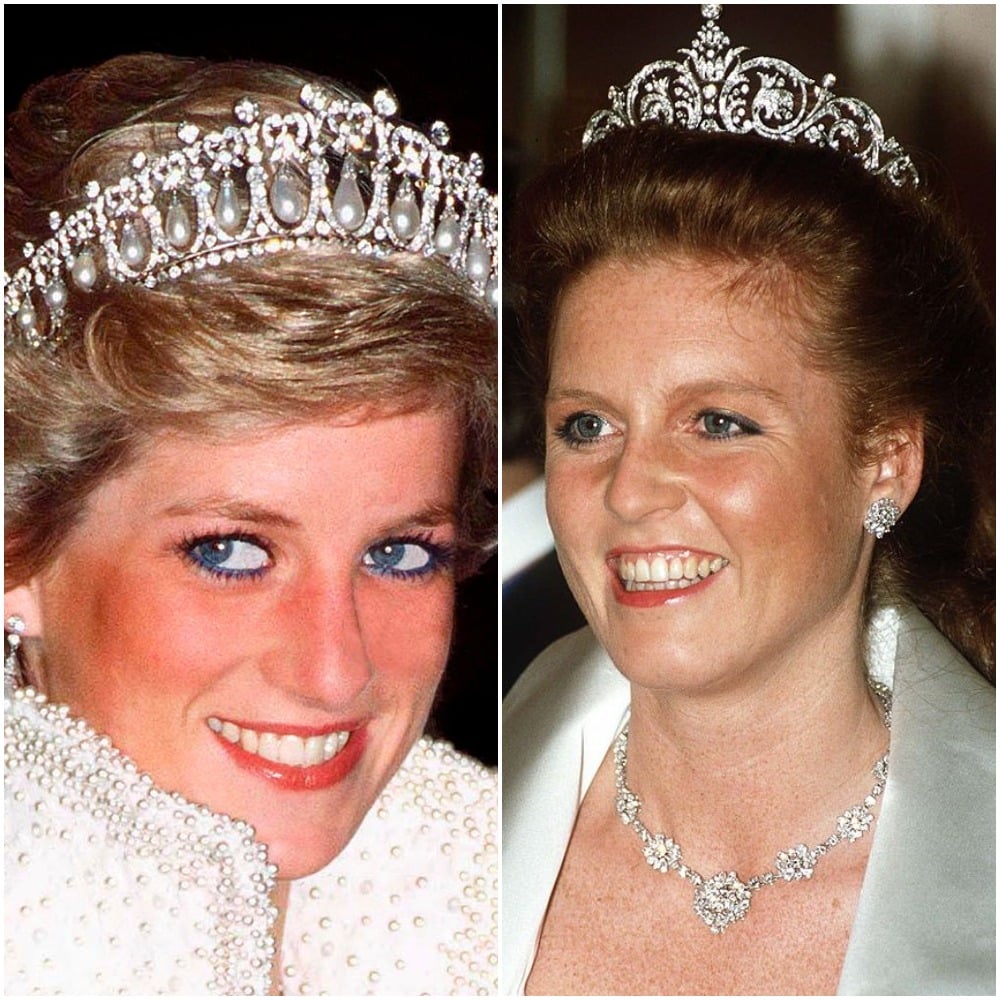 Why Diana had to give back her tiara
When she married Prince Charles on July 29, 1981, Queen Elizabeth offered Diana the stunning Lover's Knot Tiara as a wedding gift. The tiara is often worn by Kate Middleton today and is also known as Queen Mary's Lover's Knot Tiara and the Cambridge Lover's Knot Tiara. However, the princess chose to wear the Spencer Tiara instead, which has been in her family for nearly a century and was worn by her sisters when they were married. It remains in the Spencer's possession today.
Diana did wear the gorgeous Lover's Knot from the queen though on several other occasions but when she and Charles divorced, it was the one piece of jewelry she had to give back. She had to return it because the tiara was from the royal family's private collection and by British law, she was no longer a member of the royal family.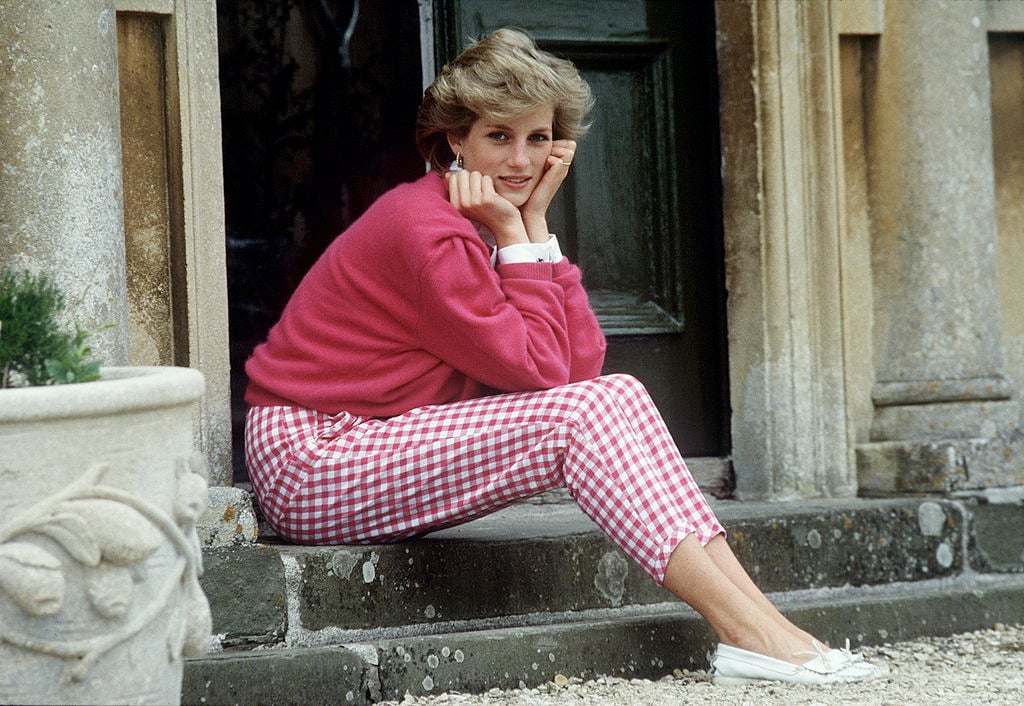 The reason Ferguson got to keep her wedding tiara
When Fergie married Prince Andrew five years after Diana and Charles tied the knot, Queen Elizabeth gave her the York Tiara which she did wear on her big day. Unlike with Diana, Ferguson was allowed to keep her headpiece when she and Prince Andrew finalized their divorce. But why?
The reason is because the Duchess of York's tiara was a personalized gift from Her Majesty, hence the name "York" and not a piece from the royal family's private collection.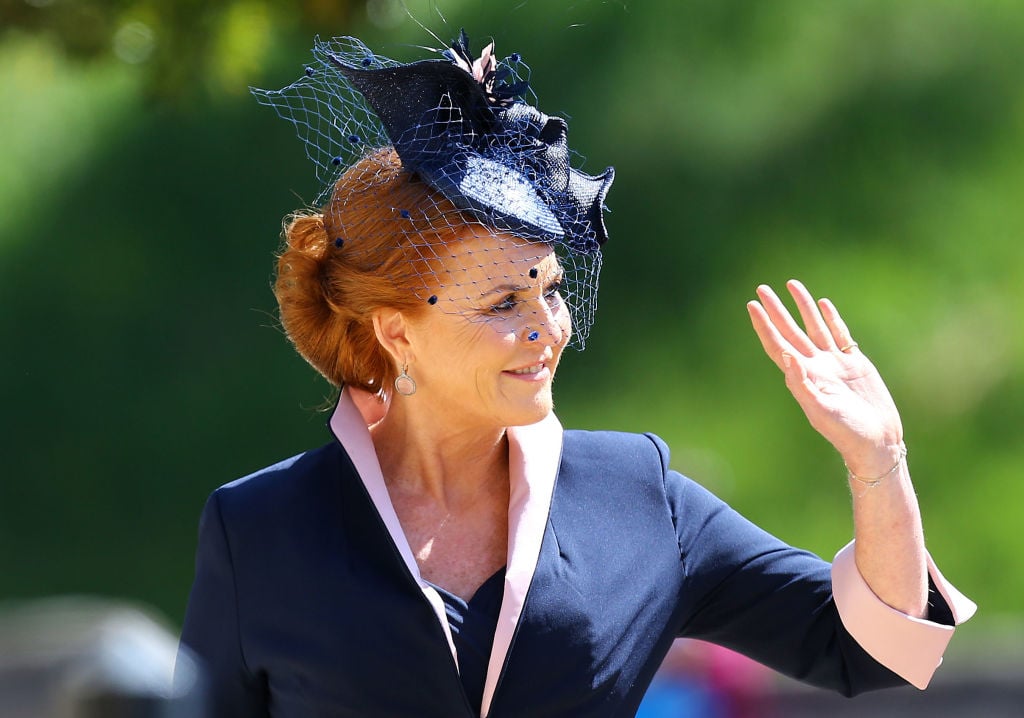 When was the last time Fergie wore the York Tiara?
After her divorce, Fergie didn't just throw her tiara in a drawer to collect dust, she wore it again. Even though she wasn't a part of the royal family anymore, Fergie was seen sporting the York Tiara in 2001 to the White Tie and Tiara Ball hosted by Elton John at his home in Windsor.
Ferguson's personalized headpiece features floral scrollwork with a five-carat diamond set on top. It is part of a whole Demi-Parure set worn by the duchess on her wedding day including a necklace, bracelet, and earrings. The entire Garrard set is estimated to be worth about $800,000.
Many thought the beautiful York Tiara was going to make another appearance when Ferguson's daughter, Princess Eugenie, married Jack Brooksbank in 2018. However, the princess did not wear her mother's tiara. Instead, Eugenie opted to wear the Greville Emerald Kokoshnik Tiara which had a large emerald stone in the center.
Read more: When Is Kate Middleton Forbidden From Wearing a Tiara?
Check out Showbiz Cheat Sheet on Facebook!