Why Sarah Jessica Parker Wasn't Really a Fan of Her 'Sex and the City' Character Carrie Bradshaw
For six seasons Sarah Jessica Parker played the role of Carrie Bradshaw on the HBO hit series Sex and the City. After the show concluded, it was given new life on other cable networks and Parker and her castmates gained a whole new legion of fans.
Lately though Kim Cattrall, the actress who played Samantha Jones, has been making headlines for what she thought of her character and how she didn't enjoy portraying her anymore. With Cattrall's stance that she "had enough" of Samantha, there's renewed interest in the cast and Parker's feelings today about playing the one and only Carrie Bradshaw.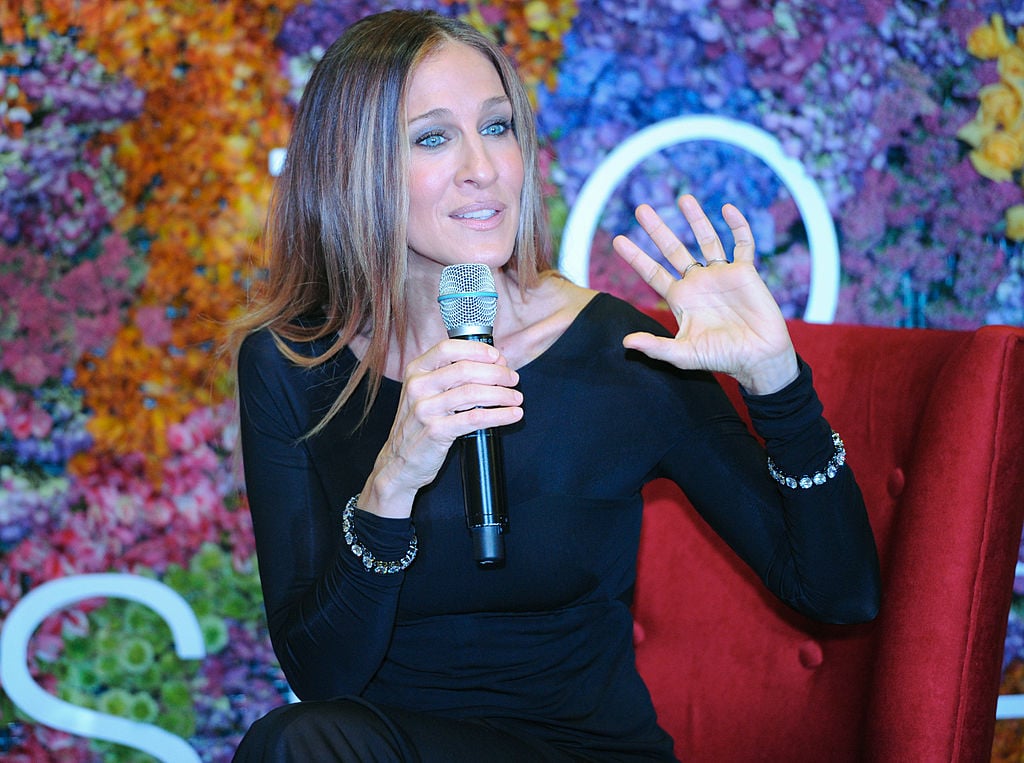 Parker has been asked time and time again about playing her beloved character and what she thinks of Carrie and the series overall. Her answers may surprise you.
What Parker thought about playing Carrie Bradshaw
During an interview in 2016, Parker said she thought her character was "Childish, in a way." She later bought into a fan theory that perhaps Miranda, Charlotte, and Samantha were just figments of Carrie's imagination made up for her column.
"[The friends are] such perfectly archetypal characters… [Carrie] is among them because that's her way of infiltrating and affecting a story too," Parker said. "To have her own actions affect those friendships [so she can] document their response."
But the biggest disconnect is that Parker couldn't relate to Carrie. To fans, it may have looked as though Parker played the part with such ease but that was not the case at all.
"People probably don't realize that Carrie Bradshaw was radically different from who I was, who I continue to be," Parker explained.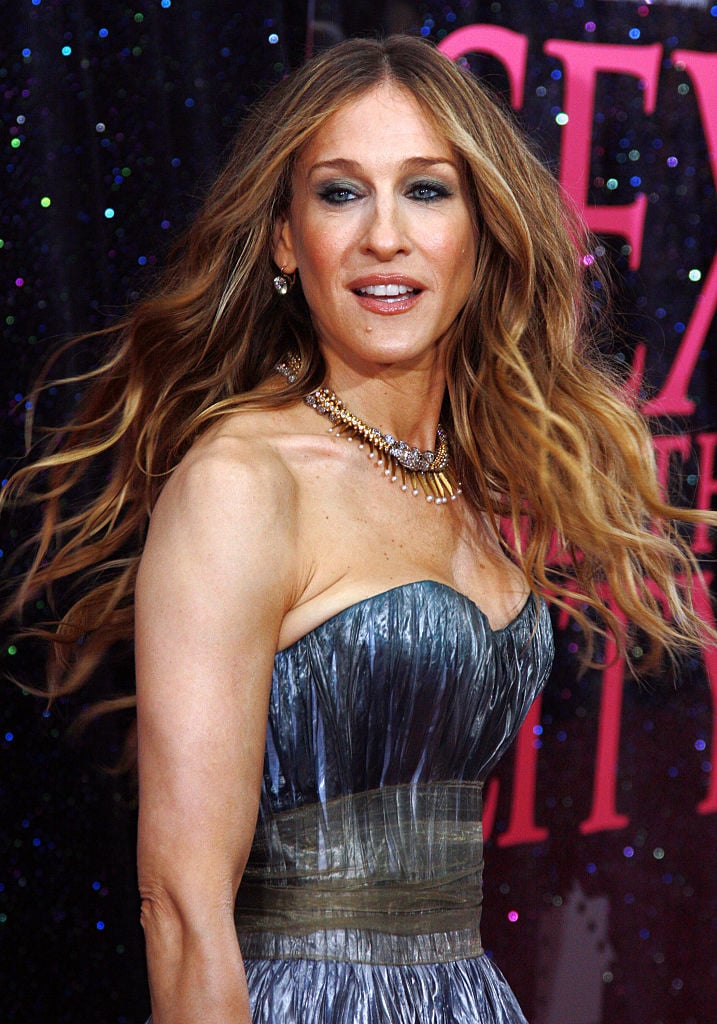 She added, "I think that sometimes because we look alike and live in the same city and haunt the same neighborhoods, that it was sort of like I was playing in the sandbox when in truth it took real work every day to be her, to understand her, [and] to not judge her."
What she thinks about the series now
Looking back on the series, Parker described it as "tone-deaf" and believes so much would have to change for SATC to work today.
"You couldn't make it today because of the lack of diversity on screen," she said at the Deauville American Film Festival. "I personally think it would feel bizarre… If you came back and did six episodes, you'd have to acknowledge the city is not hospitable to those same ideas. You'd look like you were generationally removed from reality, but it would be certainly interesting to see four diverse women experiencing NYC their way."
The reason 'SATC 3' won't ever happen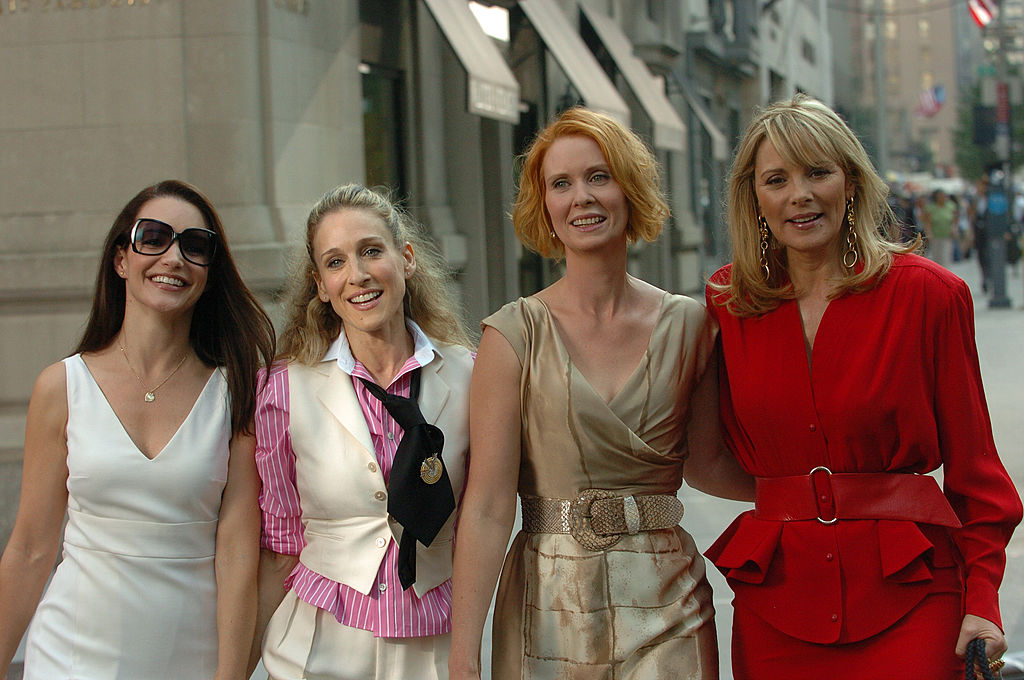 Fans who held out hope all these years that there would be a third installment of the film will be disappointed to know that it will never happen, at least not with Cattrall.
Ever since filming of the second movie wrapped, Cattrall has continued to speak out about why she doesn't want to be involved with another Sex and the City film.
It's been reported that she refused to participate in the third movie after seeing the script because she found her story to be "disrespectful to the character." There have been other reports that the actress wanted a lot more money to play Samantha again. And there are also the rumors that her ongoing feud with Parker is the main reason. Whatever the exact reason though Cattrall is done with SATC for good.
"I went past the finish line playing Samantha Jones because I loved Sex and the City," Cattrall previously told The Guardian. "It was a blessing in so many ways but after the second movie I'd had enough."
She also said that she's not open to a reunion special or a reboot telling the Daily Mail, "Never. It's a no from me."
Read more: Does Sarah Jessica Parker Have a Higher Net Worth Than Her Husband, Matthew Broderick?