Why Sarah Michelle Gellar 'Begged' To Be a Rat on 'Buffy the Vampire Slayer' for 1 of the Show's Most Popular Episodes
Buffy the Vampire Slayer is one of Sarah Michelle Gellar's most popular roles. Portraying the title character for seven seasons, there's one episode of the TV show Gellar wasn't too enthusiastic about filming.
Sarah Michelle Gellar wanted more time to prepare for 'Buffy the Vampire Slayer' musical episode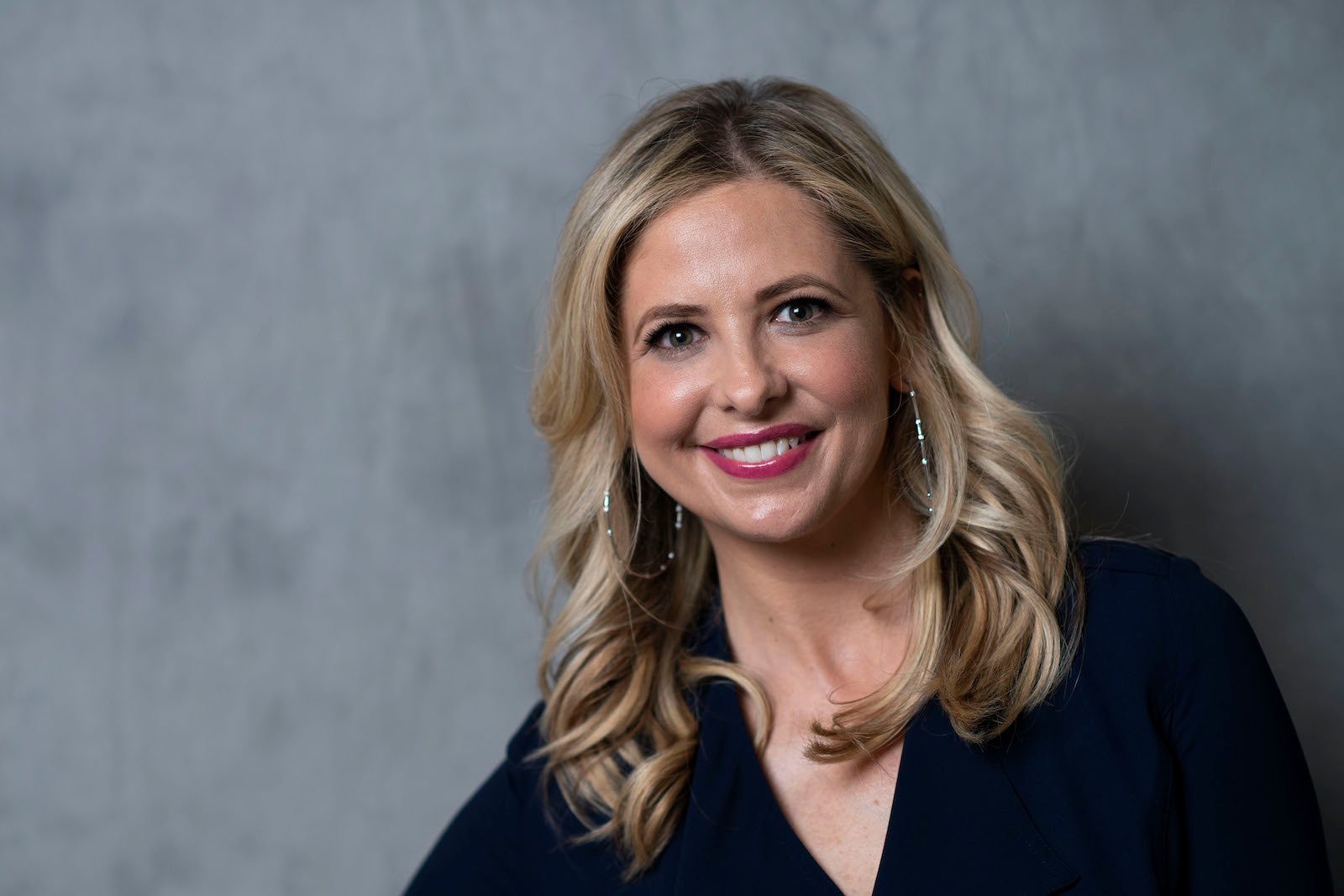 In a 2004 interview with Contactmusic.com, Gellar admitted she wasn't necessarily excited about the show's musical episode. Asked whether or not it was fun or scary, Gellar described it as "daunting" and "intimidating."
The now-43-year-old said she wanted years to prepare for the musical.
"I'm a perfectionist, I come from a long line of lots of preparation, and certainly, that was not the case with this," Gellar said. "If I had my druthers, we would have gotten it about two years ago and been in classes for a year and a half, maybe six weeks of rehearsals?"
Gellar and the rest of the Buffy cast prepared for four days before shooting the musical. In the end, Gellar didn't mind because she got to try something new. 
"That's the beauty of the show, that we have the ability to try different things and to test them out, and hopefully, we succeed," she said. 
And succeed they did. Buffy the Vampire Slayer Season 6 Episode 7: "One More, With Feeling" is considered by many to be one of the series' standout episodes. It's the highest-rated episode of Buffy, according to IMDb. Not only that but the musical is thought of as one of Buffy's funniest episodes.
Sarah Michelle Gellar 'begged for Buffy the rat' to get out of the 'Buffy the Vampire Slayer' musical episode
Before the Buffy musical became a hit with fans, Gellar wanted to get out it of it. Per Mental Floss, Gellar said at Paley Fest in 2008 she was "begging" to be left out of the Buffy musical. Her solution to explain Buffy's absence was to bring back her rat form. 
"I begged for Buffy the rat," she said. "I kept thinking, 'Bring the rat back.'"
Gellar's character appeared as a rat in the program's second season. In Buffy the Vampire Slayer Season 2 Episode 16: "Bewitched, Bothered and Bewildered," Amy (Elizabeth Anne Allen) casts a spell on Buffy turning her into a rodent.
It wasn't a major plot point but rather a one-off storyline thought of by the writers so Gellar could pause on filming Buffy. Initially, it didn't impress the actor.
"I was like, 'Really? The most creative writing on television and that's how we're giving me a break?'" Gellar said. "But it was sort of like that was who the show was and it was an incredibly ambitious project to do."
Watch Gellar in the Buffy musical and see her character as a rat by streaming the entire series on Hulu.