Why 'Saturday Night Live' Writers Were 'Begging to Escape' the Show in the '90s
When was Saturday Night Live at its best? That's highly subjective; it seems SNL was always in its golden era when the person giving the opinion was growing up. Nowadays, people often refer to the Will Ferrell and Chris Farley years as the greatest years of Saturday Night Live. But even back then, the show's own staff and cast members thought the show was in decline. Why were SNL writers begging their agents to hire them on a different show?
According to former players, the 1995 'Saturday Night Live' cast was phoning it in during their episodes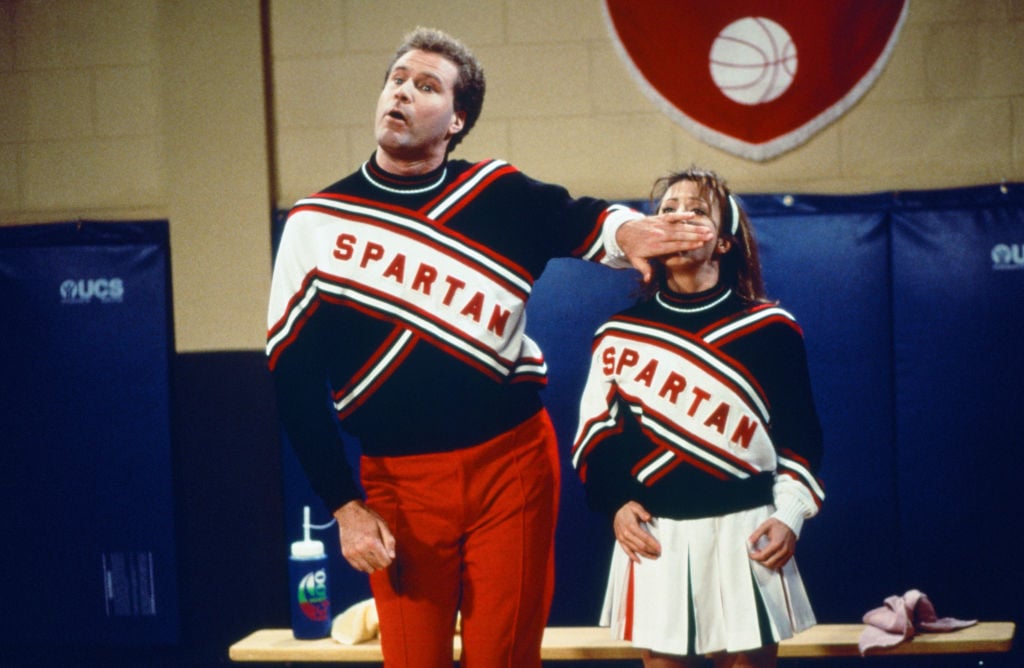 A 1995 New York Magazine piece about the then-current season of Saturday Night Live makes the show's culture and work environment sound entirely miserable.
While some sketches had success, the magazine argued that a "deep spiritual funk" was "killing SNL."
"There's a lumbering heaviness about every part of the show," the publication continued, highlighted by an incredibly "self-important attitude that squashes bold personalities."
One comedian told New York Magazine that the Saturday Night Live staff was plagued by a "depressed, kind of lethargic burnout."
Even the faces of the show — the cast — were phoning it in, according to a writer on SNL at the time.
"They can't even fake forcing themselves to care," they lamented. "When you watch the show on TV, that comes through — it really seems taken with itself."
The writer described 1995 Saturday Night Live "as bad as it can be." But worse still, the cast members went along like there was "nothing wrong." The vibe that came off to the viewers at home: "We don't have to be good, because we're Saturday Night Live!"
'Saturday Night Live' creator Loren Michaels was raising the 'paranoia level' among his employees on the NBC series
While the morose atmosphere affected the whole cast and crew, many former SNL cast members pointed to the top of the hierarchy for the blame. Lorne Michaels, the creator and executive producer of Saturday Night Live, created a presence that only increased "the already-therapy-caliber paranoia level" going on.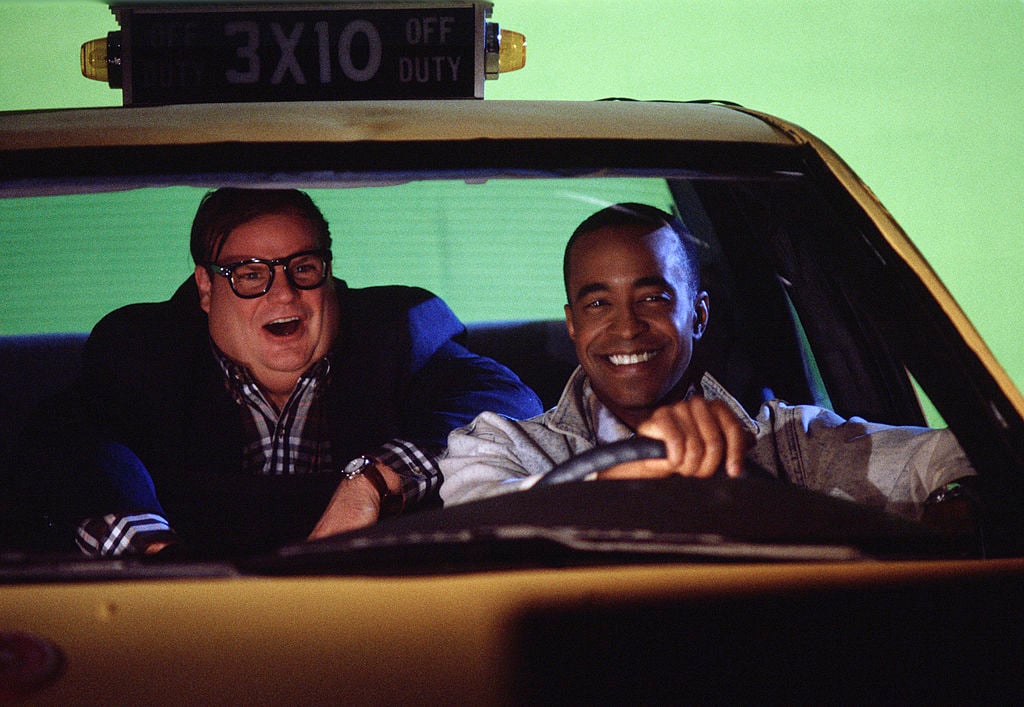 "Lorne Michaels still hasn't figured out how to put the fun back in dysfunctional," New York Magazine wrote.
Saturday Night Live was quickly approaching its 20th anniversary. However, "the turmoil" described by staffers was pulling off "far fewer laughs." The publication reported:
For every bright spot—like Norm MacDonald on 'Weekend Update'—there are a planeload of bombs, like an interminable October sketch in which Chris Farley and Tim Meadows simply screamed at each other.
As a result, SNL experienced a drop in ratings of "19 percent" as compared to 2 years prior. Meanwhile, NBC was "nervously watching the show's weekly budget climb to an all-time high of $1.5 million."
With unengaged cast members and a boss that one former SNL player accused of purposely making his employees feel "insecure," it's no surprise that many of them wanted to find a new job.
"Writers phone their agents regularly, begging to escape," the magazine reported.
How 'SNL' creator Lorne Michaels responded to the 'spiritual funk'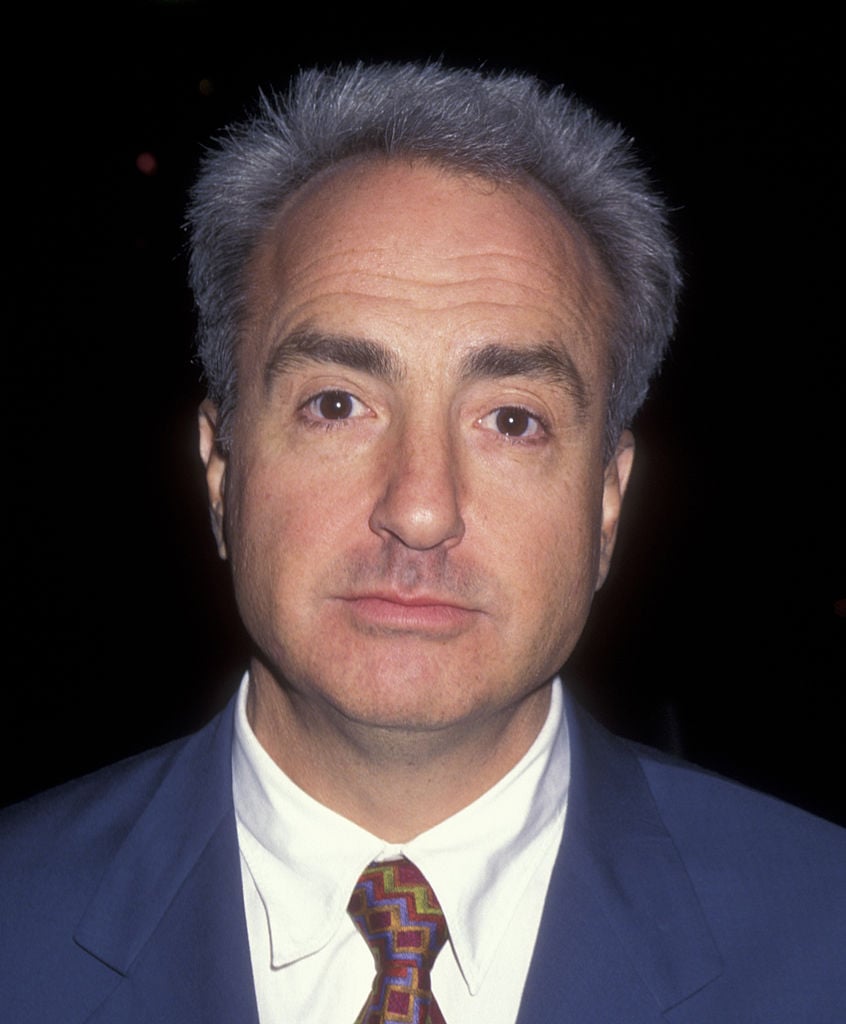 RELATED: 'Saturday Night Live': Sarah Jessica Parker Experienced 'Mind Games' When She Hosted the Show in the '90s
Michaels spoke to the New York Magazine for the 1995 piece, giving wry answers left and right.
"If your angle is going to be that the show is decadent and out of touch," he quipped, "we have that reduced to a press release to save time."
Apparently, NBC executives were encouraging Michaels to focus more on Saturday Night Live in the 1995 season — to save the show, so to speak. But, when asked what he would do differently this year, he hemmed and hawed.
"Differently?" Michaels asked. "Ahhhhm. Uhhhhmmmm. Just trying to keep people's — ahh, I don't know."
He eventually found an entirely unconvincing answer: "Simultaneously sort of pushing people as hard as I can and trying to keep their spirits up."
No wonder Saturday Night Live writers were running out the door.