Why 'Schitt's Creek' Creator Dan Levy Made His Father Eugene Panic
Schitt's Creek was a family affair. Dan Levy created it with his father, comedy legend Eugene Levy, and they starred together as David and his father Johnny Rose respectively. Catherine O'Hara plays the matriarch Moira and Annie Murphy plays David's sister Alexis.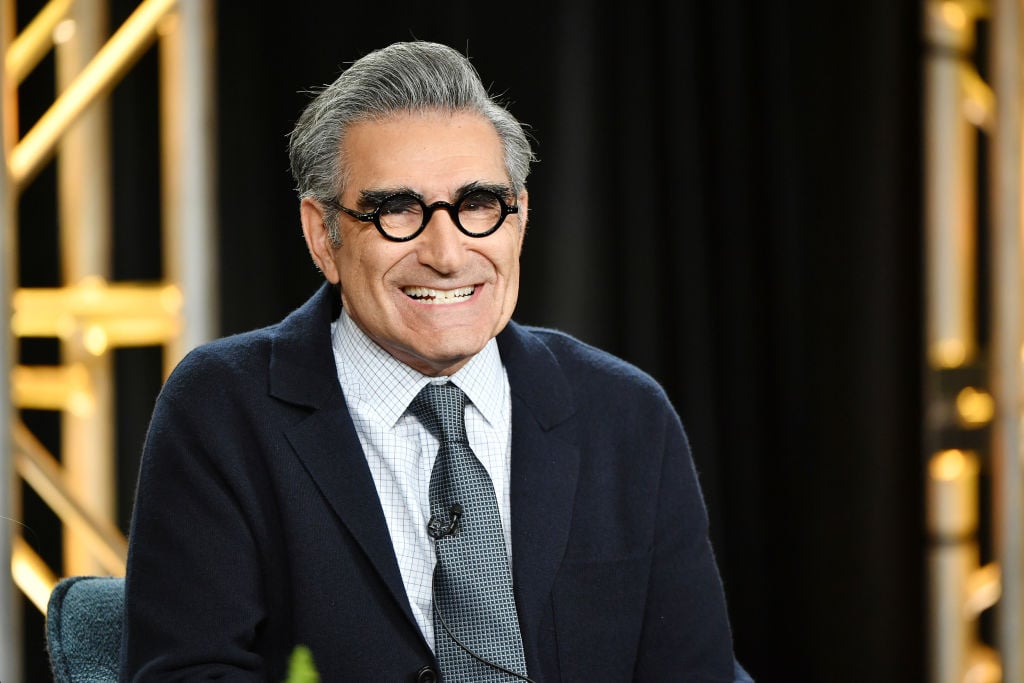 Schitt's Creek is now in its final season on Pop TV. As they leave the air a beloved hit, Eugene Levy reflected on the creation of the show six years ago. The Levys were on a Television Critics Association panel for the final season of Schitt's Creek, airing Tuesday nights at 9 p.m. on Pop.
Eugene Levy was waiting for Dan Levy to ask for his help
Growing up in a show business family, Dan Levy must have wanted to pave his own way. Eugene recalled longing for his son to come to him for help.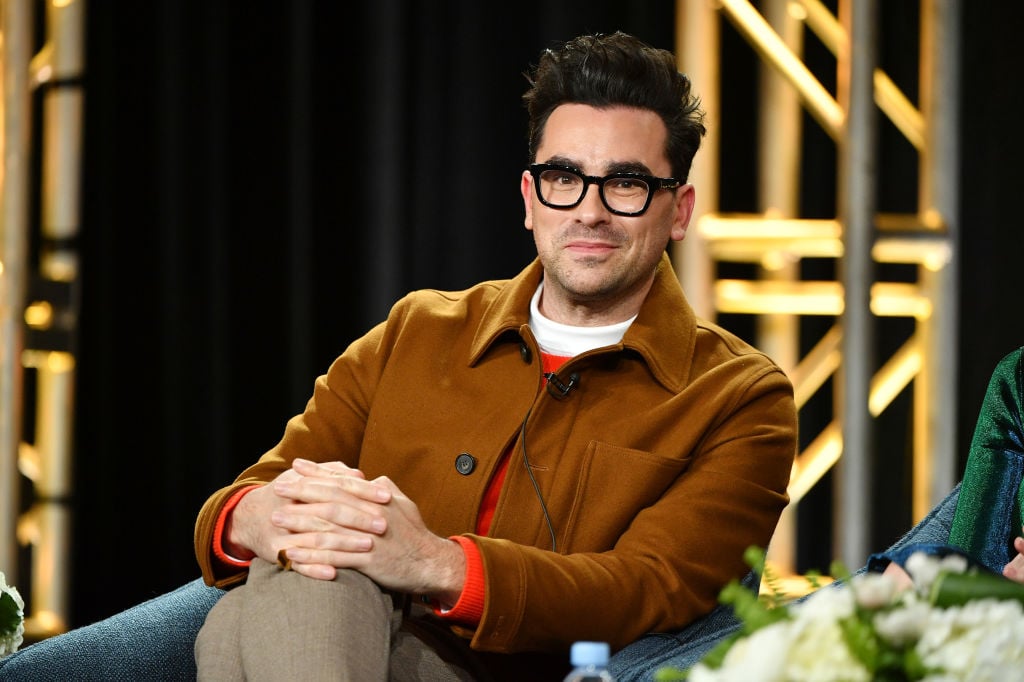 "I was actually shocked when it happened because as I've said, he never came to me for anything in his life," Levy said. "When he was in school doing plays and I would say, 'Do you need me to help you read lines?' 'No. No. I've got it. I've got it.' 'Do you need help with this?' 'No. I've got it.' He never came to me."
Then Dan Levy came to Eugene Levy with the idea for 'Schitt's Creek'
Dan Levy was all grown up and he finally asked for his father's help.
"He finally came to me and said, 'You know, I have an idea for a show. Do you want to work on it with me?'" Levy said. 'As a dad, it's, like, wow, this moment finally came. Thank you. It doesn't matter what the idea is. Yes, I will work on it with you. We'll try and get this thing going.'
Then Eugene Levy worried
One troubling thought crept into Eugene Levy's mind as he began writing Schitt's Creek with his son.
"The only thing I panicked about was once we started writing it, was jeez. I wondered what if he doesn't have the talent?" Levy said. "Do I tell him that he doesn't have the talent, or do we just go ahead and write it, knowing it's not going to go anywhere? And you think Sophie had a choice. That was my dilemma. And it turned out like right away there was nothing to worry about."
Eventually, Eugene Levy even left the 'Schitt's Creek' writing to Dan Levy
By the end of Schitt's Creek, Eugene Levy didn't even work on the writing anymore. He trusted Dan Levy to handle it.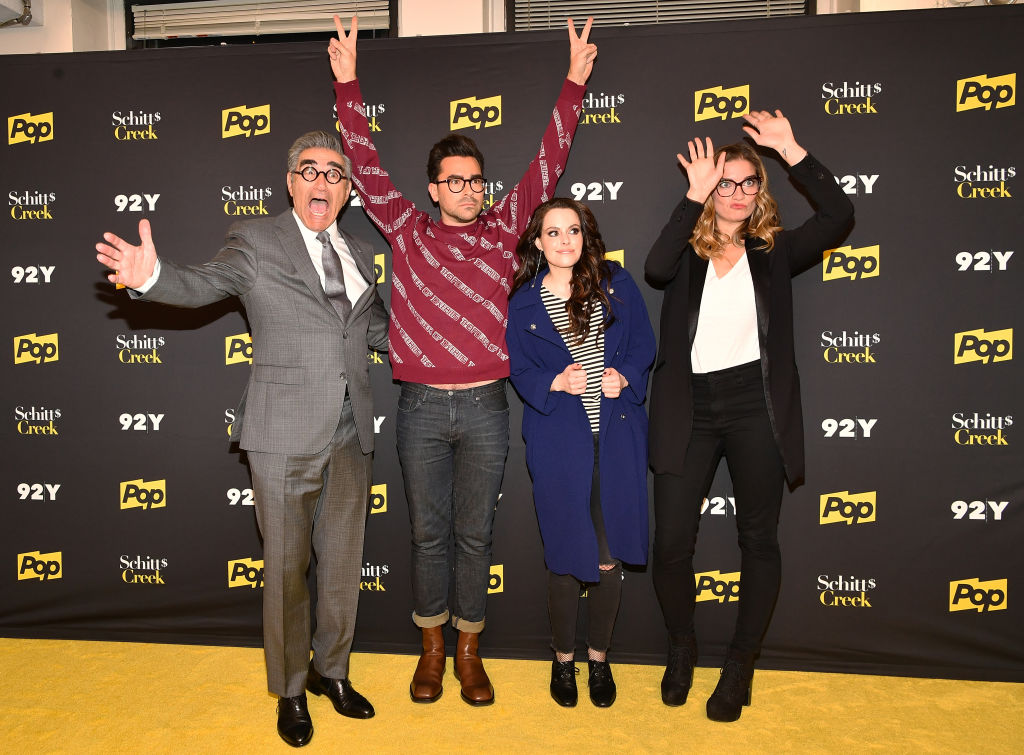 "I was in the writers' room for the first couple of years and then realized and that was all part of my thinking, when we started, that I should be mentoring Dan, because this is something I had done before. He had never done it. There is a tricky thing to writing good character comedy on a weekly basis at a level where the audience has to have an emotionality involvement with the characters. There are some tricky things going on, and I realized very early on that he was way ahead of where I was, and you can take this mentoring thing and just stick it in your back pocket, because I think he has got a good handle on it. Step back, and give him room to do what he has to do."

Eugene Levy, Schitt's Creek Television Critics Association Panel, 1/13/2020