Why 'Schitt's Creek' Star Catherine O'Hara Left the Cast of 'SNL' Season 6
Schitt's Creek star Catherine O'Hara almost joined the cast of Saturday Night Live, but left before the season began filming. Why'd she turn down SNL?
Catherine O'Hara is one of the most-quoted stars of the comedy series Schitt's Creek. Decades ago, she got the opportunity to join the cast of Saturday Night Live, but decided to leave before the season would even begin filming. What made O'Hara turn down SNL?
Why 'Schitt's Creek' star Catherine O'Hara decided not to stay in the 'SNL' Season 6 cast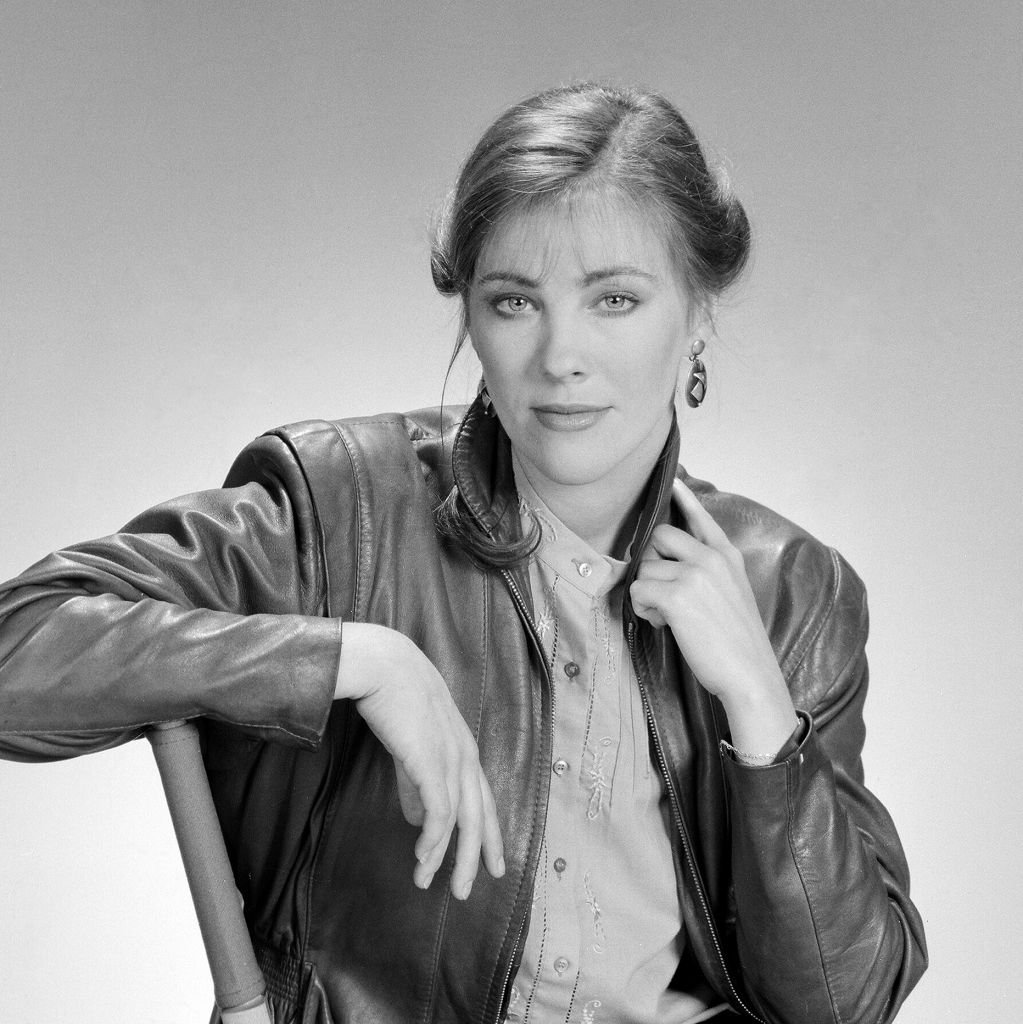 As The New Yorker recently reported on the Schitt's Creek castmate:
O'Hara has been working in the business since the seventies, when she joined the Second City improv troupe in her native Toronto, as an understudy for Gilda Radner. That troupe also included Eugene Levy, Andrea Martin, John Candy, Rick Moranis, Martin Short, and Dan Aykroyd, among others.
Many of these up-and-coming comedians caught the eye of SNL creator Lorne Michaels, and he hired several of them — including O'Hara — for the 6th season of the sketch series.
O'Hara agreed to be on Saturday Night Live, and even shot cast headshots for the show. But — she left before the season could even begin. What happened?
O'Hara is 'not proud' of what happened with 'Saturday Night Live'
"I'm not proud of it," the Schitt's Creek star told The New Yorker. While O'Hara still has some regrets about how it went down, it sounds like the timing was just not right for her.
The offer for Saturday Night Live happened right around the time when the Second City improvisers were taking their comedic talents to television — for a show that would be called SCTV. Initially, it looked like Andrew Alexander — the head of Second City at the time — didn't secure the TV show for another season.
"We were doing SCTV, and then we thought Andrew would have a deal with SCTV, that we'd finish that run, and then he had no deal," O'Hara explained.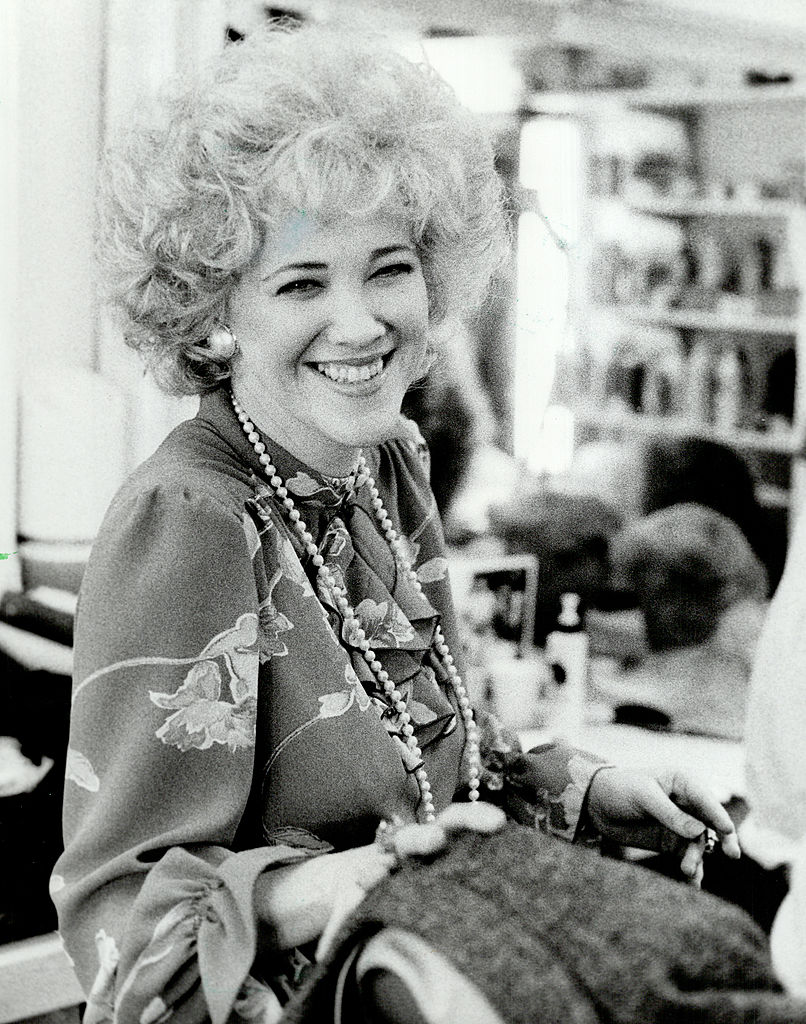 So, the future Schitt's Creek actor thought she had to move on to something else.
"I got called for Saturday Night Live. I went," she told The New Yorker. "It was in the summer. They were just starting to write the next season."
But then — Alexander came through with the good news on SCTV.
" …Andrew called," she explained. "He had a deal with NBC, same network." O'Hara was forced to have a tough conversation.
"Then I had to go to the [SNL] producer and say, 'I'm sorry, my family needs me. My family is calling,'" she said of her Second City colleagues.
What movies and TV shows did O'Hara star in other than 'Schitt's Creek'?
As The New Yorker explained, some of the Second City cast remained with their comedy "family," while others did move on to SNL.
"… those members who did not join the original cast of Saturday Night Live went on to create the cult-popular Canadian sketch show SCTV, which aired on NBC in the United States," the publication confirmed.
What did O'Hara do next? The New Yorker again:
After leaving SCTV, O'Hara played the wicked stepmother Delia Deetz in Tim Burton's Beetlejuice, then spent the nineties as part of Christopher Guest's troupe of oddballs, starring in his absurdist, unscripted mockumentaries Waiting for Guffman, Best in Show, A Mighty Wind, and For Your Consideration.
Of course, many movie lovers also remember O'Hara as the mom from the Christmas classic Home Alone. But now, arguably her most recognizable — and beloved — role is none other than Moira Rose on Schitt's Creek.