Why Sean Connery Regretted James Bond
Sean Connery became fed up with James Bond for this reason.
Sean Connery was an accomplished actor who appeared in more than 60 films throughout his life, but he will forever be most associated with his role as James Bond. The role made him a Hollywood star and ultimately helped open the door for other parts Connery would become known for. However, the Finding Forrester actor later grew to regret the role. Learn more about it and the reason why, here.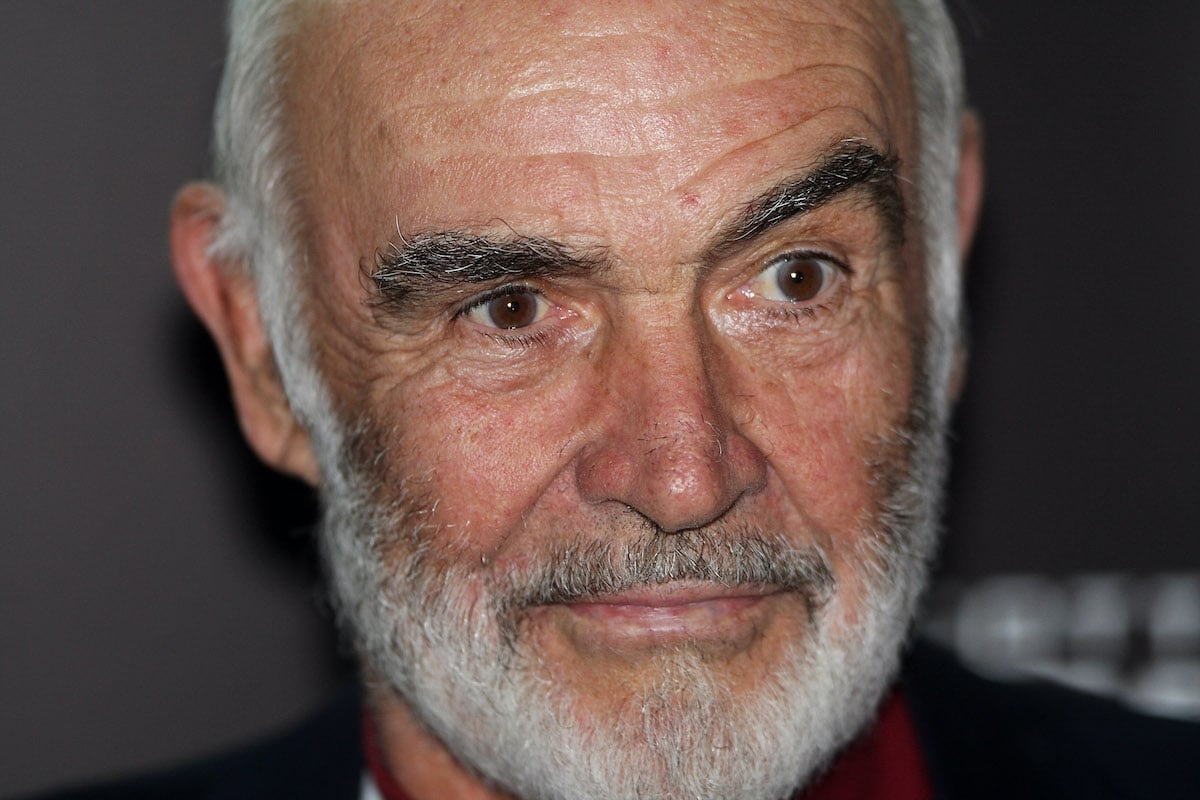 Sean Connery appeared in a series of James Bond films
Connery was tapped to play Bond after catching the attention of producers Albert Broccoli and Harry Saltzman. "We signed him without a screen test," Saltzman said, according to The New York Times.
His job as the suave secret agent began in 1962 with Dr. No and continued for six more films, From Russia With Love (1963), Goldfinger (1964), Thunderball (1965), You Only Live Twice (1967), Diamonds Are Forever (1971), and Never Say Never Again (1983).
But even though Connery's performance as Bond earned him praise and global recognition, he eventually grew tired of the role.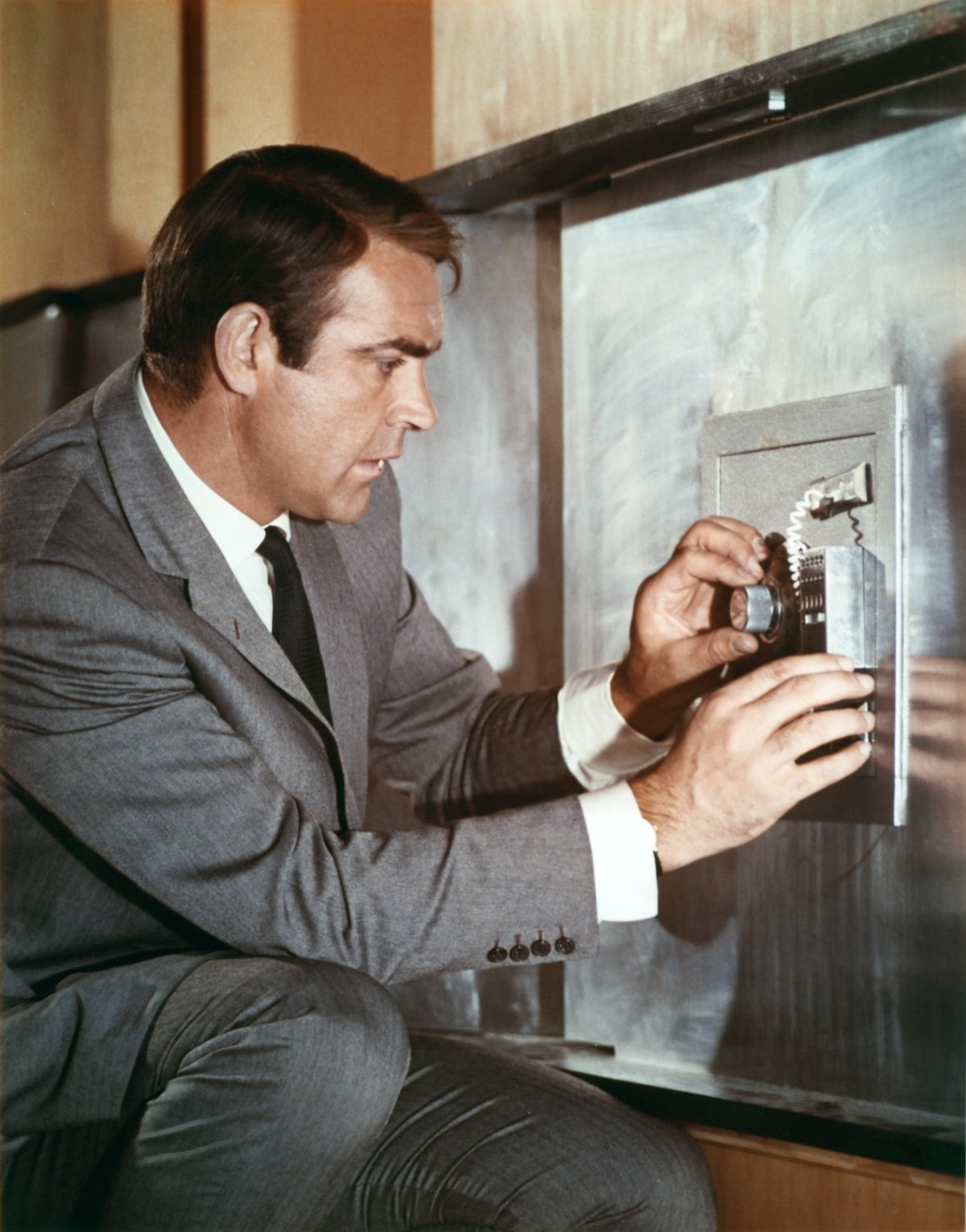 Why Sean Connery later regretted James Bond
The entertainment website Nicki Swift reports that Connery allegedly grew to hate his role due to paparazzi attention and pay disagreements. At one point, he even said, "I have always hated that damned James Bond. I'd like to kill him," according to The Guardian.
Further detailing Connery's frustration with 007, Connery's friend Michael Caine once said the actor was bothered by the way he became "synonymous with Bond."
"If you were his friend in these early days you didn't raise the subject of Bond. He was, and is, a much better actor than just playing James Bond, but he became synonymous with Bond," Caine said (via The Wall Street Journal). "He'd be walking down the street and people would say, 'Look, there's James Bond.' That was particularly upsetting to him."
But at the same time, Connery praised the film series and what it did for his career, telling The New York Times in 1964: "I would never deny that Bond made me, and I'll be everlastingly grateful to him."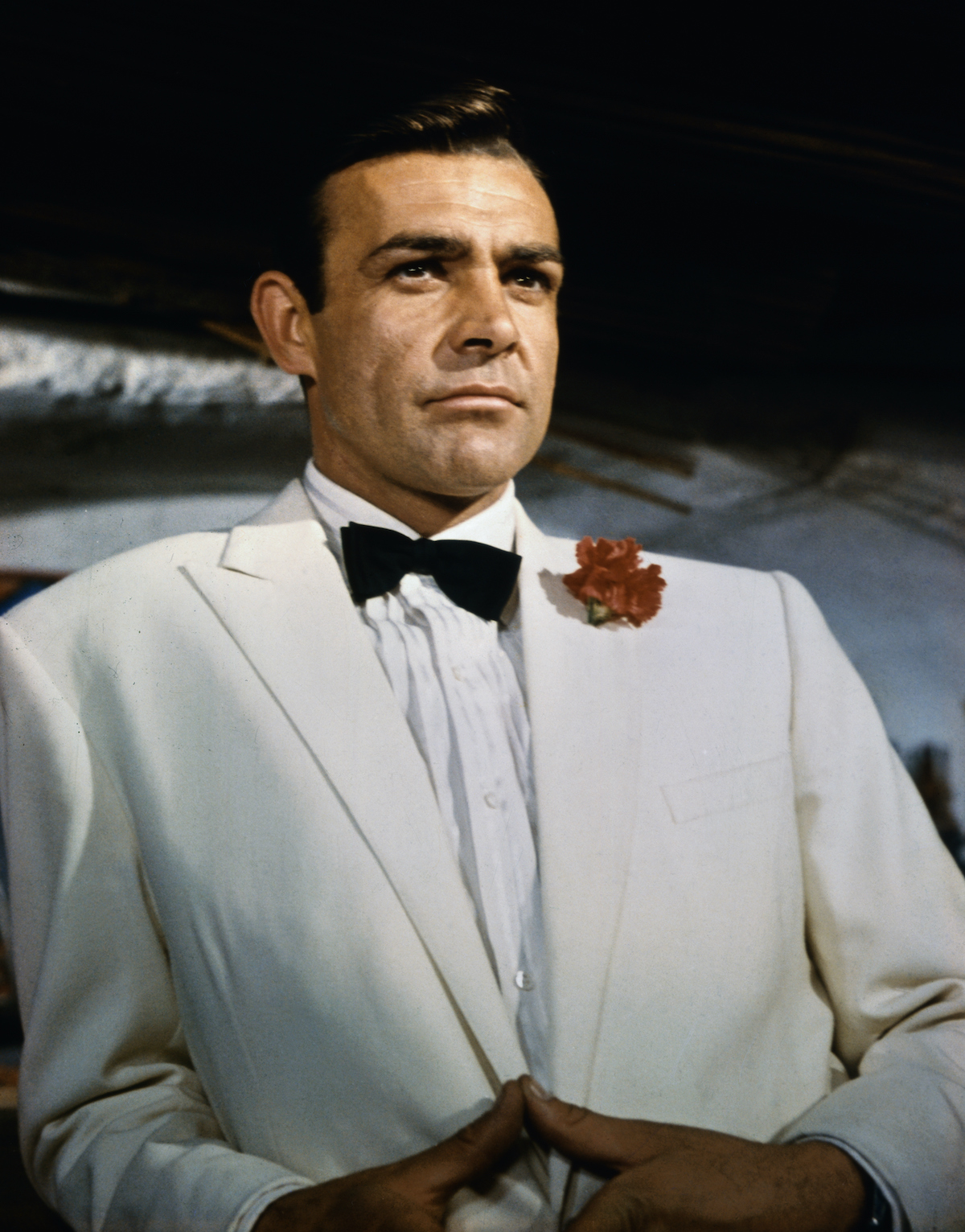 What Sean Connery's later years were like
After spending decades on the acting scene, Connery retired in 2006. He lived much of his life out of the spotlight after that, retreating to his home in Nassau, Bahamas with wife Micheline Roquebrune. He died there "peacefully" in his sleep on Friday, Oct. 30, according to an interview his wife gave to The Daily Mail. Connery was 90.