Why 'Shark Tank' Star Kevin O'Leary Decided to Join CNBC's 'Money Court'
From the choppy waters of 'Shark Tank' to the judge's chair on 'Money Court', Kevin O'Leary explains why he took on the new CNBC show.
Millionaire investor Kevin O'Leary is getting ready for season 13 of Shark Tank, set to premiere in October. Yet the business icon has been keeping his television skills sharp with his new series, Money Court. The CNBC show features O'Leary, aka 'Mr. Wonderful', as a judge presiding over a myriad of issues involving his favorite topic – money.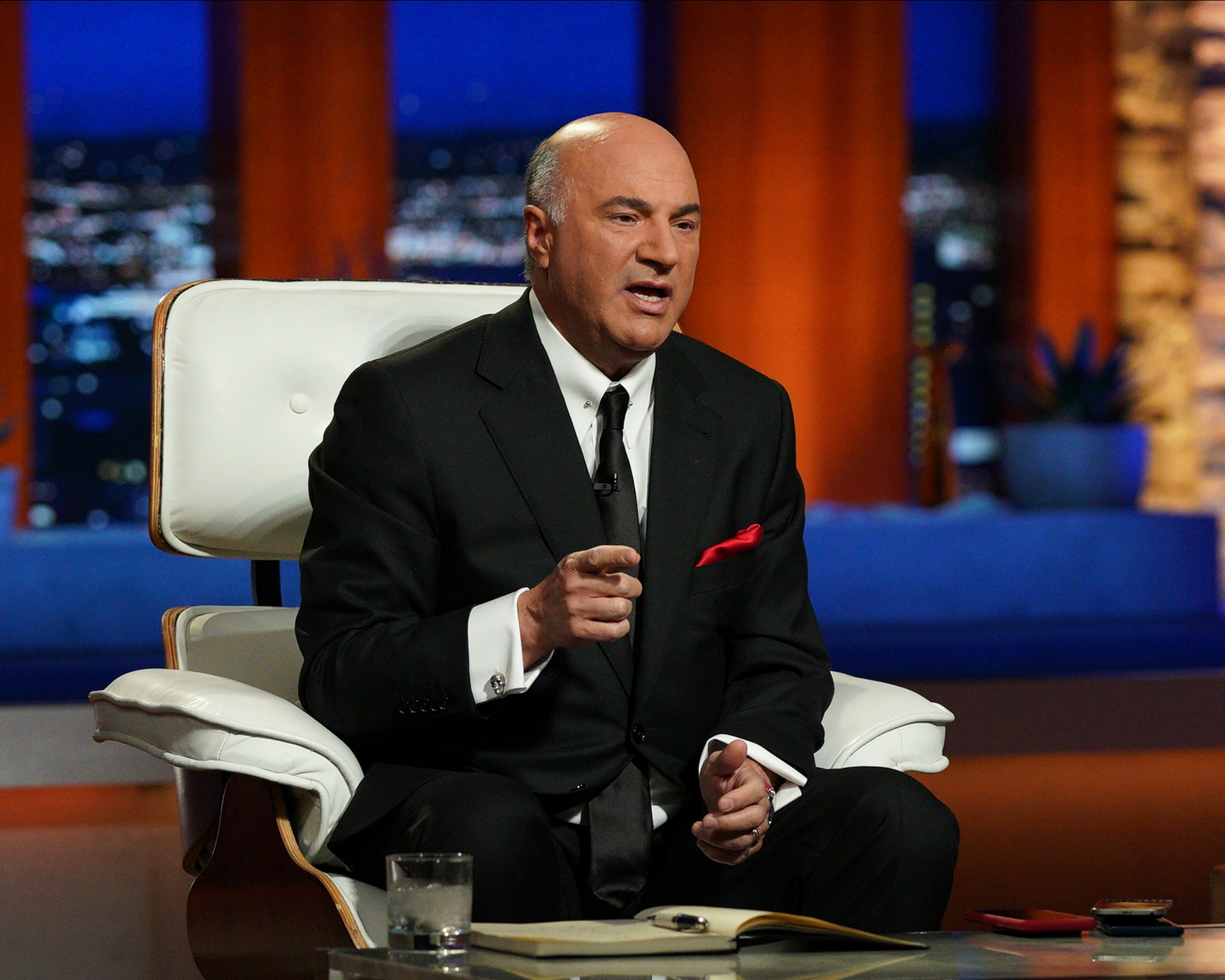 Mr. Wonderful as 'Your Honor'?
O'Leary recently joined forces with trial attorney Katie Phang and former Judge Ada Pozo for the new six-episode series, which debuted in August. Phang and Pozo serve as advisors to O'Leary, who hears out everyone from estranged partners to bickering family members on financial disputes. Each case is decided by the Shark Tank star, and participants have to abide by his ruling in order to appear on the show.
Though Mr. Wonderful has a full plate with Shark Tank and his legion of businesses, Money Court was something he couldn't pass up.
"I love working with entrepreneurs," O'Leary told Cleveland.com. "This is an opportunity to focus on companies by resolving disputes. It's completely different than Shark Tank, but requires the same skill set."
Kevin O'Leary gives props to his 'Money Court' advisors
Though O'Leary hands down the verdicts on Money Court, he credits his co-stars for their wisdom in helping him make the right call.
"You have to understand business and have an antenna that can smell bullsh*t," he explained. "You have to be able to figure out who's lying to you. I'm very impressed by Katie Phang and Ada Pozo. They have remarkable bullsh*t antennae."
O'Leary places a priority on helping a business survive when considering a resolution for each conflict, especially if the business is profitable.
"I have this great lawyer and great judge on either side of me than can interpret the law, but I don't necessarily find for the law every time," Mr. Wonderful revealed. "I find the path that optimizes the business. To me, the most valuable thing on the show is saving a business. Some of these businesses are wildly successful and their partners are still suing each other. How crazy is that?"
'Shark Tank' star calls CNBC show 'incredible television'
Since many disputes are between family members or close friends, O'Leary noted that personal feelings can play a major part in business decisions. He pointed out how serious the conflicts can get.
"It shows you that emotions can get in the way of good business," the millionaire said. "My role is to help them see through the fact they're being poisoned by their emotions and they should focus on growing their business instead. There are some powerful moments on the show. Imagine a mother suing her daughter, that just tears you to pieces. It's incredible television."
'Shark Tank': Kevin O'Leary is Charging Big Bucks on Cameo – and People Are Paying
O'Leary considers his objectivity as vital when making a decision in these disputes, where the parties involved are too close to the issue to think clearly.
"People let their emotions dictate their decisions," O'Leary said. "You can't help it until you have experience. So, I always try and make decisions by looking at myself from the outside in and asking, why am I deciding this? … I think when you see the litigants in these cases, especially in family disputes, you understand that more than just their business acumen is being tested. It's their emotions."
Money Court airs on CNBC.